Kyoto Virtual Tours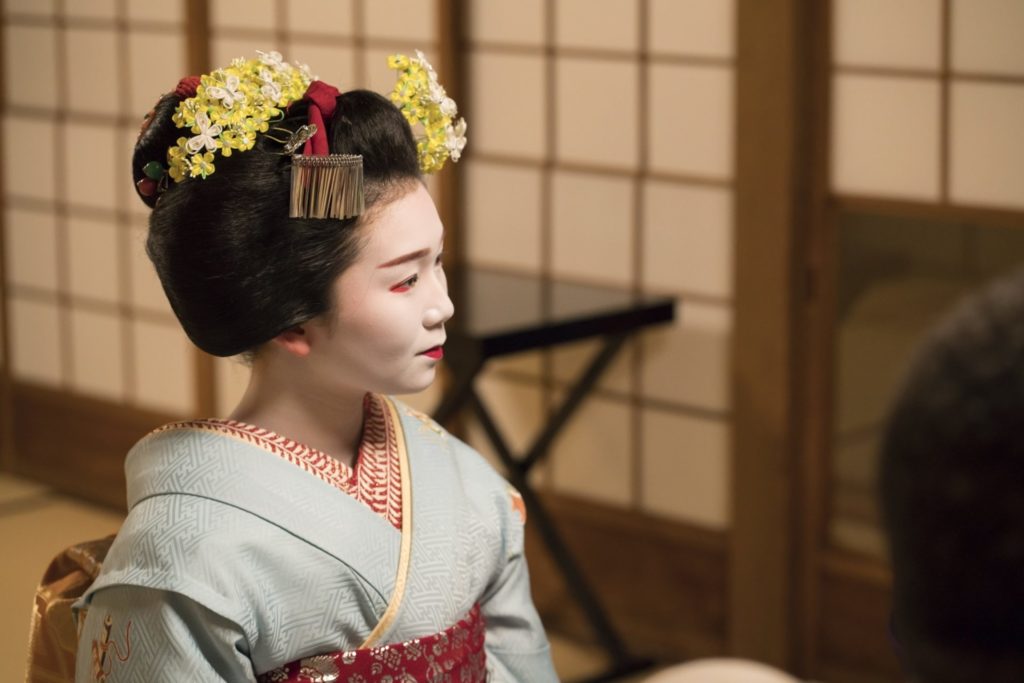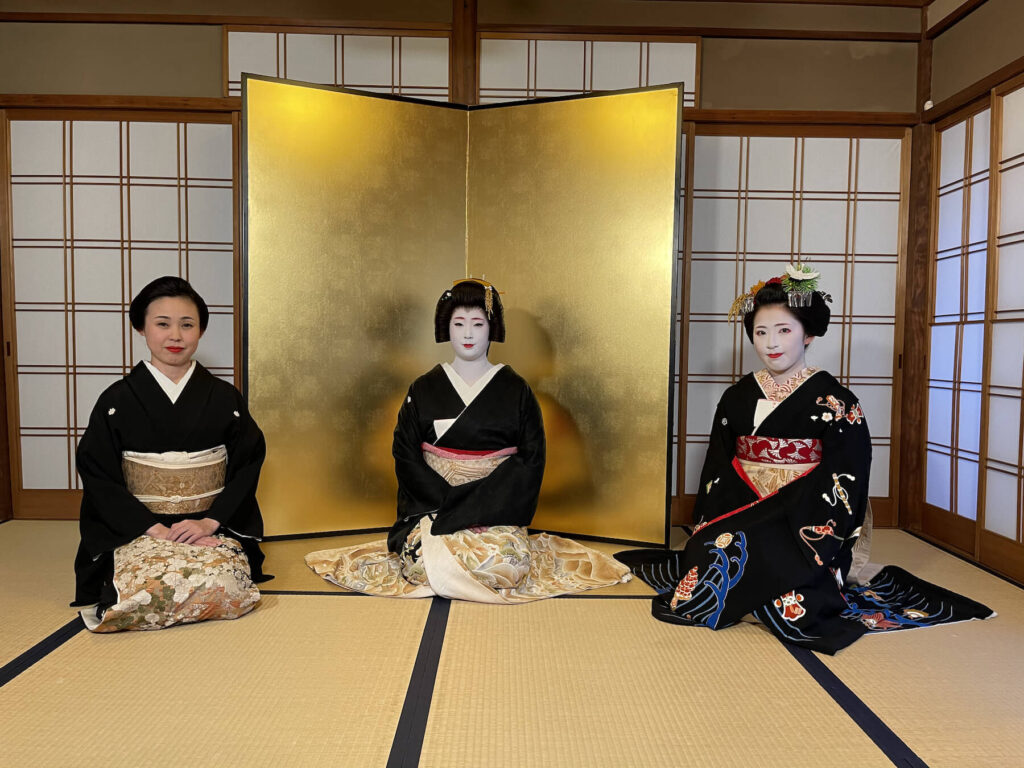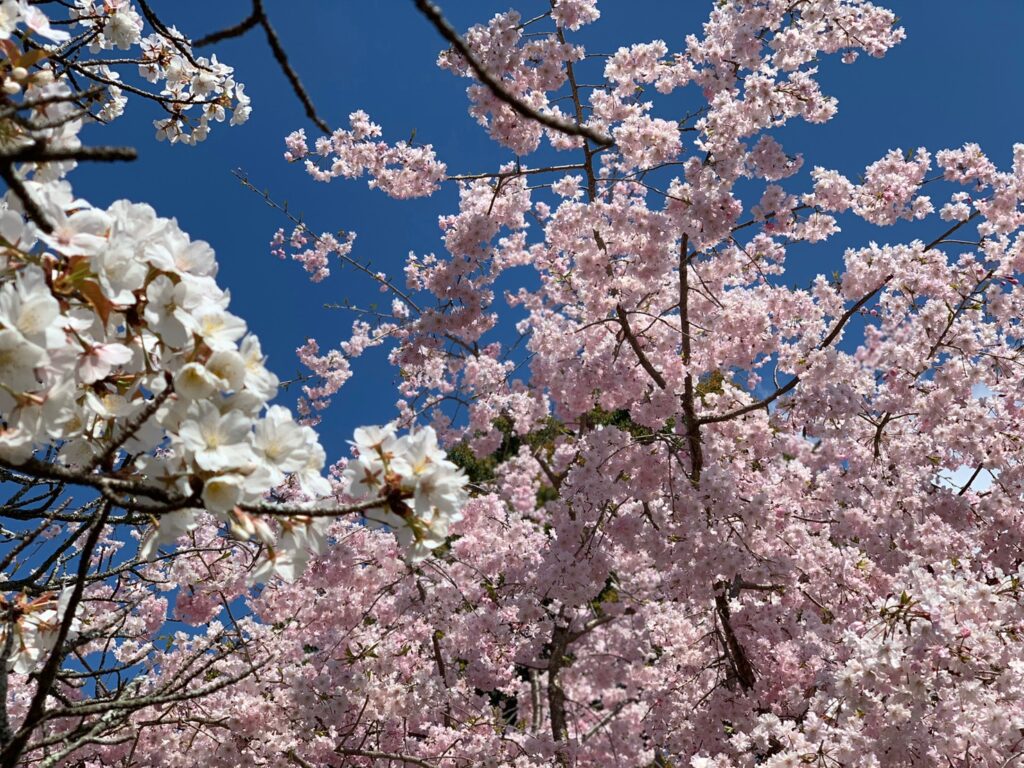 How many fantastic sights in Kyoto, Japan are waiting to be discovered. Thankfully, staying home doesn't mean that you have to miss out on Kyoto's finest landscapes and cultural highlights entirely. We offer creative ways explore some of the best experiences online, to pass theto time until you can visit Kyoto in person. There's something different about experiencing a destination in an interactive way that goes beyond television or YouTube videos. Here we have a few amazing Kyoto culture you can get to know with virtual tours and events.
Original virtual tours and cultural experiences are available for virtual conferences, group birthday or anniversary celebrations, business incentives and more.
At the request of the booking party, Luxury Tours Japan can also arrange to mail related gifts, like sake samples or artisanal crafts, to the participants. Pricing varies based on each experience and number of participants; please inquire with Luxury Tours Japan for booking.
The following tours are available for individuals to book.
tour no. P001
【Finished】Let's meet and talk to geisha & live Cherry blossoms guided tour; 8am March 26
Maiko and geiko are iconic for Kyoto and cherry blossoms is iconic for Japan. Yes, Kyoto is the heart of Japan's geisha culture and cherry blossoms.
Today, first of all, we will live stream and guide you to see beautiful cherry blossoms. Hopefully the cherry blossoms will be in full bloom today.
Afterwards, we will meet and talk to maiko online at the geisha house built around 1750. You'll hear from the maiko about her daily life and job. Following the talking session, Q&A session and a geisha dancing video streaming.
*We call them geiko and maiko, apprentice geiko , in Kyoto. We don't call them geisha in Kyoto.
Price :
8,000yen/tax included
Date & Time :
at 8:00am on March 26, 2021 Japan time
Duration :
90 minutes
Capacity :

about 50 participants

*You can watch this live streaming with your friends or family together.
But we don't allow attendees to join from multiple devices. In other word, you cannot share the link to join with your friends and your colleagues etc.

Included :

Live streaming:
guided cherry blossoms tour in Kyoto.
meeting and talking to maiko online.

Pre-recorded video streaming:
maiko dancing.

Minimum Participants :

A minimum number of 20 participants is required.
If we do NOT have a total number of 20, we will still book you in and wait for additional participants. We can't confirm however, until we have a total number of 20. Under 20, we will cancel this tour.

Reservation :

Booking deadline: at 5pm on March 23, 2021 Japan time.

You MUST have a zoom account.

The starting time of the tour is shown in Japan time.
Please check the time zone where you will participate.
Japan; 8:00am,on March 26, 2021

Fill in the blanks below and click the submit button.

Payment :

As soon as we have 20 participants, we will send you invoice and payment email. When you complete the payment, we will confirm your booking and send you Zoom ID for this online tour.