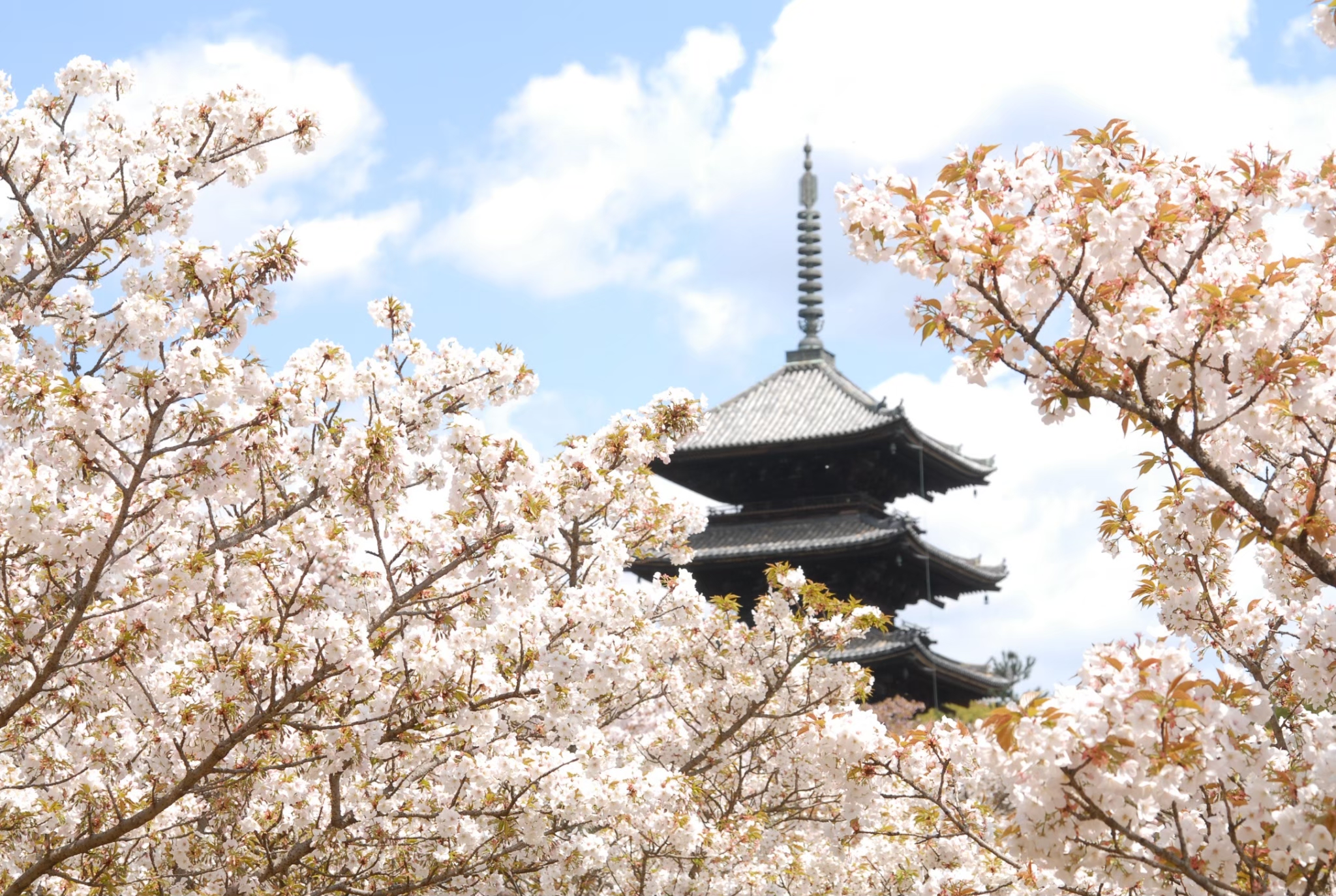 Company
Miyako Lab Co., Ltd.
Company Site
www.miyako-lab.com
E-mail
inquiry@luxurytoursjapan.com
Managing Director
Founder

Yuka

 SATO
Head Office
#206, 14 Kitamachi, Shinjuku-ku, Tokyo 162-0834
Kyoto Office
#301, 137-1 Umenoki-chou, Nakagyo-ku, Kyoto 604-0905
License
Travel Agency Registered with Kyoto Governor No. 3-817

About
As a travel agency, DMC and land operator based in Kyoto and Tokyo, Japan, we offer the following services.
Tailormade tours
Planning, customizing and providing private, authentic, exclusive and unique touring through Japan. Guiding by our professional license guide with finest manners.
Special interest tours
Special Interest Tours in specific fields such as architecture, art, culture, forest industry, agriculture, fisheries, fashion, hair & makeup etc.
Special day experiences
We also arrange only the activities that you want, upon request.
Tours & experiences for MICE and other large groups
We plan and coordinate gala dinners, parties, events, etc. for MICE:Meeting, Incentive Travel, Convention and Exhibition/Event.
Online conferences & cultural activity
Since the coronavirus pandemic started, online international conferences and events have become more common. People who cannot go to the site in person due to schedule or budgets can still participate, and we believe that hybrid events are likely to continue in the future. During the Corona pandemic, we have accumulated experience in streaming live cultural content at international conferences.
Academy tours
We provide both virtual and real cultural tours and seminars, including visiting and accompanying artisans of traditional architectures techniques, traditional Japanese crafts such as sword smithing, Kyoto Yuzen, Buddhist statue carving, woodwork, bamboo work and lacquer, etc. We organize our academy tours for the individual people and academic organizations such as schools and colleges/universities.
About
The main purpose of travel is to immerse yourself and discover the country's culture.
We will help you discover Japan to a point that will elevate the ordinary experience to the extraordinary.
We will guide you through the "Real Japan" and not through the ordinary touristic activities.
The interesting opportunity for traveling is to meet the local people, to see their work & lives and to learn the culture.
We know our culture, what luxury is and what visitors demand.
We have arranged various exclusive cultural programs and luxury trips for VIPs, executives, business people and the other travelers. We have strong connection with the Japanese influential people and create original cultural programs. We can offer you and arrange our unique programs for the best and exclusive travel experience.
Luxury Tours Japan is poised to arrange exclusive and unique trips to Japan.
High customer satisfaction feedback
Our clients are fully satisfied with our good selection of itinerary including impressive and our choice of good tastes from famous tourist attractions down to the cozy restaurants, temples and shrines, well-known Japanese artisans, artists, architects, gardeners etc.
Moreover, the exceptional service we provide our clients as VIP, is friendly and heartfelt.
In Japan, "Omotenashi" is deeply rooted in the culture which means every service is from the bottom of the heart – honest, no hiding, no pretending. Here, we value "Omotenashi" and put it in action while taking all the prerequisites to serving our clients on their entire journey. Our staff, with the finest manners, pay close attention to details to give their excellent service and manpower.
About the Founder
I came from an old family in Kyoto and grew up in an environment of Japanese art and culture. Because of this environment, I have been interested in Japanese art and culture since I was a child. Some of my family members are ex maiko and owned geisha living houses and geisha restaurants, and I have a wide range of connections through my family and friends.
My interest in different cultures and travel is due to the fact that I have been interacting with American, European, and Asian families since I was a child, and have been exposed to a variety of different cultures.
I have traveled to Europe, America, Africa and South America and other countries. I have not only visited tourist destinations, but also had the opportunity to meet and converse with local people, experts and experience the culture and food culture.
I started this business for visitors to have the chance of having to experience and immersing to the authentic Japanese culture and life such as, architecture, savoring Japanese cuisine, lifestyle, Japanese characteristics, skillful & dexterous craftsmanship through interacting with local people in Japan… just as I had experienced in my travels abroad. Having these overwhelming encounters, I wanted to create unique travel experience in Japan for visitors, as well.
Trip with us is a sophisticated and special journey that only us can do.