Company
Luxury Tours Japan was initially established over 15 years ago to offer indepth cultural experiences to visitors to Japan. Over this time, we have worked with travel agents across the world to provide unique cultural programs for both private travelers and small groups as well as the corporate, MICE and VIP sectors. Now a licensed travel agency and DMC with offices in Tokyo and Kyoto, Luxury Tours Japan offers fully organized trips for visitors to Japan. Utilizing our strengths and extensive networks with leading artisans, makers and specialists across Japan, we offer unique Japan experiences which introduce visitors to deep aspects of Japanese culture, not easily discoverable or accessible by those without the personal relationships built up over time. We are able to open doors and facilitate connections with passionate practitioners eager to share their craft across the full range of Japan's traditional industries. Together with these exclusive experiences, our trips take our customers on journeys across Japan to explore both the country's iconic destinations as well as its lesser-known paths. Each trip is completely tailored to meet customer needs and interests, and designed to accentuate Japan's seasons and the natural environment. Whether our customers aspire to stay at one of Japan's latest design hotels or a classic ryokan in the mountains run by a welcoming couple, we select the best in the category, matching the experience with great restaurant selections and expert bilingual guides. Drawing on Japan's traditional concept of omotenashi, Luxury Tours Japan is committed to providing impeccable service to our customers, delivered with honesty, integrity and a genuine warmth. We will always do our best to wholeheartedly serve our customers and ensure their needs are met across their entire journey, delivering a Japan experience which we hope will be simply unforgettable and resonate long after they depart Japan. We work directly with both individual travelers and private groups, as well as with the trade.
Founder
Yuka Sato, the founder of Luxury Tours Japan, is from an old Kyoto family and grew up in an environment influenced by Japanese art and tradition. Because of this, she has been interested in all aspects of Japanese culture since she was a child. Among her relatives are former geiko (as geisha in Kyoto are known), some of whom continue to manage the shared lodgings where geiko reside and the private traditional restaurants visited by Kyoto's geiko and their guests. Through her own family connections, and now through her work helping visitors connect with Japan's art and culture, she maintains a close and active network with key players in the country's traditional industries. Yuka had the good fortune to meet people from a range of cultures from a young age, prompting her to travel extensively as an adult. She has visited countries throughout the world and has always enjoyed the opportunity to engage directly with local communities, and through these direct connections, gain profound insights and lifelong memories. Her motivation for launching her own business was to offer visitors to Japan a similar experience – to create the opportunity for people to get under the surface of Japan and interact directly with its people. Through special experiences with local artisans and specialists – whether brewers of high-grade shoyu, designers of elaborate silk textiles, or makers of fine Japanese metal crafts – Yuka seeks to create unique encounters for visitors to learn about Japan's rich heritage, but also through this platform, interact at a very direct personal level and share something of each other as a result.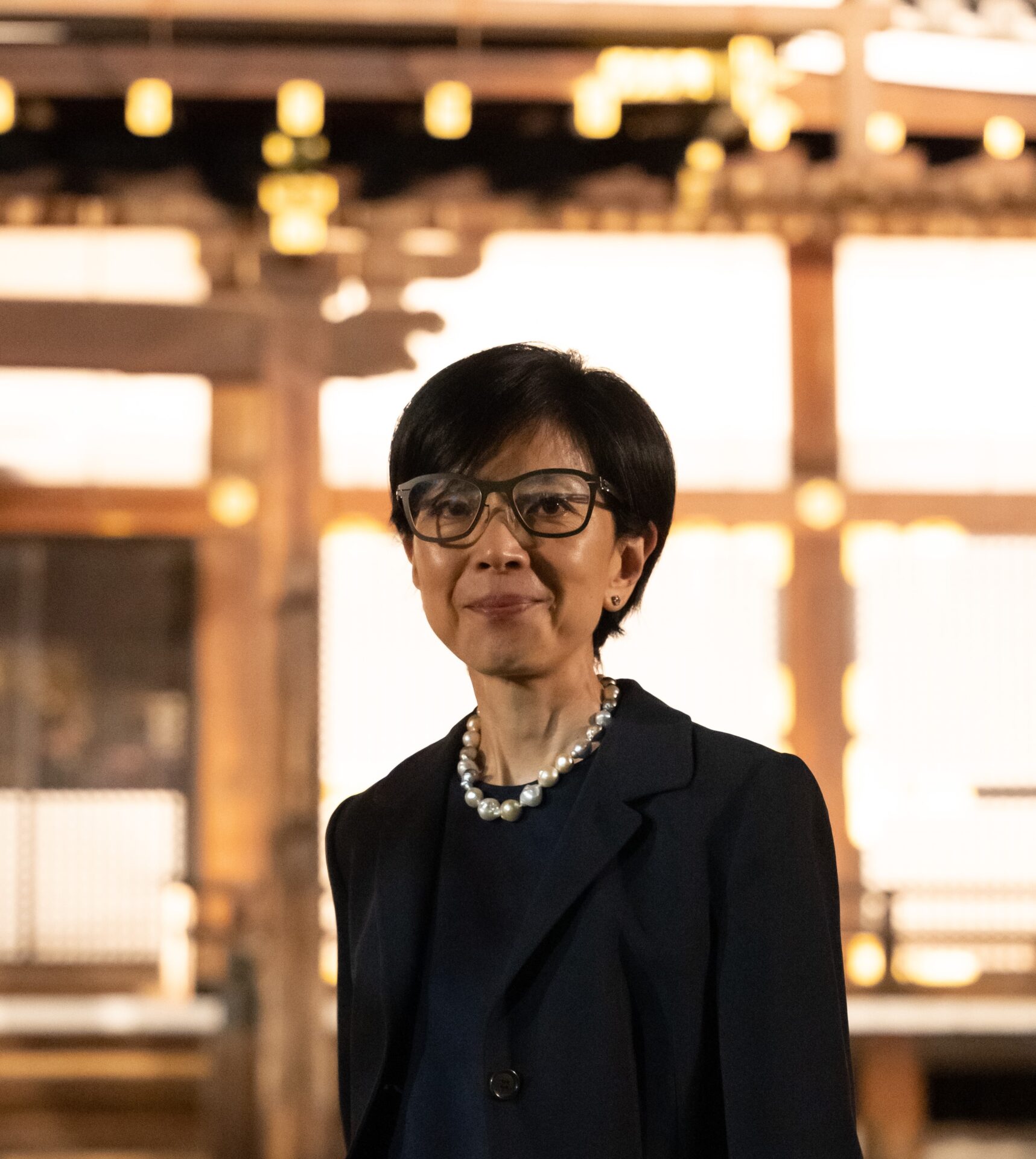 Yuka is also motivated by a strong desire to help preserve those traditions that so delighted her growing up. By helping to promote the work of Japan's craftspeople beyond Japan, Yuka is also hoping in her own way to preserve Japan's cultural and natural heritage and actively contribute to the traditional arts economy.
Corporate Information
Brand Name
Luxury Tours Japan
Registered Company Name
Miyako Lab Co., Ltd.
Office
Room4, 4fl. 75 Mikura-cho, Nakagyo-Ku, Kyoto-City 6048166, Kyoto, Japan
Official Website
www.luxurytoursjapan.com
Contact Email
inquiry@luxurytoursjapan.com
Founder & Managing Director

Yuka

 SATO
Offices
Tokyo & Kyoto (Japan) with representation in Europe
License
Travel Agency Registered with Kyoto Governor No. 3-817
Japan
+81 90 5016 3356
Skype
+1 714 941 0798