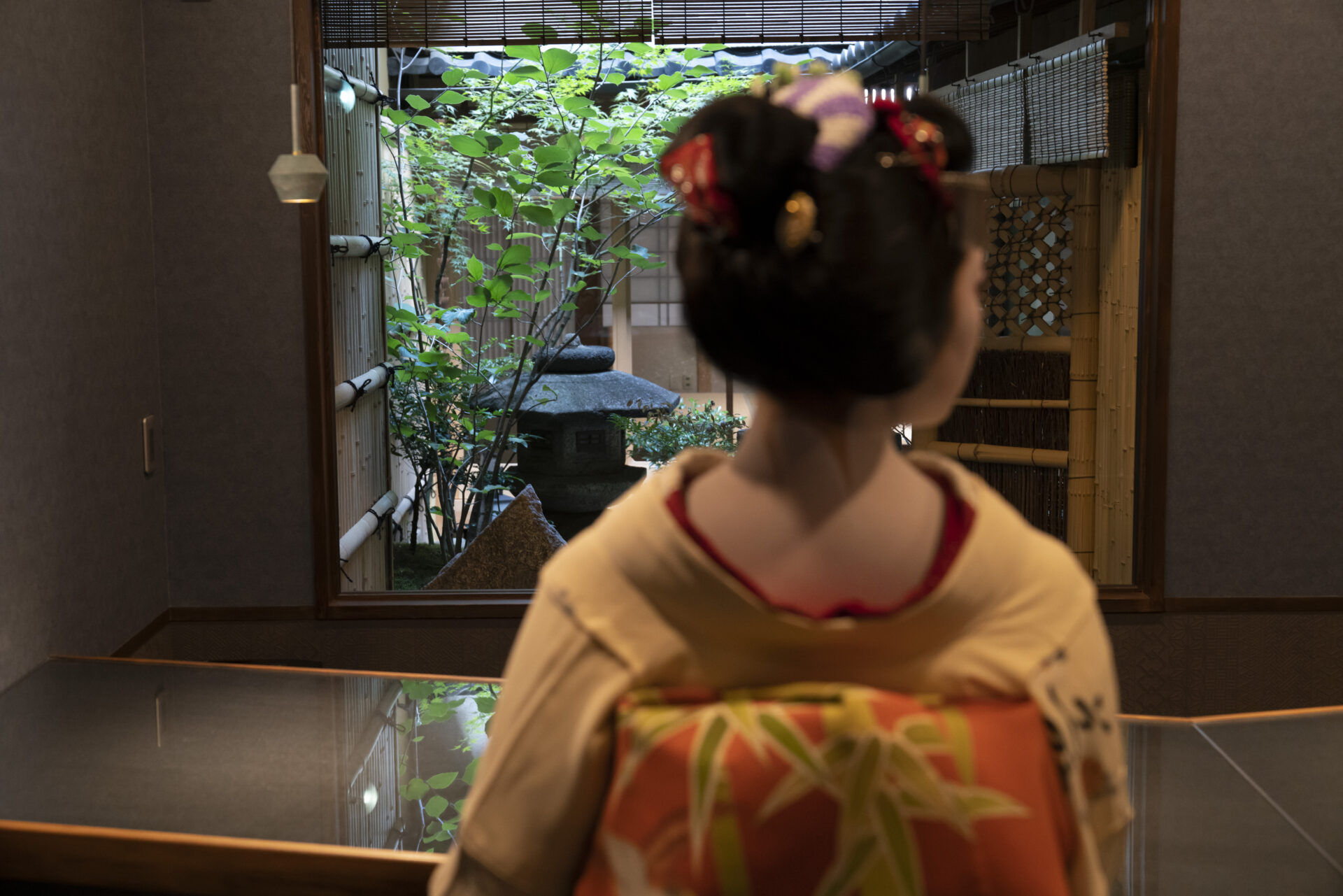 Geisha Culture & Traditions
Japan's geisha are the country's ultimate performers – impeccably trained in the performance arts, they are also trained as conversationalists, able to mix easily and comfortably in social engagements. They enter the profession in their teens, live with other apprentice geisha in shared communities and attend years of daily training under masters in their fields before finally graduating. In addition to the performance arts of traditional dance, song and instrumental music (such as shamisen), they study the classic Japanese arts including tea ceremony and flower arrangement and are rigorously trained in traditional kimono dressing, presentation, etiquette and communication. It's no exaggeration to say they spend their entire lives learning and forever perfecting their art.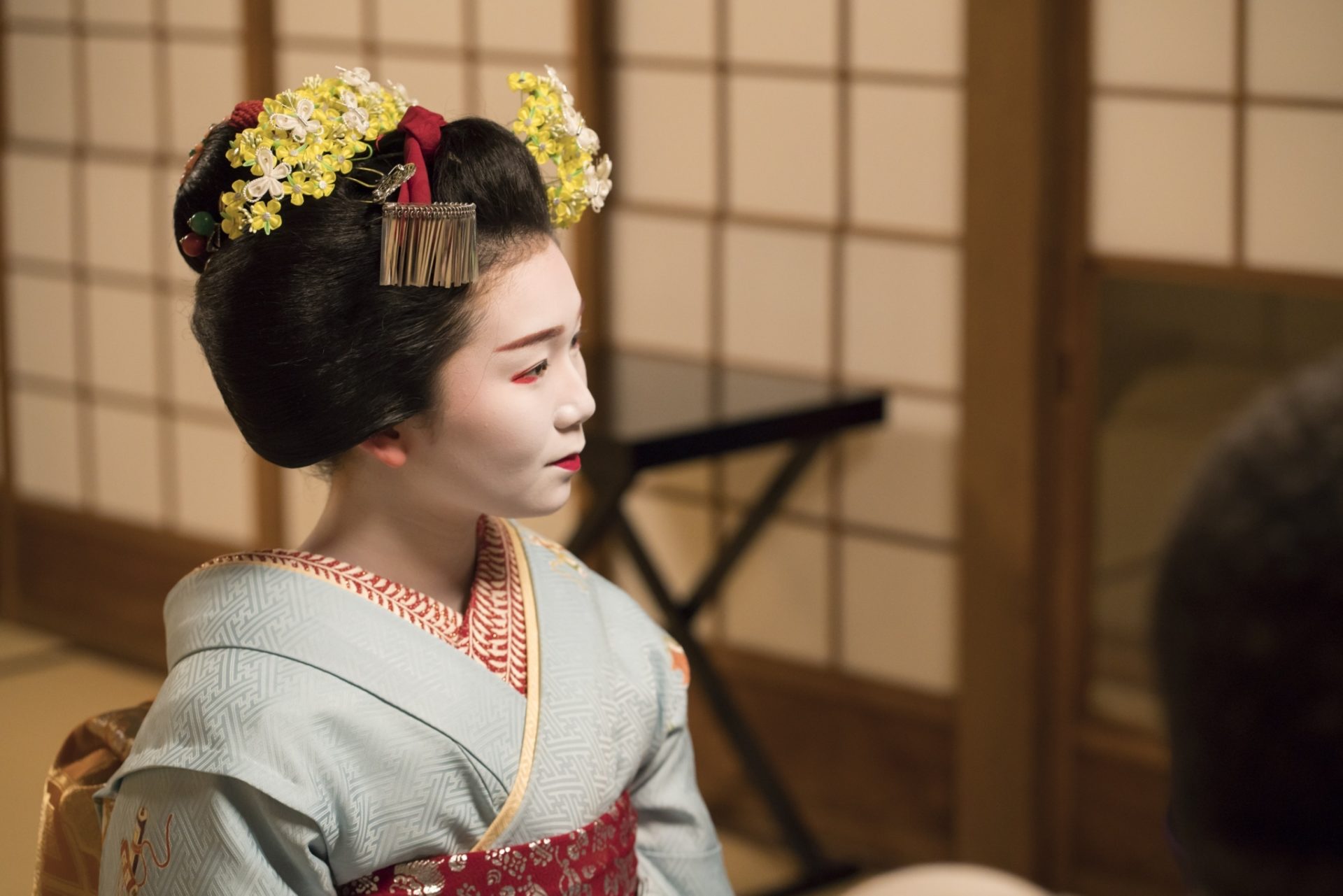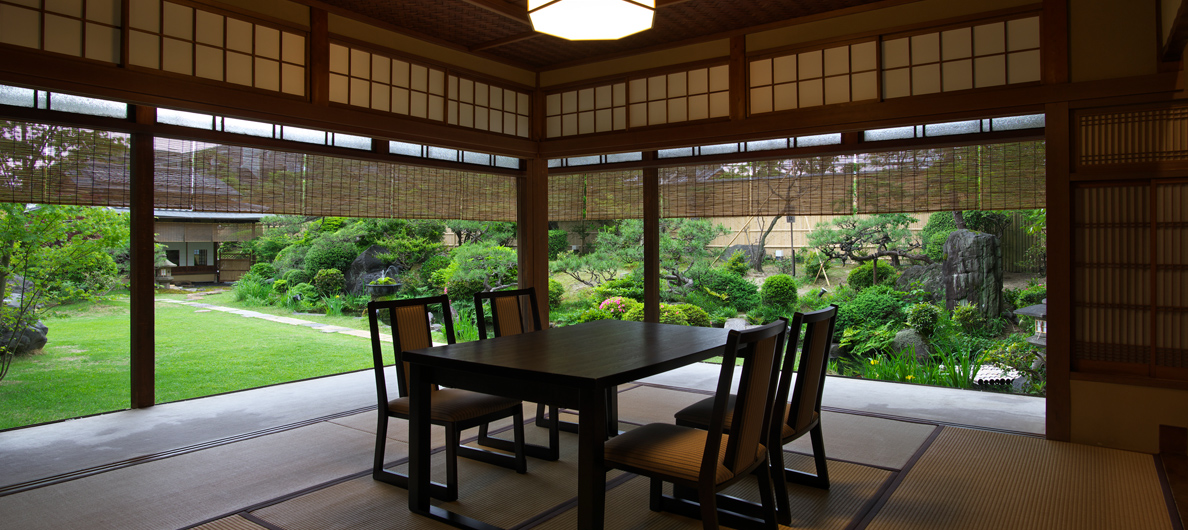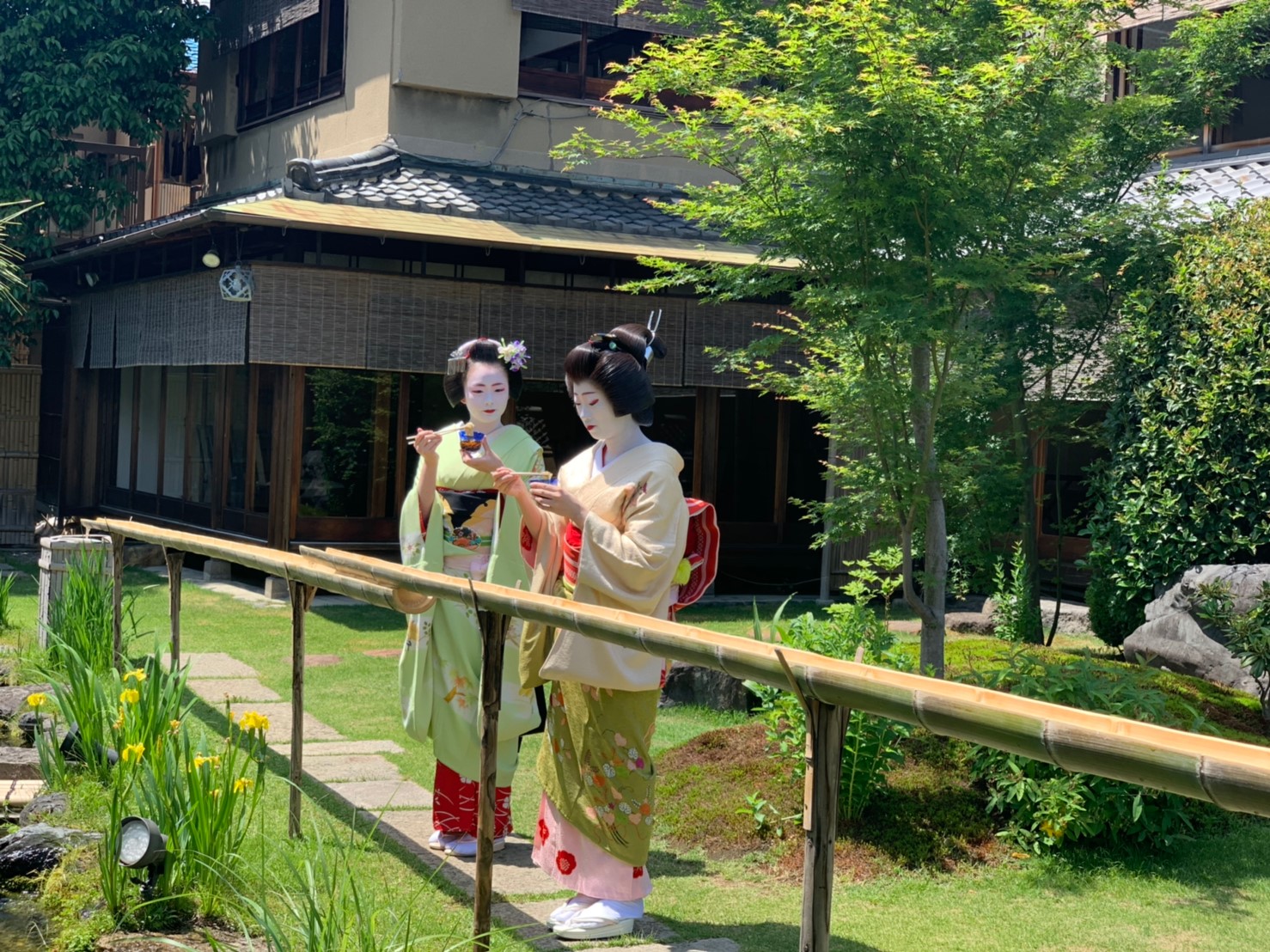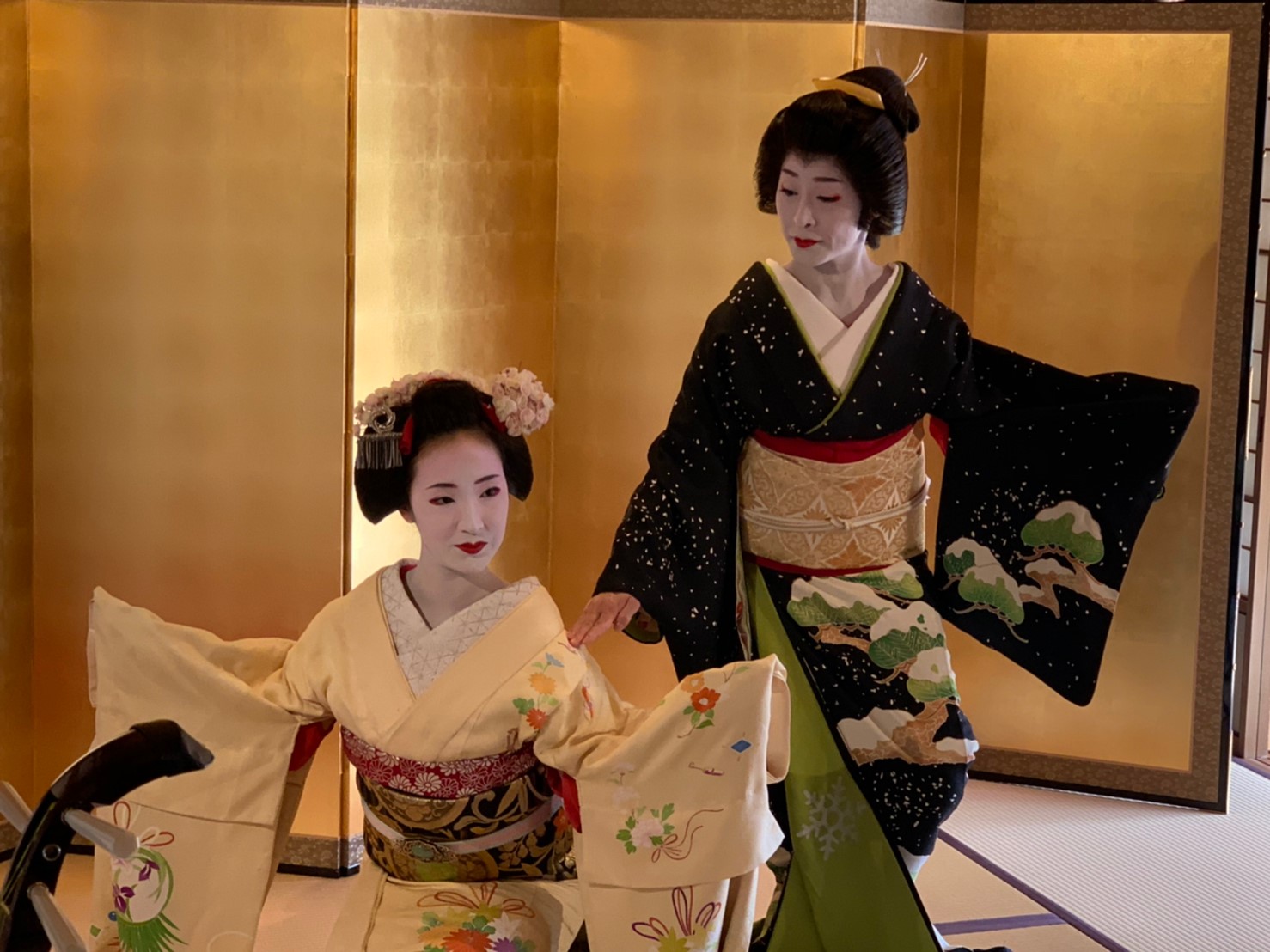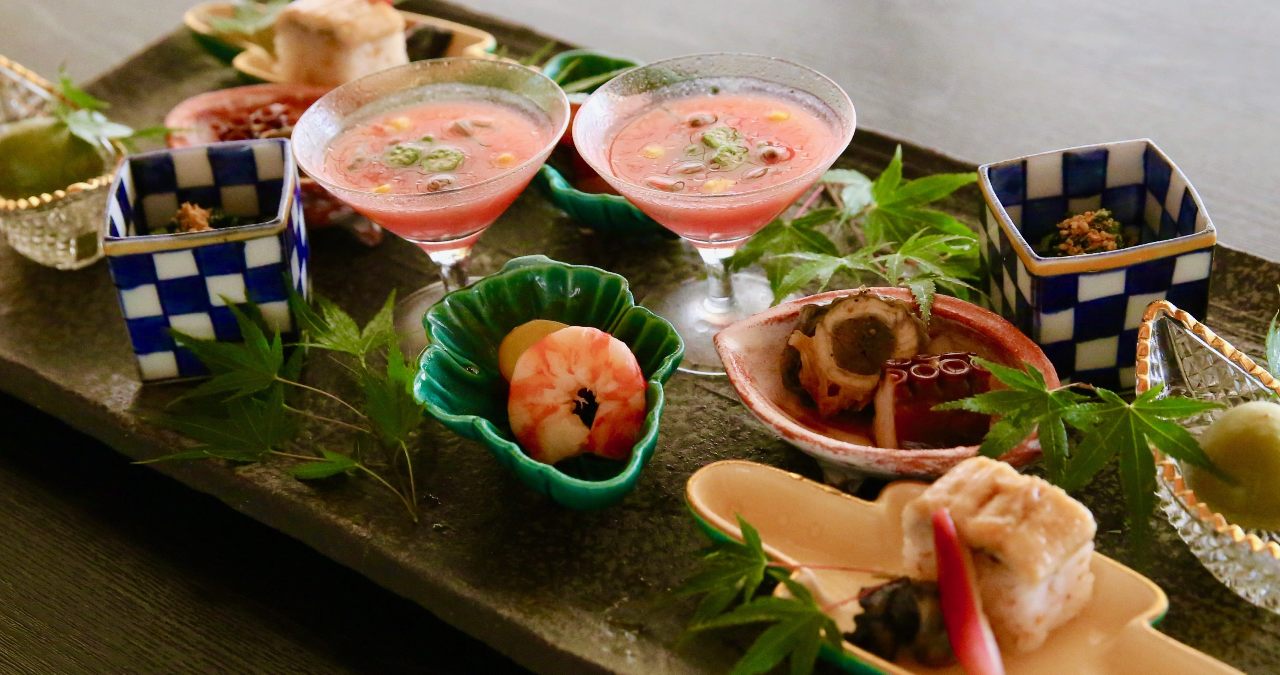 Geisha Meal & Performance at Private Villa
Enjoy a private lunch or dinner with a geiko (as geisha are known in Kyoto) or maiko (apprentice geiko) in a traditional Japanese villa set in a private garden, once the home of a prosperous local family. You'll enjoy traditional kaiseki cuisine (a multi-course series of dishes which emphasize seasonality and elegant simplicity), and be entertained by the geiko with dance, music and traditional games. In earlier times, the opportunity to meet geisha was very much the preserve of the elite but now geisha attend private functions and appear in public performances, though even today most Japanese will not have met a geisha in person. The villa also has a teahouse so you can also enjoy a traditional tea ceremony if you wish. During the summer months, the unusual seasonal dish of nagashi somen, noodles which are served in chilled water along bamboo pipes, is also available.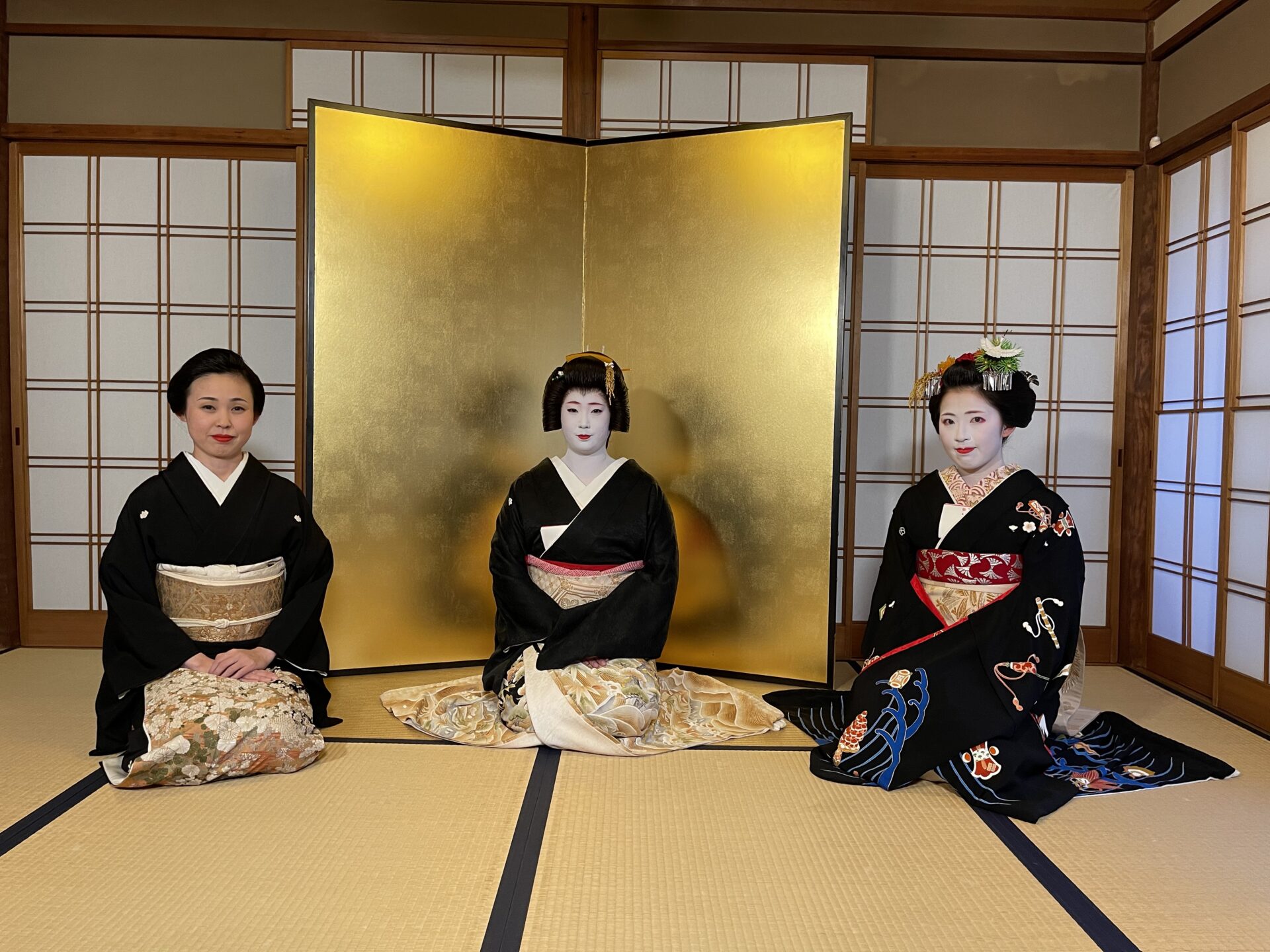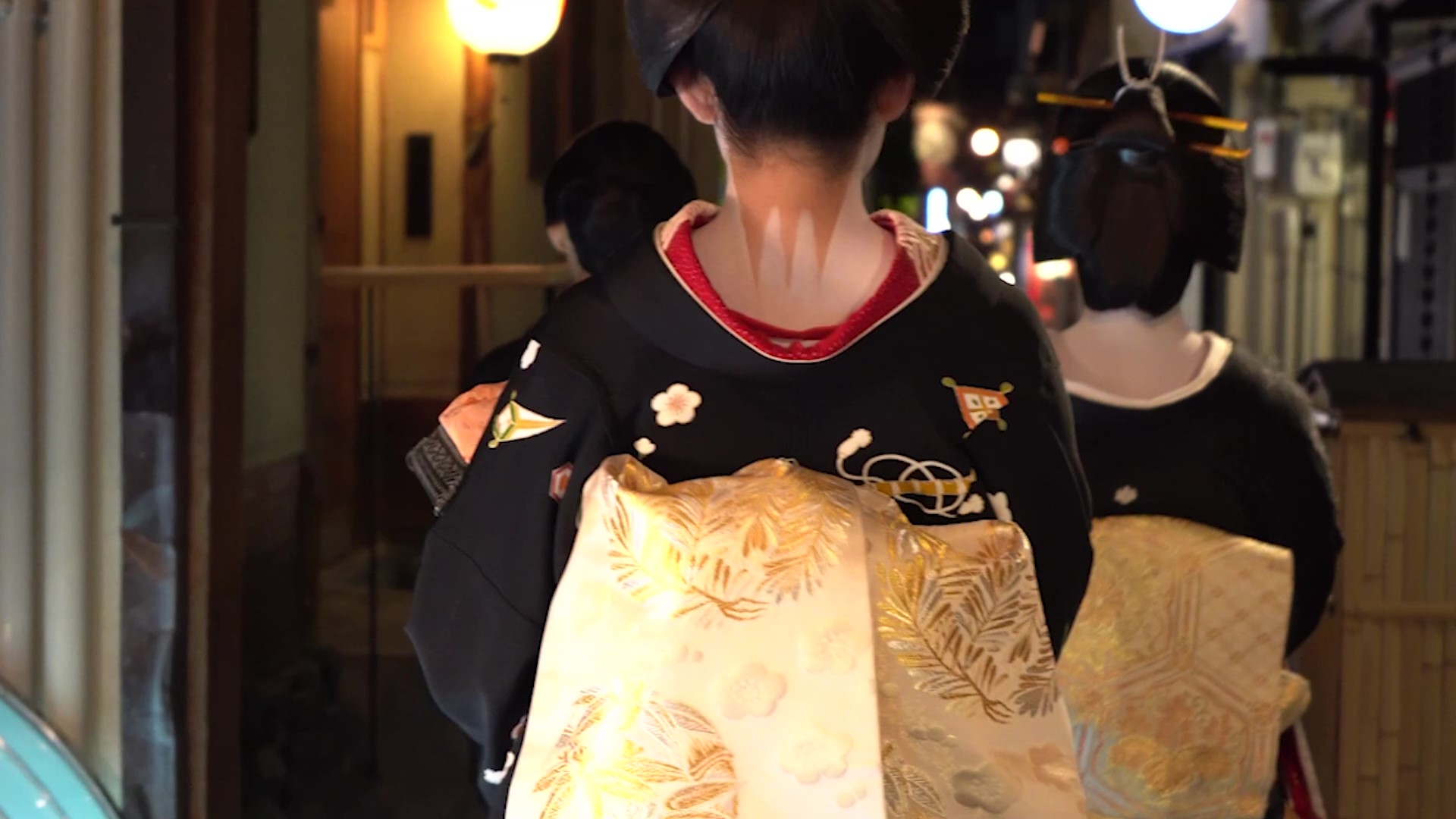 Geisha Experience at Traditional Ochaya
There are five hanamachi districts in Kyoto where the city's geisha community live, and within these areas there are registered ochaya or private banquet houses which specifically host functions for geisha and their clientele. These are not open to the general public and visitors need to be introduced by a member of the ochaya. This exclusive experience will give you the opportunity to gain an insight into this unique world in a centuries-old building which still beautifully exudes the refined Japanese aesthetic characteristic of Kyoto's historic ochaya. Interact with geiko or maiko over lunch or dinner and be entertained by traditional dance, song and party games.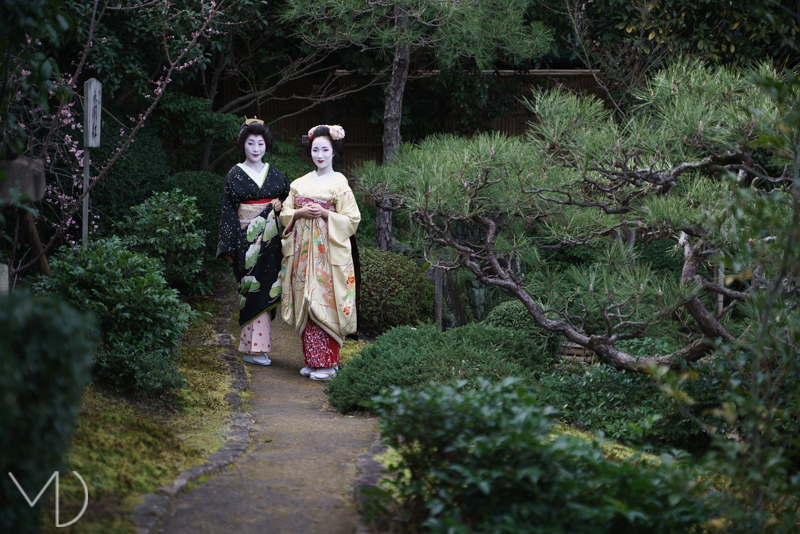 Walking Tour with Geisha
In this fun experience, explore downtown Kyoto accompanied by a maiko as your own personal guide. Kyoto's central downtown area is a charming mix of Kyo-machiya townhouses, shotengai shopping streets, restaurants and cafes, historic sites and temples all located in the one compact area best explored by foot. With your maiko guide, head down a tiny laneway or say a pray at a neighborhood shrine, taking photos as you go. Then stop at one of Kyoto's celebrated cafes for afternoon tea with your new-found maiko friend.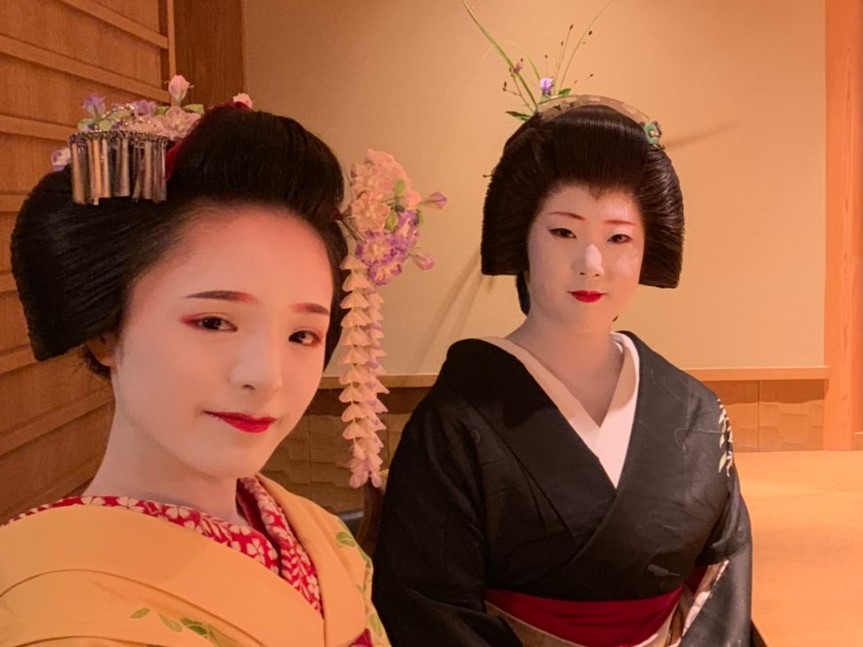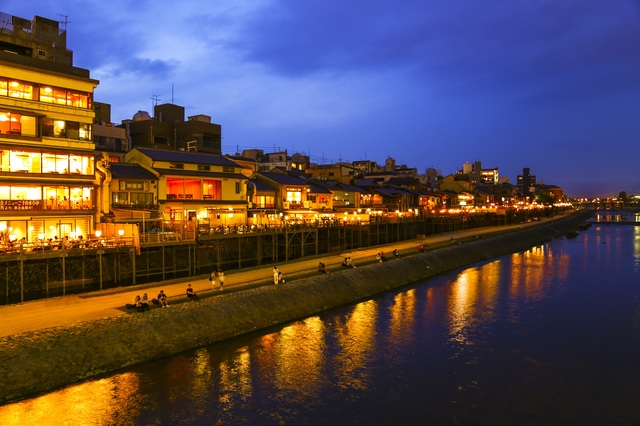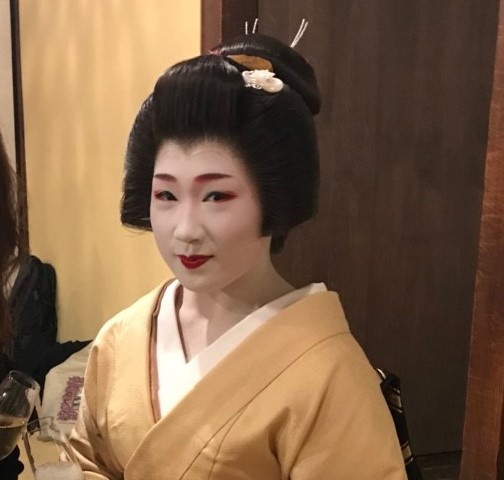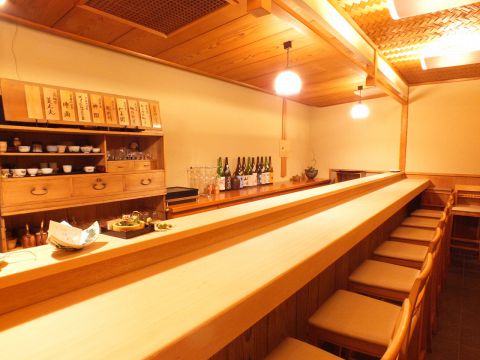 Evening Tour with Geisha
For the ultimate nightlife experience, go bar-hopping with a geisha! As part of this unique experience, you will be greeted at your hotel by a geiko or maiko and then transported by taxi to one of Kyoto's downtown bars. During the summer months you can enjoy some drinks at one of Kyoto's magical outside balconies, set up along the Kamo River, or otherwise trip down iconic Pontocho with its namesake lanterns. Only a few meters wide, the charming street is full of historic buildings packed jam-full of restaurants and tiny bars offering glimpses of the river below.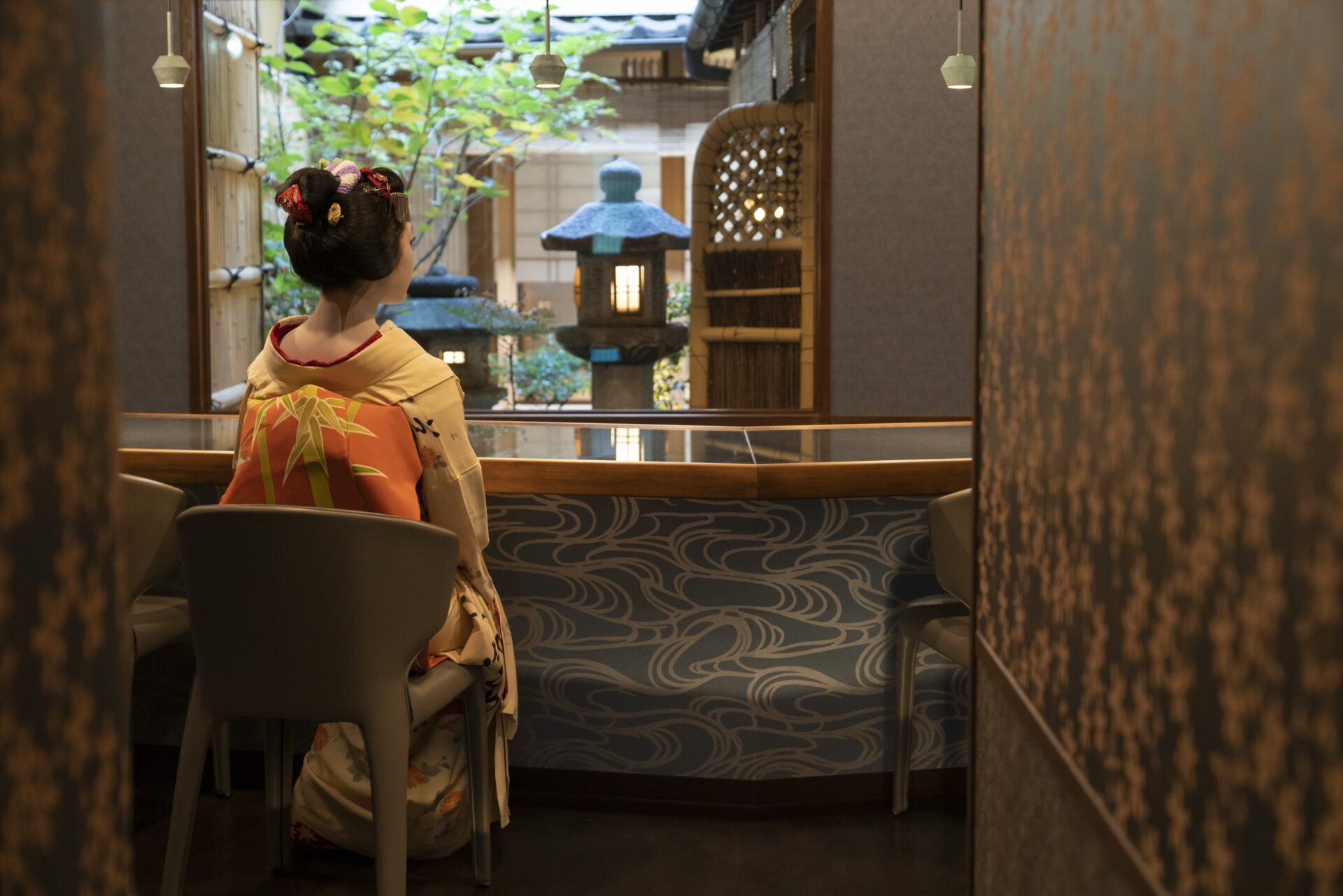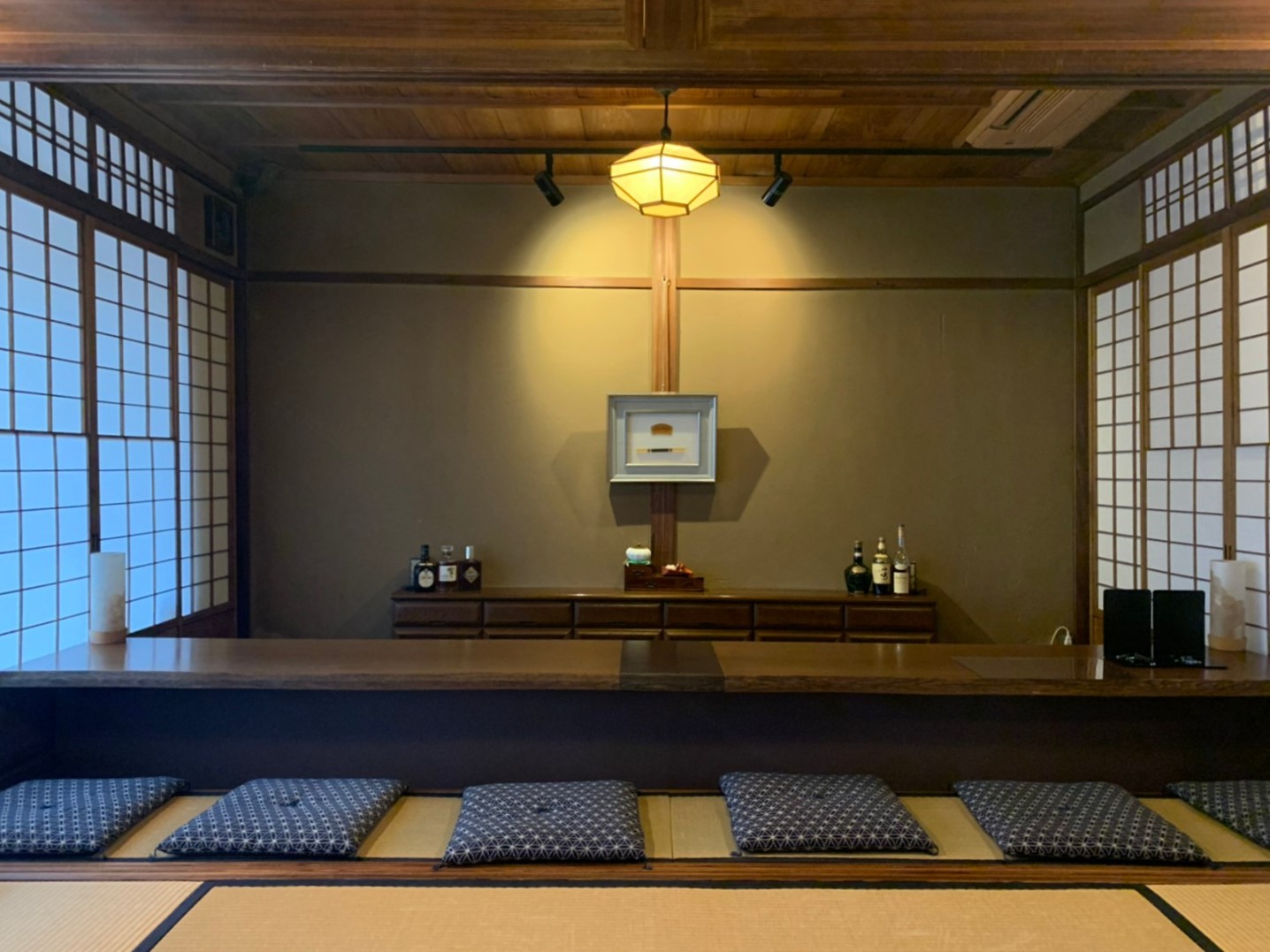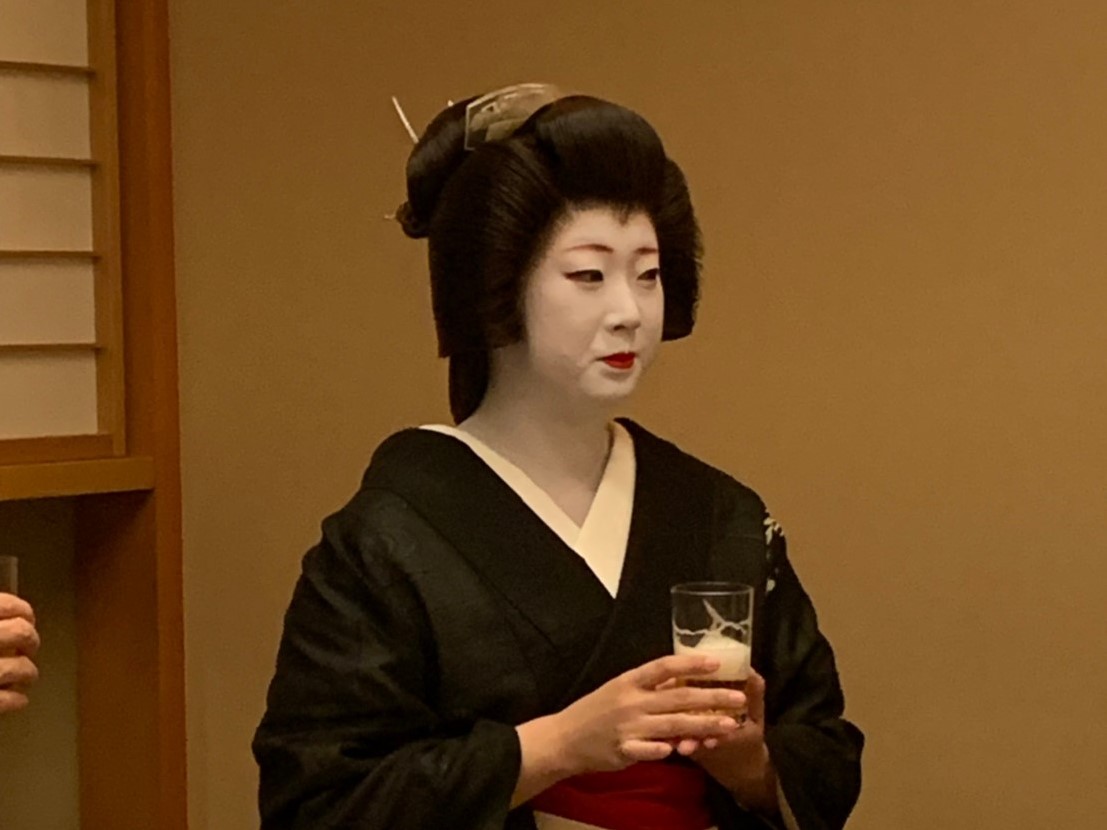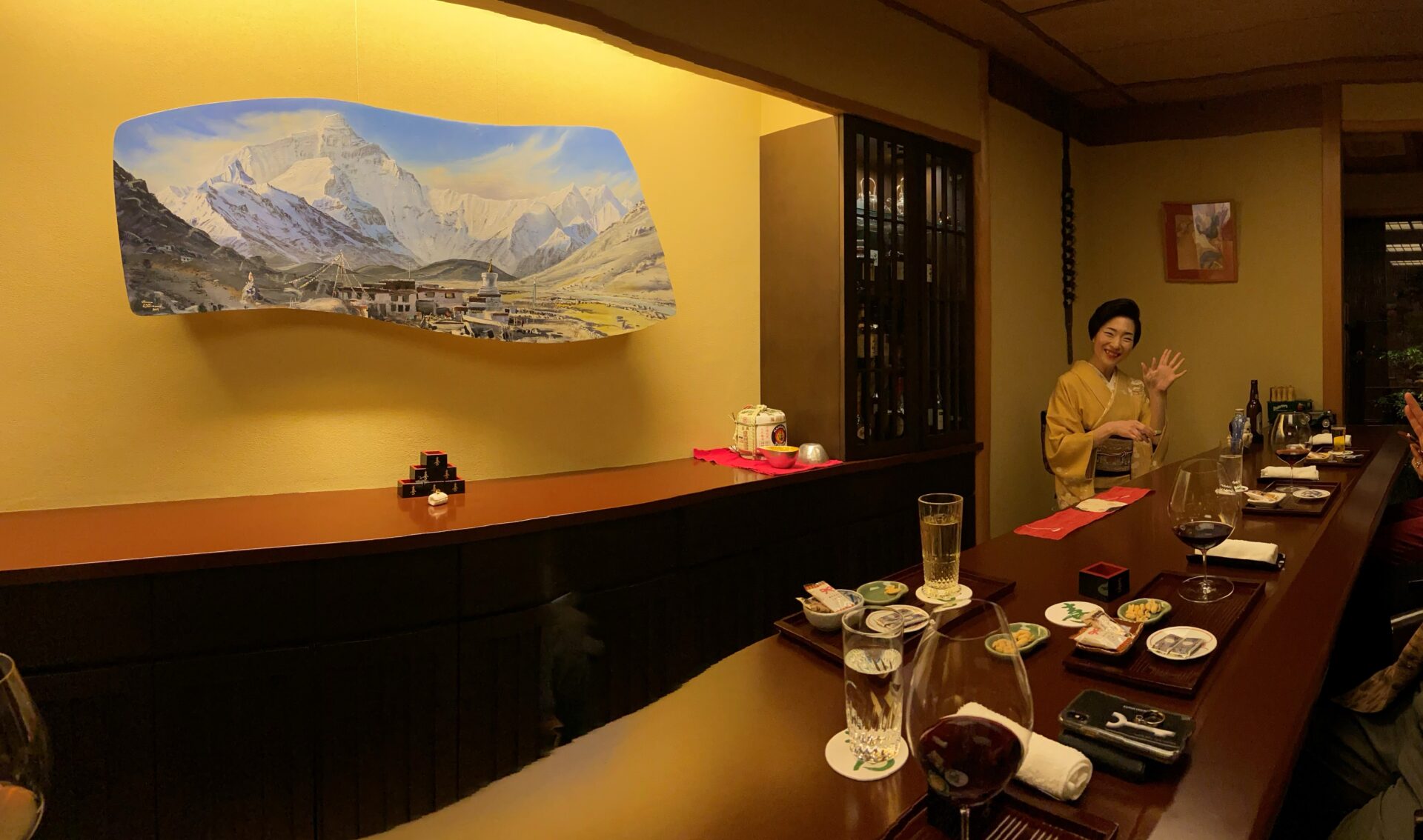 Visit to Geisha-owned Bar
In Kyoto's hanamachi geisha districts, you will find private bars owned and run by geisha. These are member-only or need an introduction by other members to visit. In this experience you will have the rare opportunity to enjoy sitting at the counter in one of these special bars, interacting with the geisha and learning about her life and stories, over a few expertly prepared drinks.