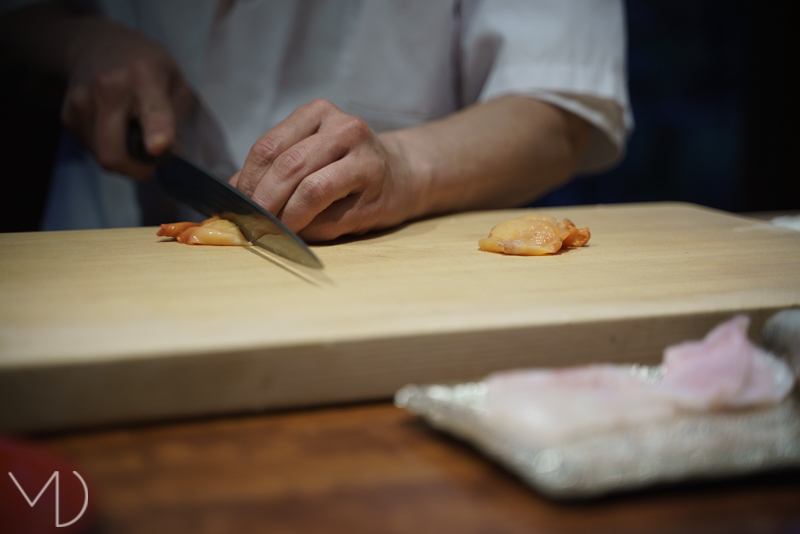 Food Culture
For most people, trying the local food is one of the greatest pleasures of traveling. Given the perennial interest in food in Japan by the Japanese themselves, combined with the freshness and diversity of ingredients, strong seasonal focus, nutritional balance and stunning presentation, Japan never fails to disappoint. It's no surprise that washoku (traditional Japanese cuisine) is now listed on UNESCO's intangible cultural heritage list.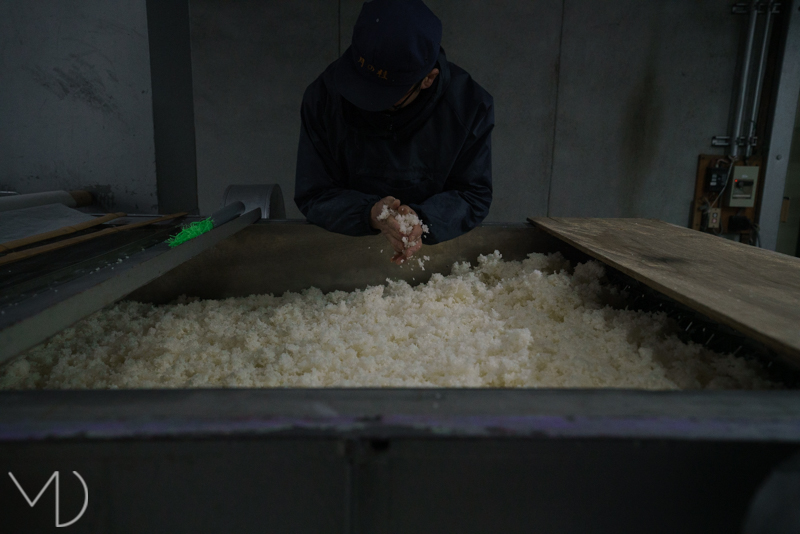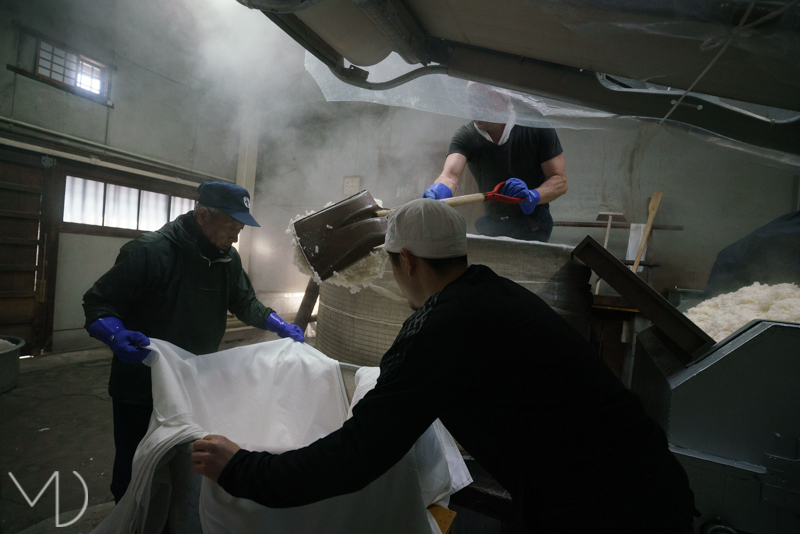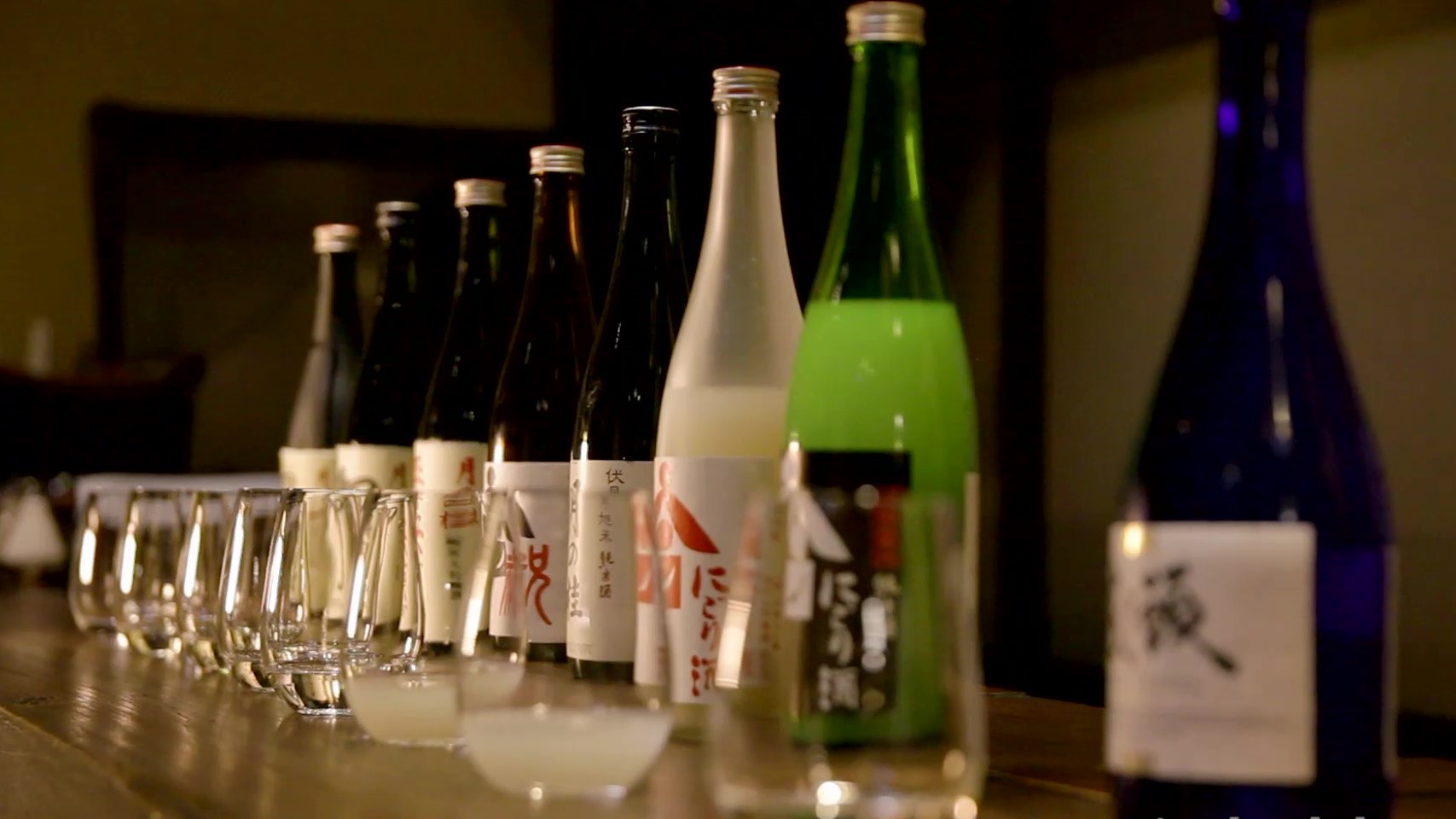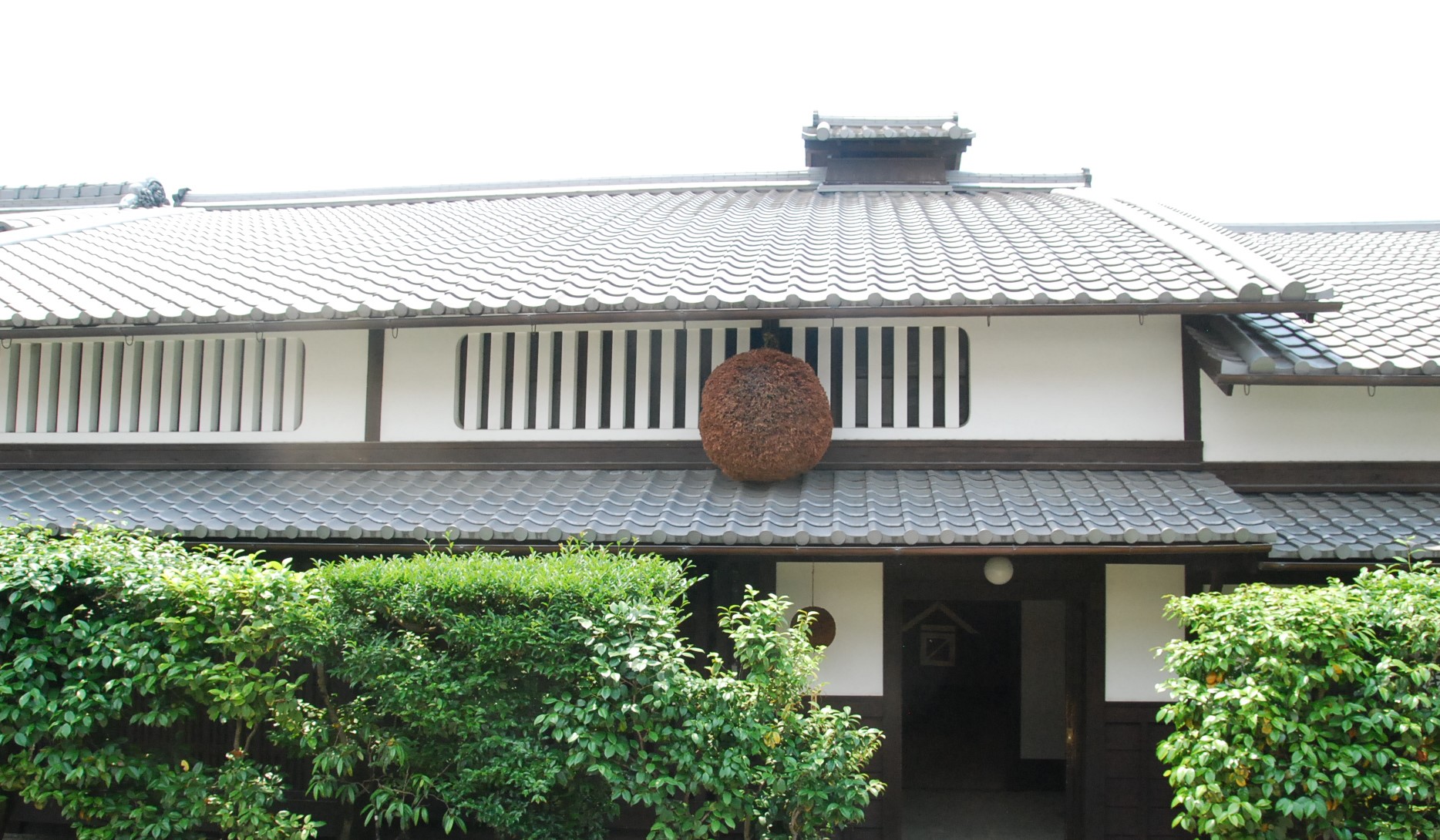 Sake Brewery Visit
In this experience, you will be taken on a guided tour through the historic buildings of a sake brewery founded over 350 years ago in Kyoto's Fushimi area, one of Japan's oldest areas of sake production. Their production applies an ages-old manual approach and during the visit you'll appreciate how much time and effort is needed to brew sake using traditional techniques. Not a single grain or drop of sake is wasted during the process. This brewery produces several kinds of sake varieties, which you will be able to sample on the spot.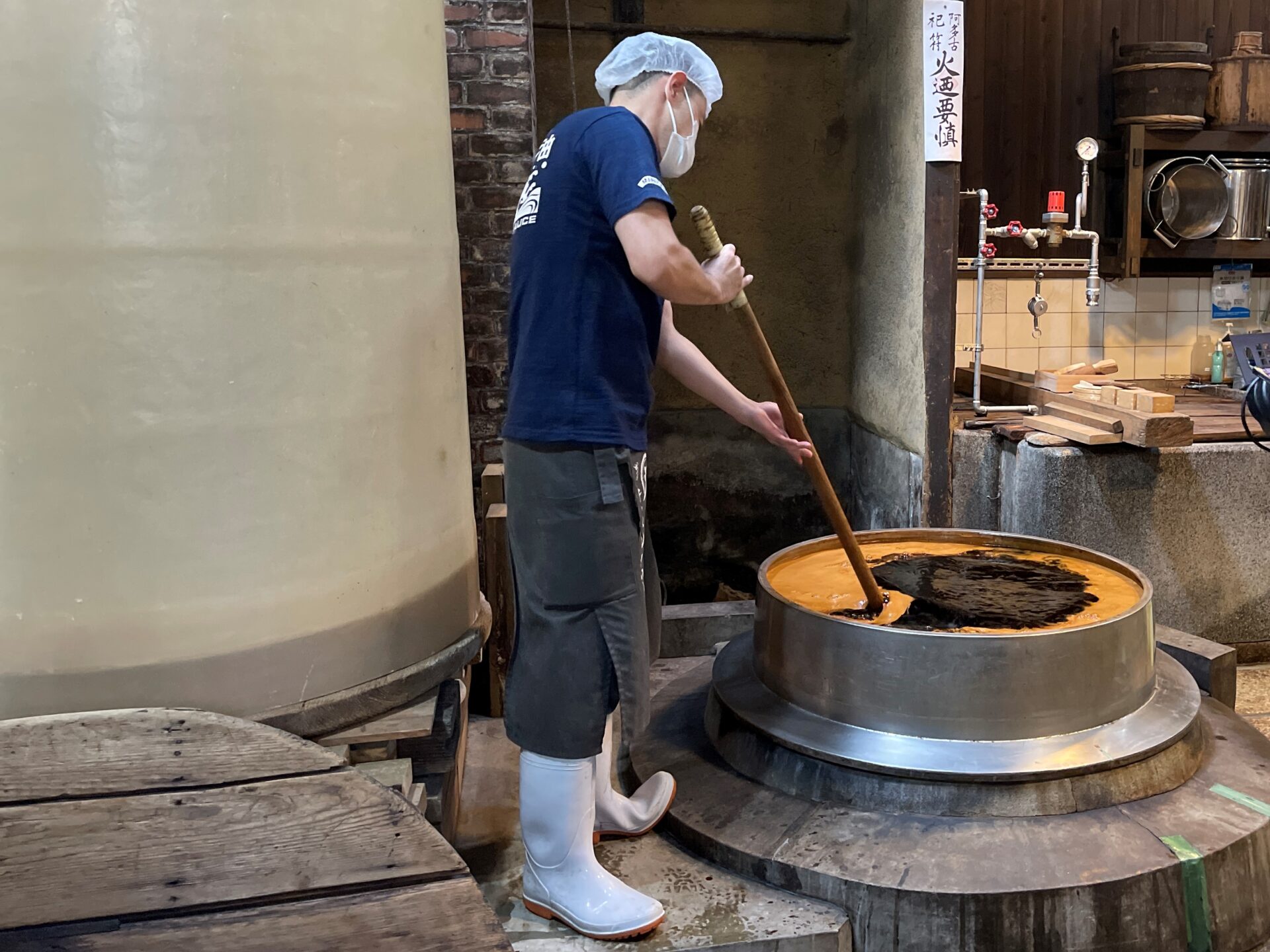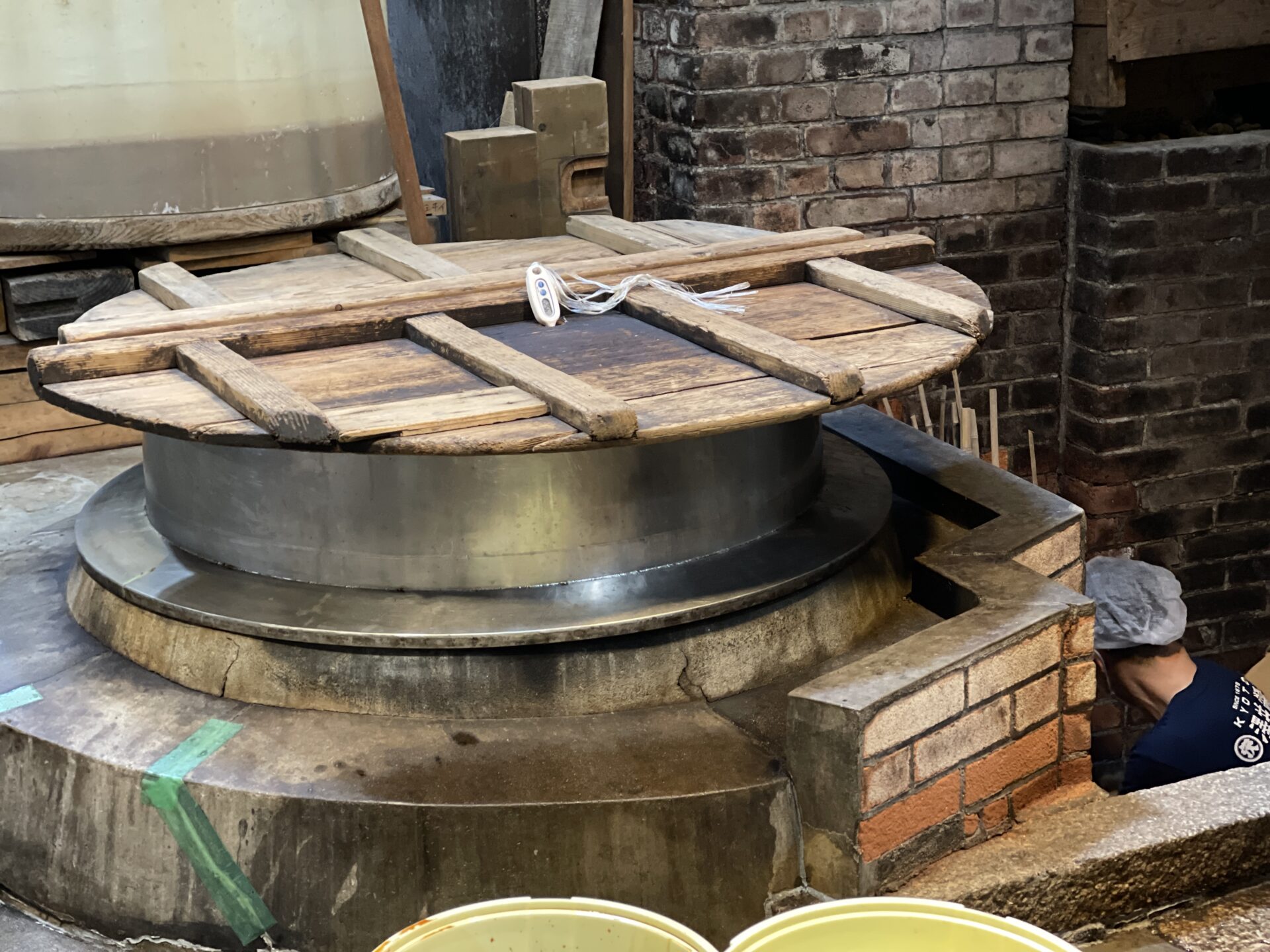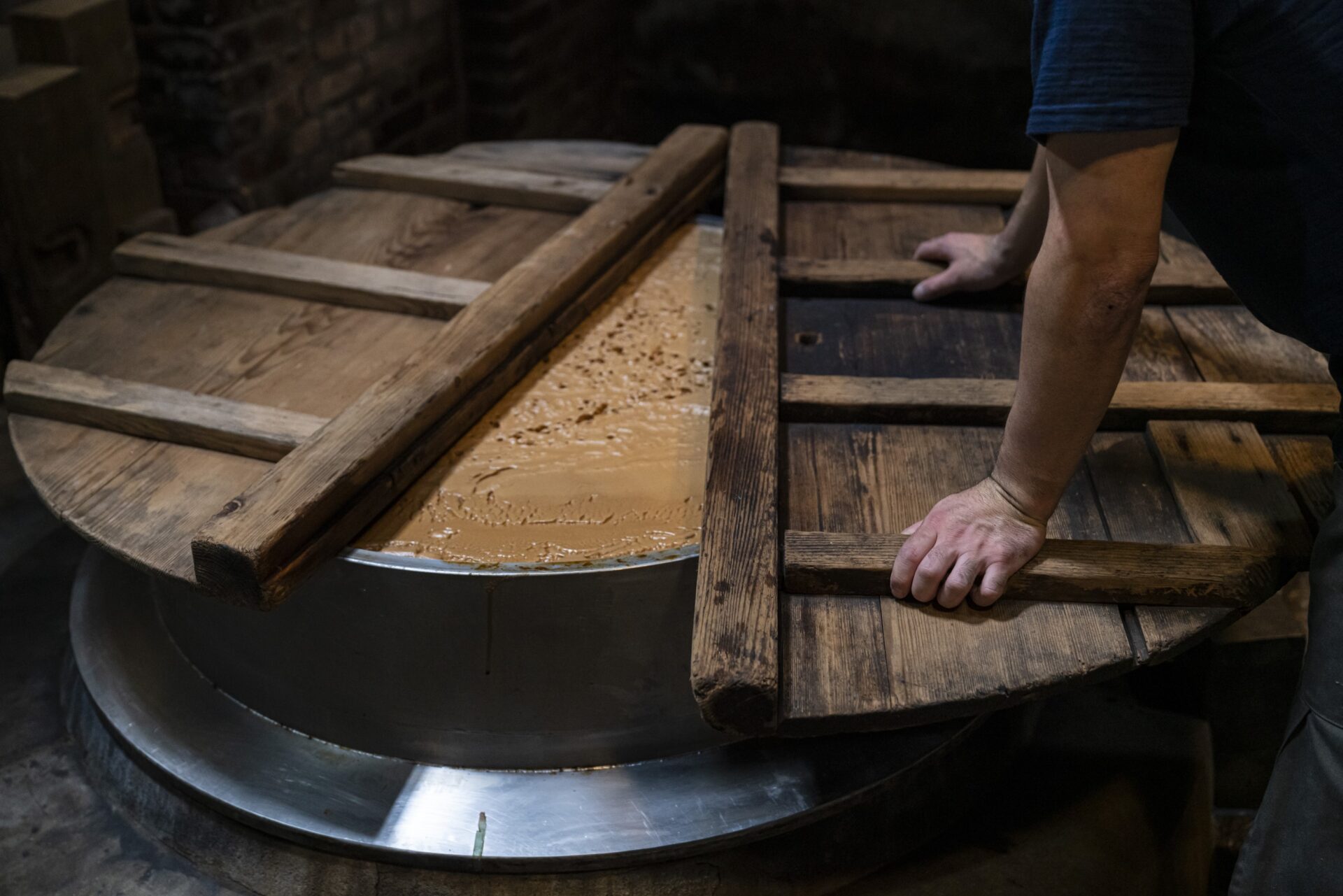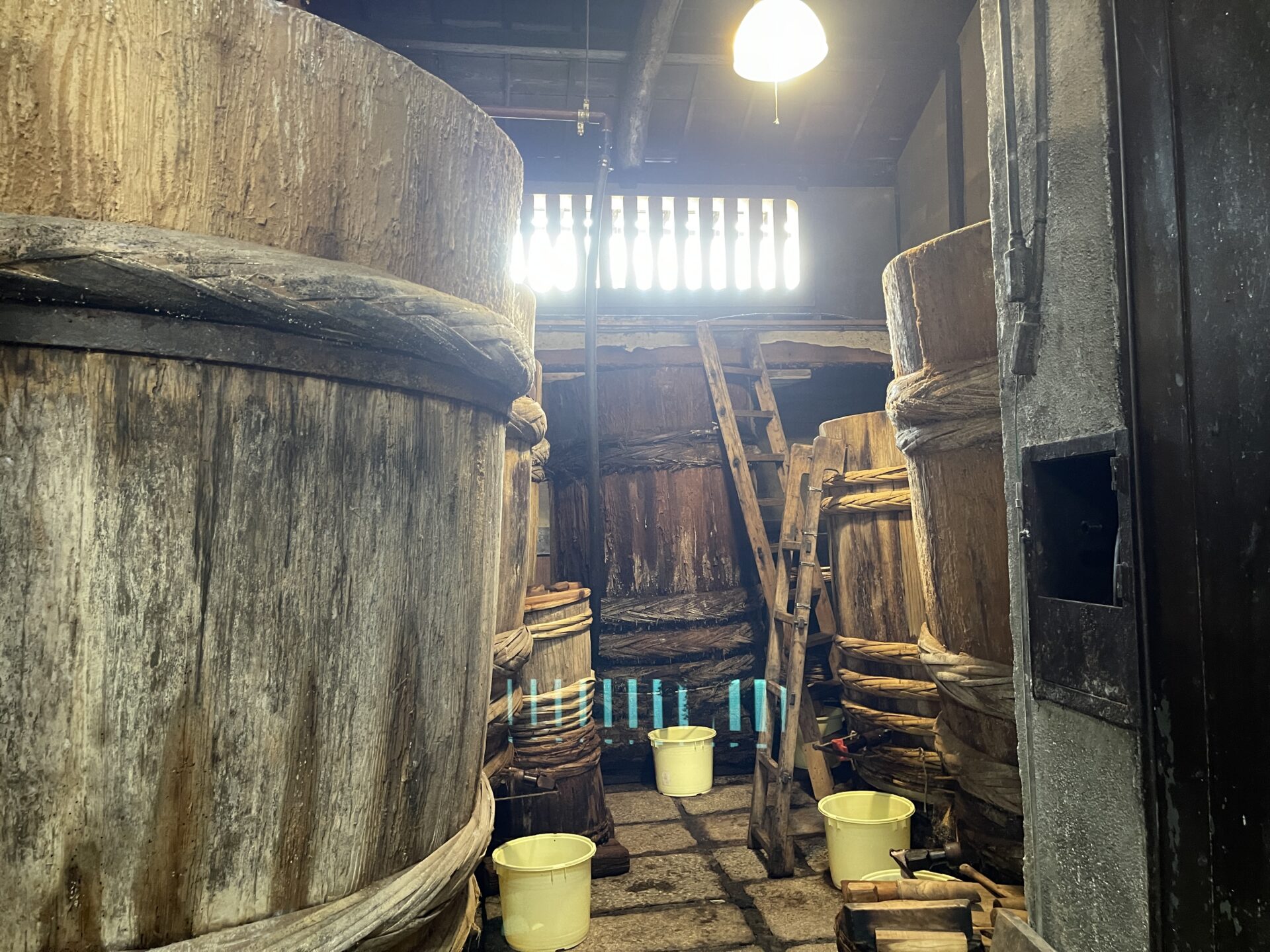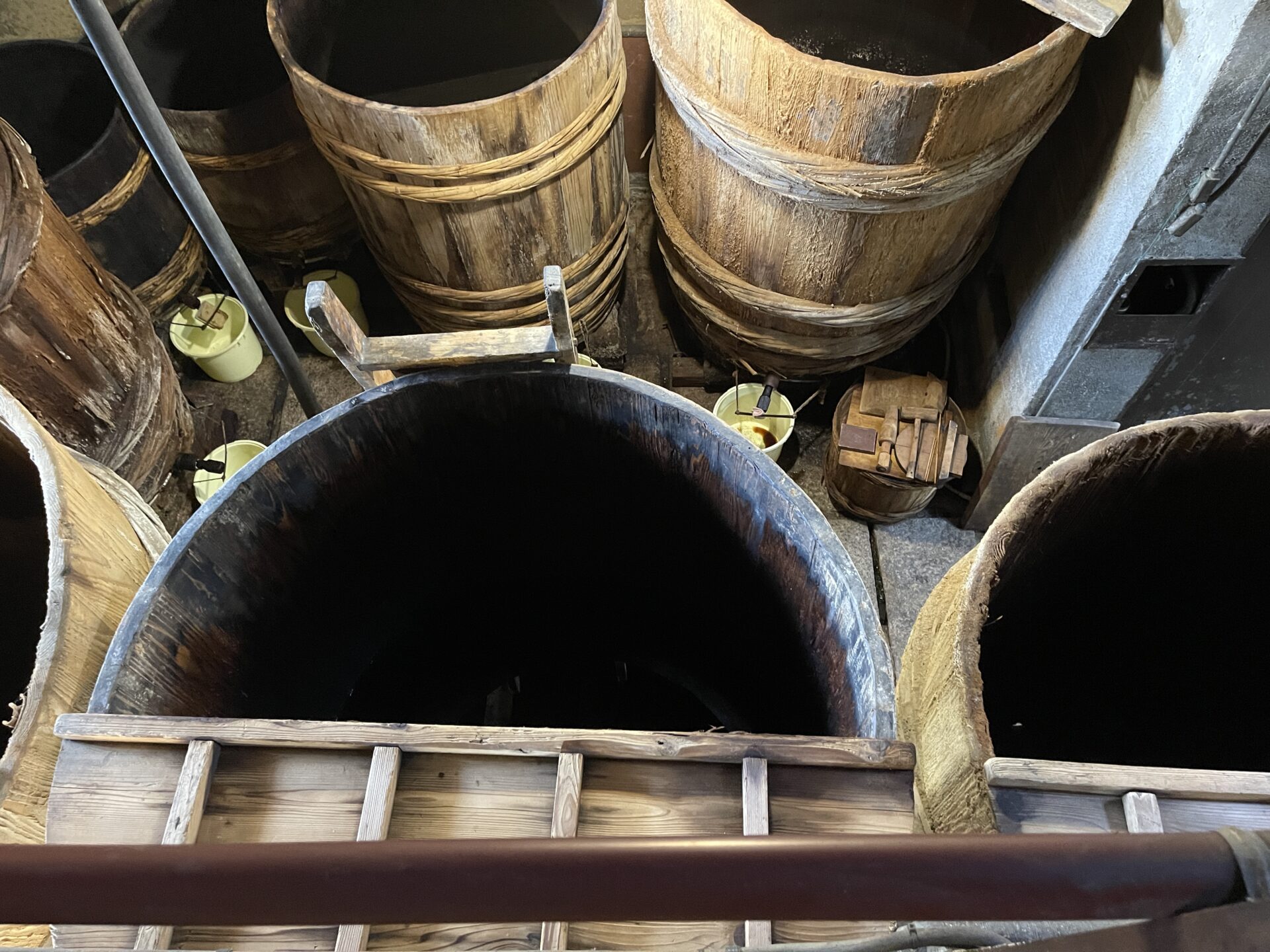 Soy Sauce Maker Visit
Using traditional tools such as wooden vats and cauldrons, this centuries-old maker in central Kyoto preserves the old traditions of brewing fine soy sauce (shoyu). Requiring a delicate combination of koji mold and other ingredients, the makers involved in the fermentation process draw on years of experience to make their shoyu, the foundation of Japanese cuisine. In this experience you will be explained the steps of the production process by the makers themselves. After the tour of the facility, you have the chance to taste the subtle flavors of different varieties and also visit the owner's house – a unique experience to glimpse into a bygone era of a typical Kyoto merchant's house.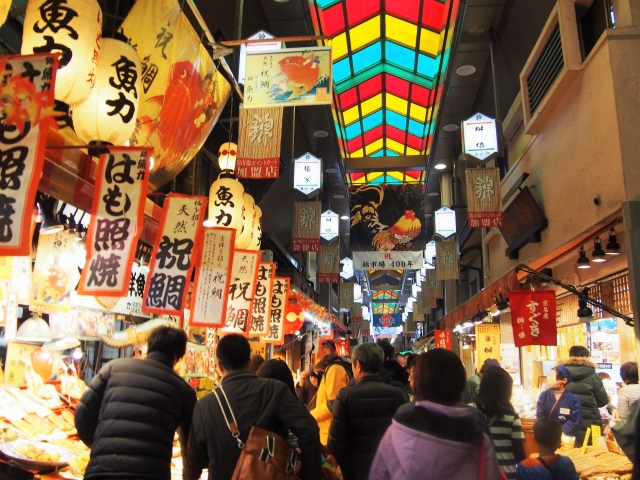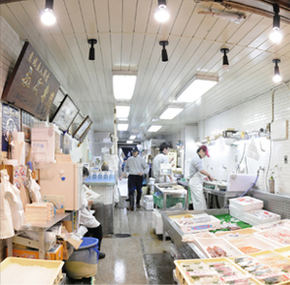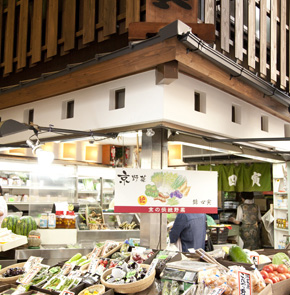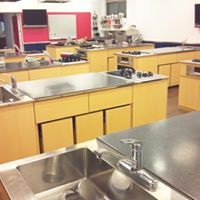 Nishiki Market Visit & Cooking Demonstration
Known as "Kyoto's pantry", Nishiki Market in the city's heart has played an important role serving up fresh produce to its citizens over centuries, with its clientele now made up of tourists as well visiting to purchase some of the city's highly regarded local produce. The market sells everything from freshly roasted bancha tea to premium varieties, Kyoto-style tofu and yuba, Kyo-tsukemono pickles and fresh fish and meat. Accompanied by a local chef, you will taste-test your way through the market and then be given a cooking demonstration of the produce just purchased before chatting over your freshly cooked meal with the chef.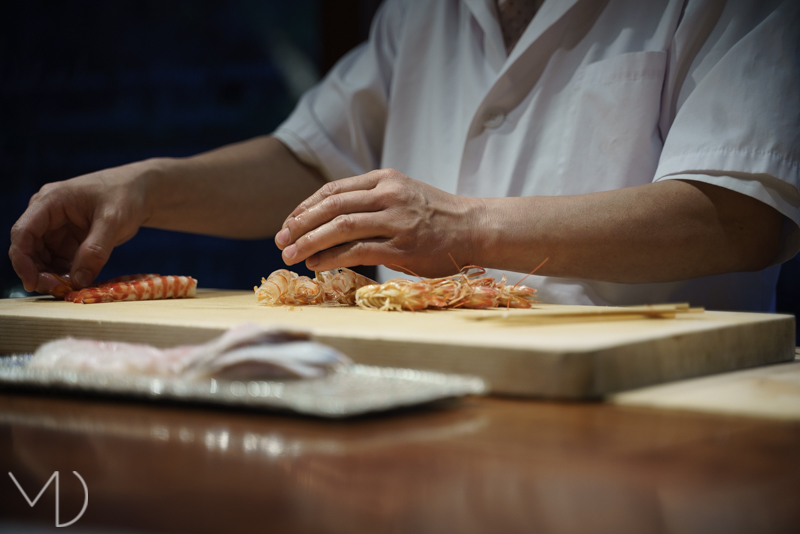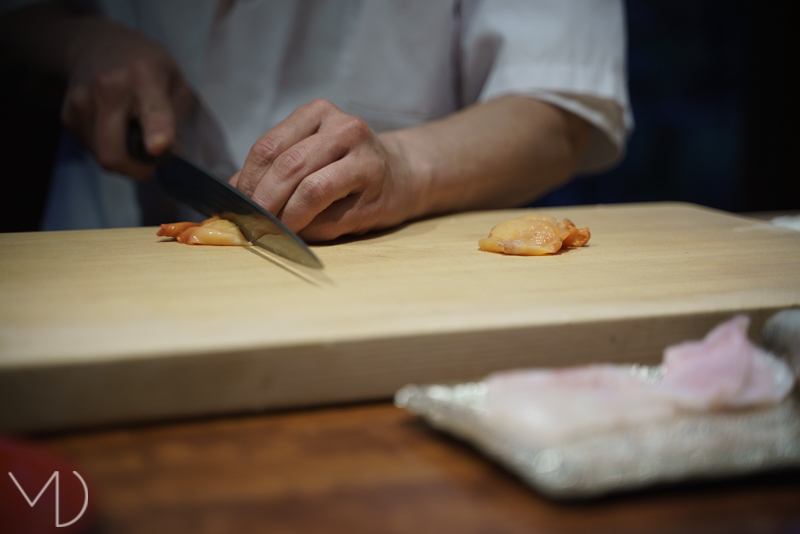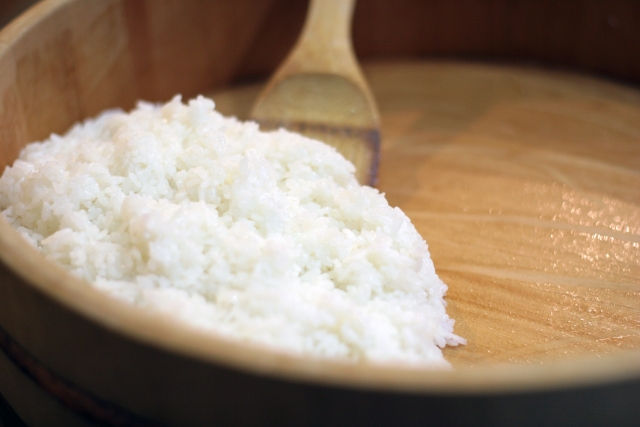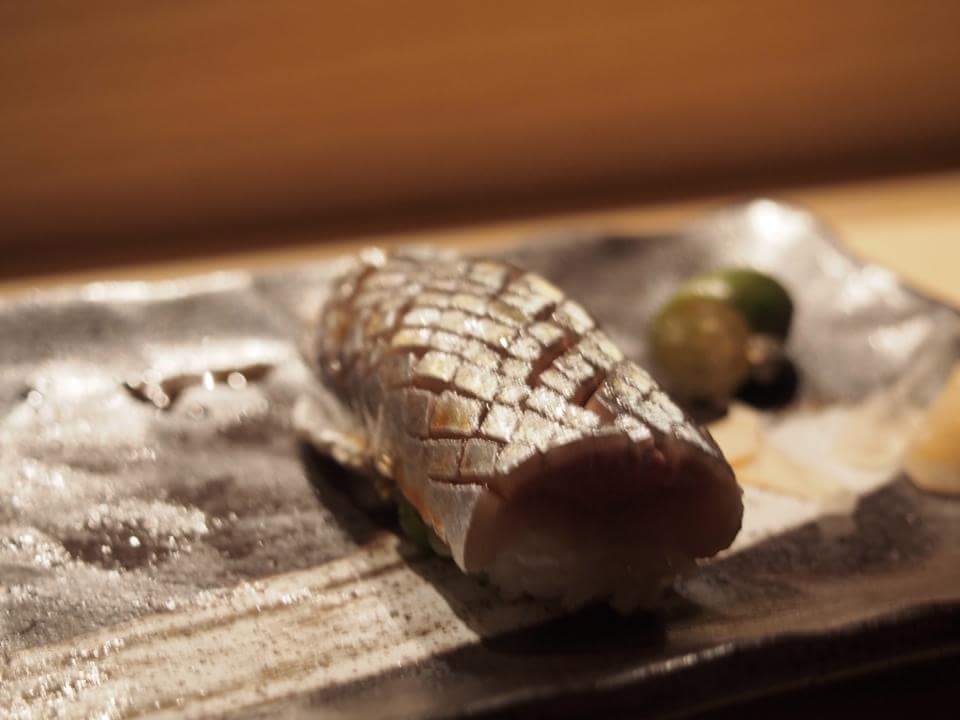 Sushi-making Demonstration
This experience takes place in a small exclusive sushi restaurant, where you are able to interact directly with experienced sushi masters to learn about their craft, how fish are selected and prepared, which knives are used for different slicing purposes and how they are maintained. You can even try your hand at the making some sushi if you wish. Afterwards, sit at the counter and enjoy the freshest of sushi lunches.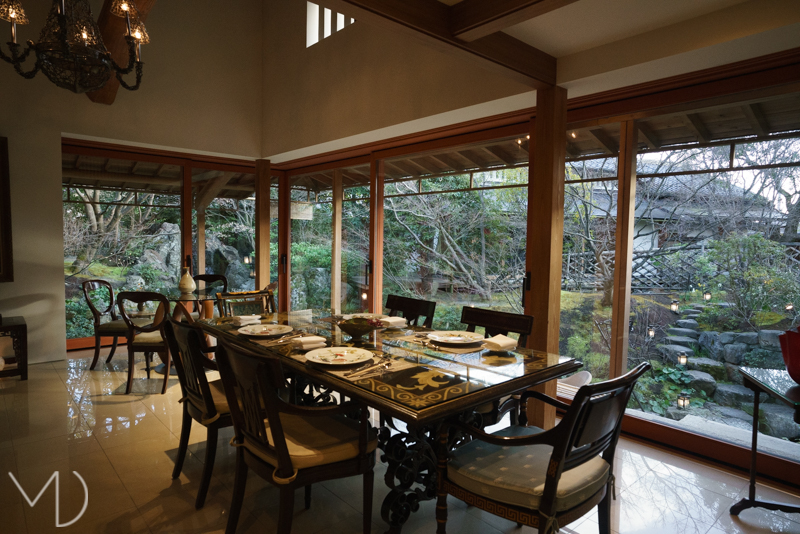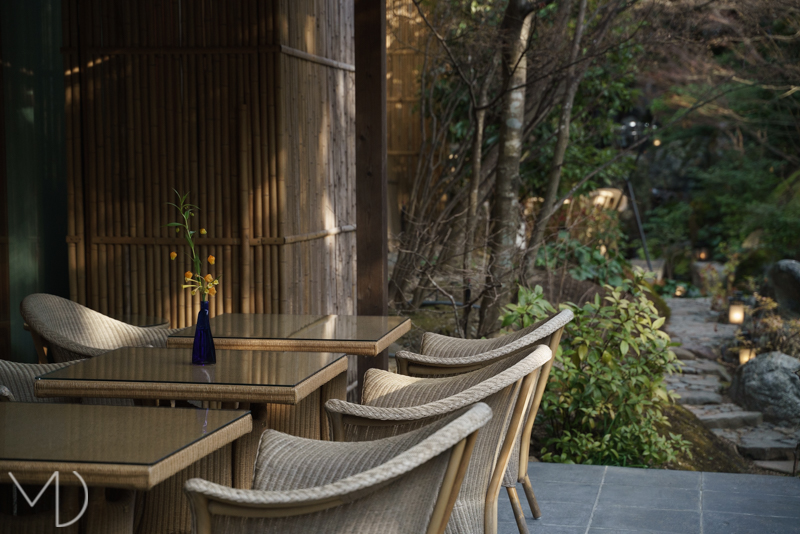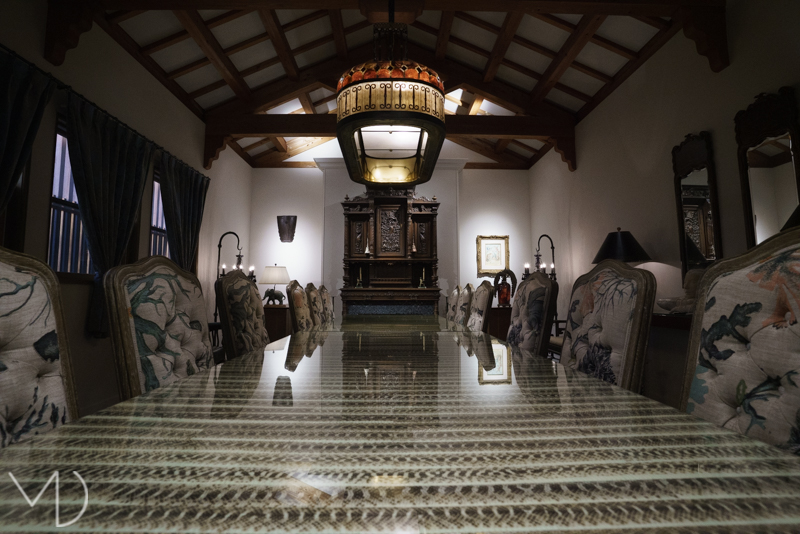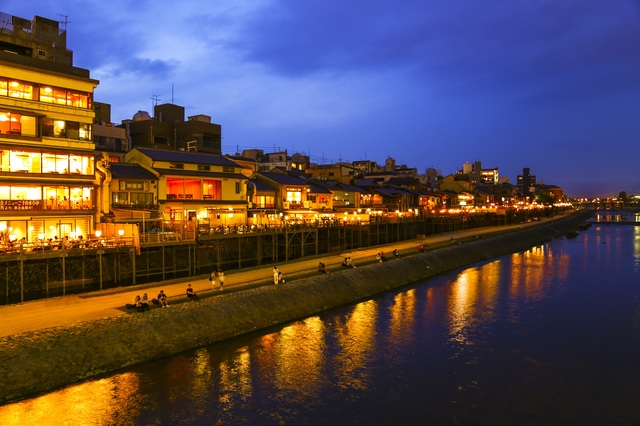 Private Events at Atmospheric Kyoto Restaurants
For those looking for a special function space, we can arrange events at a classic western-style mansion enclosed by a beautiful Japanese garden – a private members-only restaurant that specializes in both French-style or elaborate sushi banquets. Similarly well suited to larger groups, consider a historic Japanese-style villa (once the living quarters of a geisha community) along the Kamo River in the Ponto-cho district. This restaurant also offers an outdoors balcony setting looking across the river in summer.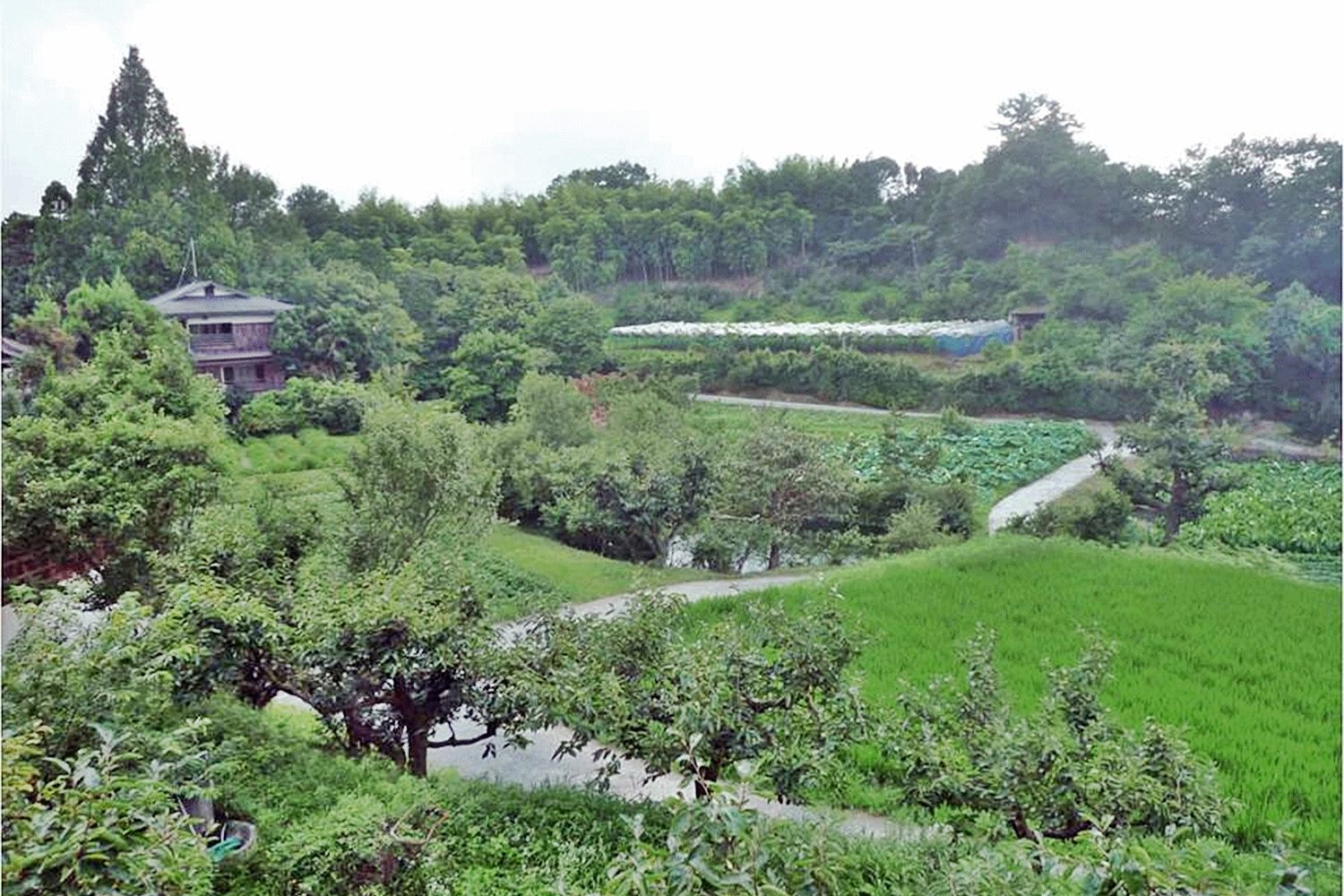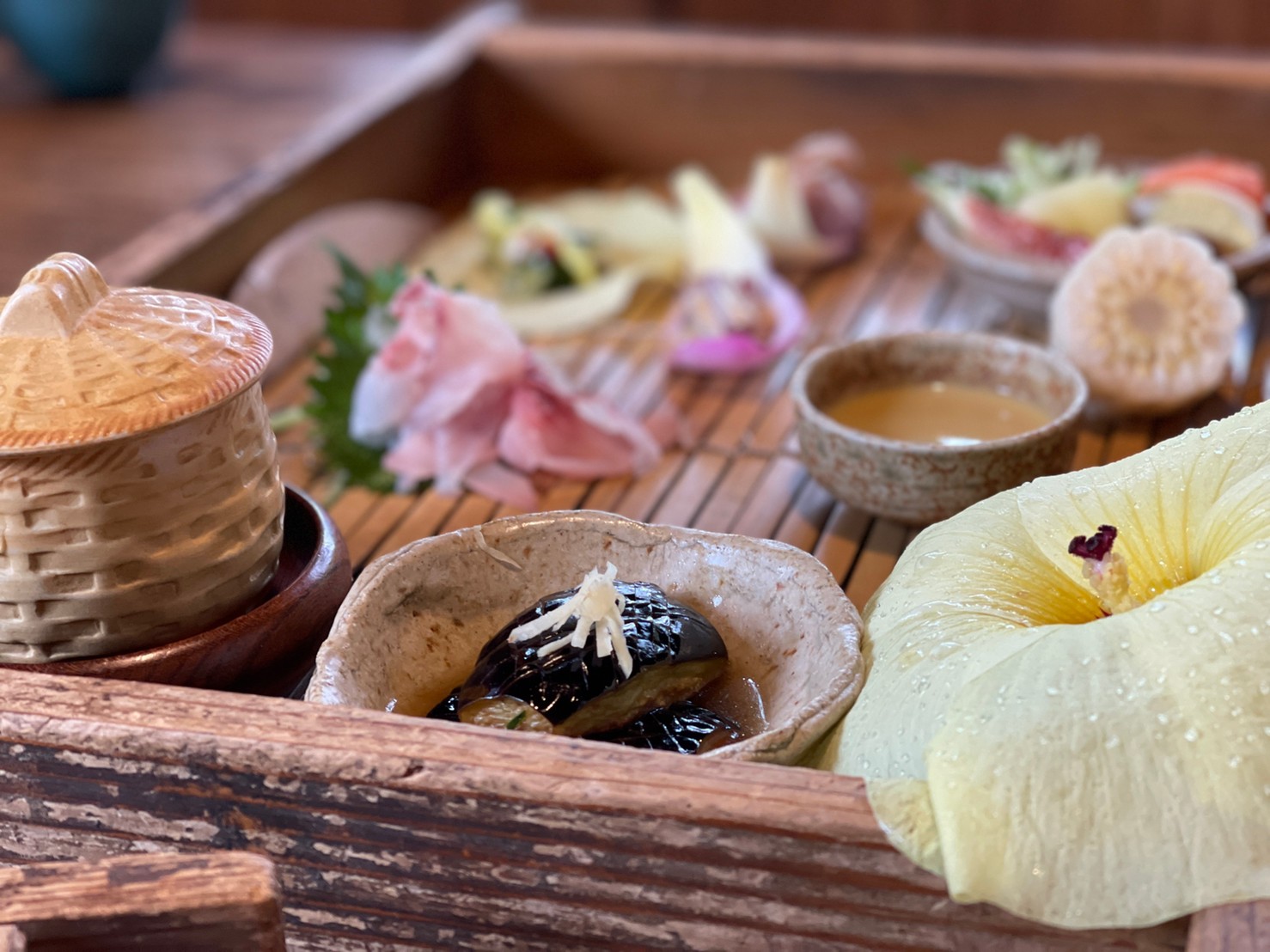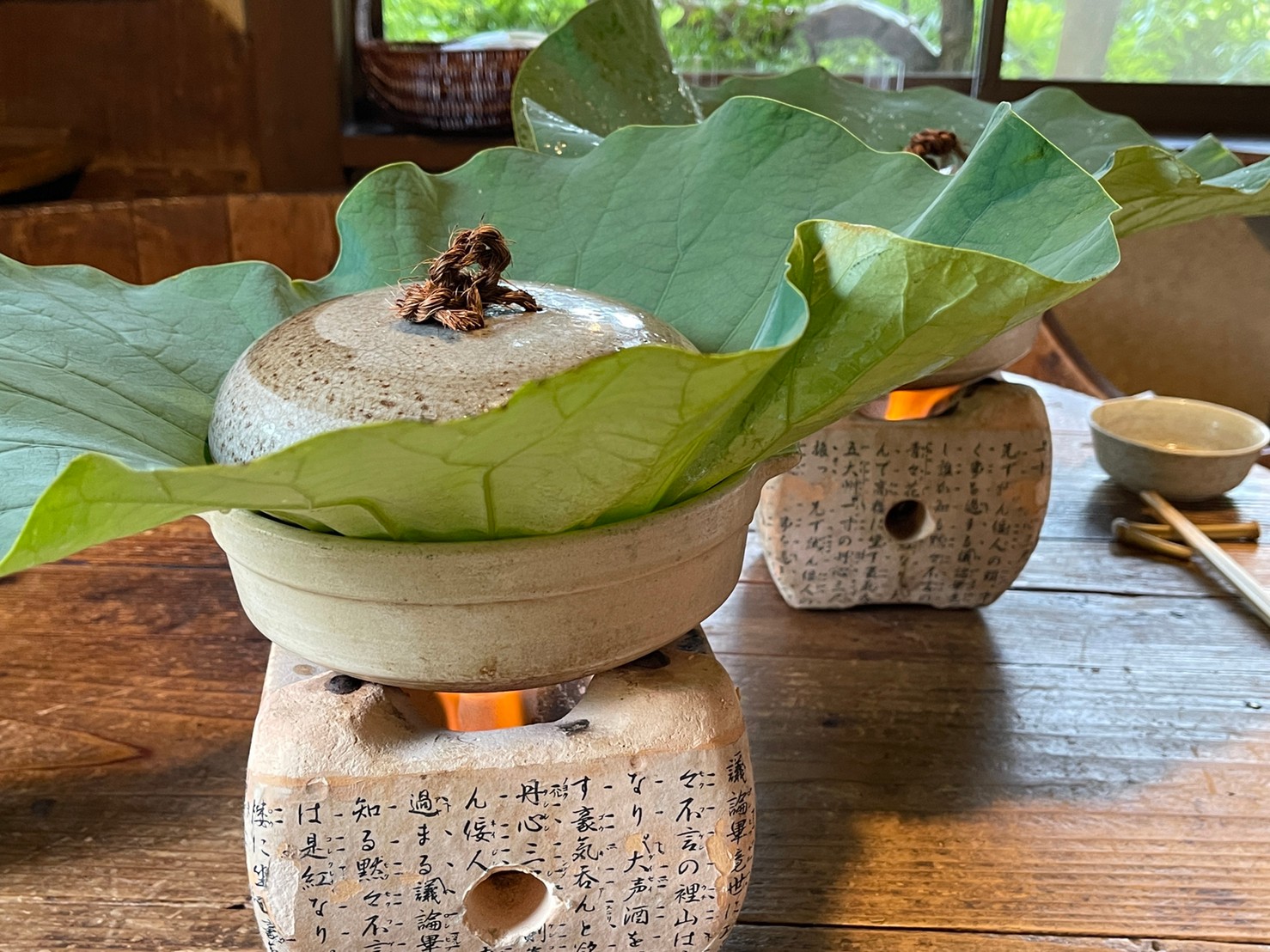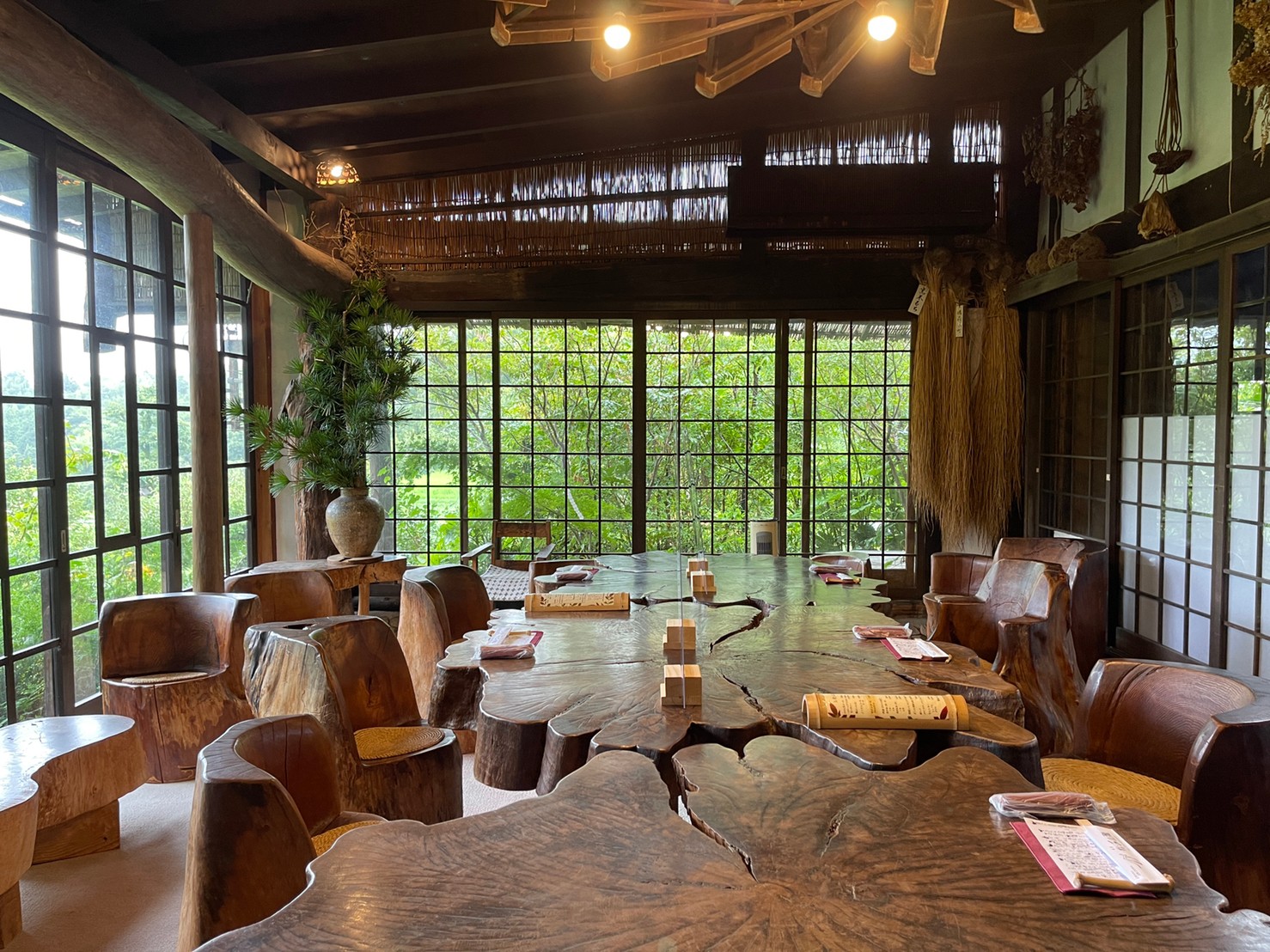 Farmer's Restaurant Visit
This organic farm on the outskirts of Kyoto has adopted a chemical-free approach to growing its vegetables as well as other sustainable agricultural practices. Vegetable scraps and animal waste are composted and used to fertilise the farm's fields. Not only a beautiful place to visit, at the farmhouse restaurant (which has been sensitively converted from a traditional building) you can enjoy freshly harvested Kyoto heirloom vegetables and local produce served up as a delicious lunch.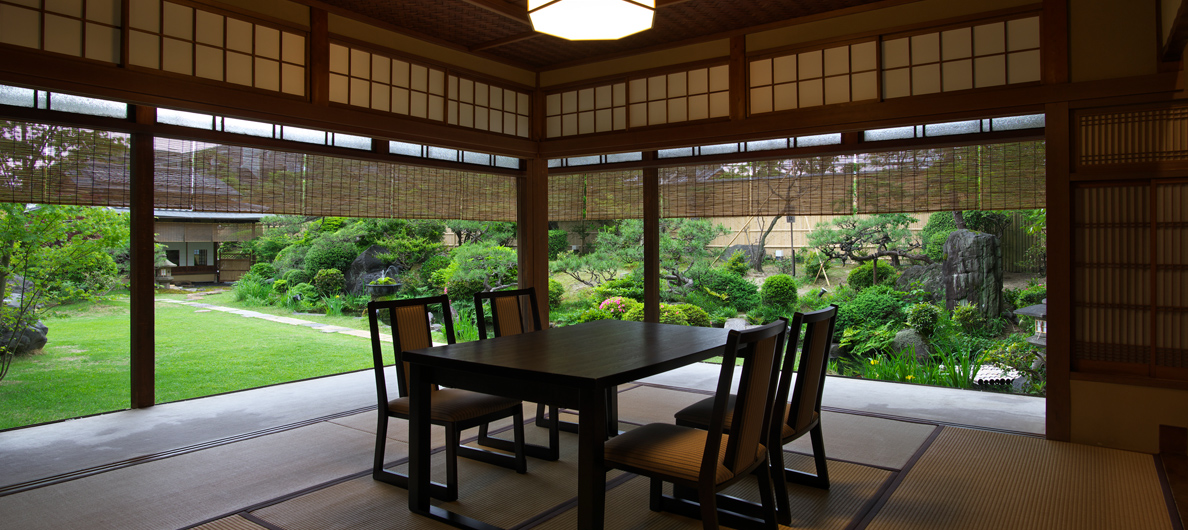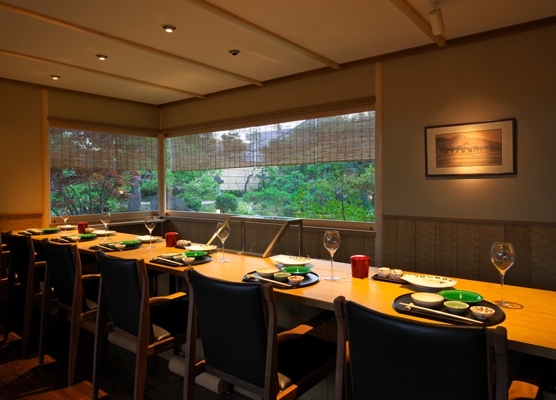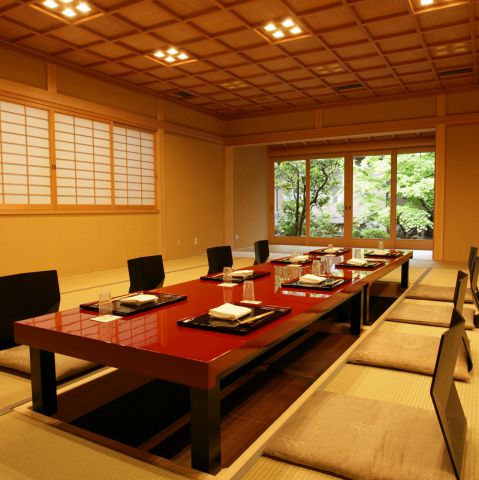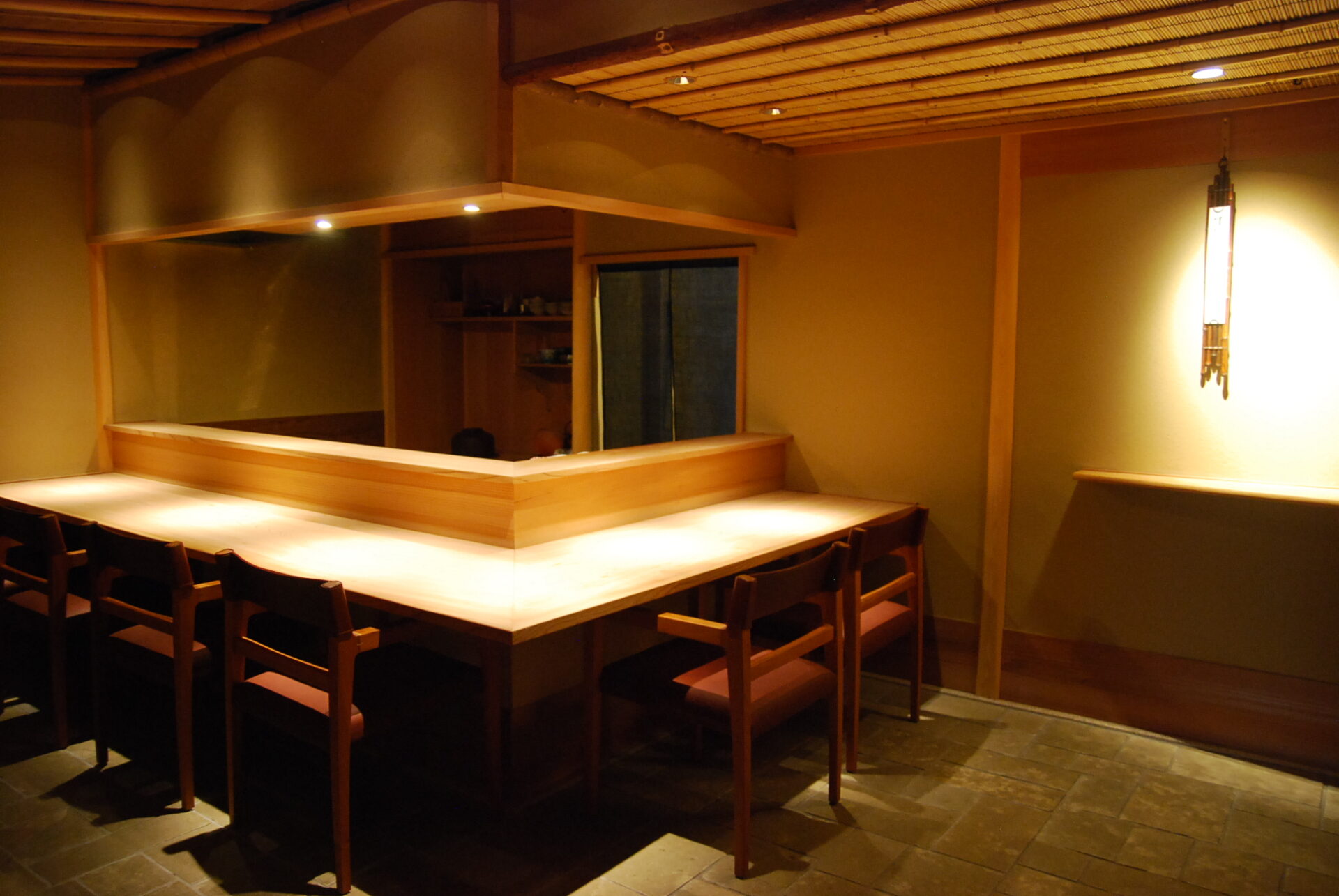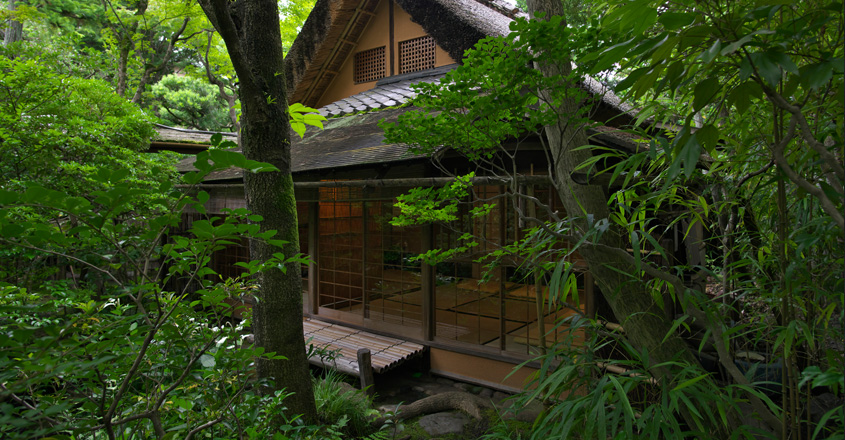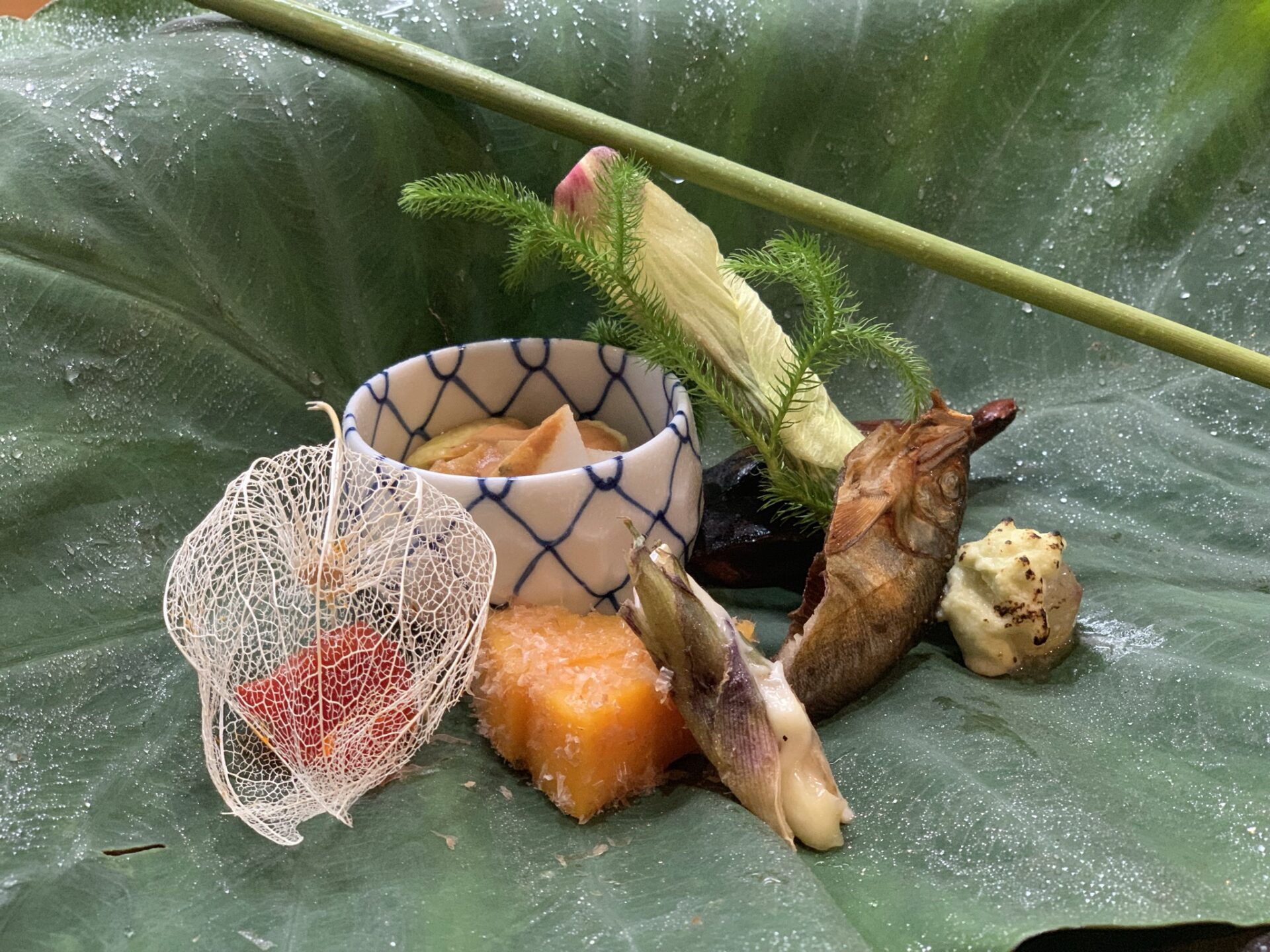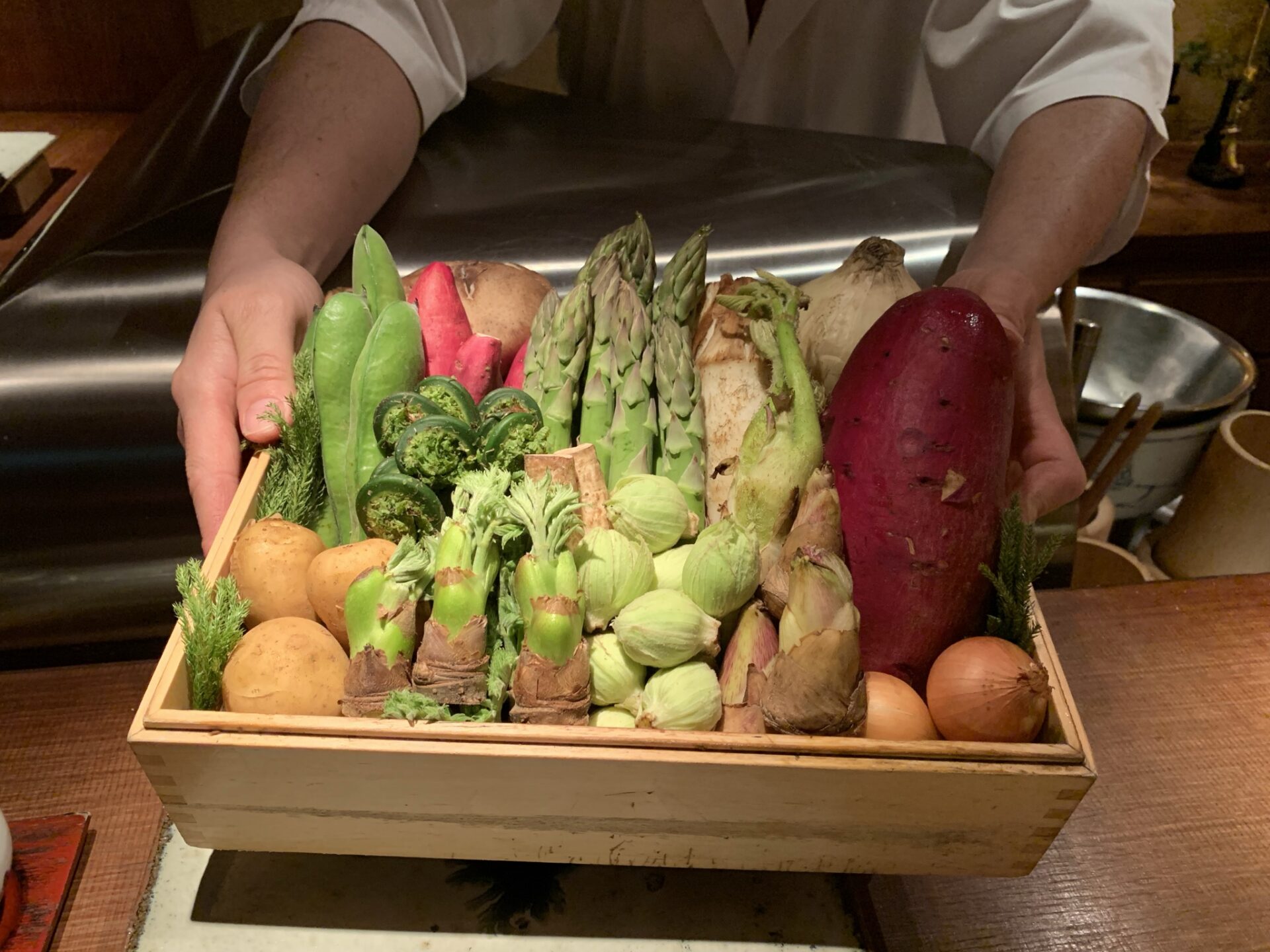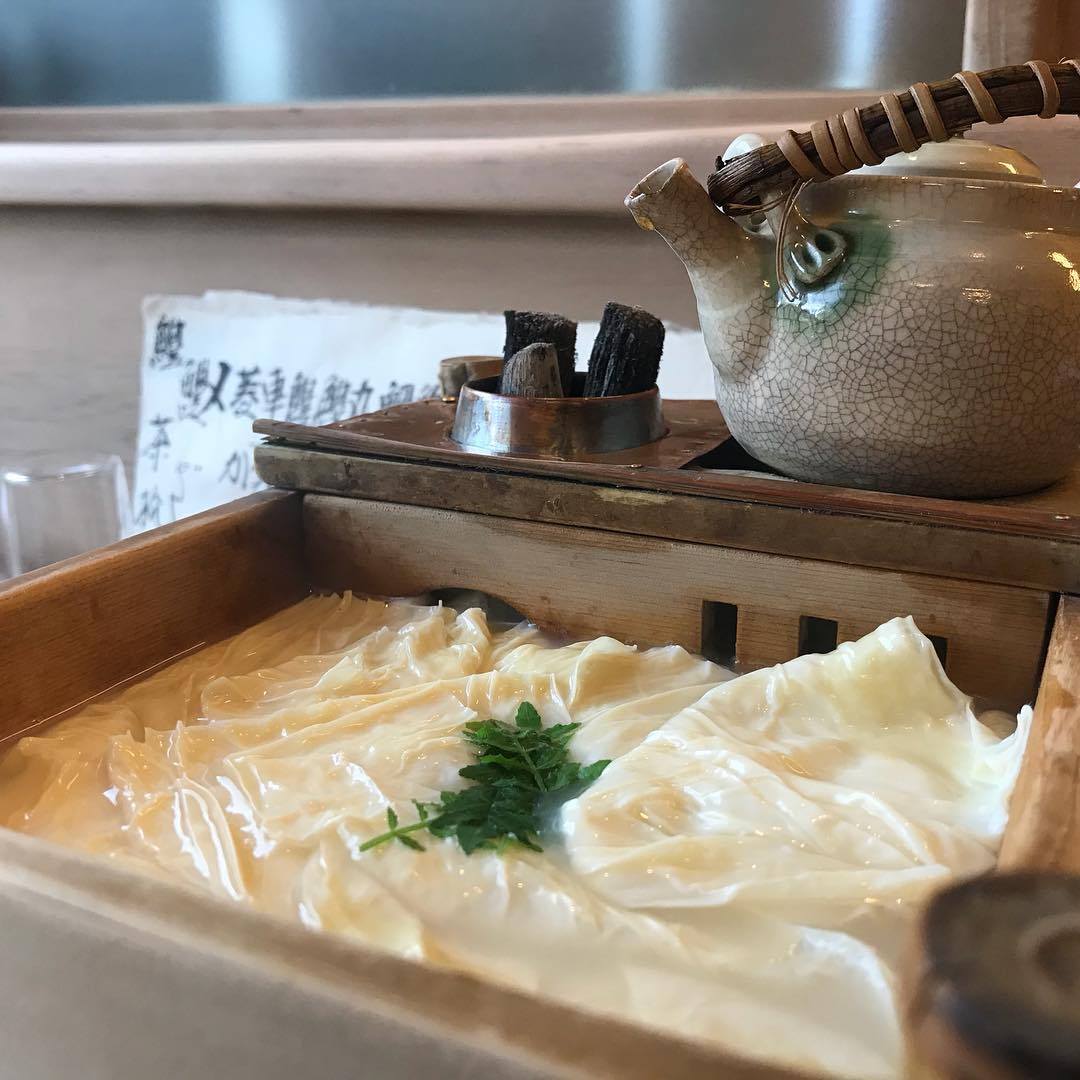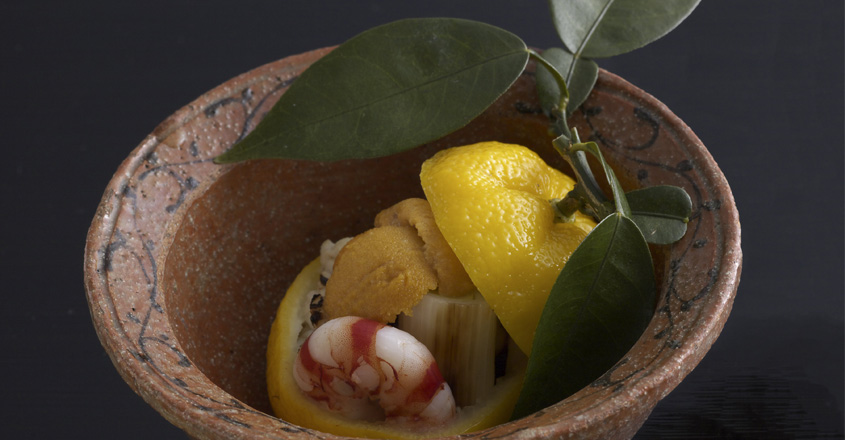 Restaurant Recommendations & Reservations Service
With our extensive nationwide networks and local knowledge about the best places to eat, please let us know should you need any assistance in finding and booking restaurants during your stay. Regardless of style, location or budget, we can help you book a table for a particularly memorable experience.