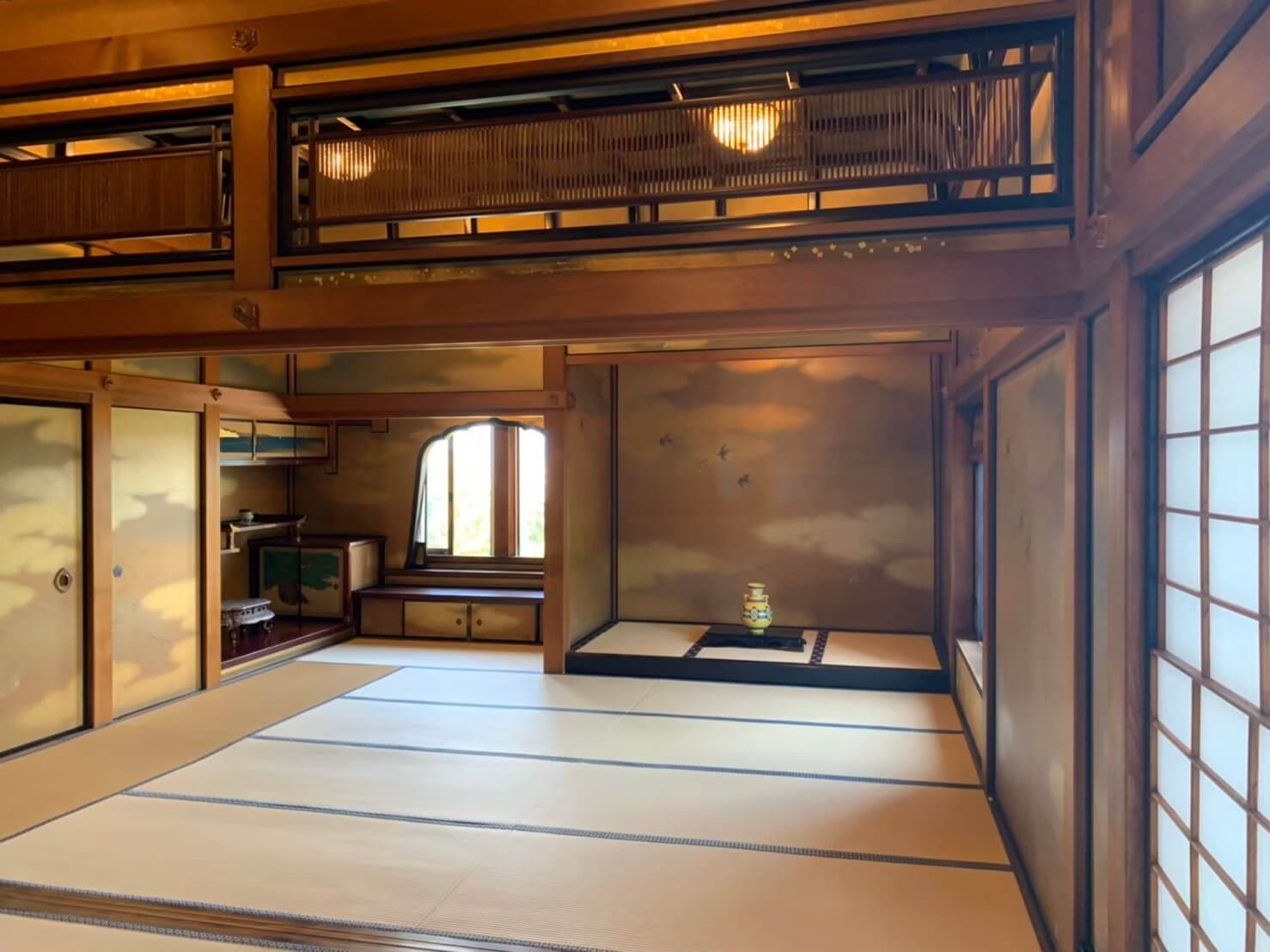 Architecture & Gardens
Japanese architecture is famous for its aesthetic simplicity – clean lines, sense of space, subtle ornamentation, use of natural materials. While these concepts have evolved over time, a visit both to Japan's oldest religious structures and its contemporary modern-day buildings reinforce just how entrenched these aesthetics are. Since ancient times, the landscaped garden has also been inseparable from the built space and has served a multitude of purposes. Gardens have functioned as places of beauty to admire and enjoy (best exemplified by the shuyu or stroll garden) as well as to heighten the spiritual and meditative (such as the dry, raked kare-sansui garden found in many Japanese temples).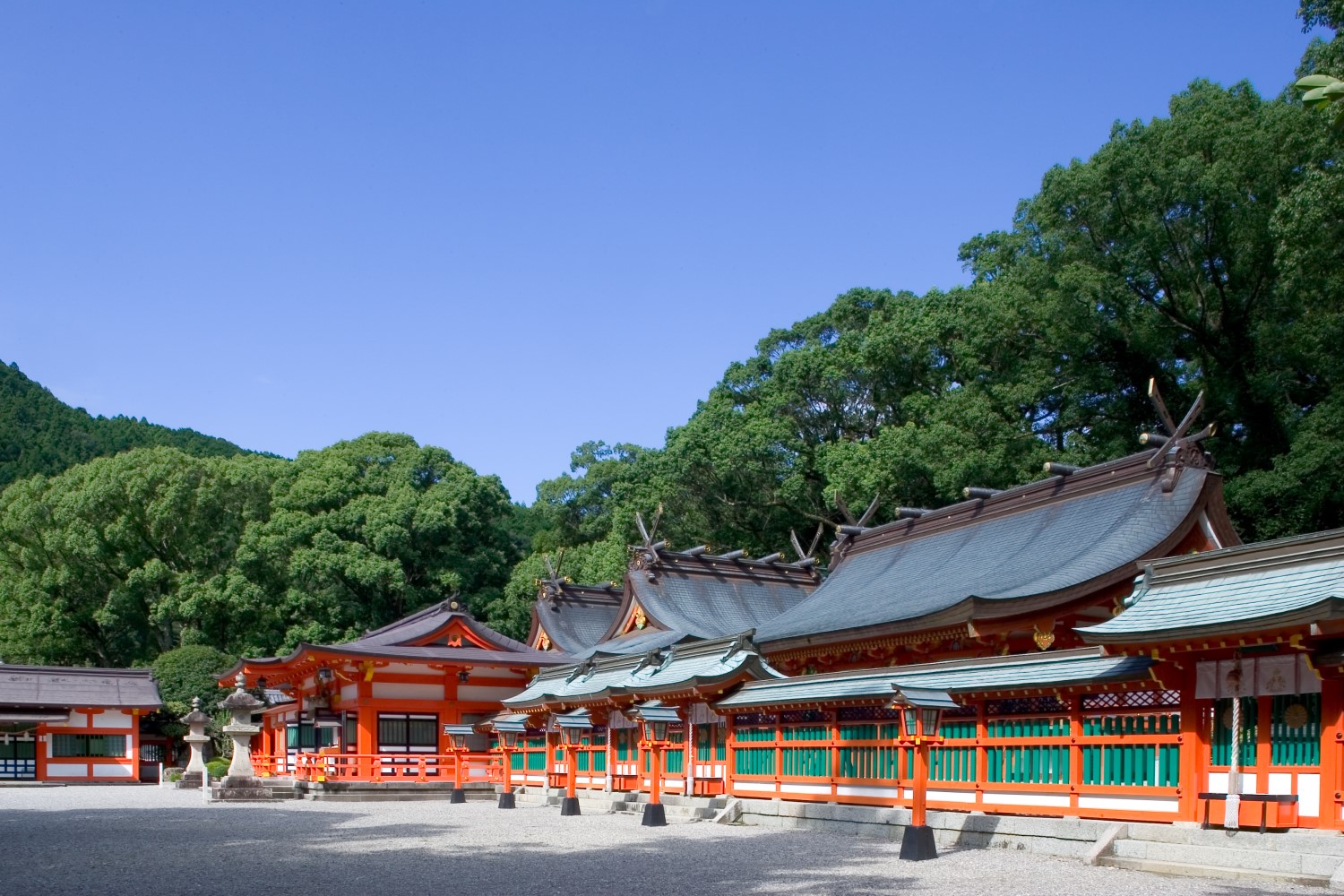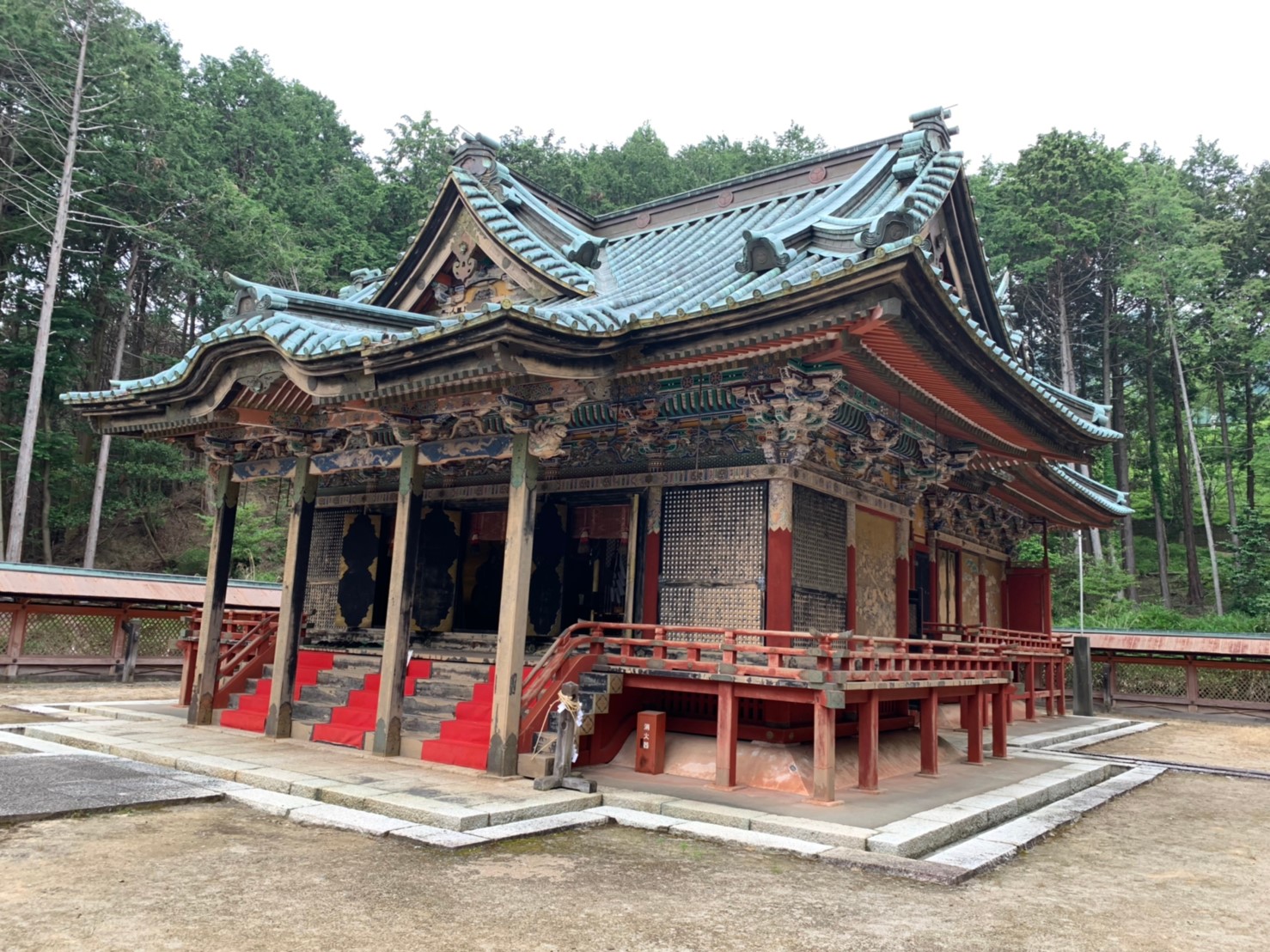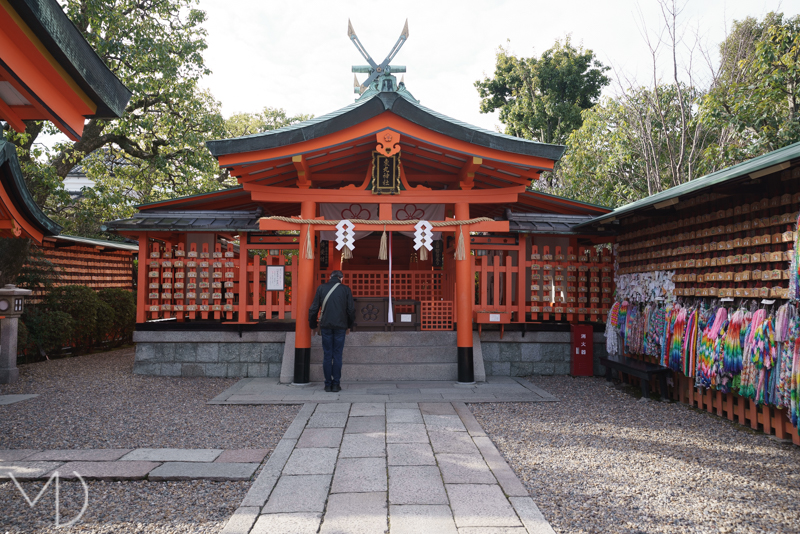 Shrine & Temple Architecture
Japan's temples and shrines form an essential part of any Japan visit. Originally simple structures, Shinto shrines were built to honor the indigenous kami gods believed to inhabit towering cypress trees, sacred waterfalls and other natural sites. Temples were first built in Japan with the arrival of Buddhism from China in the 6th century, and were monumental structures designed to impress. Accompanied by an architectural expert, you will be guided through notable examples of Japan's religious buildings in order to understand their design and style differences, construction methods, ornamental detail and craftmanship, as well as the meaning of religious images and worship practices.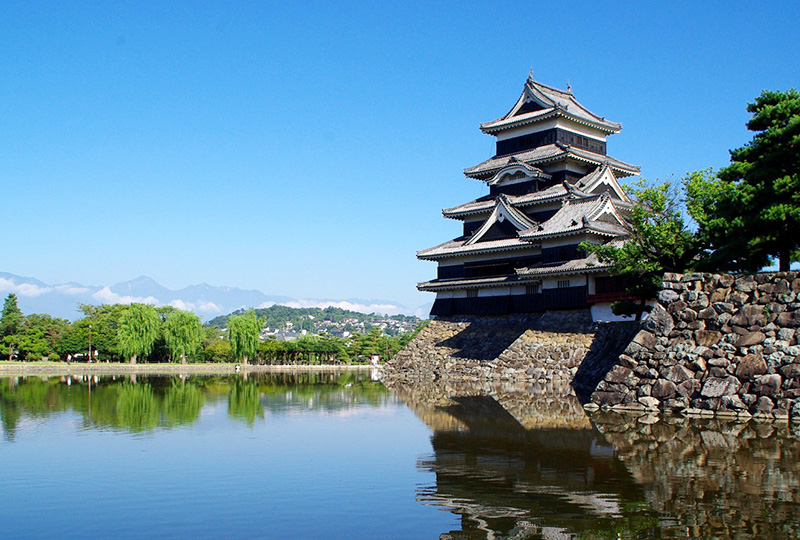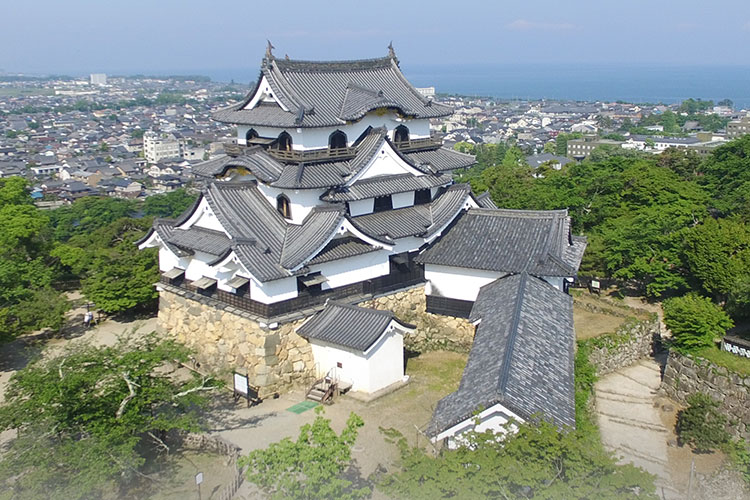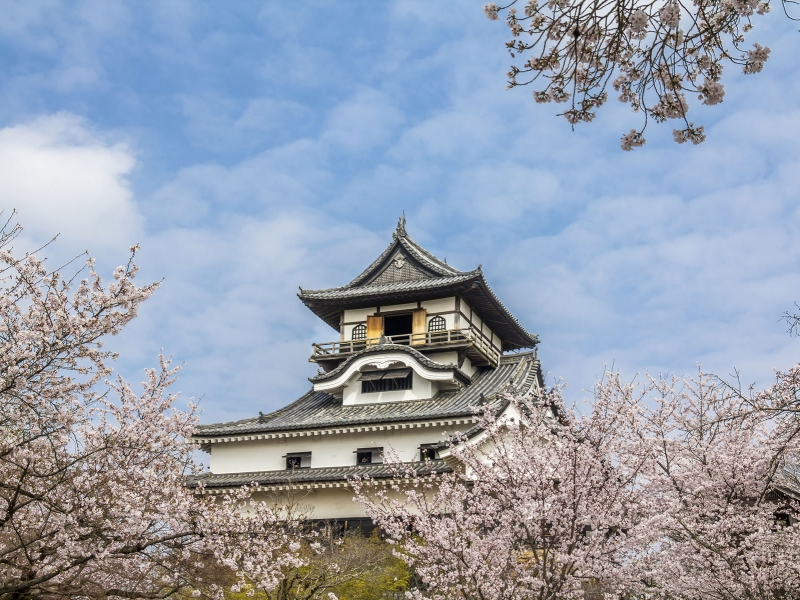 Castle Architecture
The construction of Japan's castles reached their peak in the late 16th century, after an extended period of internal warfare. Although the country's castles were decommissioned when the feudal period ended in the late 1800s, many remnants of these military fortresses can be found throughout the country, along with reconstructions of the main castle keeps. Japan still has 12 fully intact original castles, such as the castles of Himeji and Matsumoto. Ranging from majestic fortresses with impressive defensive stone walls and moats, to austere mountain-top towers or elegant residences like Kyoto's Nijo-jo, there is much to learn about Japan's unique castle design and warrior-class culture. A private castle specialist will provide illuminating insights.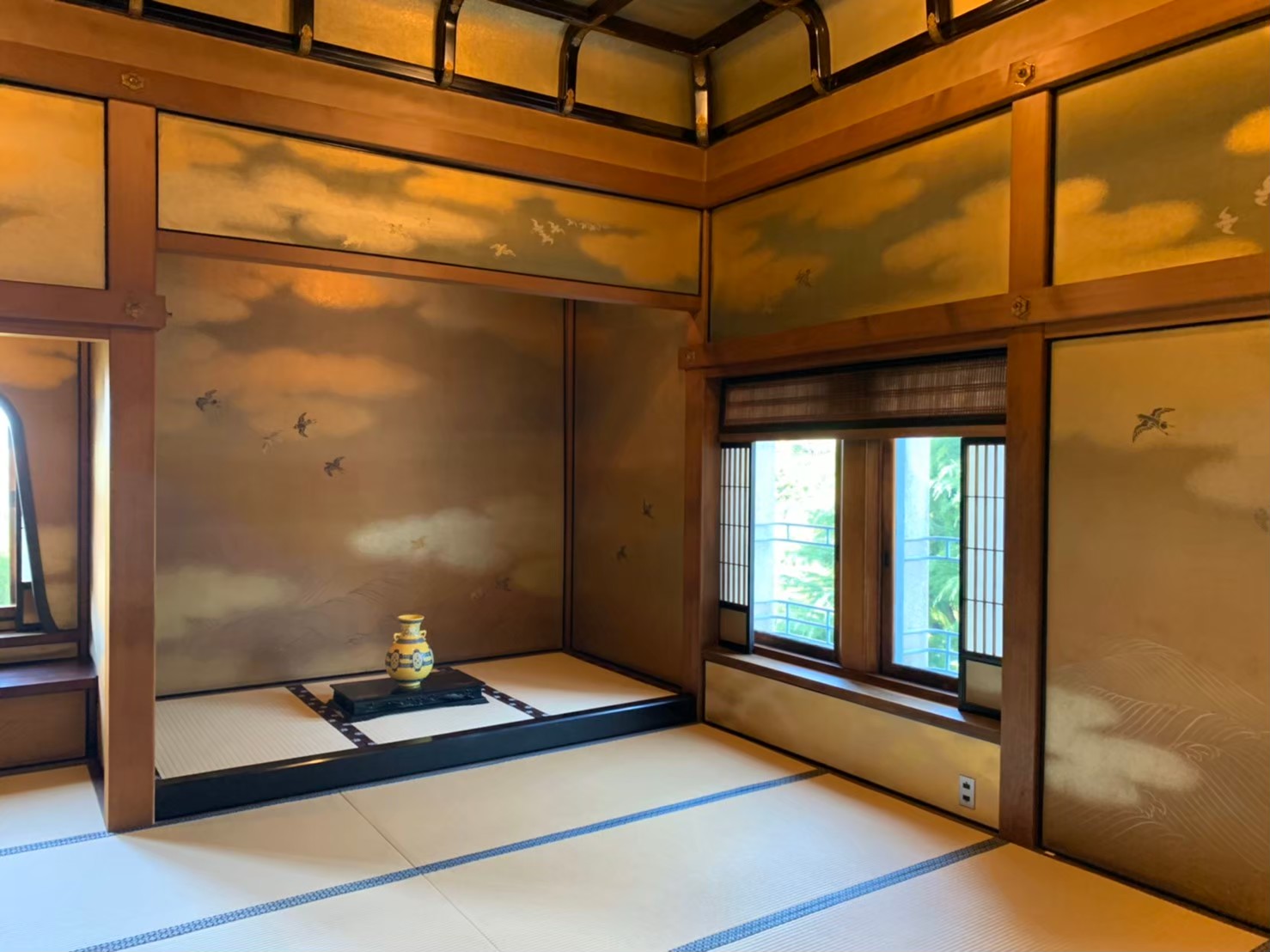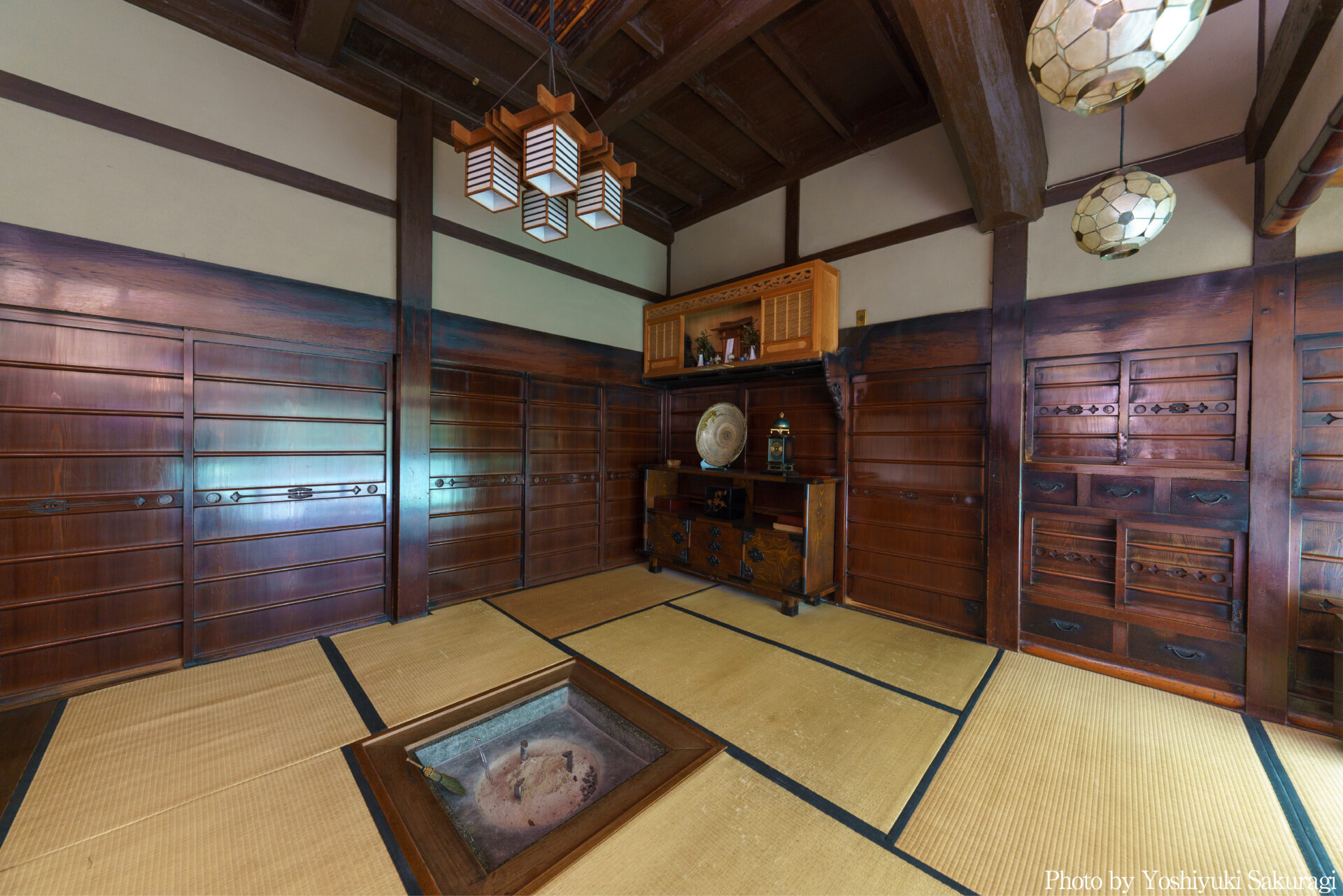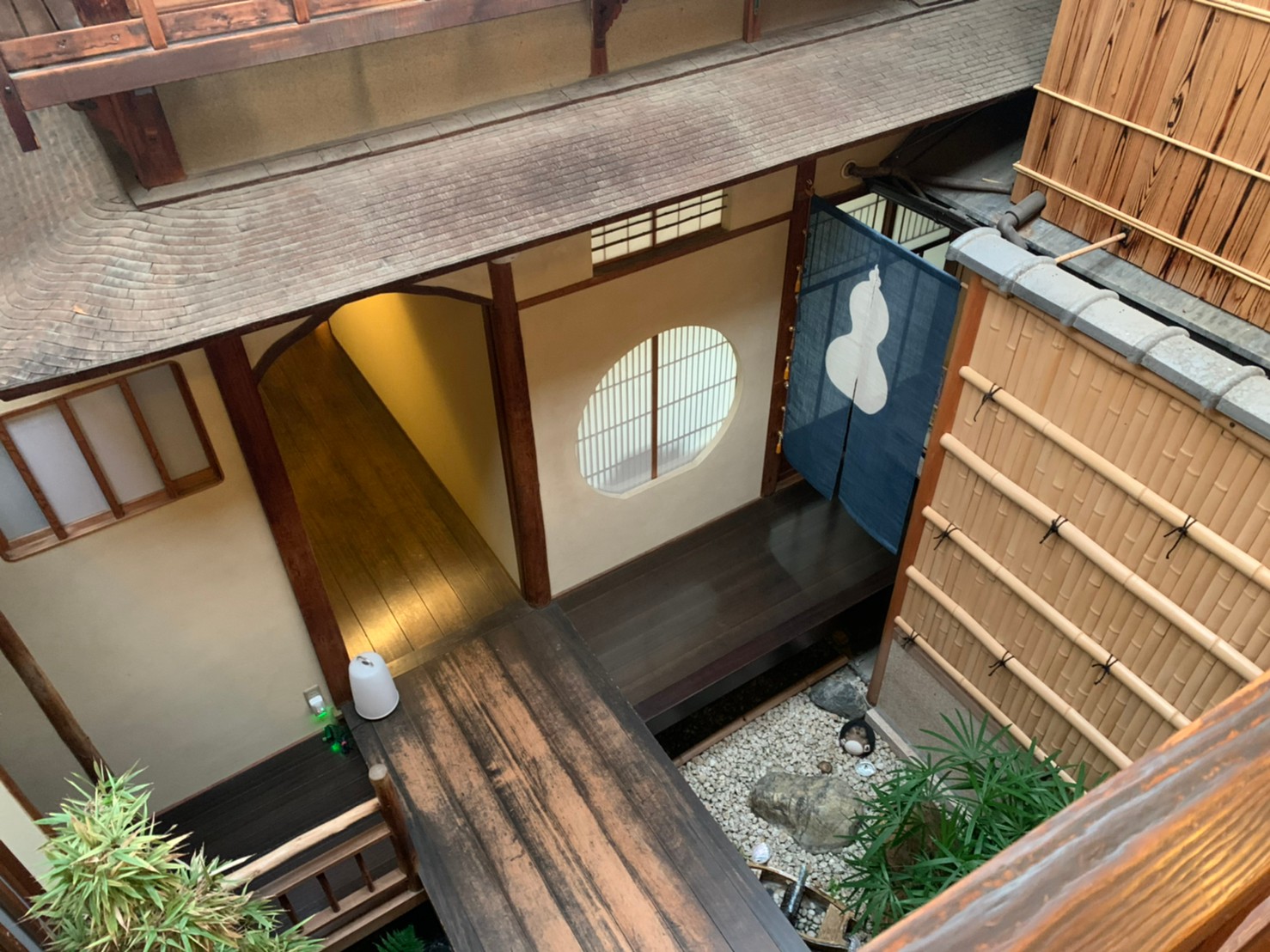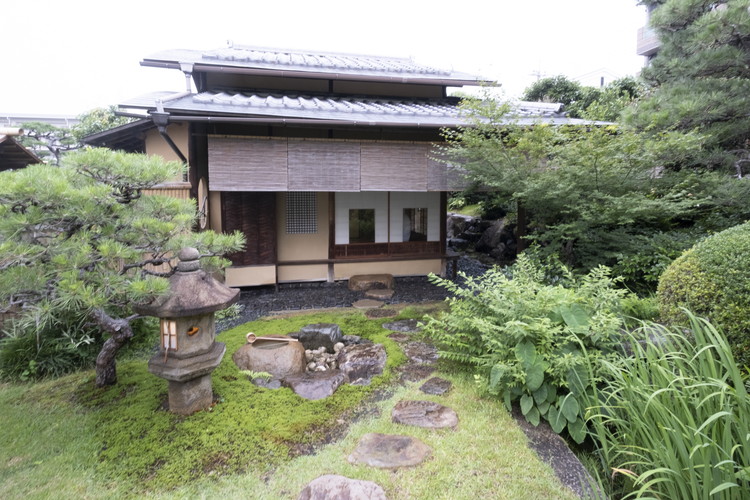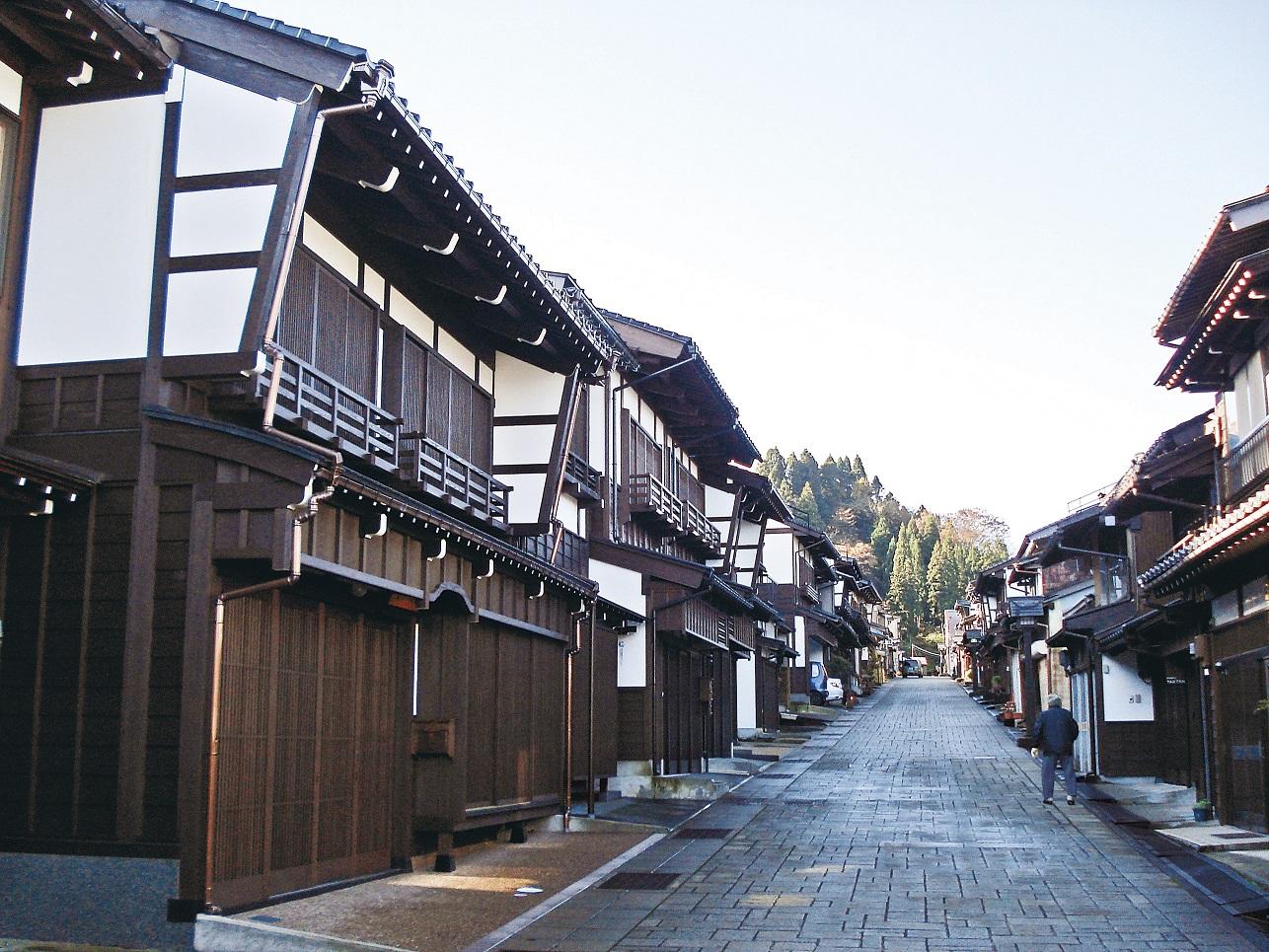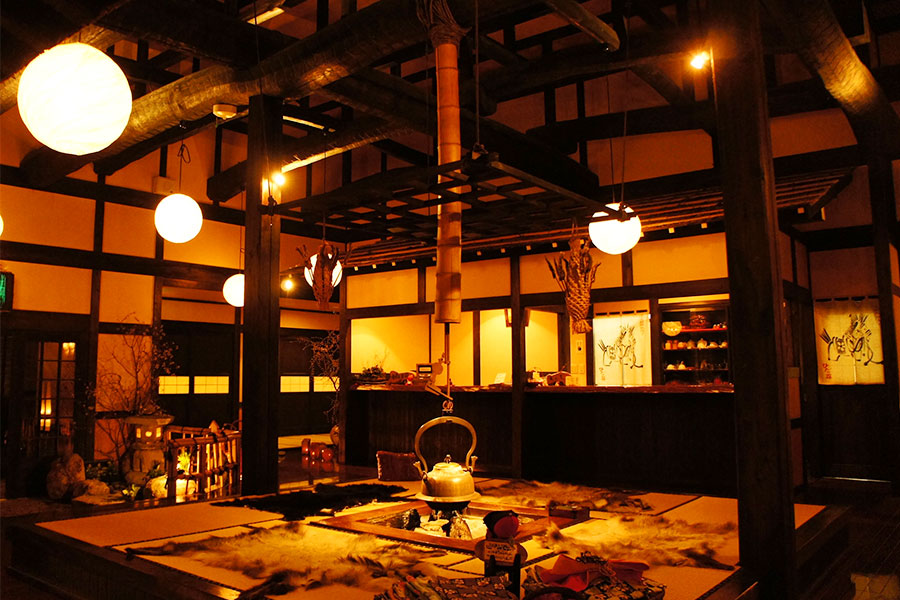 Sukiya Villas, Machiya Townhouses & Minka Farmhouses
Whether residences for the nobility and warrior classes, or for those engaged in trades and agriculture, Japanese traditional housing shares a number of similarities in design and construction techniques. Tall sloping roofs, overhanging eaves, engawa verandahs, rectangular-shaped rooms with sliding doors to allow flexibility and heat and ventilation management are defining characteristics. There are differences naturally - villas will often feature elegant tokonoma alcoves, elaborately decorated panels and sublimely rustic teahouses, while machiya provide a practical layout that seamlessly allows business to be run from the front while the family resides at the back and upstairs. Life in the farmhouse revolved around a central open irori hearth, which simultaneously warmed and allowed the family meal to be cooked, with steep thatched roofs to mitigate against snow buildup. We offer a guided experience with local experts to explain the style and design of Japan's traditional residences.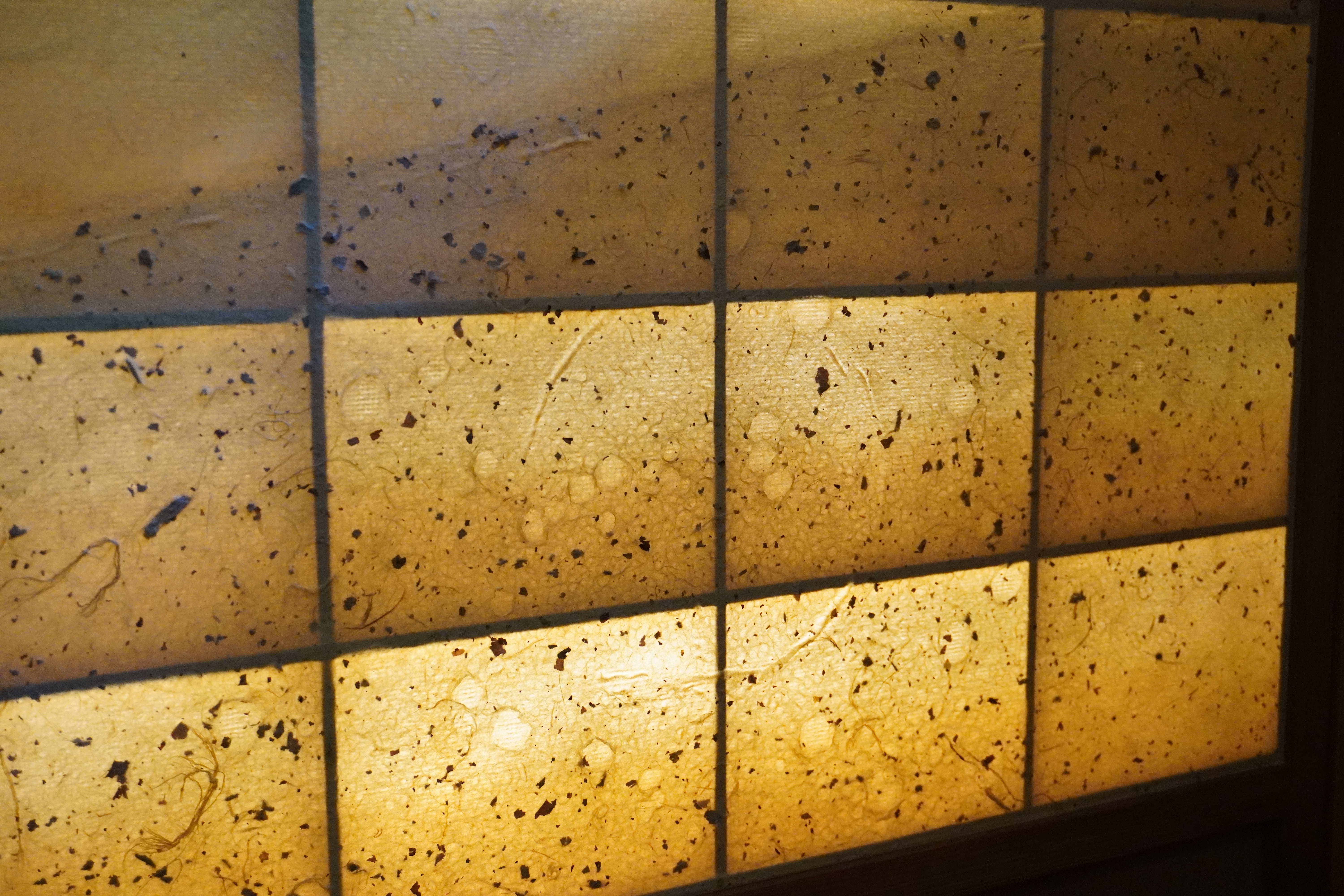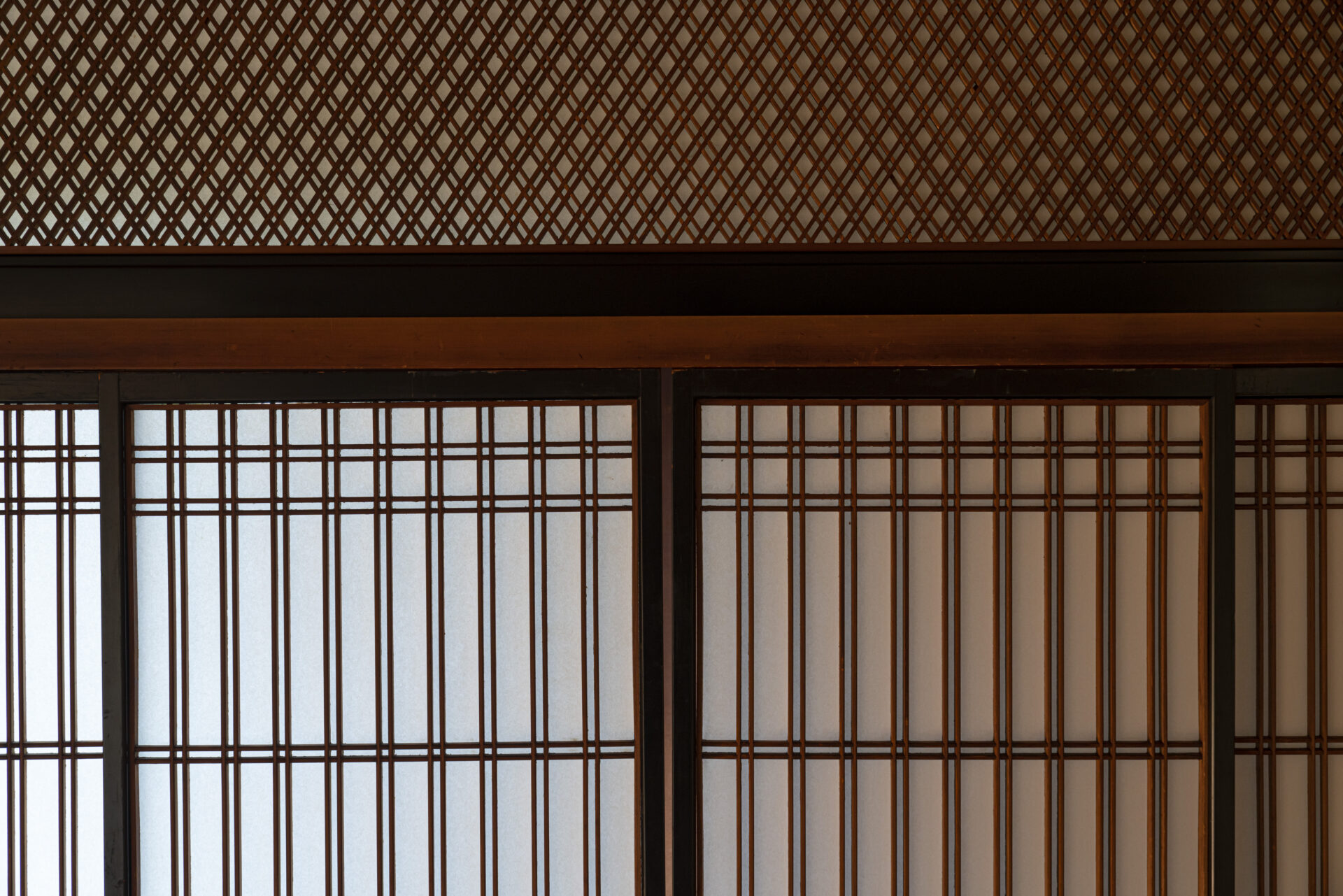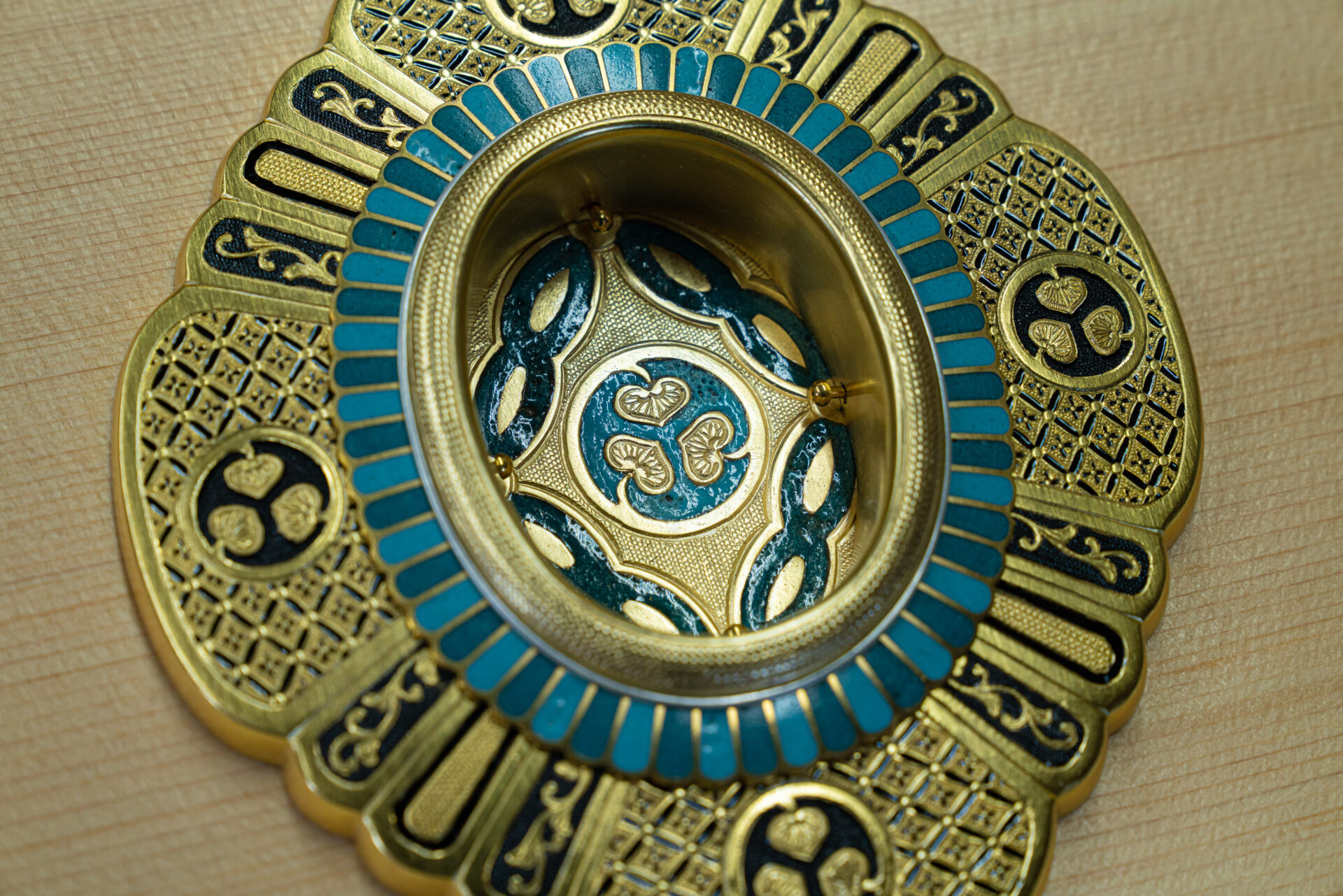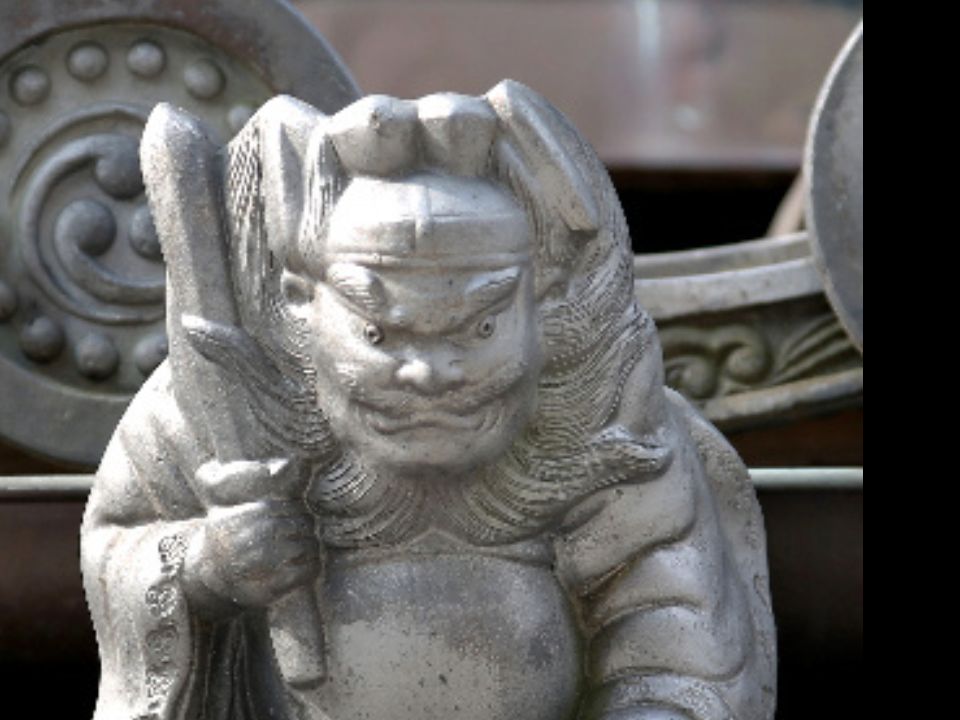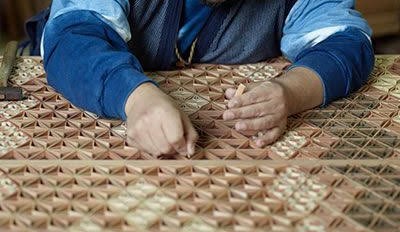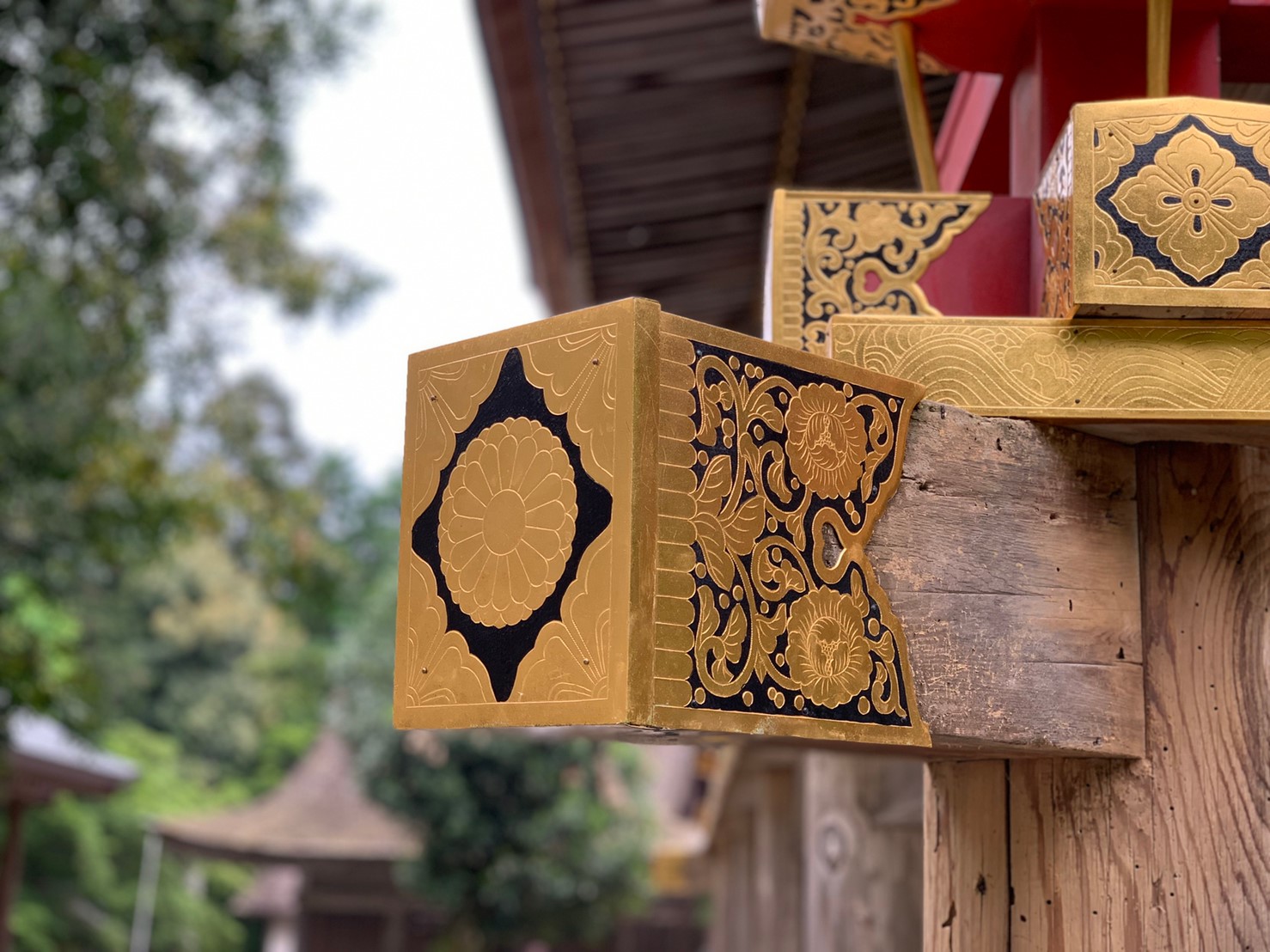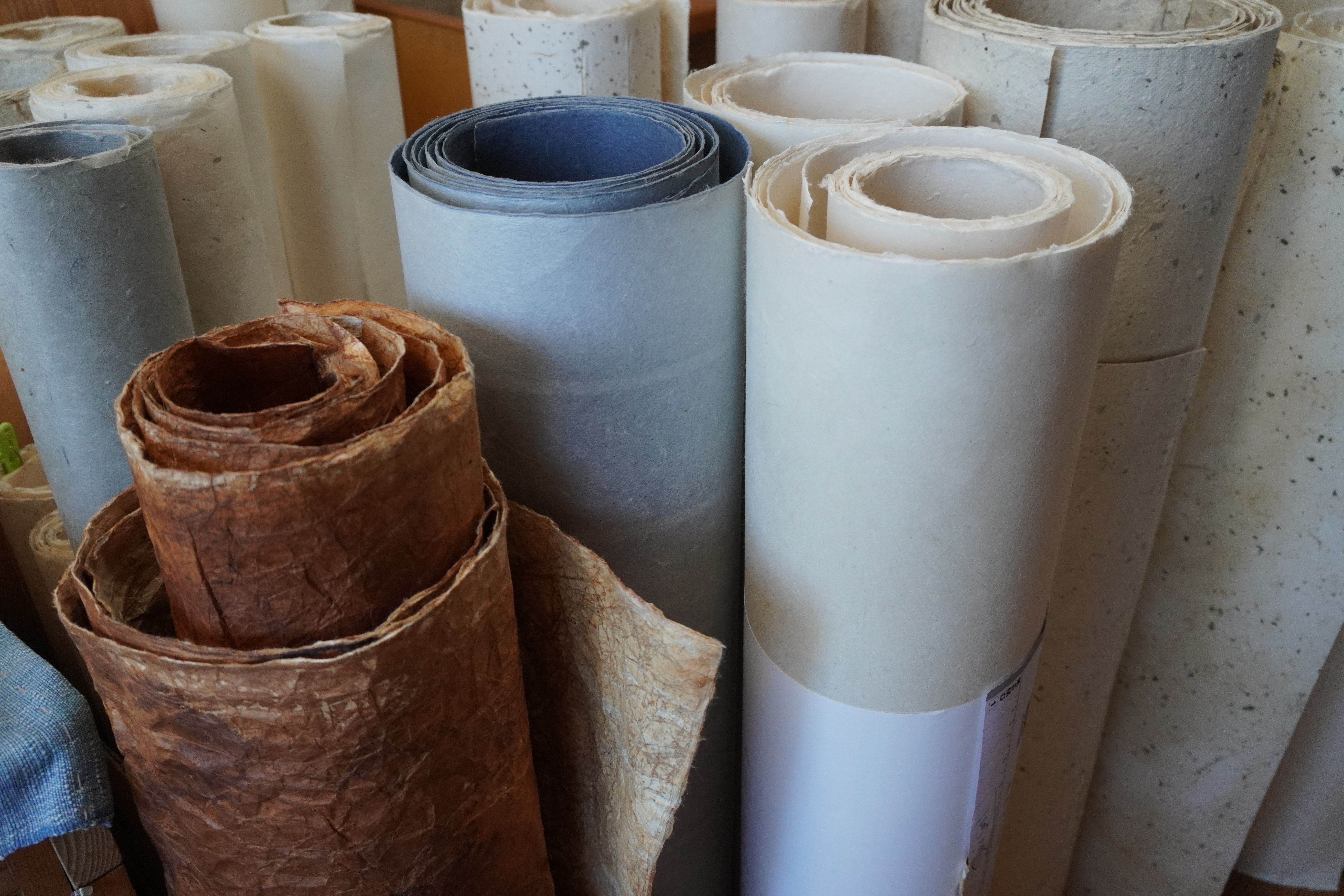 Traditional Interiors
For centuries, skilled shokunin have been crafting the key elements used in traditional interiors, such as the decorative fusuma panels, sliding shoji paper doors, tatami-mat flooring, bamboo-styled lighting, carved sashimono or kumiko partitions and exquisite metal door handles and lacquered works. Depending on your interest, we can arrange targeted experiences with a shokunin engaged in these trades so you can witness firsthand the fine craftsmanship, materials and tools used to fashion furnishings and ornamentation in traditional houses.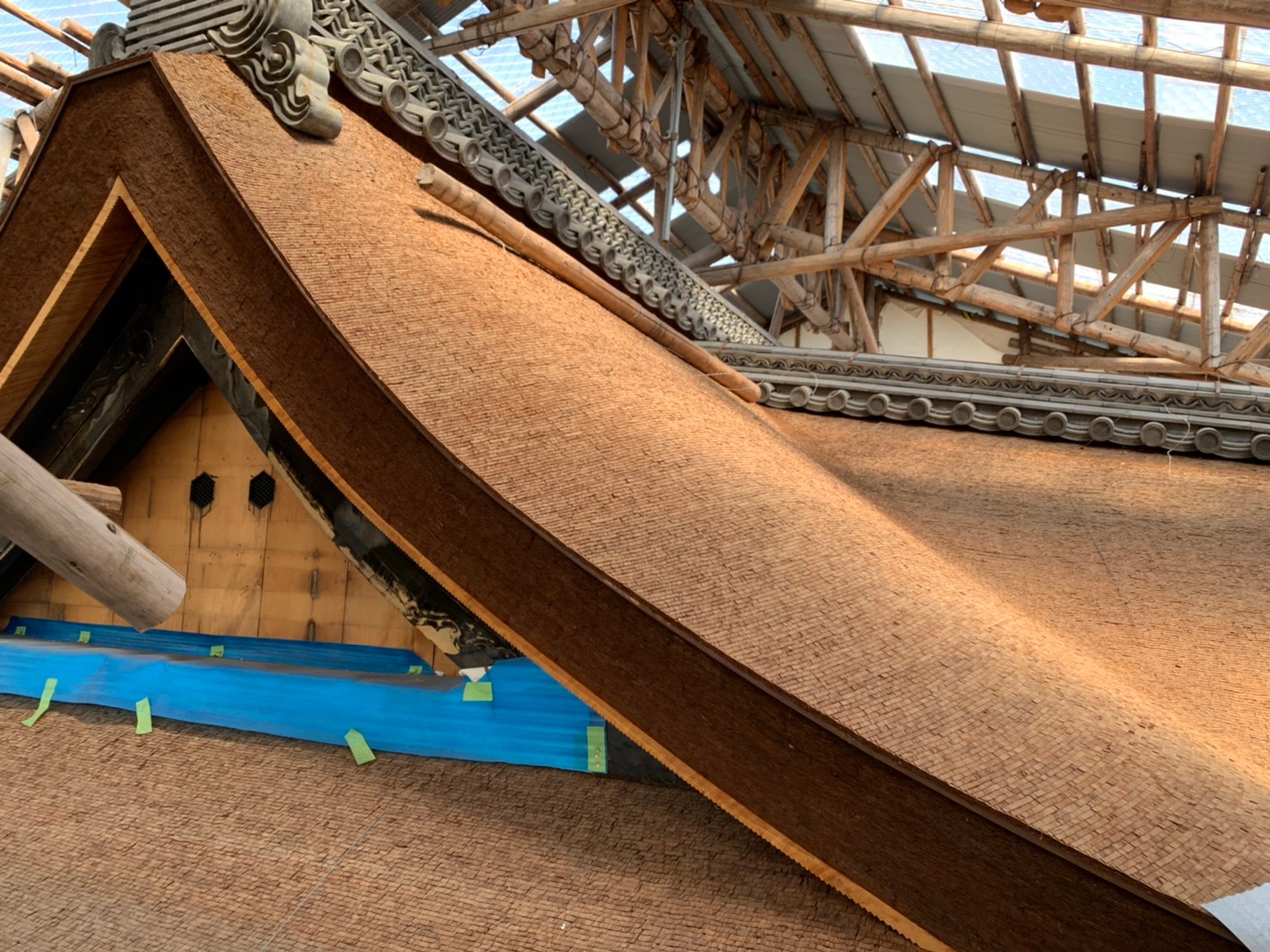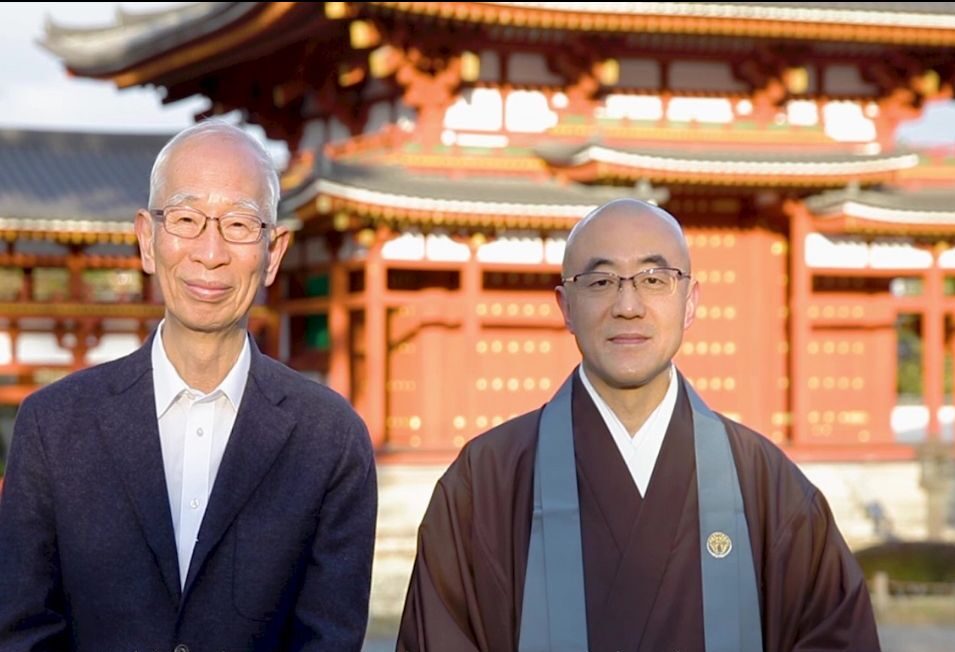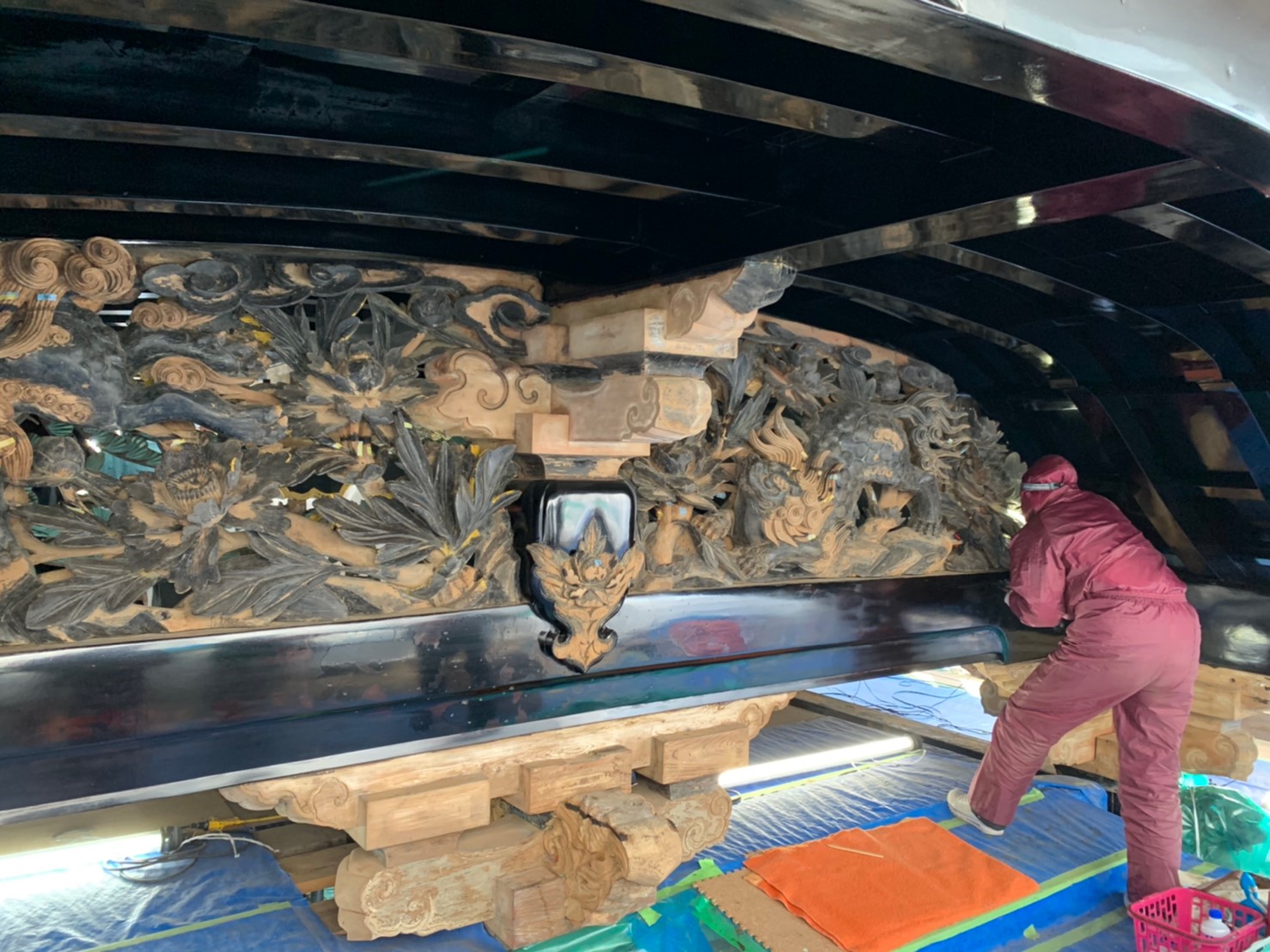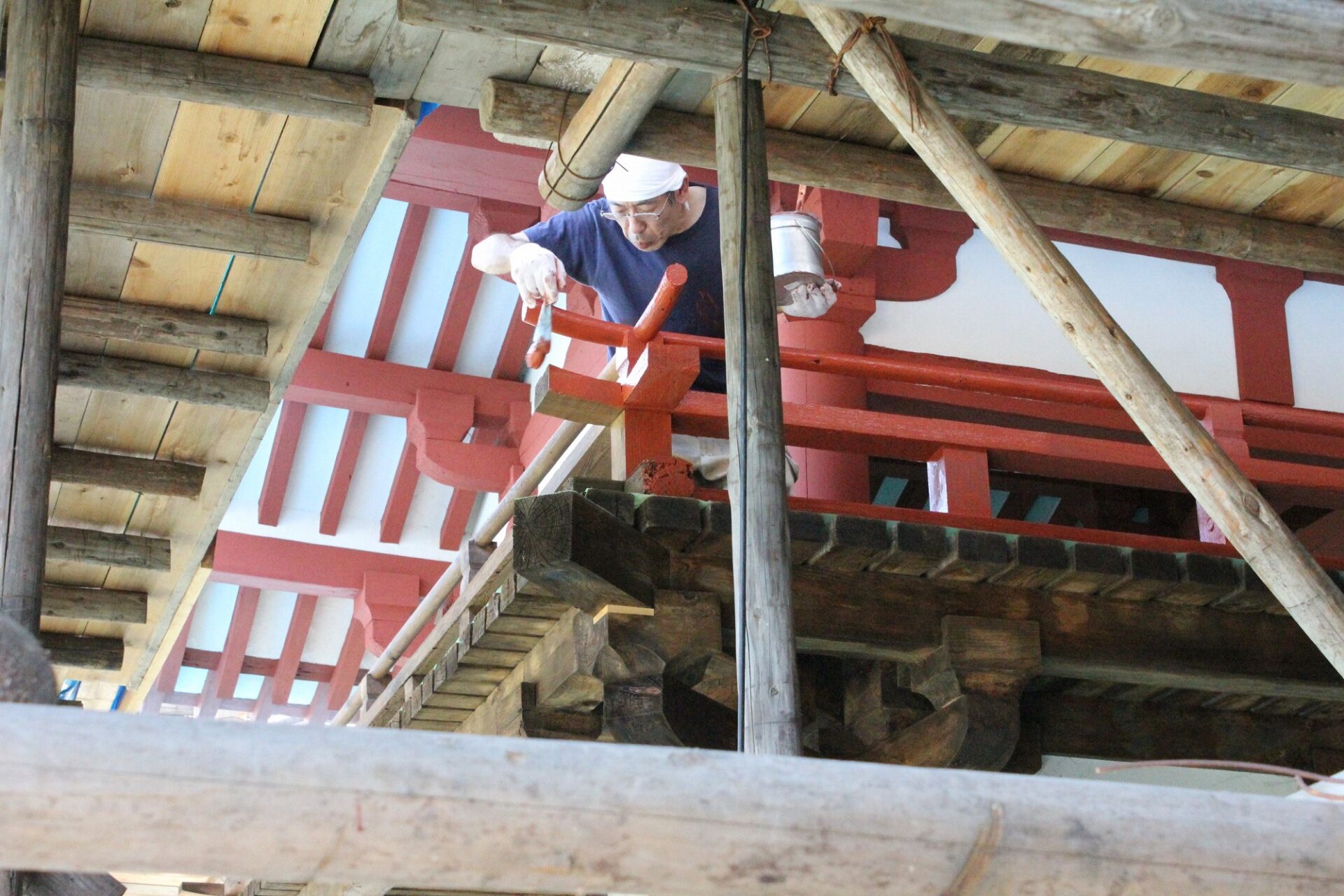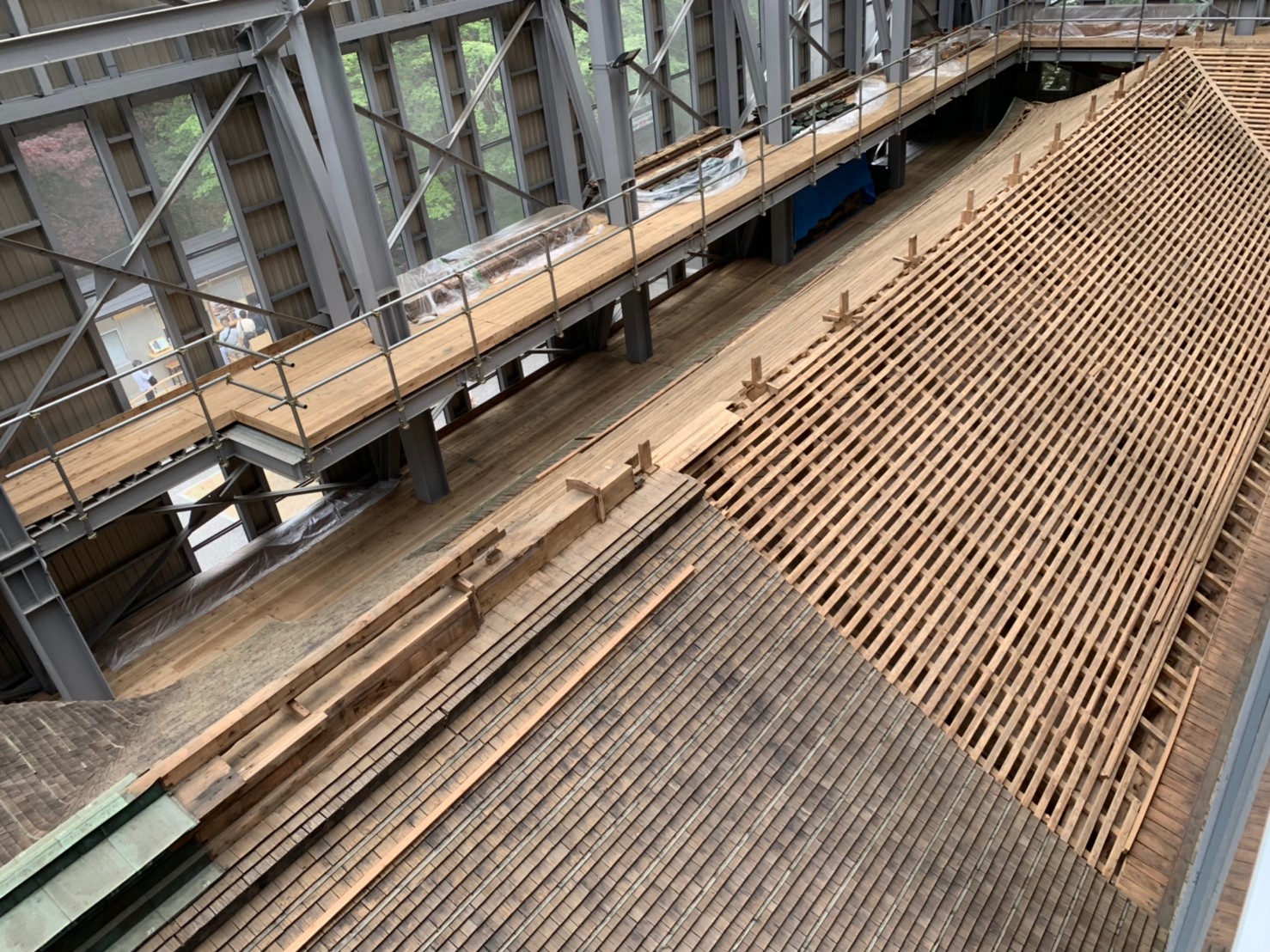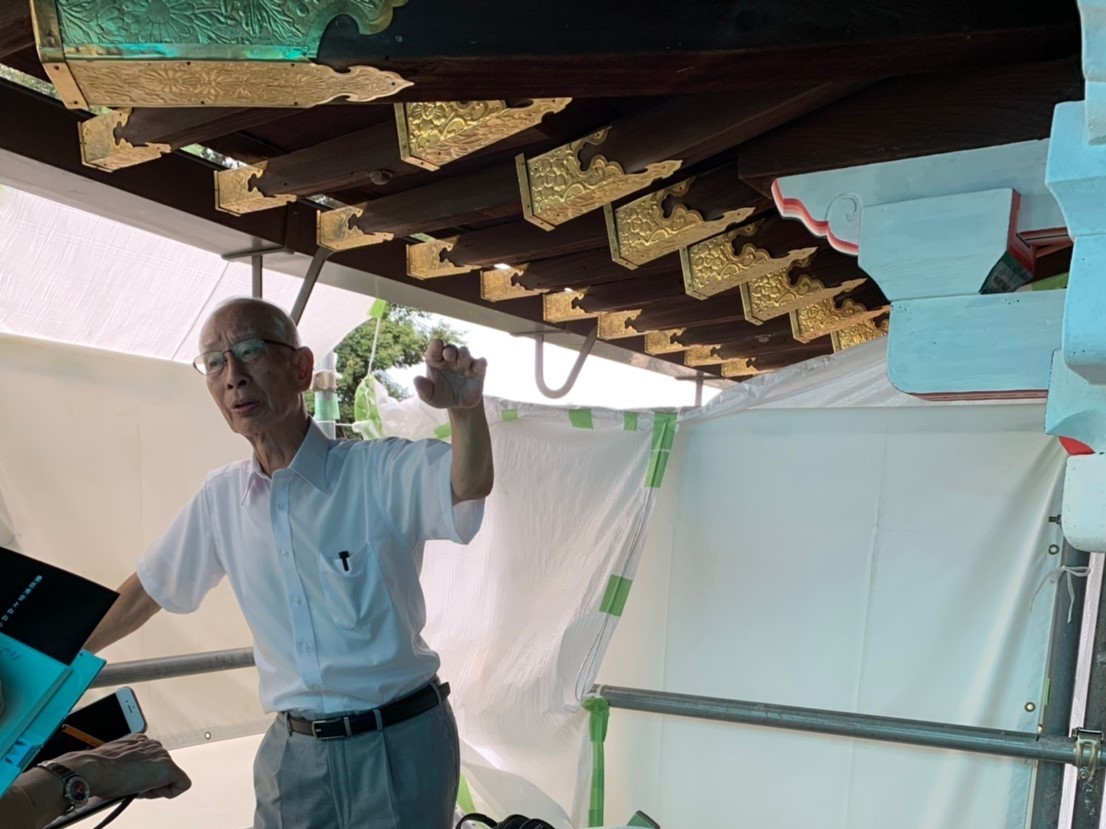 Architectural Restoration
Every 40 to 80 years, important temples and shrines across Japan are restored by teams of heritage experts, architects and craftspeople to preserve their original aesthetic and façade and ensure the integrity of the building structure. For those with an interest in conservation, this experience offers a once-in-a-lifetime opportunity to visit a restoration site with an expert and see first-hand how traditional skills are utilized to preserve buildings which are hundreds of years old, some even over 1,000 years old. Depending on the timing of your visit, we will select the most appropriate site for the experience. In December 2020, Japanese traditional architectural skills were listed on UNESCO's intangible cultural heritage list, underscoring the quality of Japanese craftsmanship and carpentry techniques.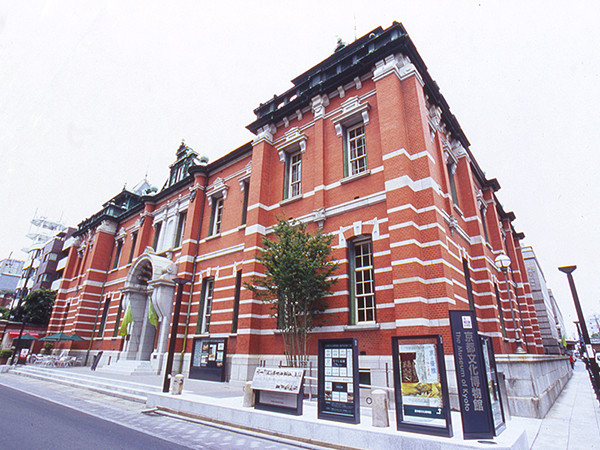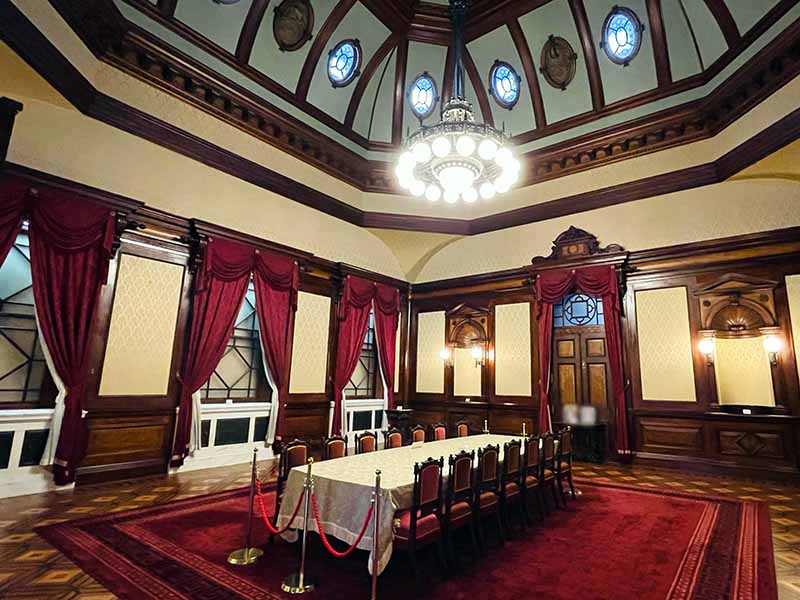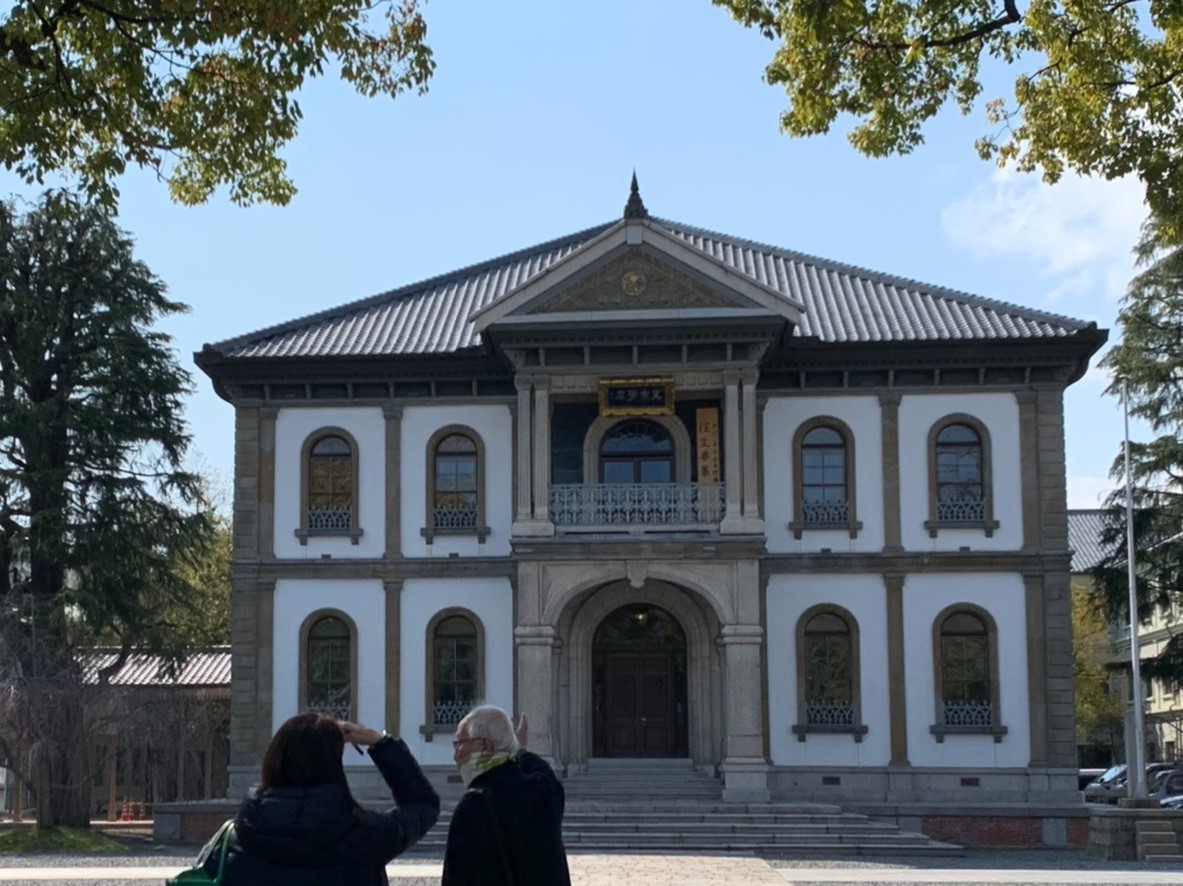 Modern Architecture
Modern architecture in Japan covers buildings built from the late 1800s to the early 1900s, a time when Japan was rapidly modernizing under a new government installed in its new capital of Tokyo. The country absorbed new styles and construction techniques from Europe, and western-style buildings made of brick and stone proliferated. Hybrid-style homes with traditional Japanese and western wings also emerged. Many such buildings can be found in Kyoto – when it lost its capital status with the creation of the new Tokyo government in 1868, it accelerated its push towards modernization in order to remain economically viable. This experience will take you on a walking tour of Kyoto's buildings from this era.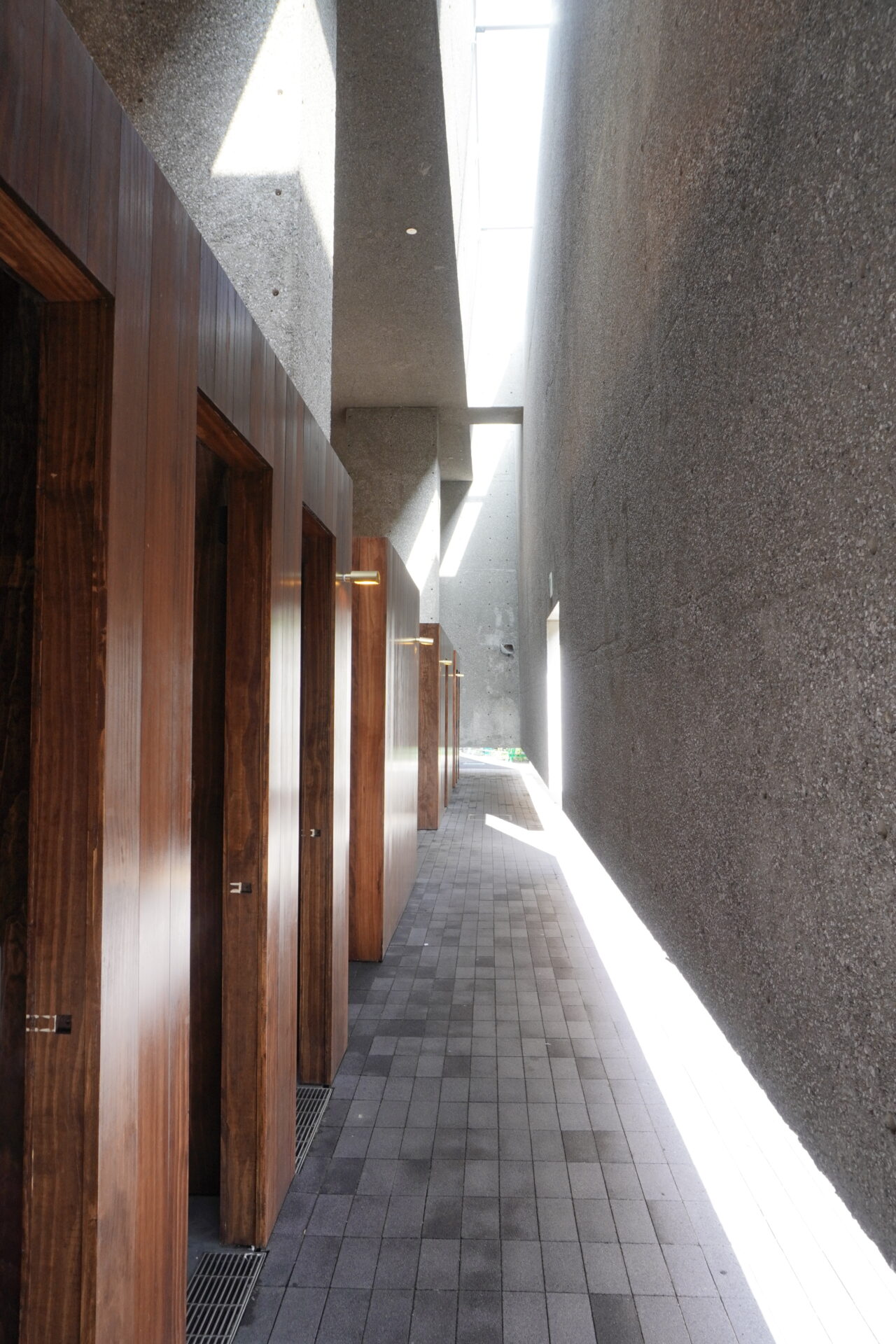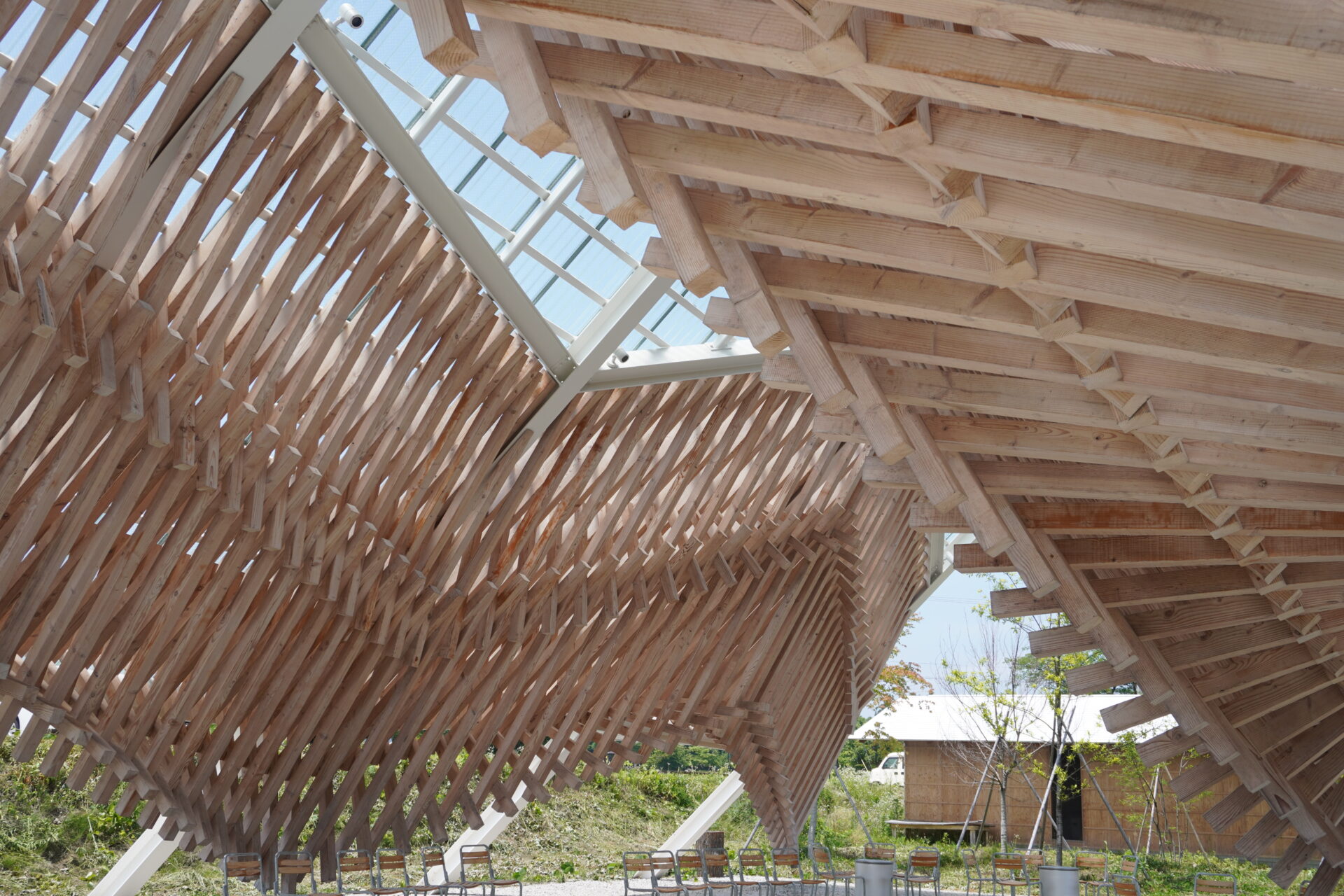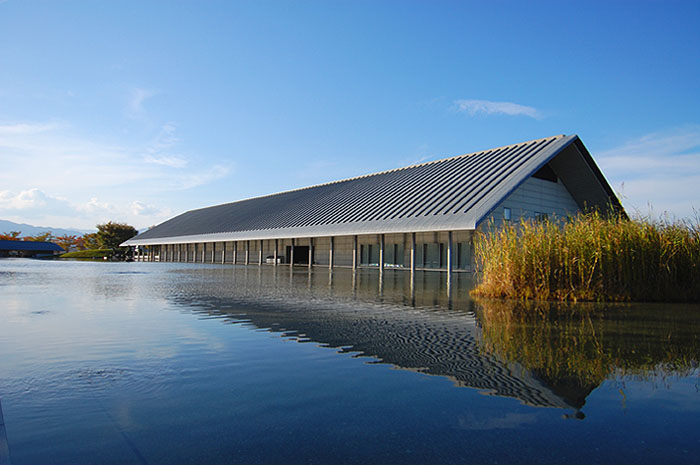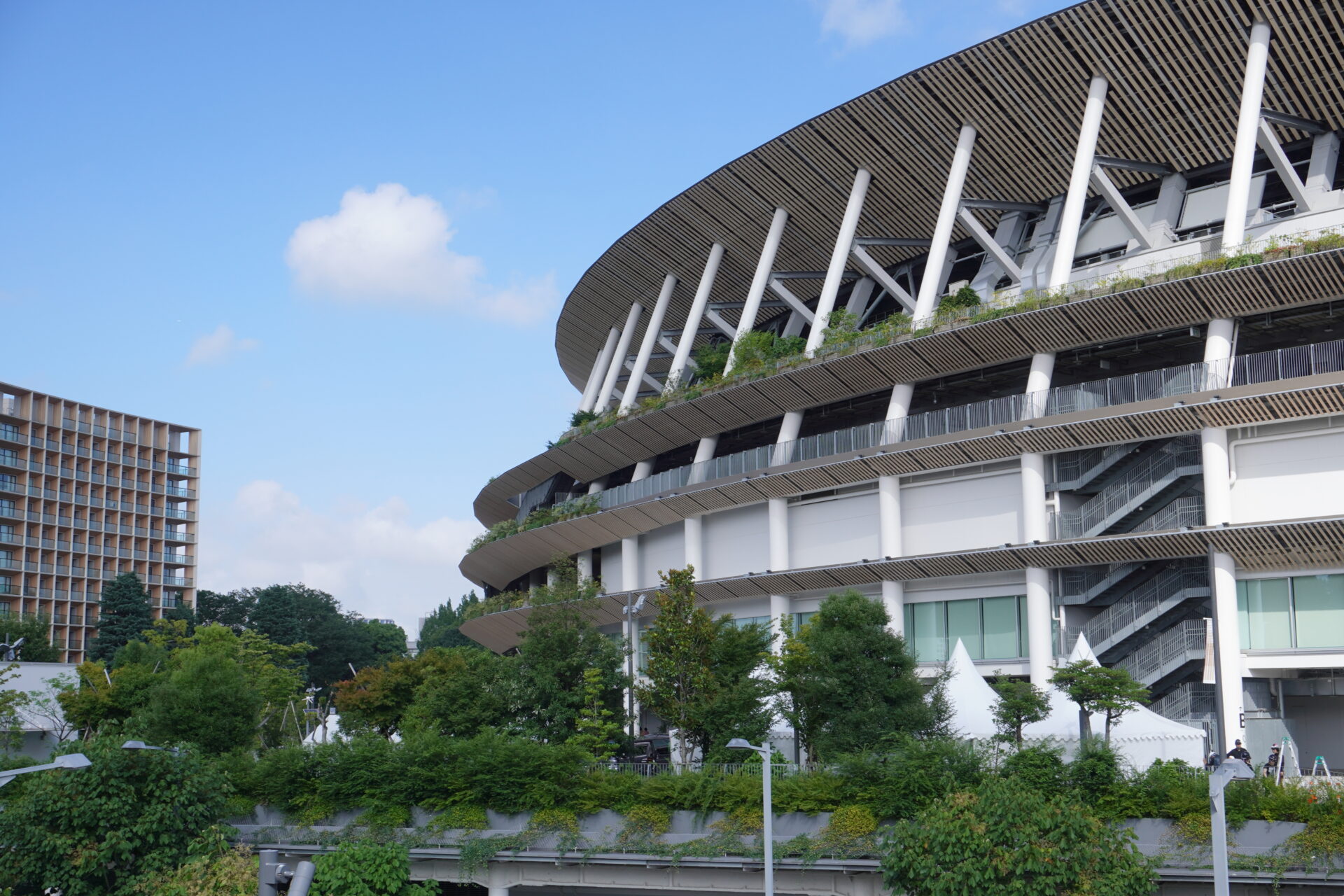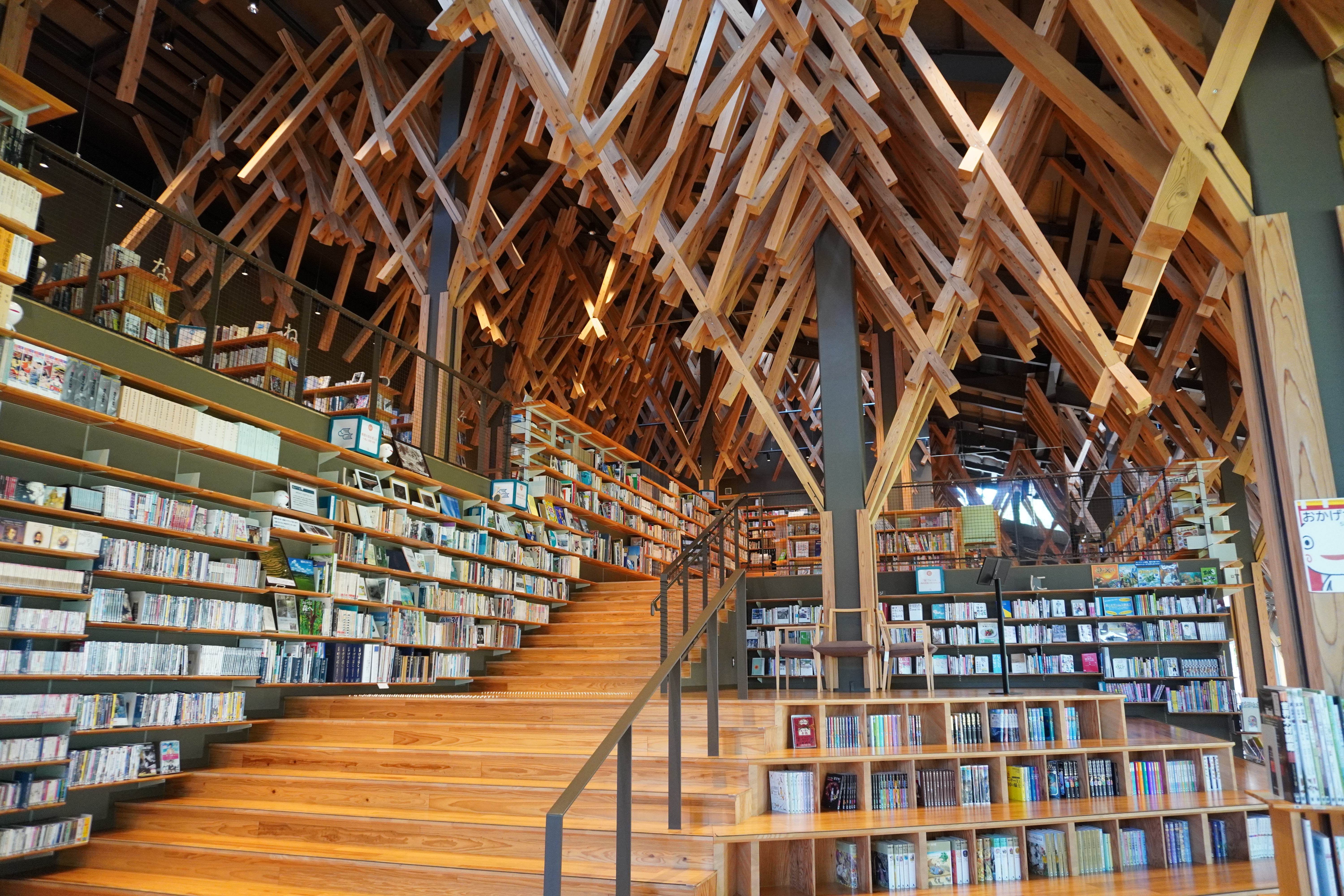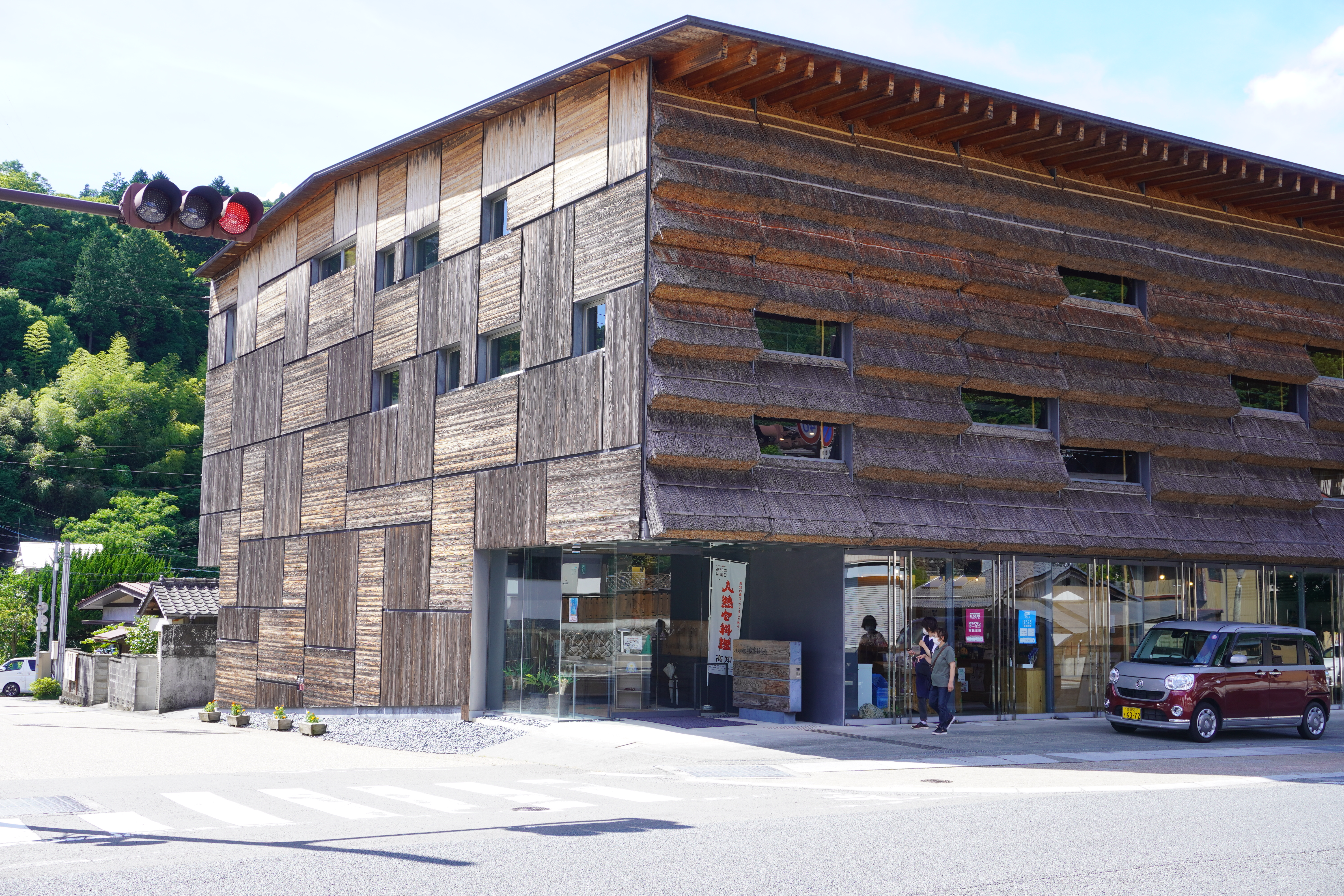 Contemporary Architecture
Since the 1960s, Japanese architecture has evolved dramatically with many Japanese architects playing a dynamic role within Japan as well as internationally. From Tange Kenzo, famous for his 1964 Olympics Stadium, to the likes of modern-day Tadao Ando and Kengo Kuma, contemporary Japanese architecture inevitably reflects both global contemporary influences as well as Japan's own architectural heritage. Our experience allows you to explore contemporary architecture with an expert both in Tokyo as well as regional Japan. Special arrangements can also be made with the architects who designed some of these buildings.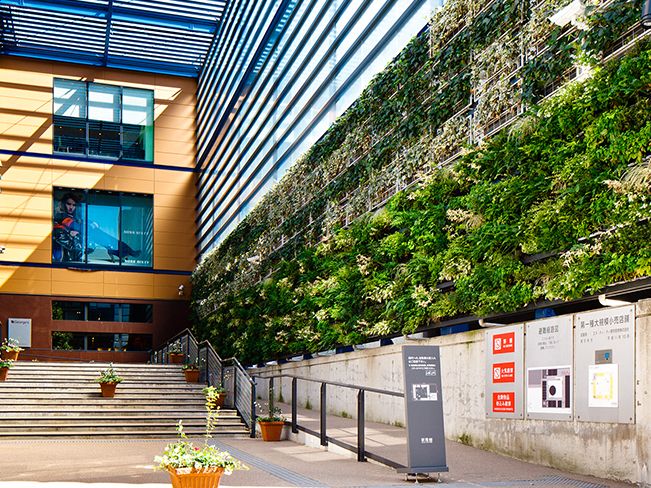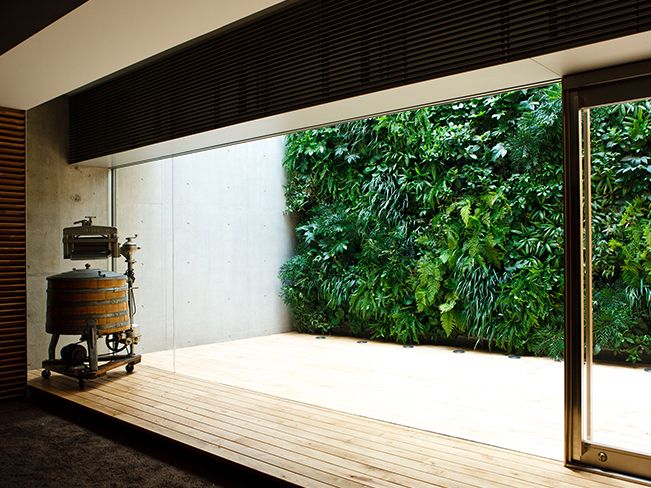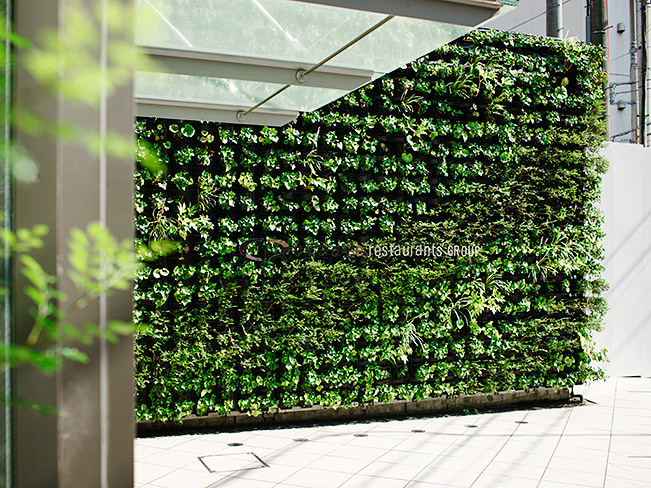 Sustainable Design
Accompanied by an expert, you will learn how Japan is responding to the challenges of climate change with some innovative solutions to its built environment. You will tour examples of urban buildings where energy savings, water management, heat mitigation and effective ventilation measures have been put in place. Space constraints in dense urban centers like Tokyo have led to an explosion of ingenious solutions to create tranquil green spaces on rooftops and lush vertical gardens, as well as smart building design to maximise comfortable living in tight spaces. This experience will introduce you to some of the cutting-edge technology used by Japan to build sustainable buildings.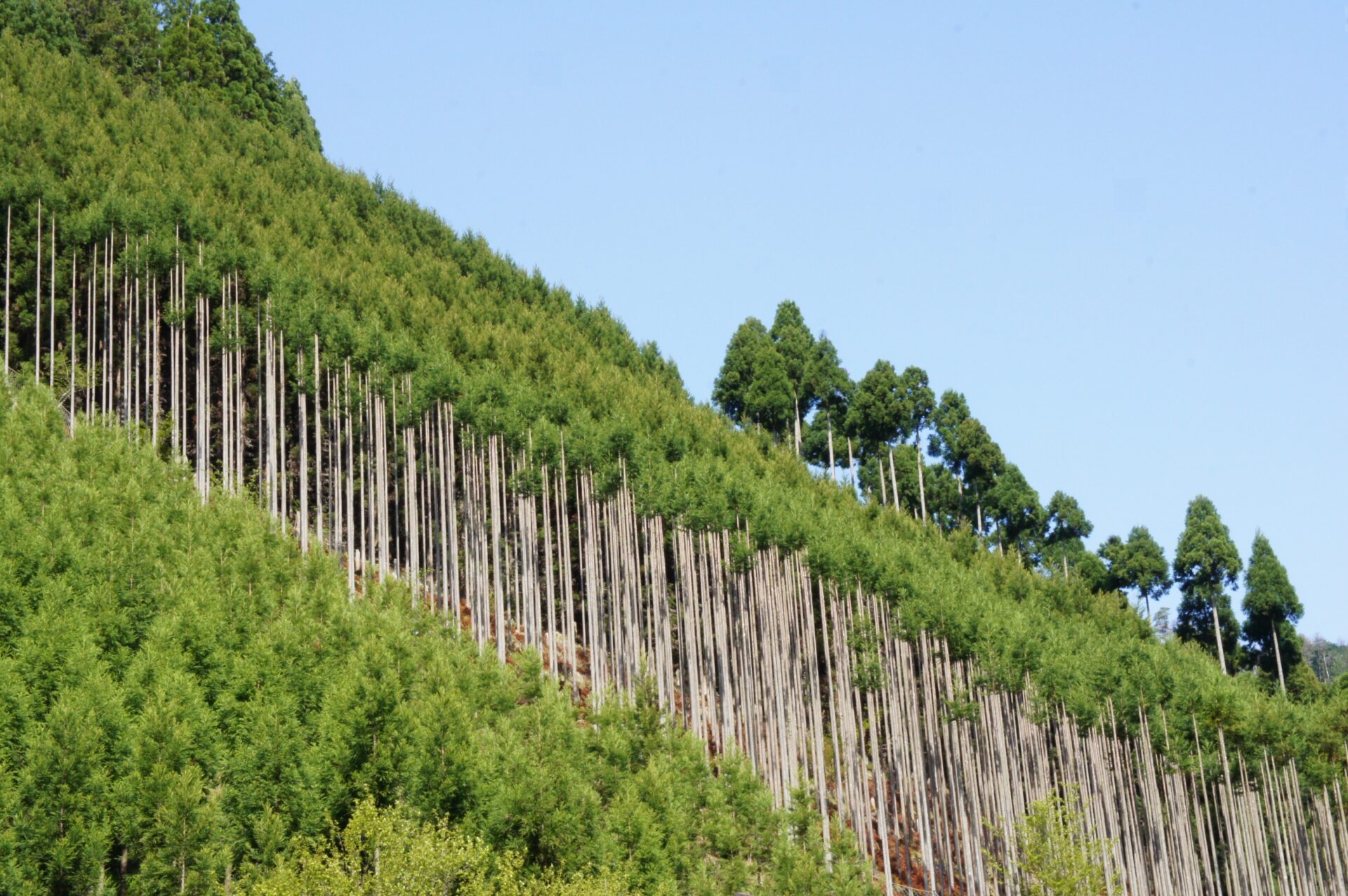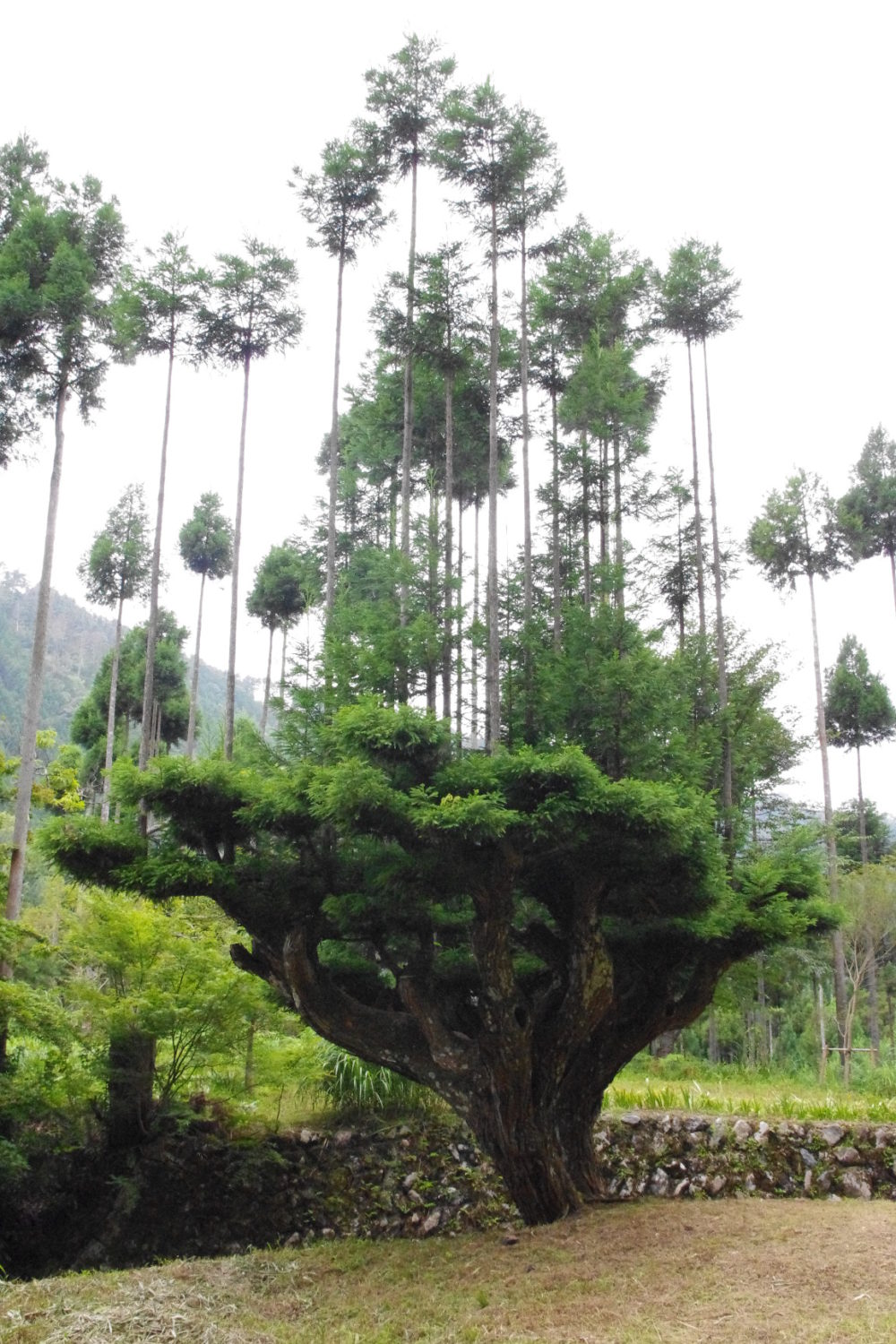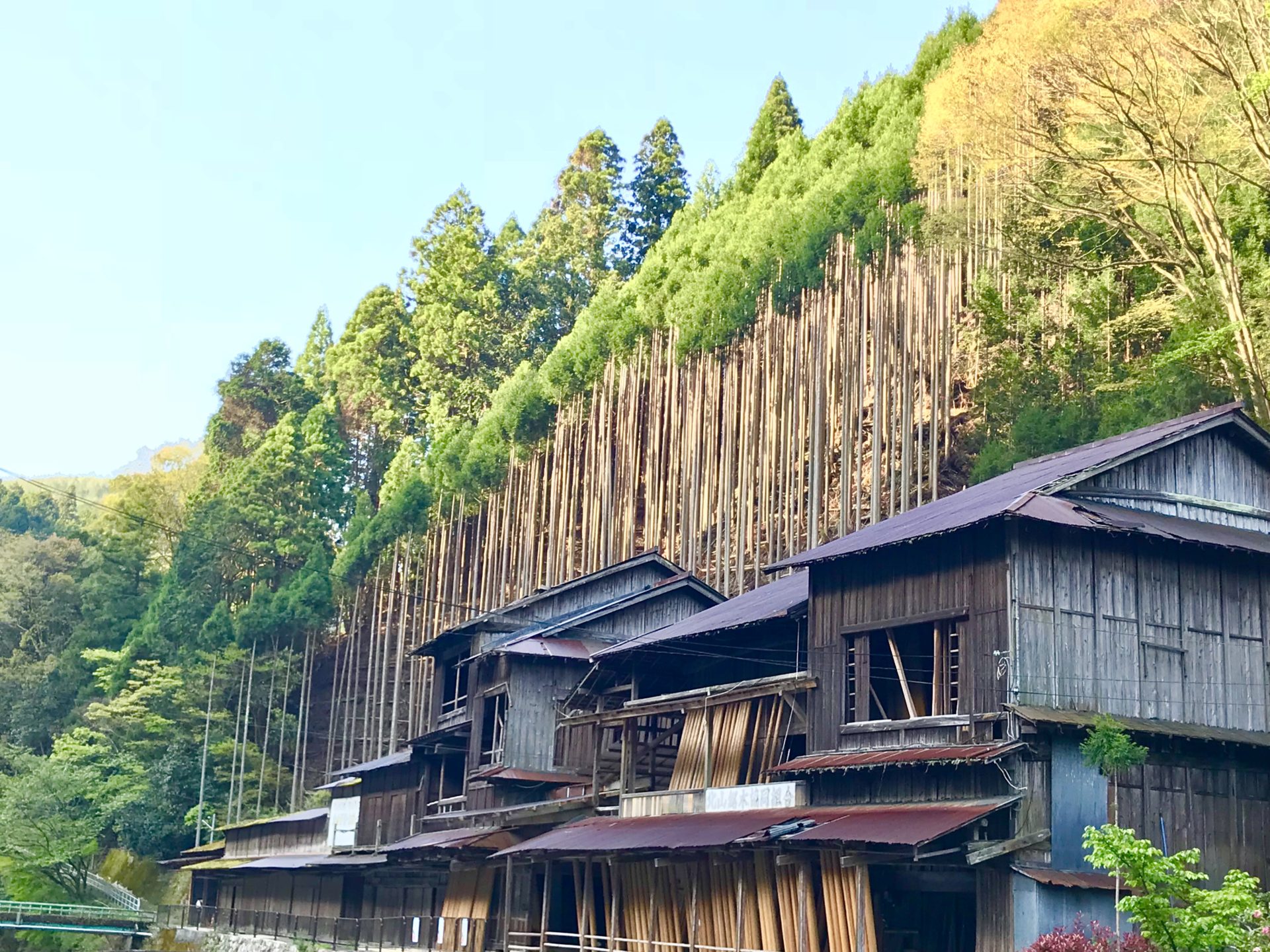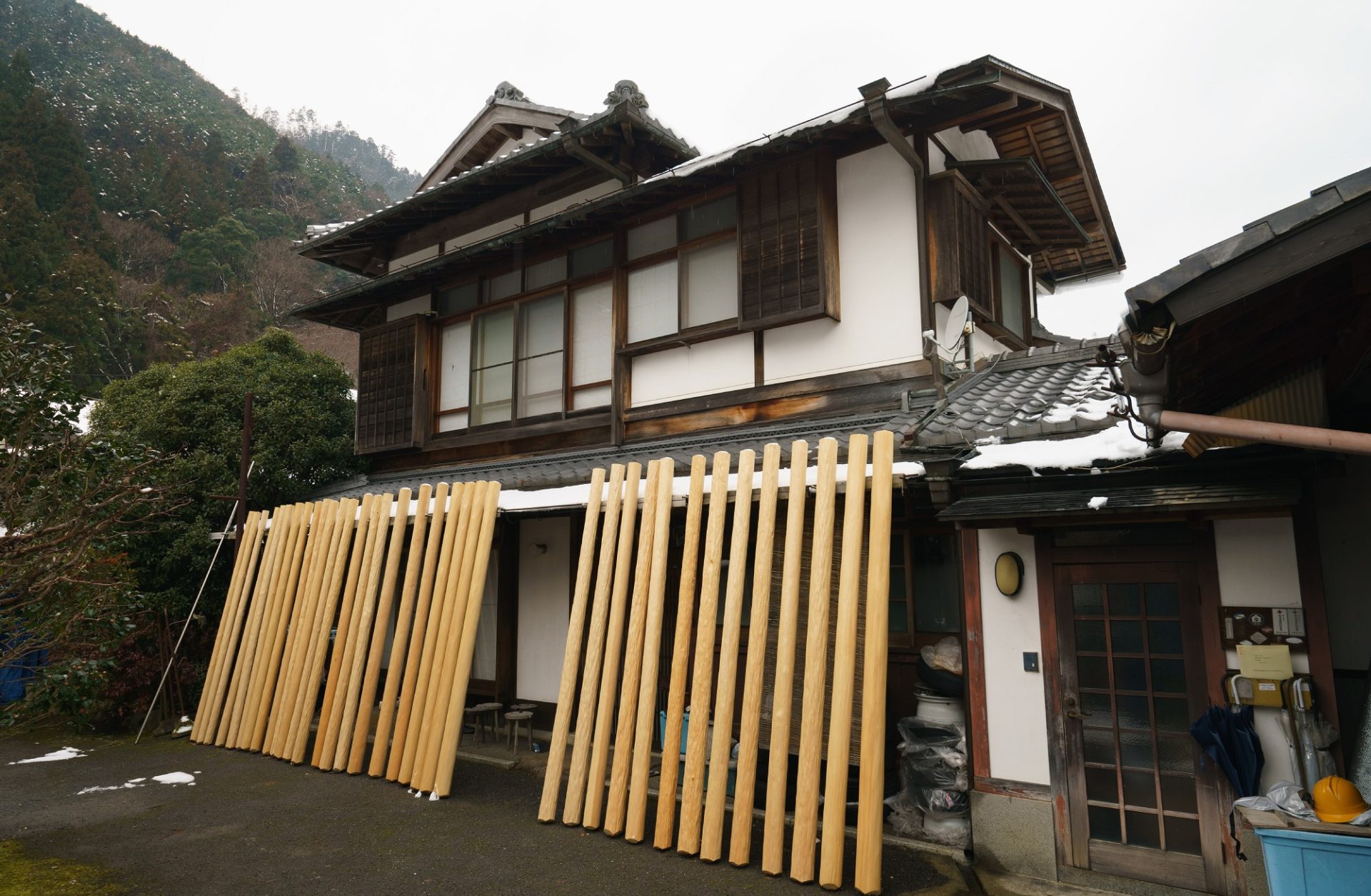 Forestry Experience with Lumberjack
This experience will take you to the traditional rural landscape of Japan where you can visit a traditional village which was a typical forestry town in former times. You will be guided by a local lumberjack who will recount the stories and lifestyle of the village and the importance of the forest to the livelihood of the village and the carpentry and woodcraft traditions employed. You will visit some local farmhouses to see how traditional carpentry techniques were applied.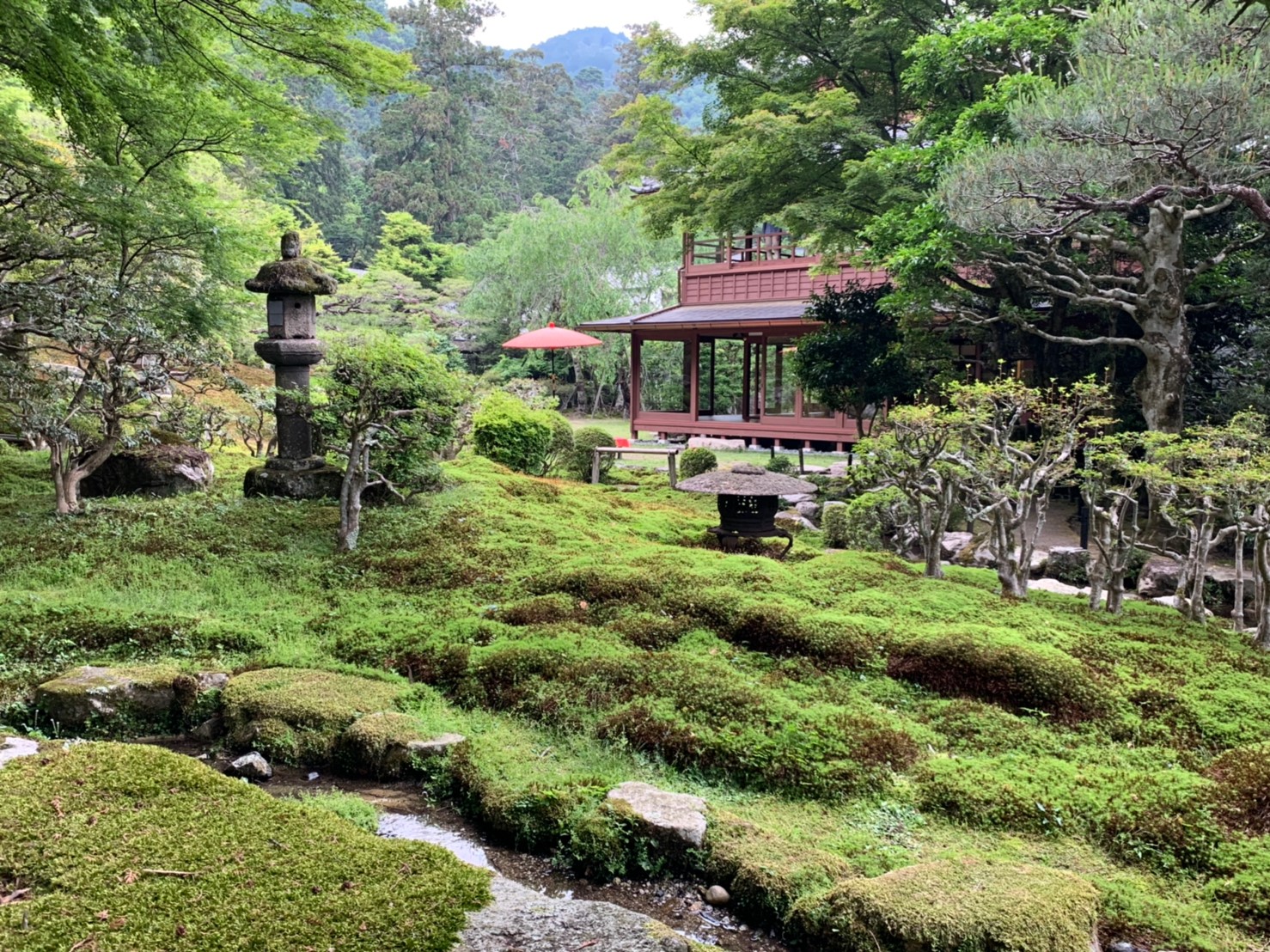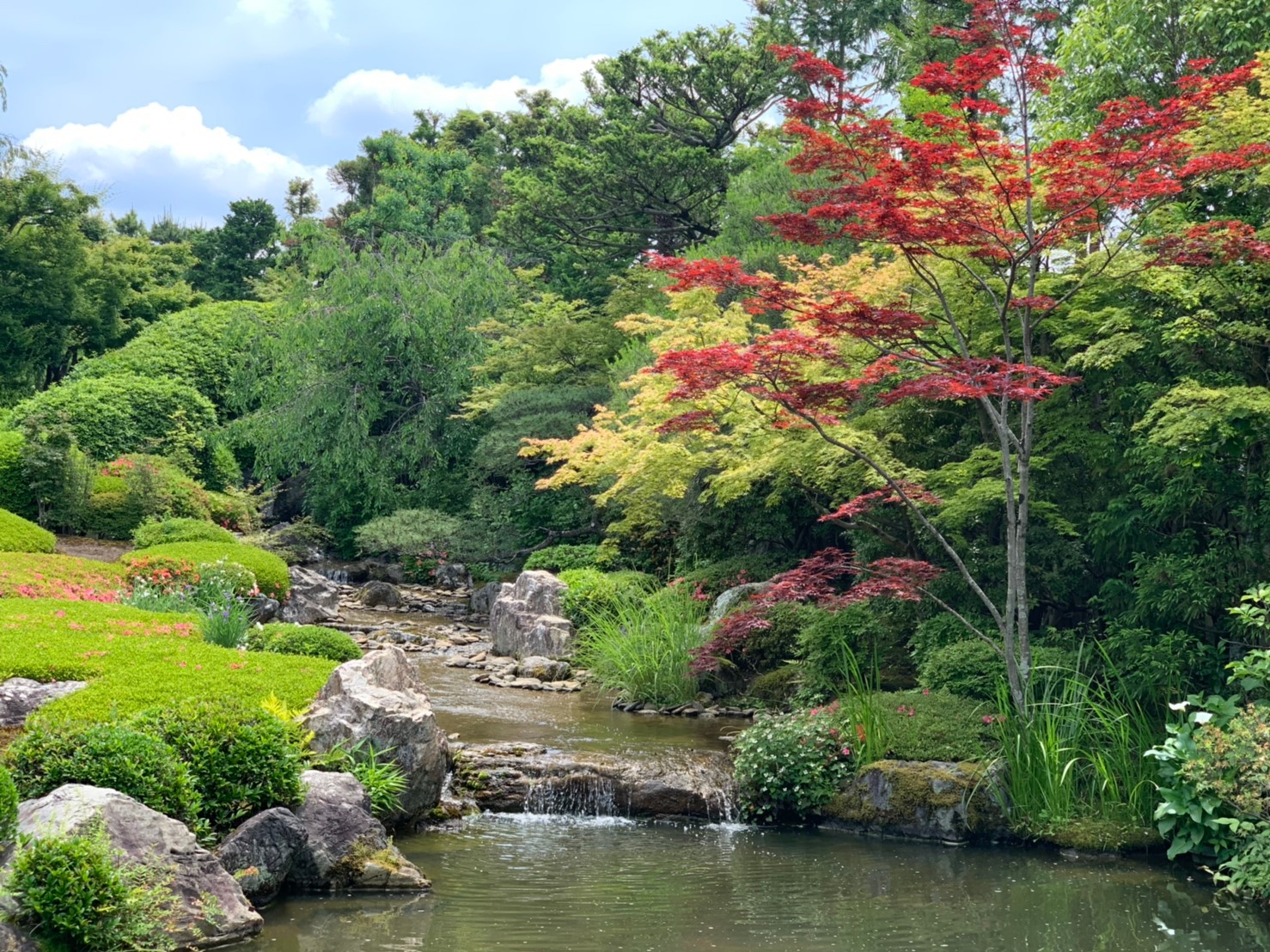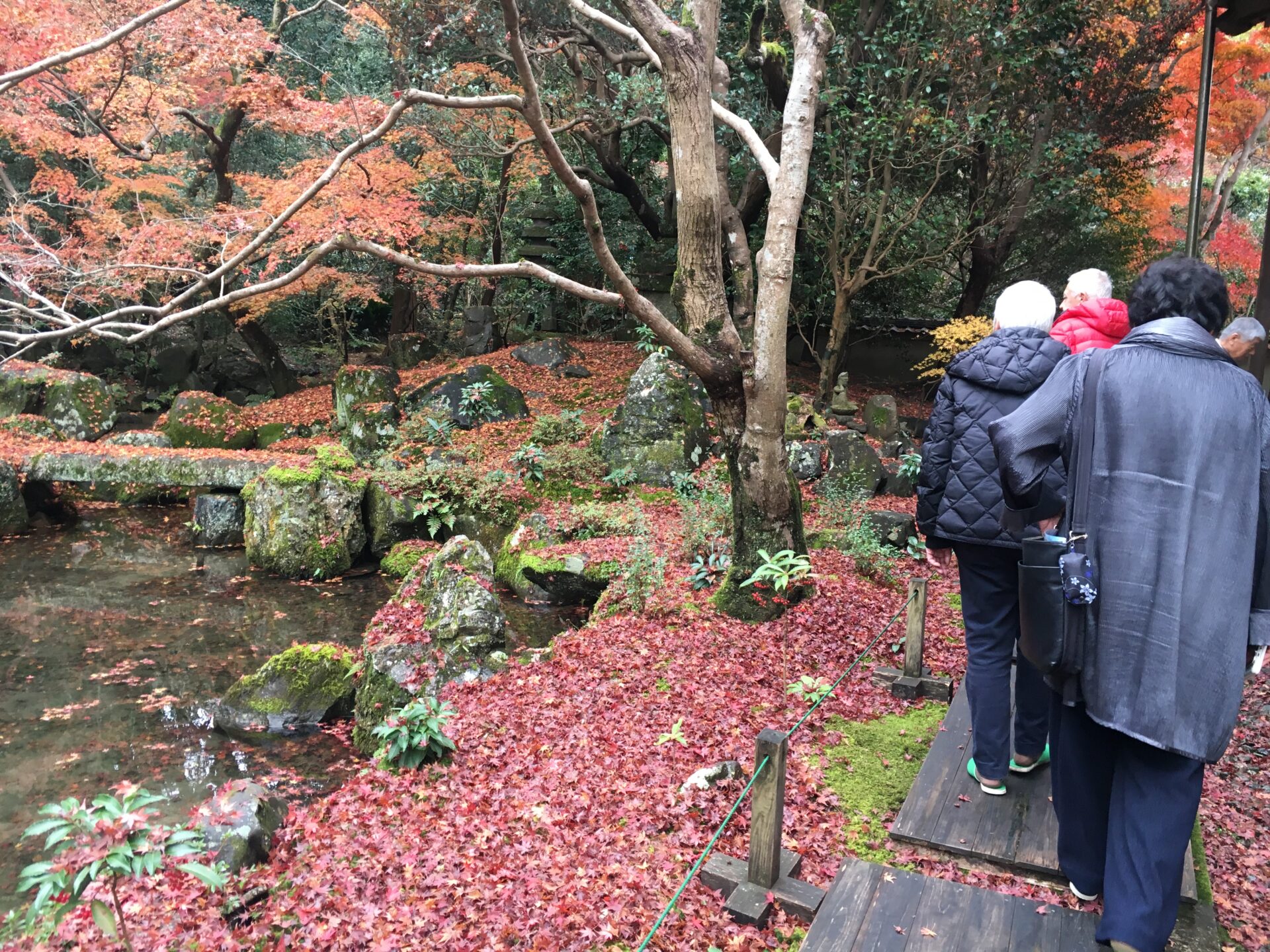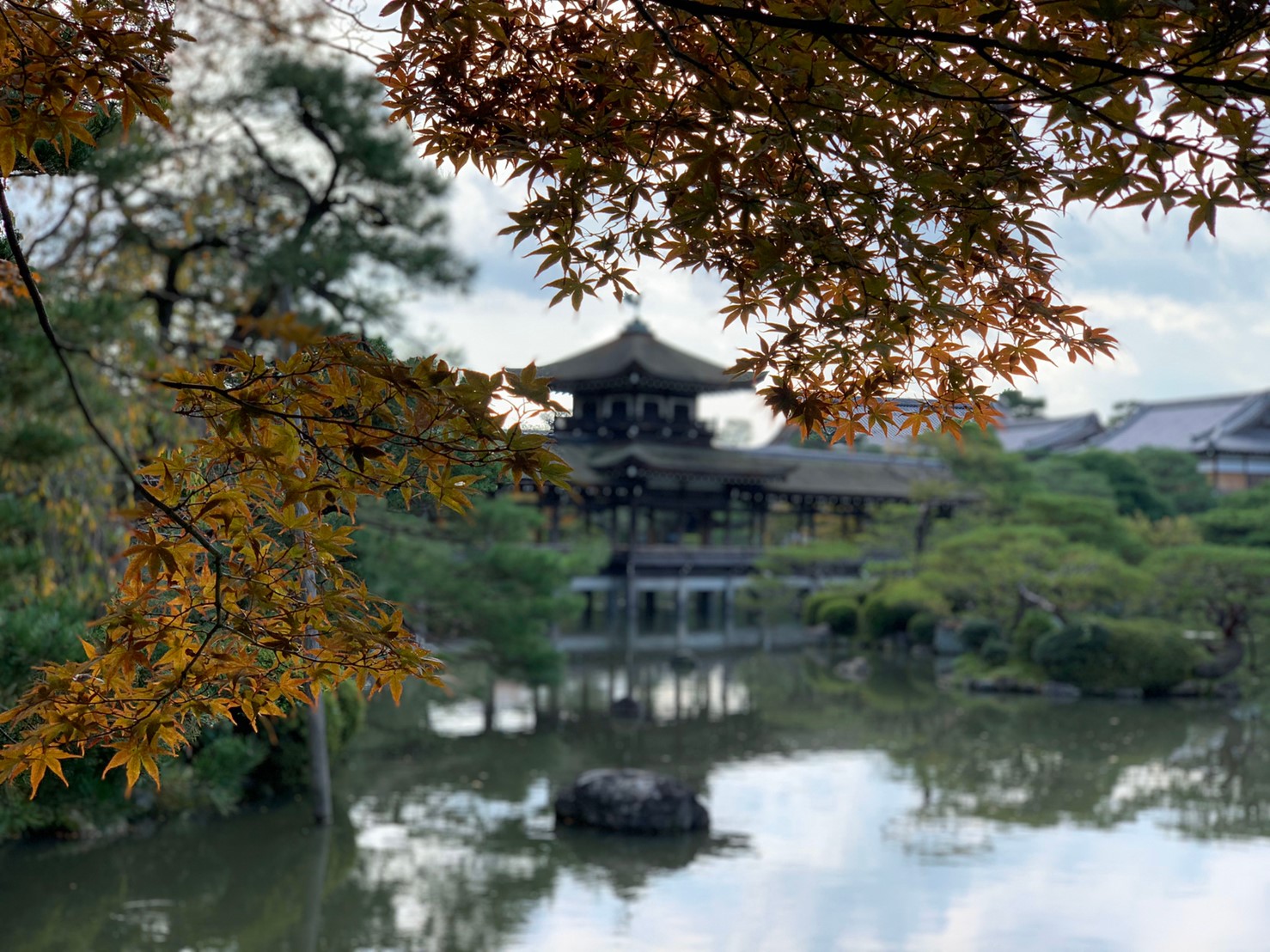 Landscape & Gardens
If you are looking to experience the singular beauty of Japan in its entirety then consider this experience. Accompanied by a Japanese garden expert, you will visit a number of World Heritage temple garden sites in Kyoto. While host to innumerable temples, Kyoto's temple gardens are all different, styled for different purposes and made up of different vegetation and materials. They appeal in different ways and vary dramatically with the seasons: some serve the purpose of leisure, some for beauty alone, and some for contemplation and spiritual purposes. But all generate a sense of calm, wonder and inspiration, and a direct connection with nature. This experience will give you a solid insight into the key principles of Japanese garden design.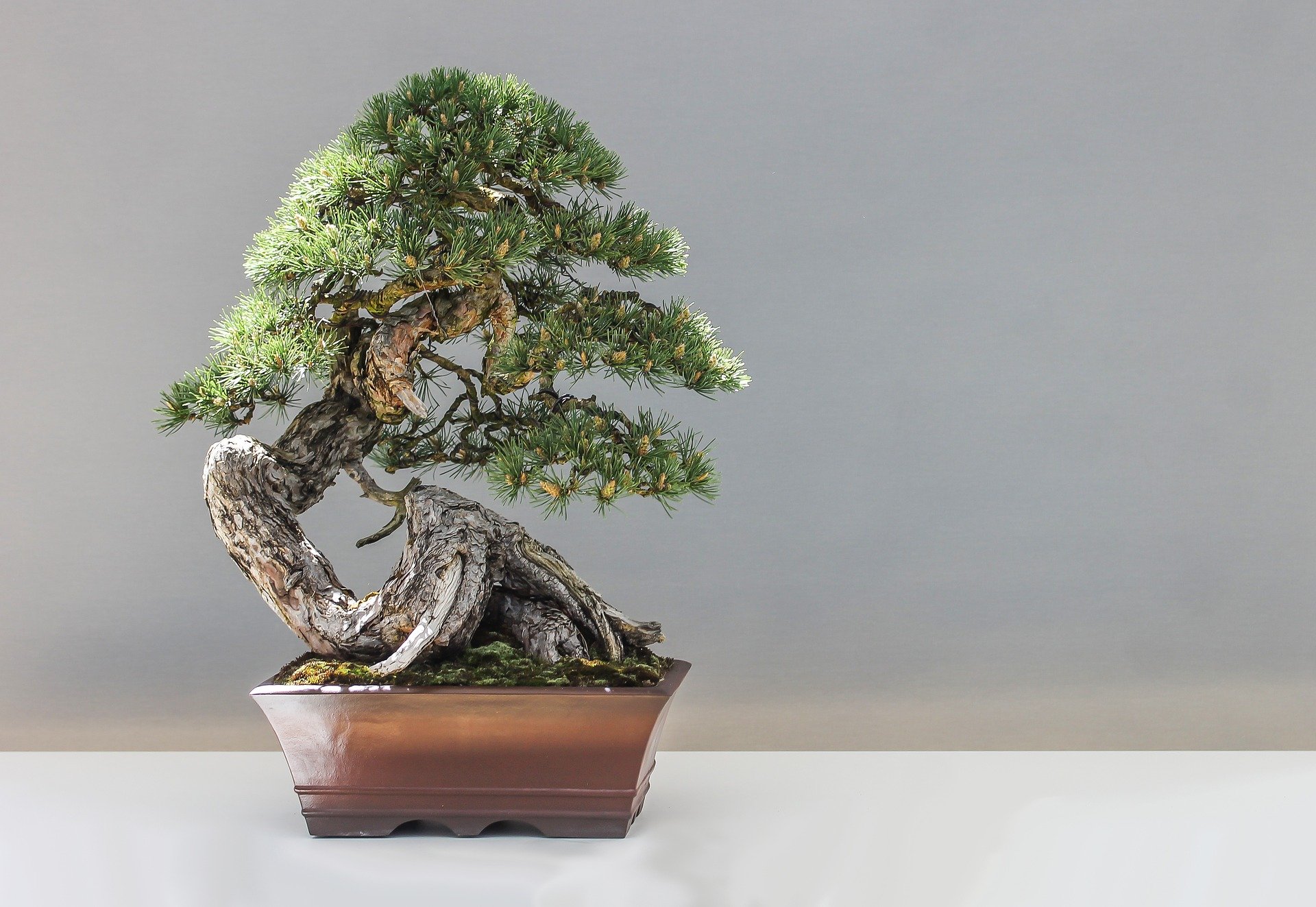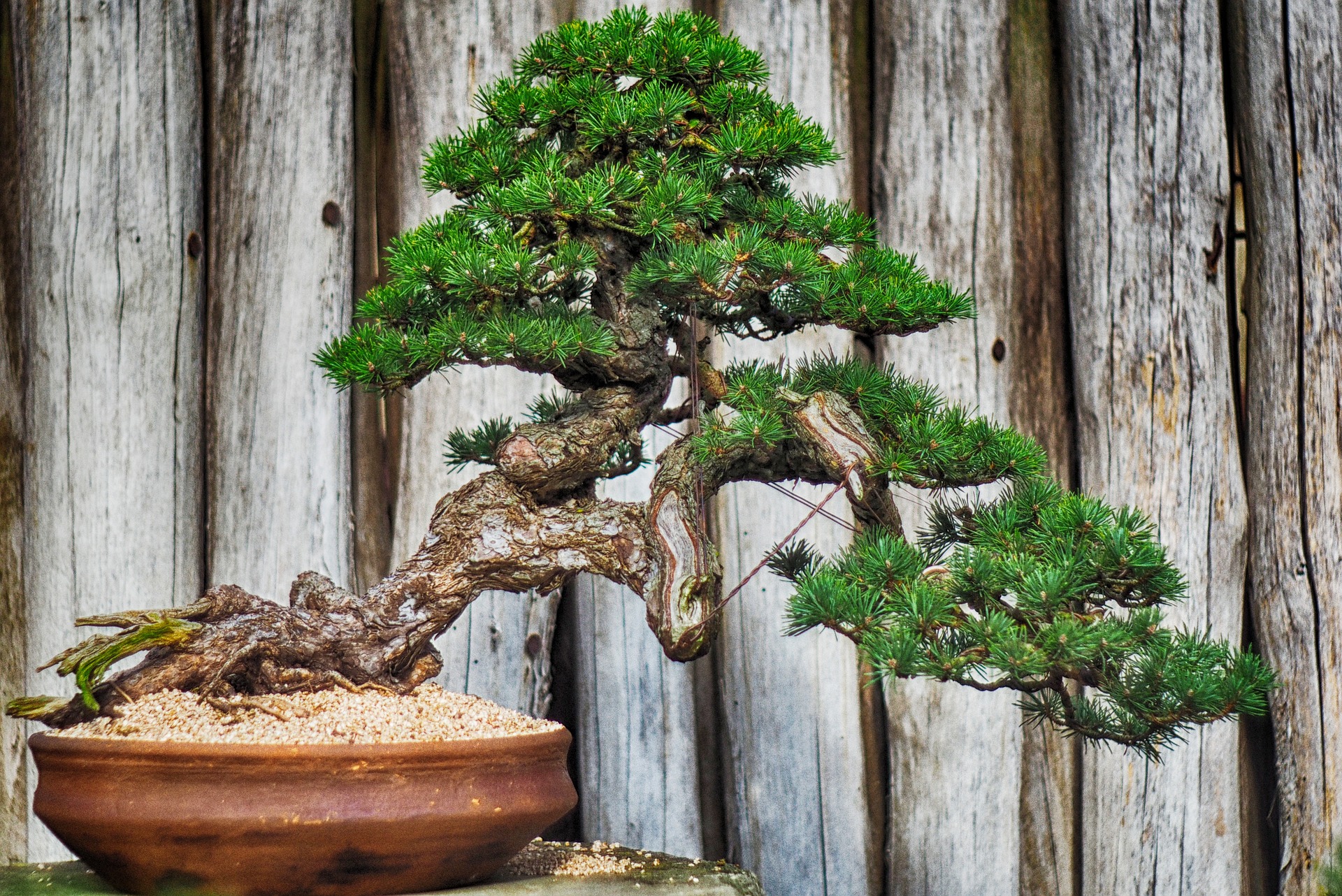 Bonsai Experience
Bonsai is the art of producing small trees in containers that mimic the shape and scale of the full-size tree in nature. It takes years of experience and effort to grow a bonsai tree. In this experience we introduce you to a bonsai expert to hear about the history of the form and to learn about the basic principles and maintenance of these exquisite miniature trees.