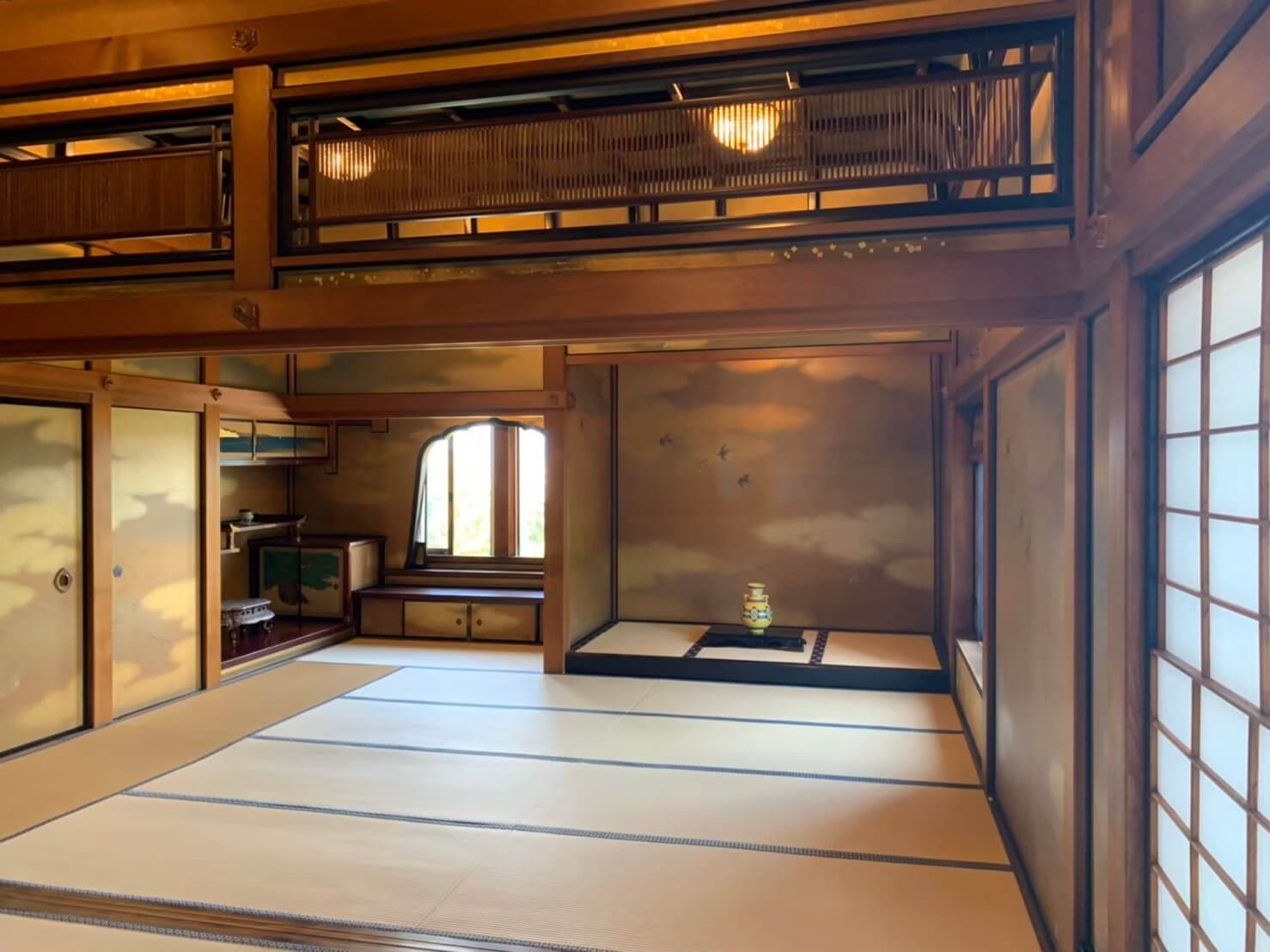 Architecture & Gardens
Japanese architecture is famous for its aesthetic simplicity – clean lines, sense of space, subtle ornamentation, use of natural materials. While these concepts have evolved over time, a visit to Japan's oldest structures and religious buildings will reinforce just how old these principles are. Since ancient times, the landscaped garden has been inseparable from the built space and has served a multitude of needs. Gardens have functioned as places of beauty for leisure purposes (best exemplified by the stroll garden) as well as to heighten the sacred and contemplative (such as the raked white-gravel garden found in many temple gounds).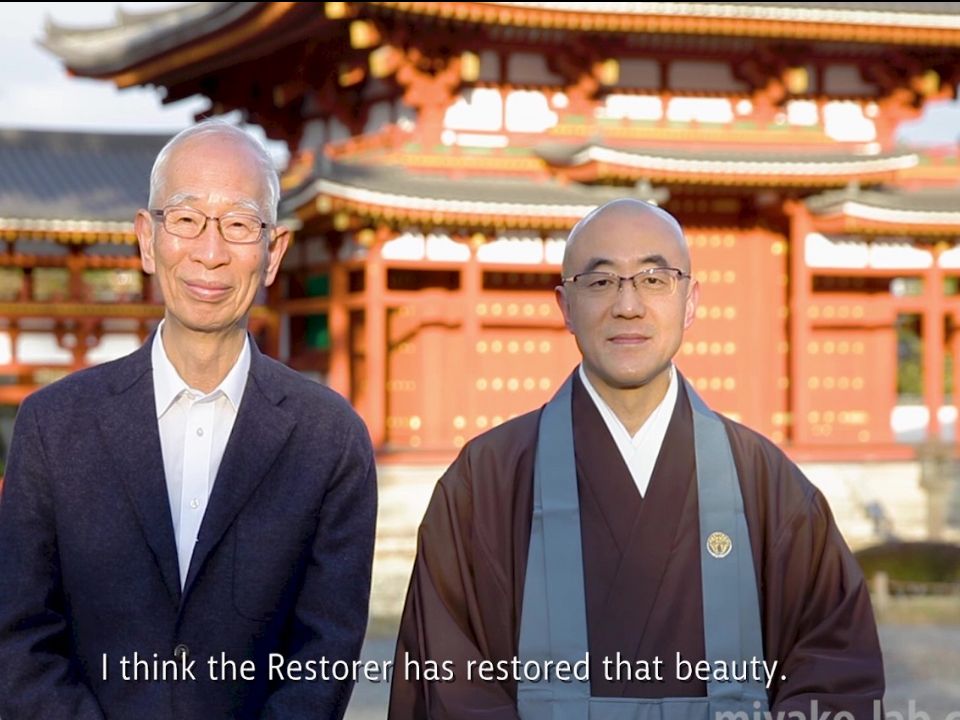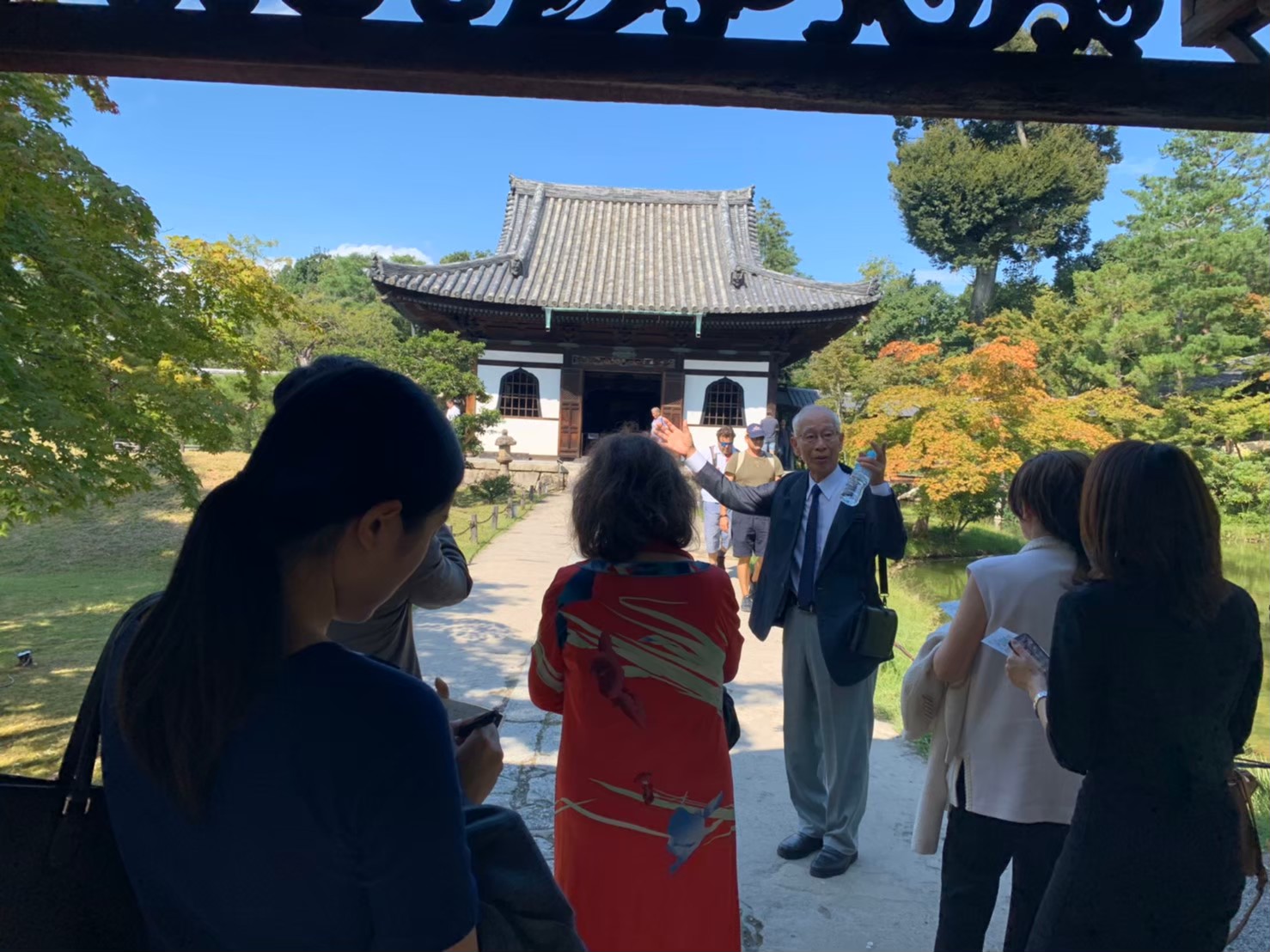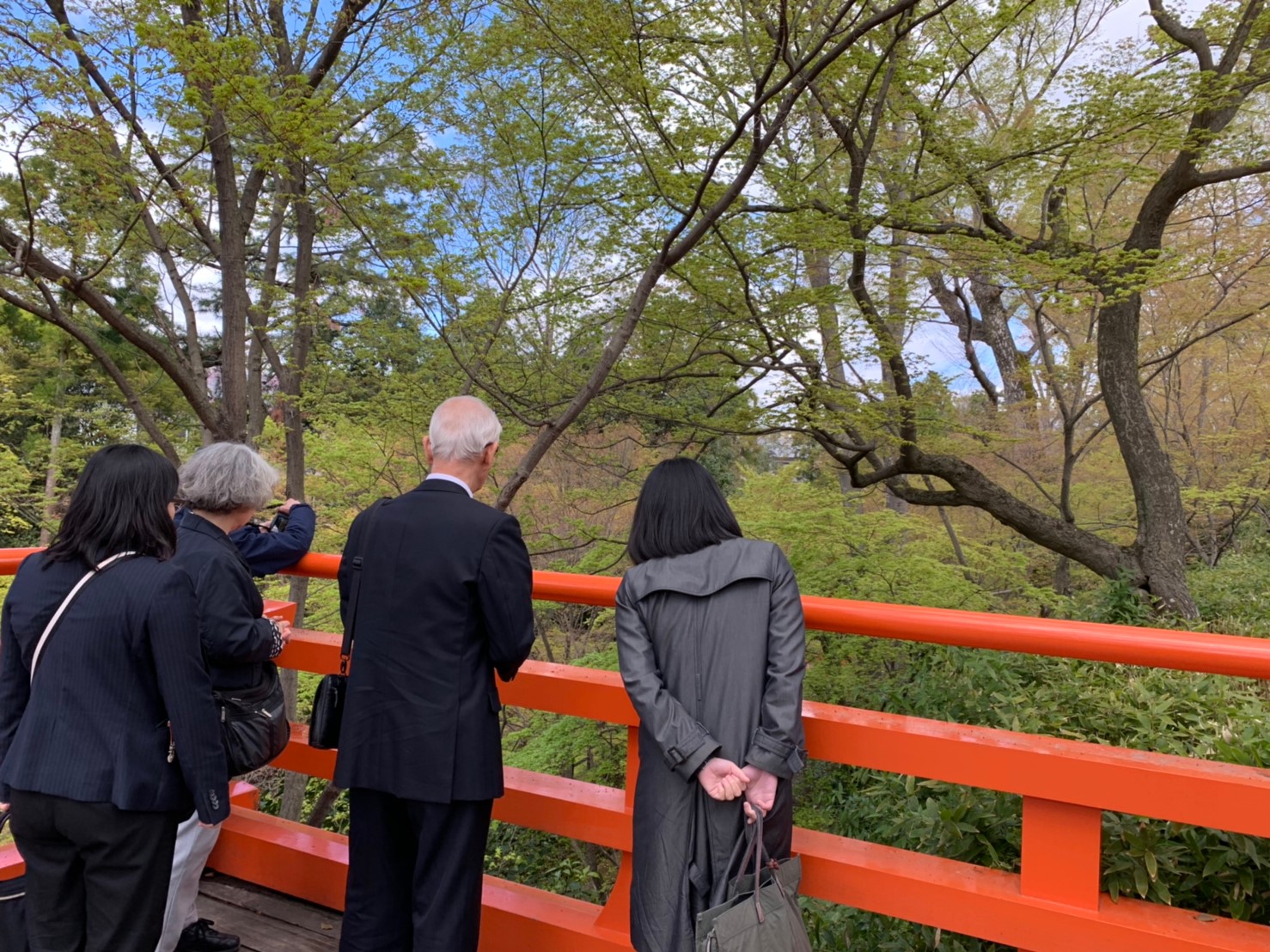 Religious Architecture Tour with Specialist
One of the essential sights on a Japan visit is the country's temples and shrines. This tour of important cultural properties located in Kyoto with architectural restoration specialists is highly recommended and will particularly appeal to architecture lovers and history enthusiasts. The design concepts of these religious structures, along with present-day restoration techniques, will be discussed during the experience.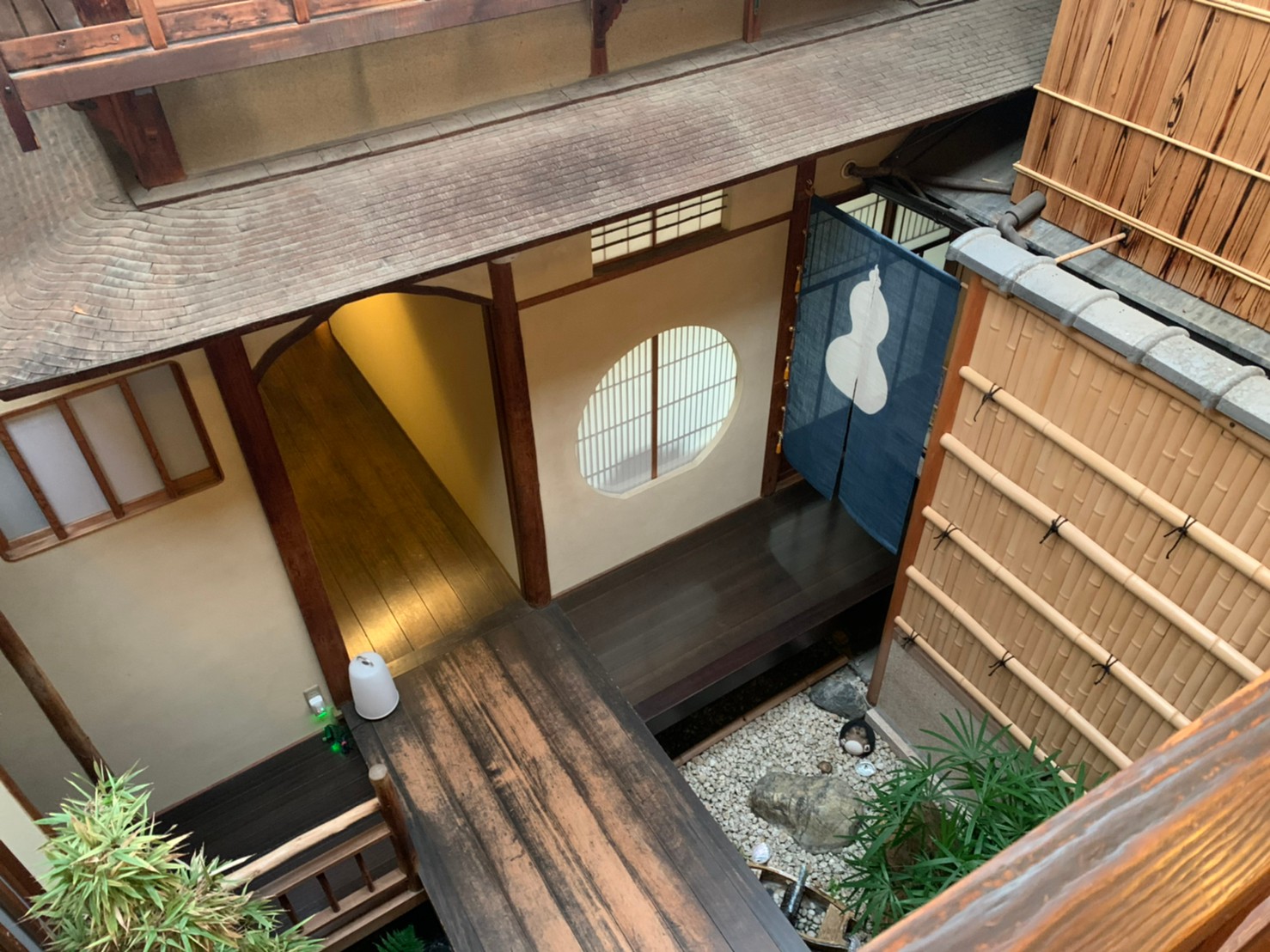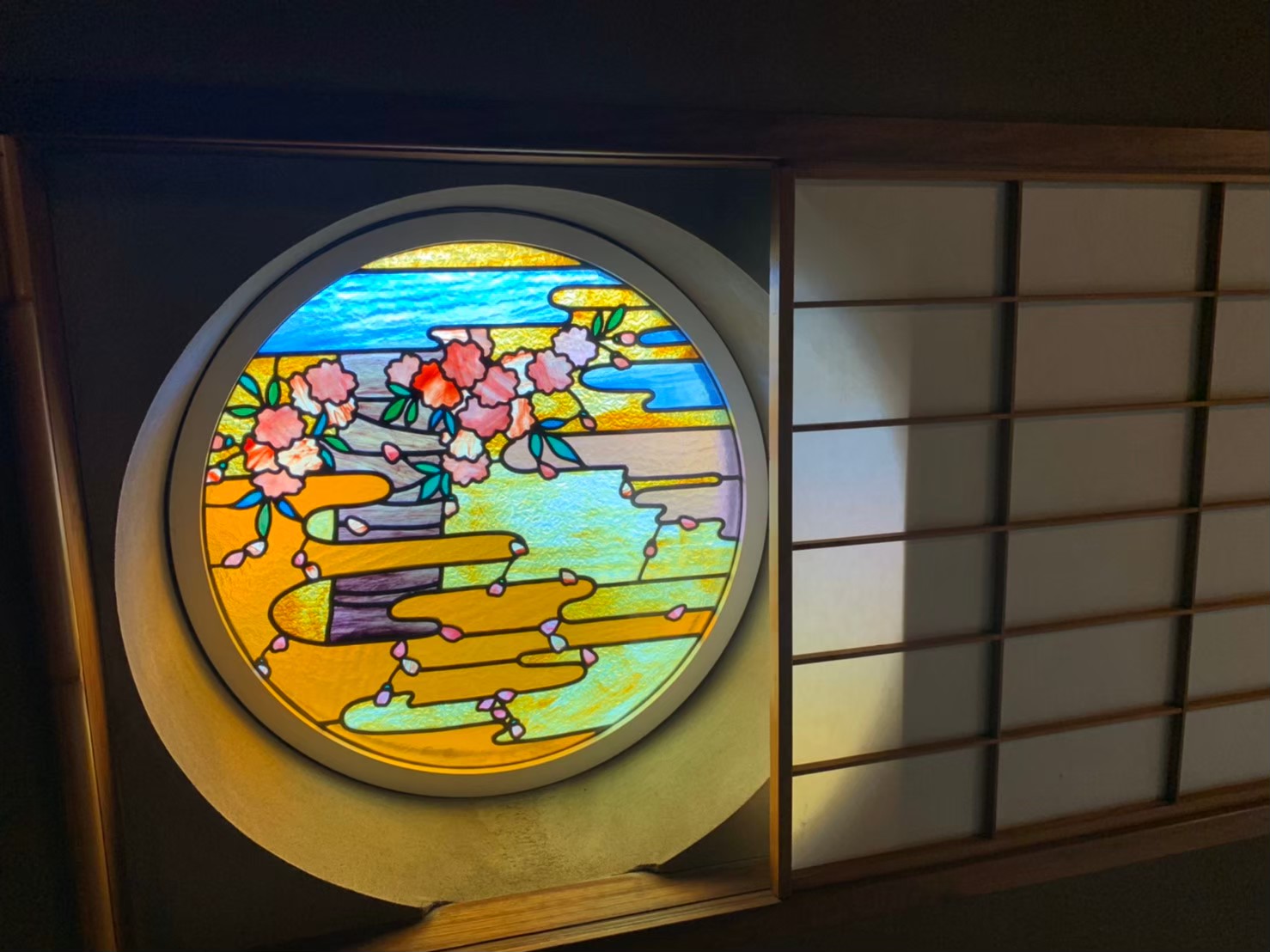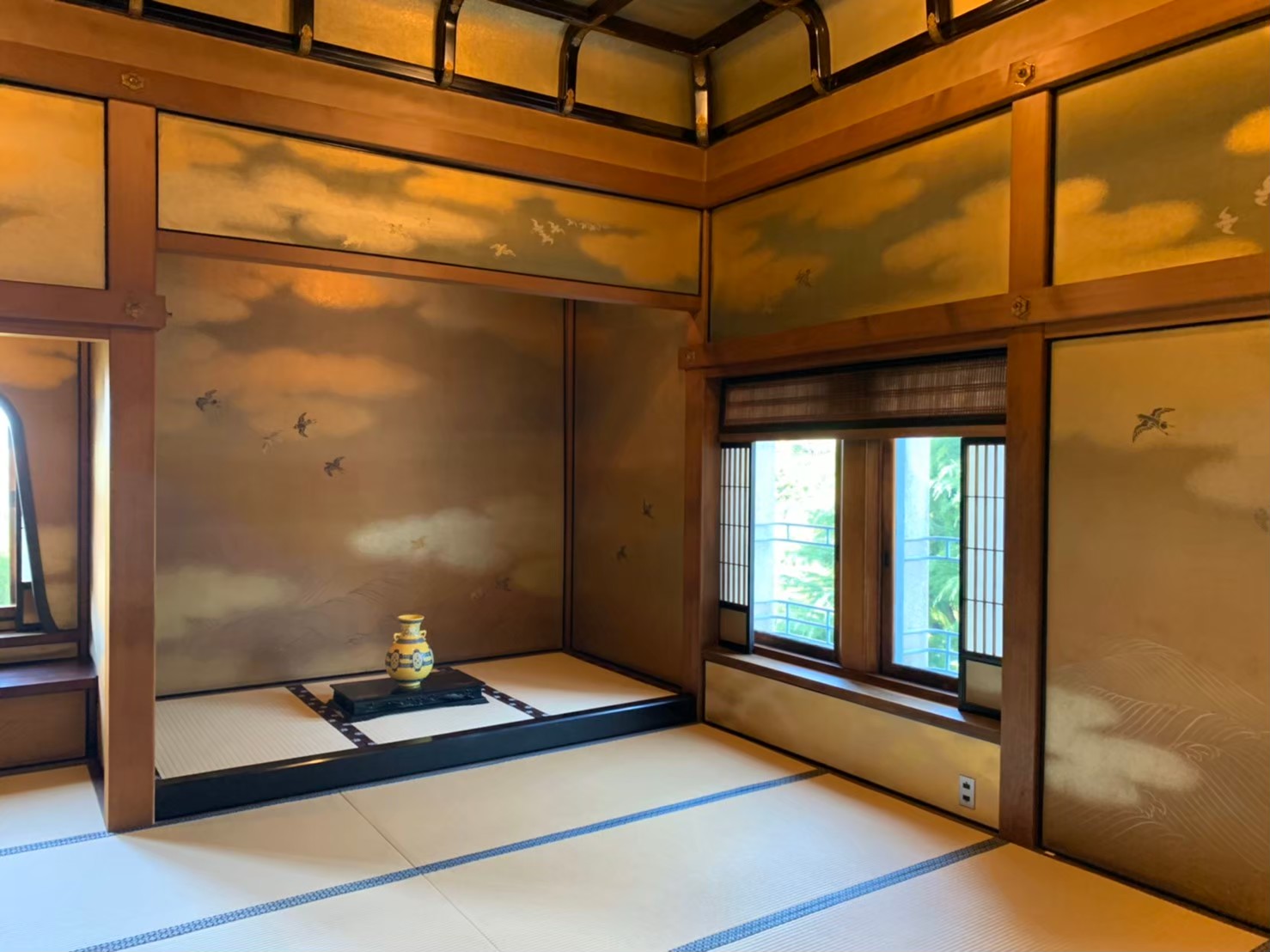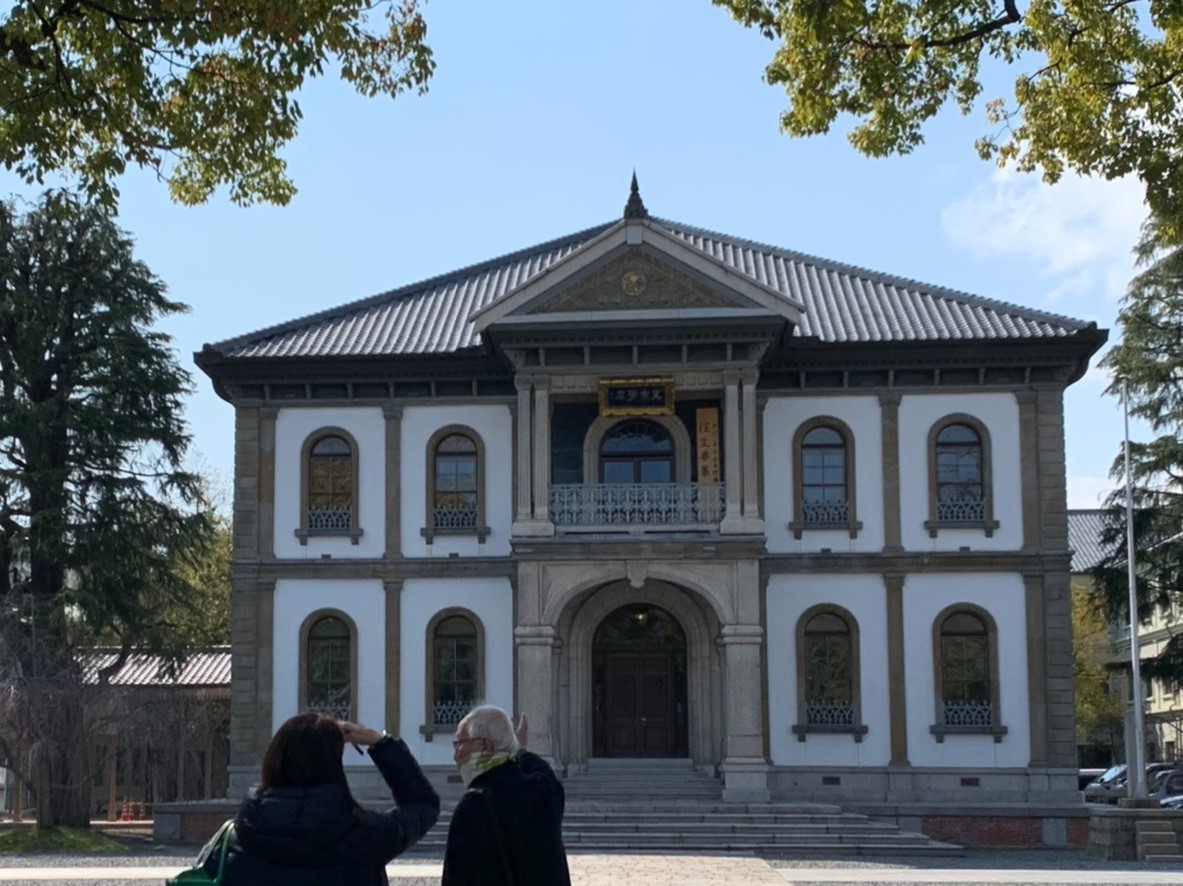 Castle & Villa Architecture Tour with Specialist
This experience is a privately guided tour with an architectural expert of castles, old villas and buildings in Kyoto. The design structure of each of the differing styles of building will be explained and will appeal to those with a keen interest in architecture and history.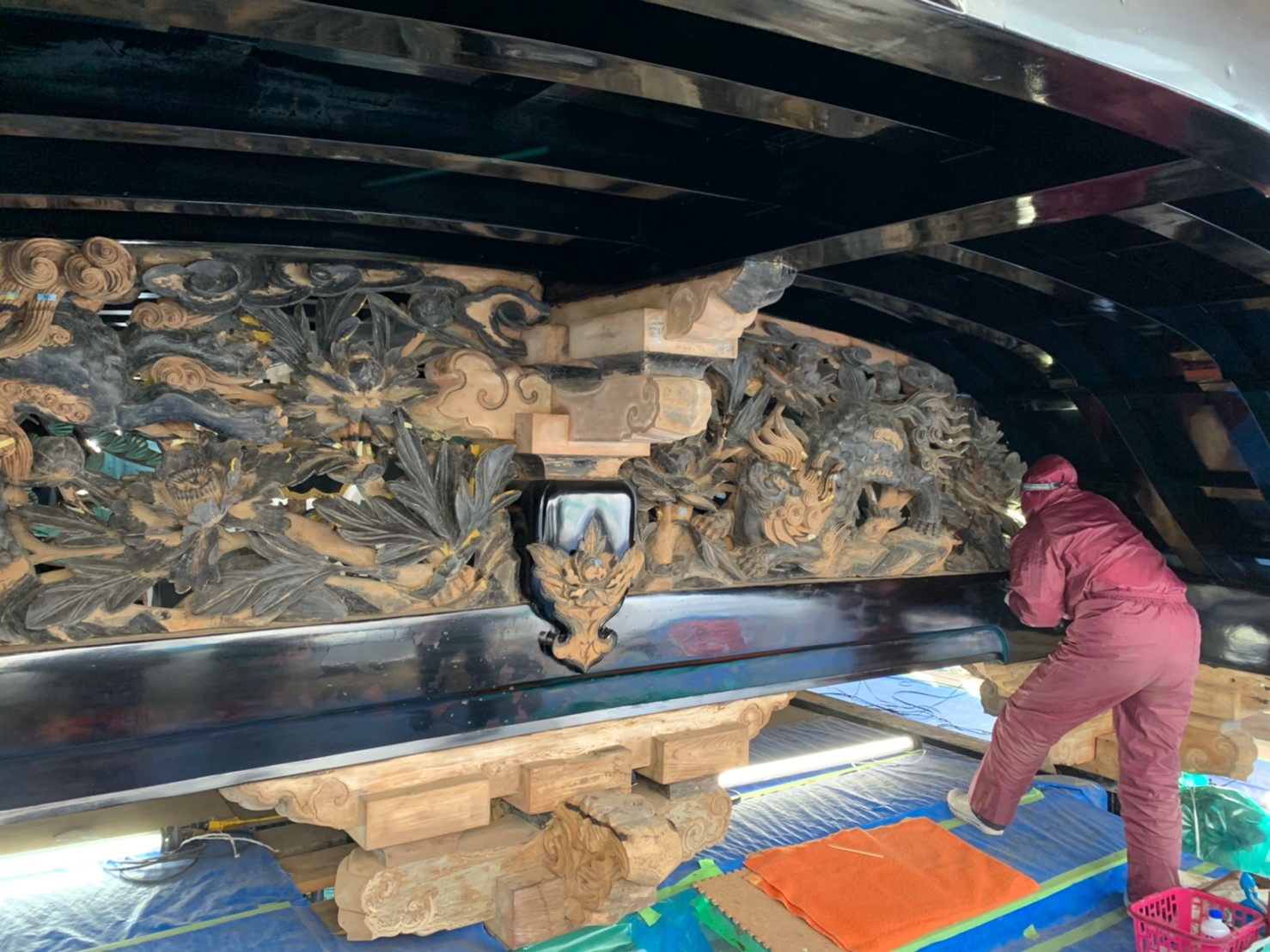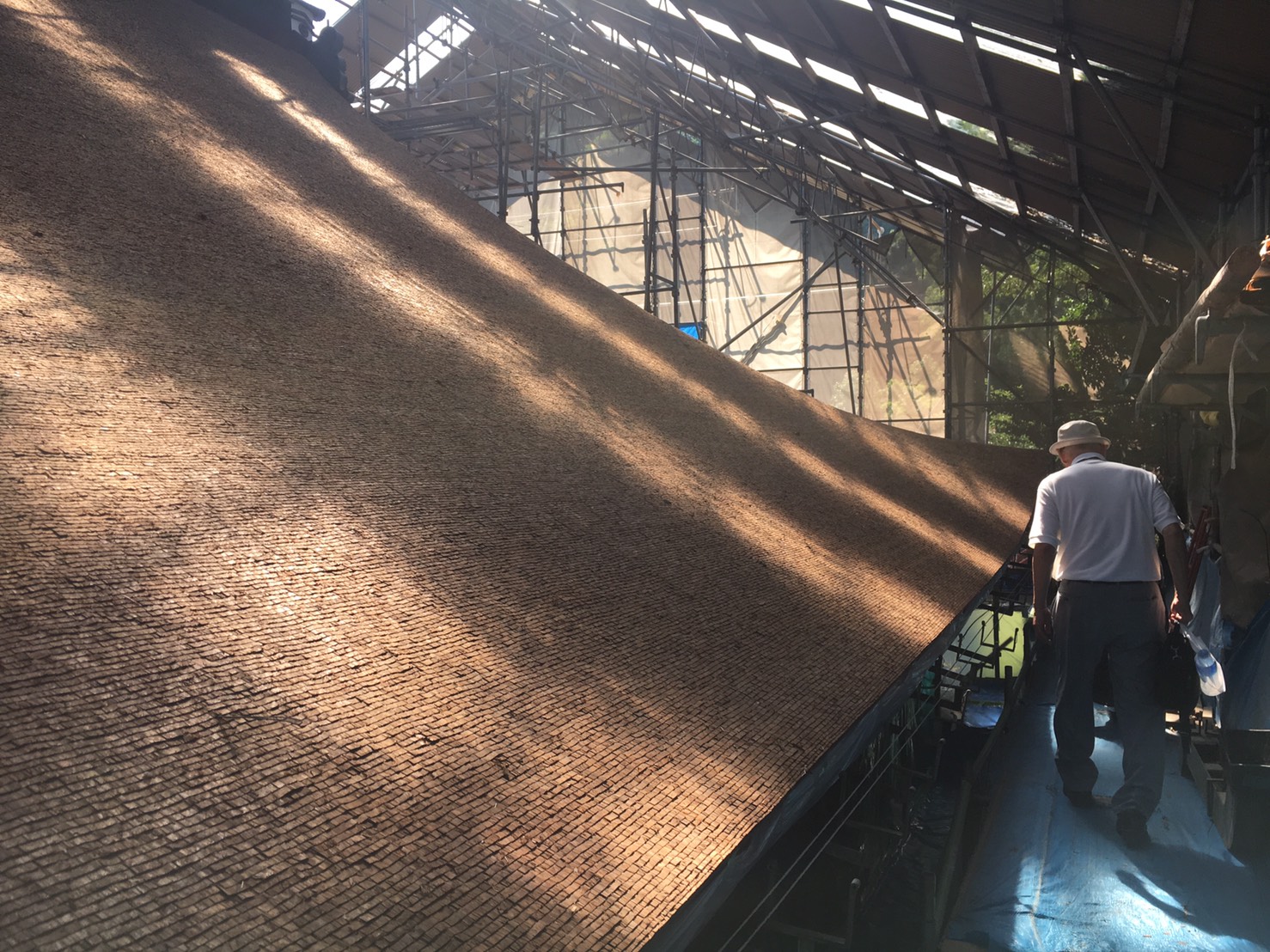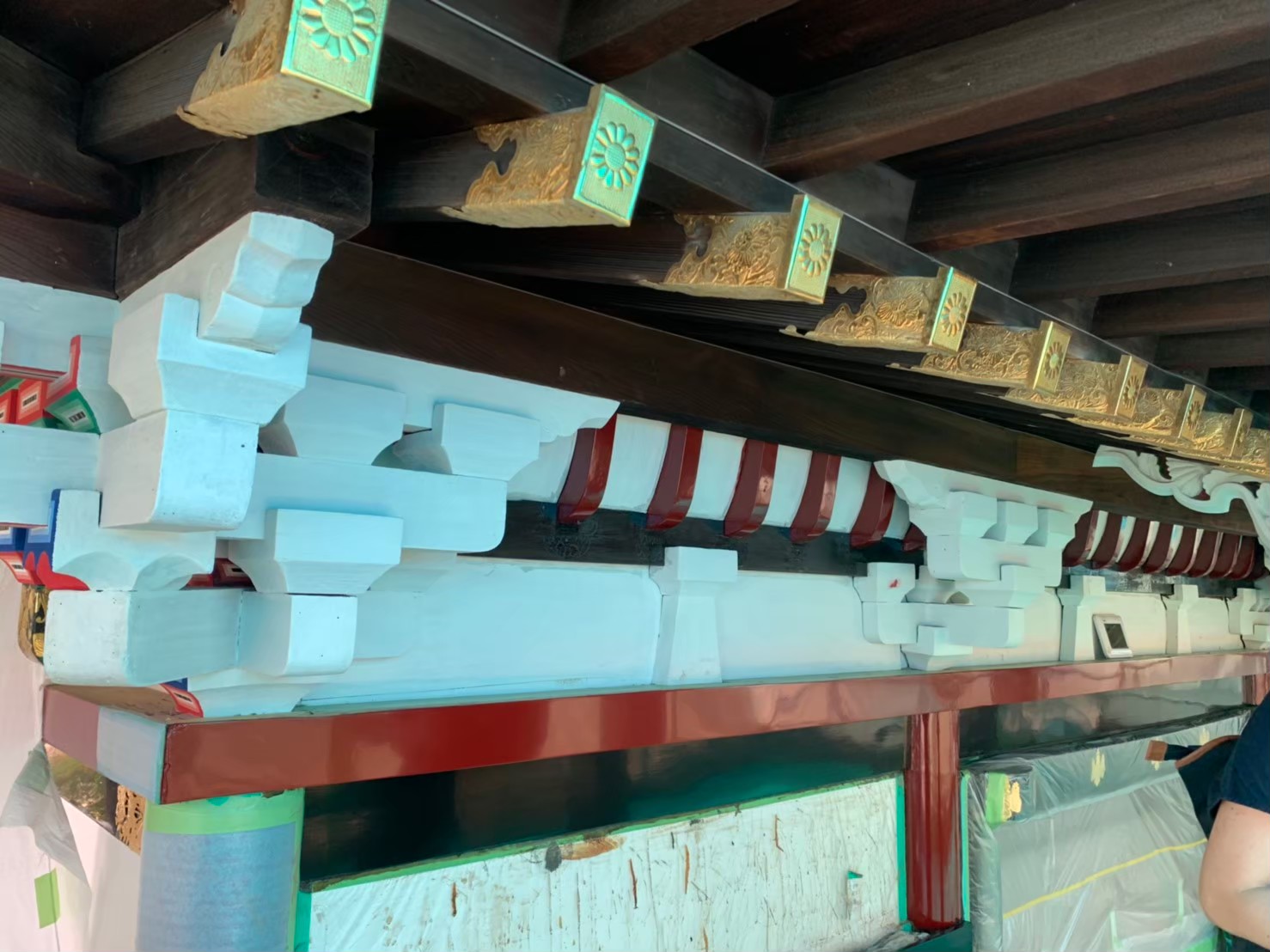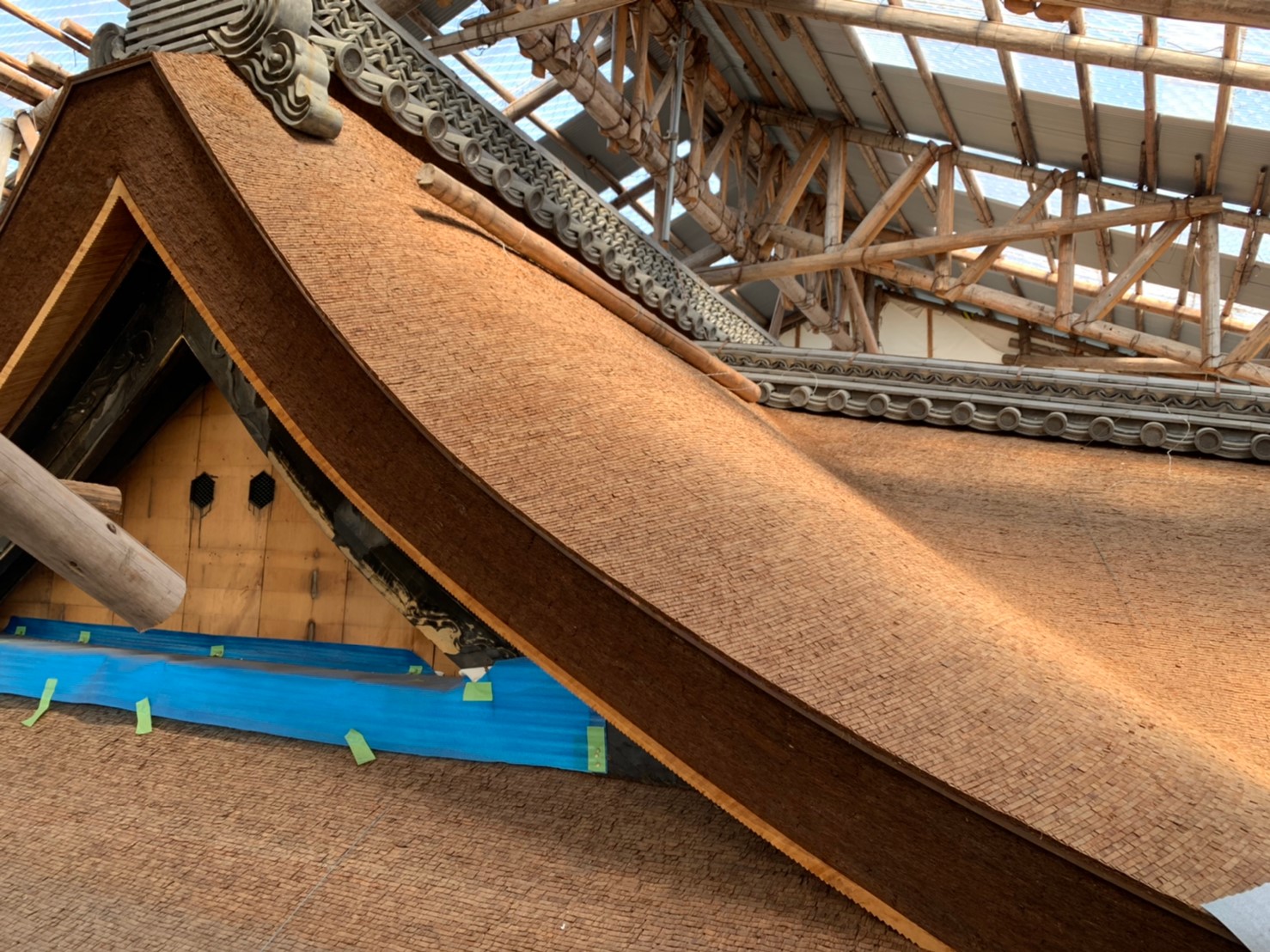 Visit to Architecture Restoration Site with Expert
Every 40 to 80 years, important temples and shrines are restored by architects and craftspeople to preserve their original aesthetic and façade and the integrity of the building structure. This experience offers a "once-in-a-lifetime" opportunity to visit the site with an expert and see first-hand how traditional Japanese architectural skills are utilized to preserve buildings which are often hundreds of years old, sometimes more than 1,000 in age. Depending on the timing of your visit, we will select the best place where this restoration work is taking place. In December 2020, Japanese traditional architectural skills were listed on UNESCO's intangible cultural heritage list, underscoring the quality of Japanese wood craftsmanship.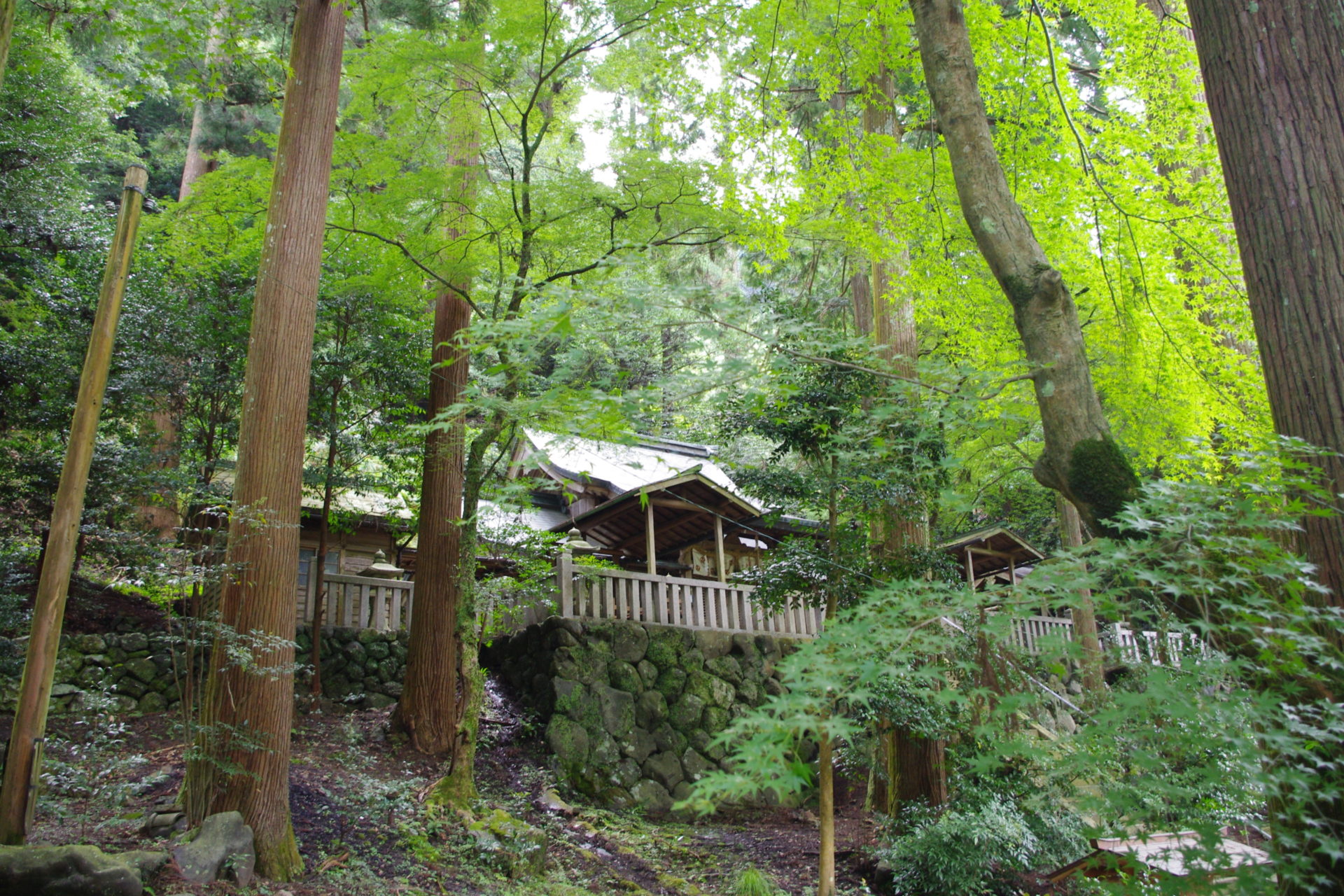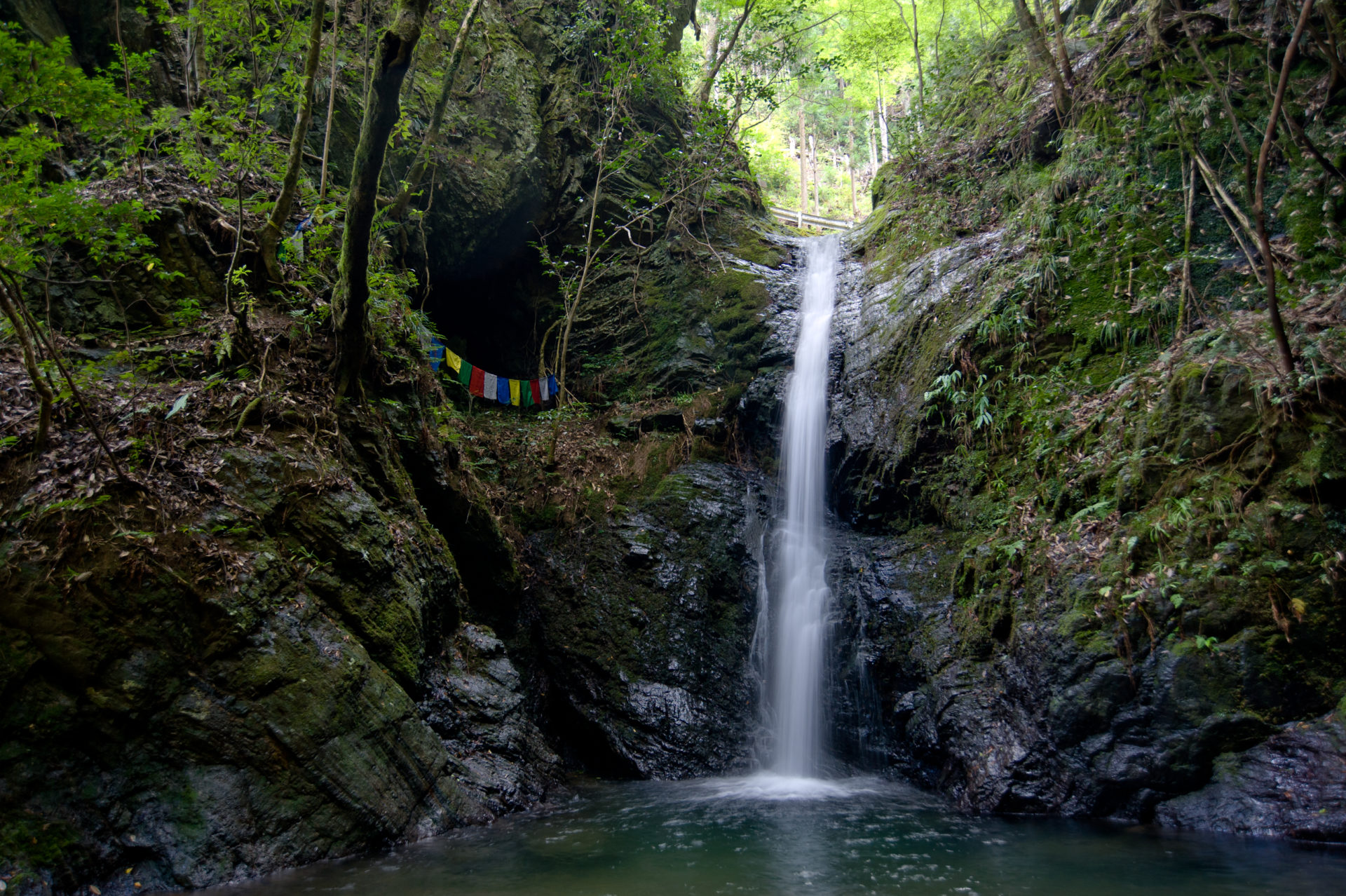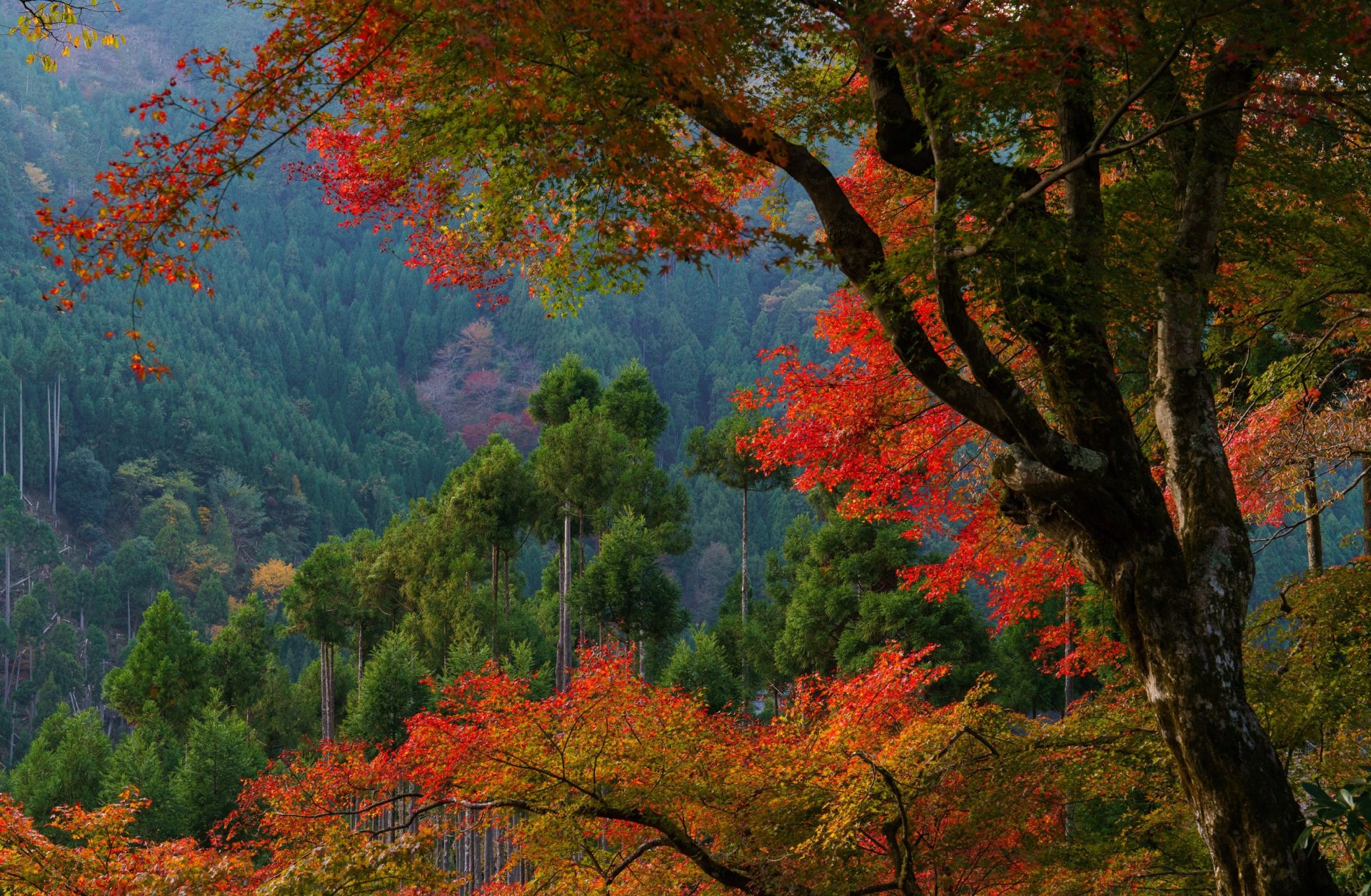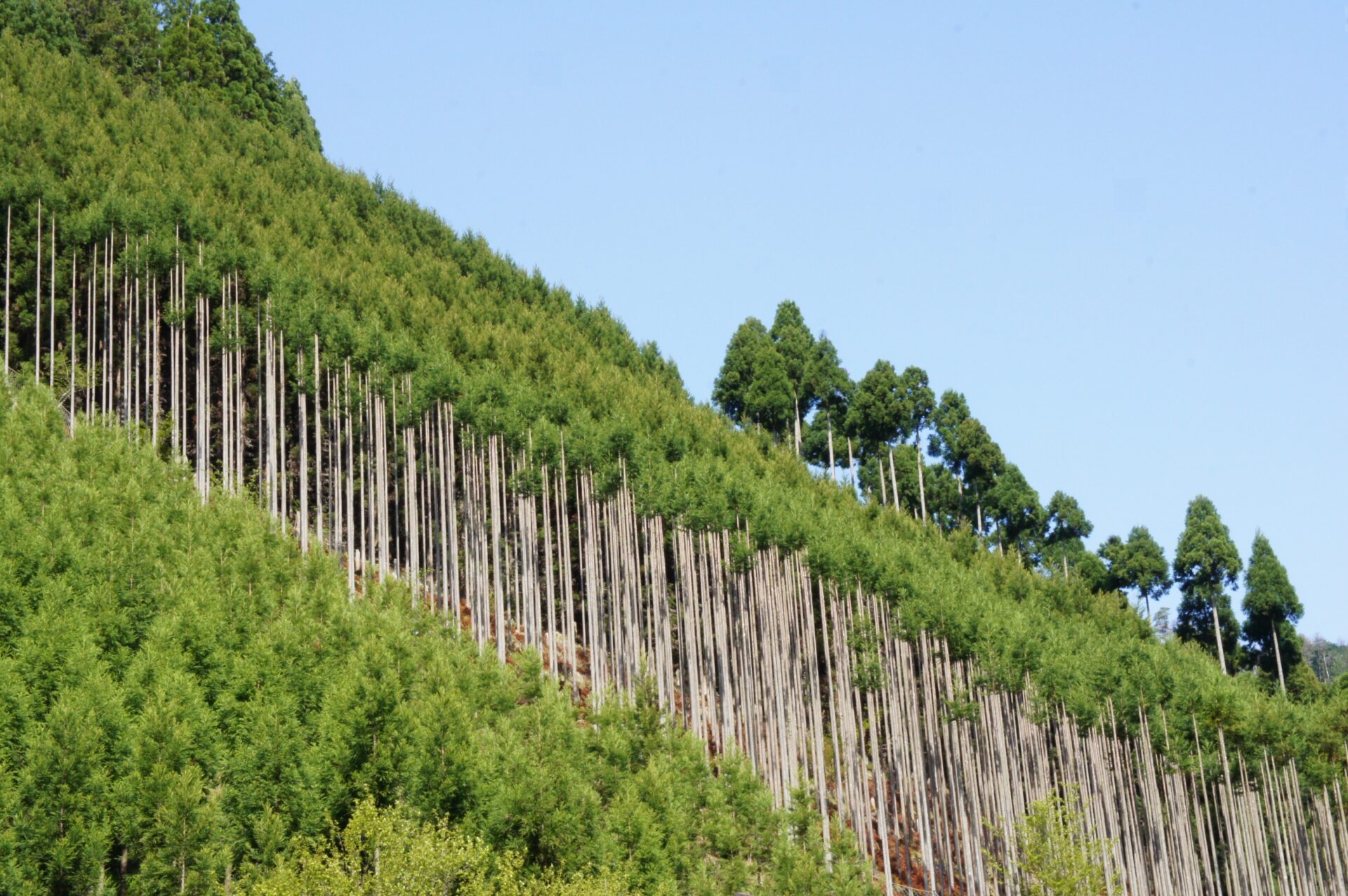 Forest Tour with Lumberjack Guide
This experience will take you to the traditional rural landscape of Japan where you can visit a traditional village which was a typical forestry town in former times. You will be guided by a local lumberjack who will recount the stories and lifestyle of the village and the importance of the forest to the livelihood of the village and the carpentry and woodcraft traditions. You will also visit some local homes to learn about the design of traditional Japanese farmhouses.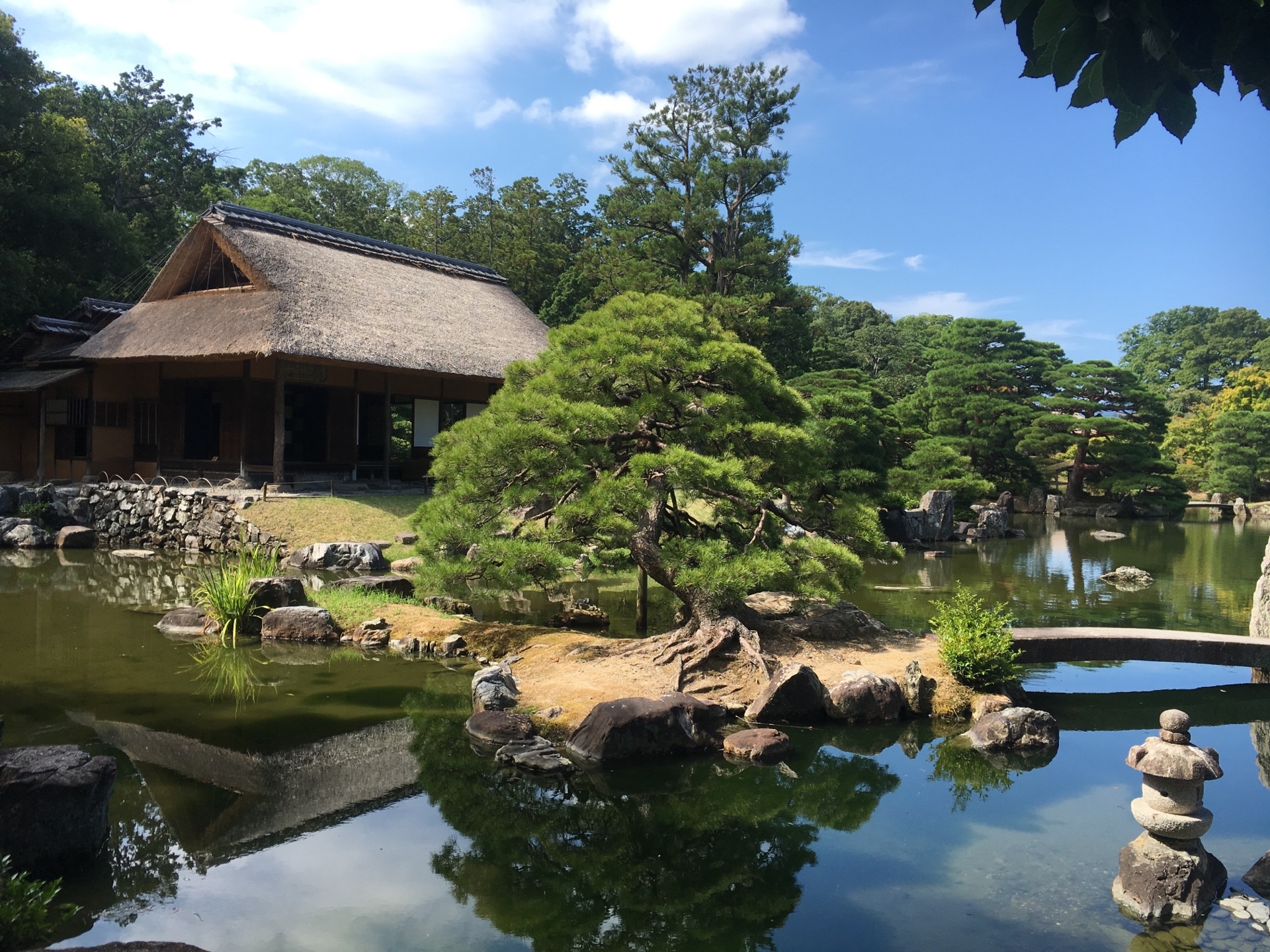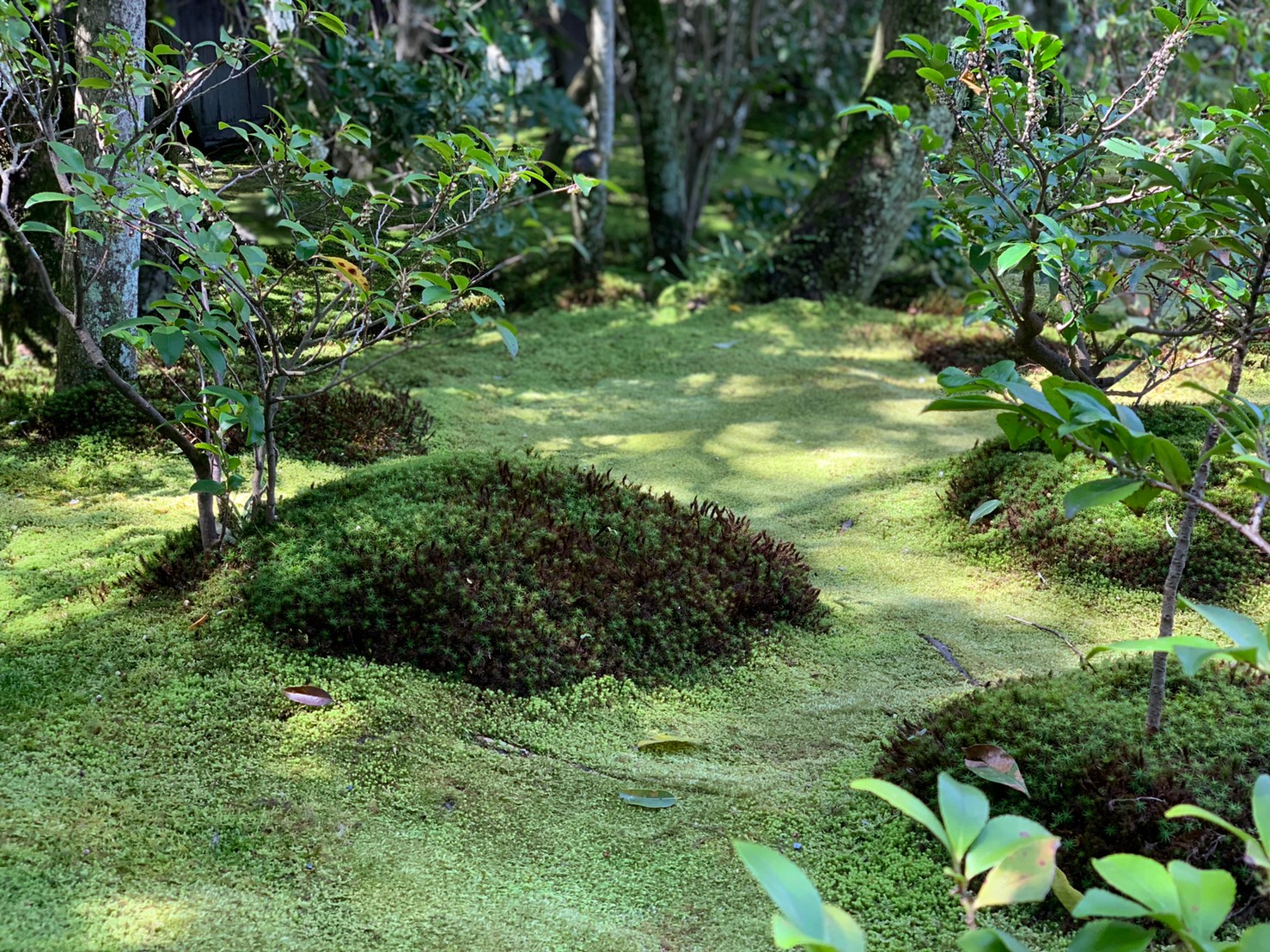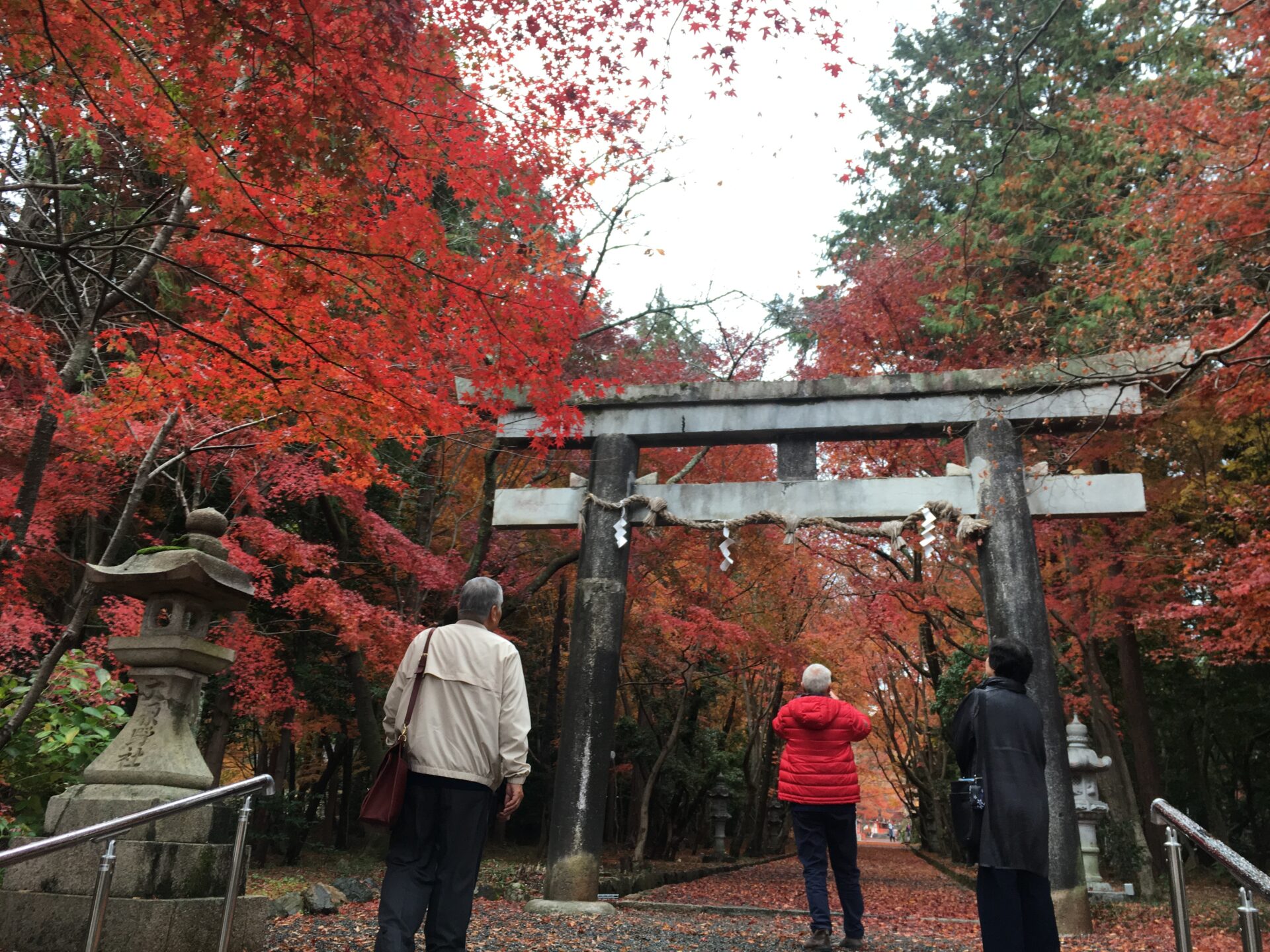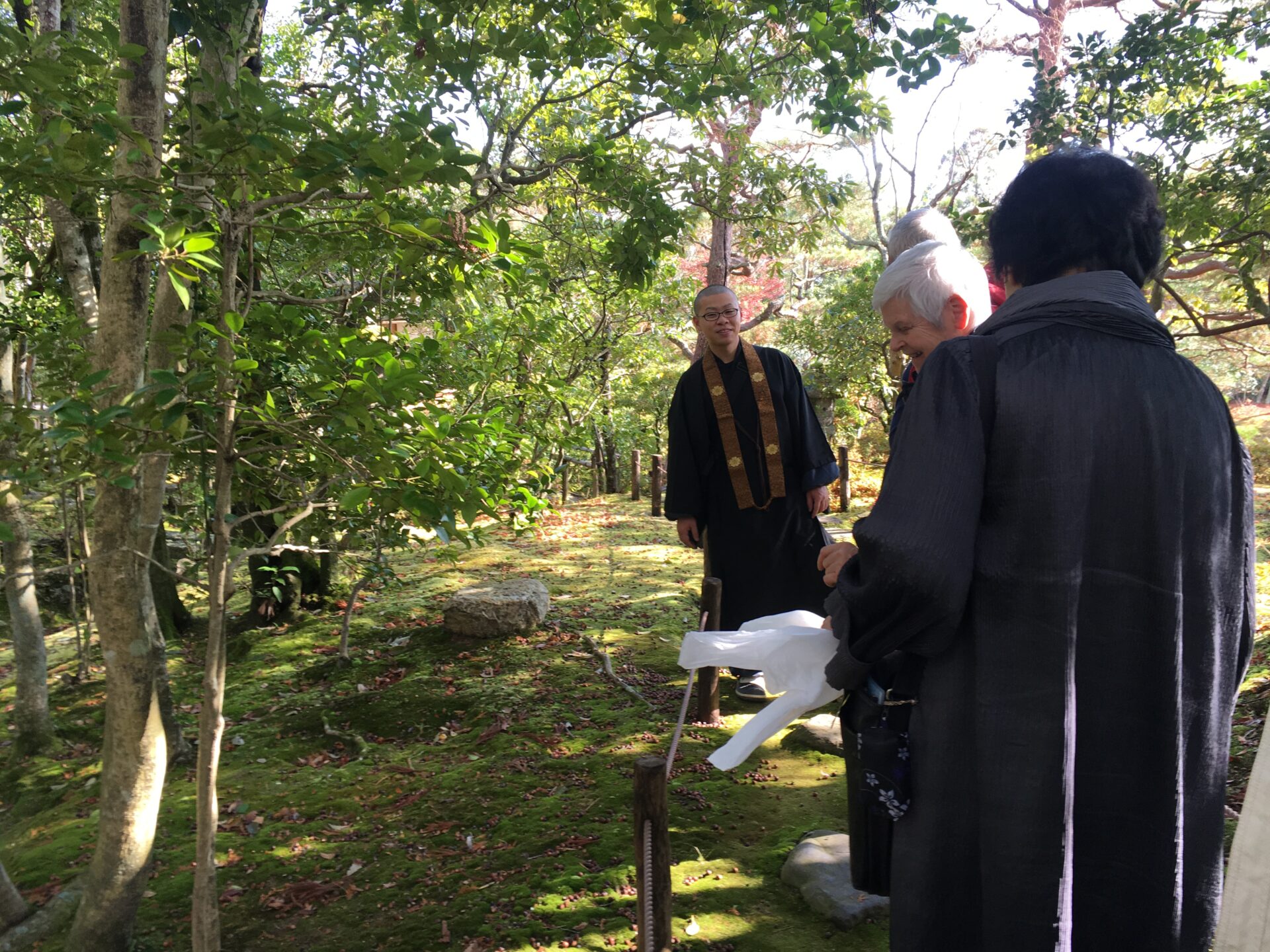 Garden Tour with Japanese Garden Expert"
If you are looking to experience the calm and singular beauty of Japan in its entirety then consider this tour. Accompanied by a Japanese garden expert, you will visit a number of World Heritage temple garden sites in Kyoto. While host to innumerable temples, Kyoto's temple gardens are all different, offering appeal in different ways and across the different seasons: some serve the purpose of leisure, some for beauty alone, and some for contemplation and spiritual purposes. But all seem to help generate a sense of healing and enlightenment as we stroll around surrounded by nature.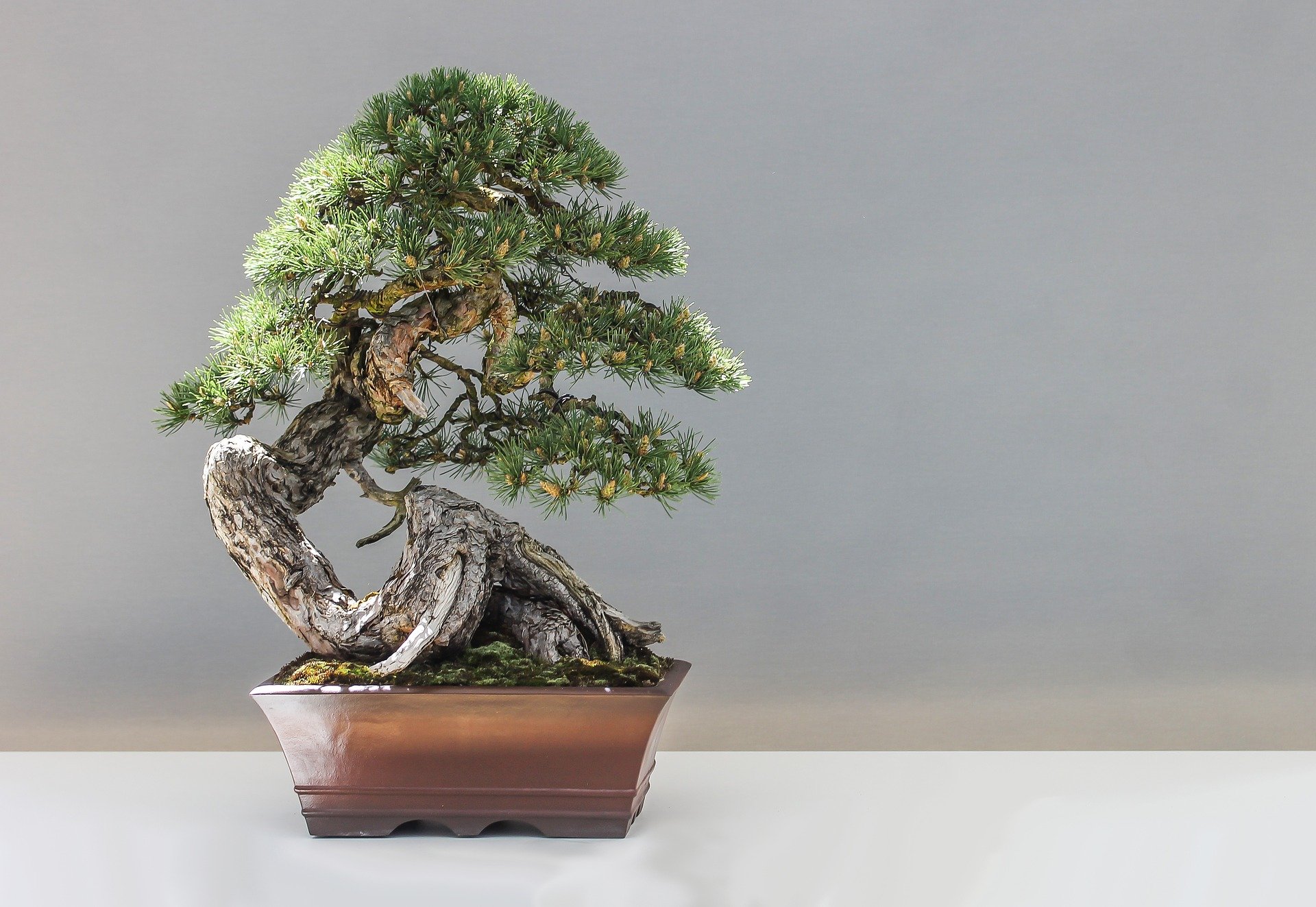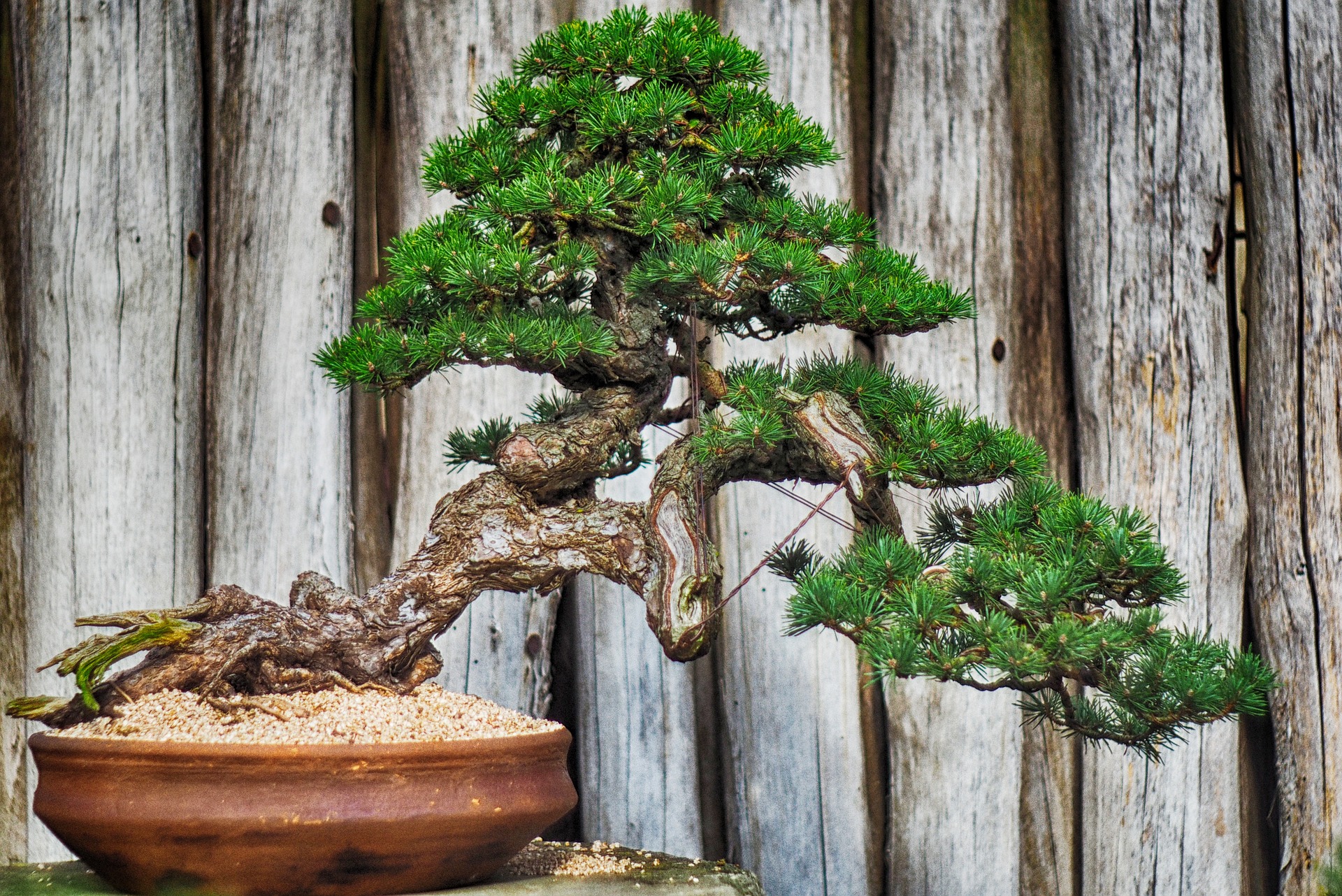 Bonsai Experience
Bonsai is the art of producing small trees in containers that mimic the shape and scale of the full-size tree in nature. It takes years of experience and effort to grow a bonsai tree. In this experience we introduce you to a bonsai expert to hear about the history and evolution of the practice and to learn about the basic principles and maintenance of these exquisite miniature trees.