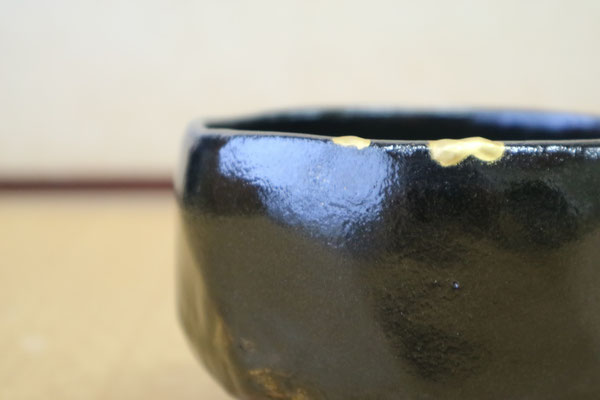 Japanese Painting, Ceramics & Other Arts
Undoubtedly for those with an interest in art, Japan offers a dizzying myriad of choice. While the foundation for Japanese artistic traditions originated in China and Korea, Japan since adapted and refined its practices over the millennium to develop a distinctly Japanese aesthetic. Even Japanese animation and manga, now so popular internationally, derived their basic forms from techniques used in Japanese painting and religious art decoration. Whether your interests lie with Japan's sophisticated ceramic traditions, fine maki-e or pearl inlay lacquerware, or the refined painting methods used in hanging scrolls, folding screens and sliding doors, Japan offers something for everyone.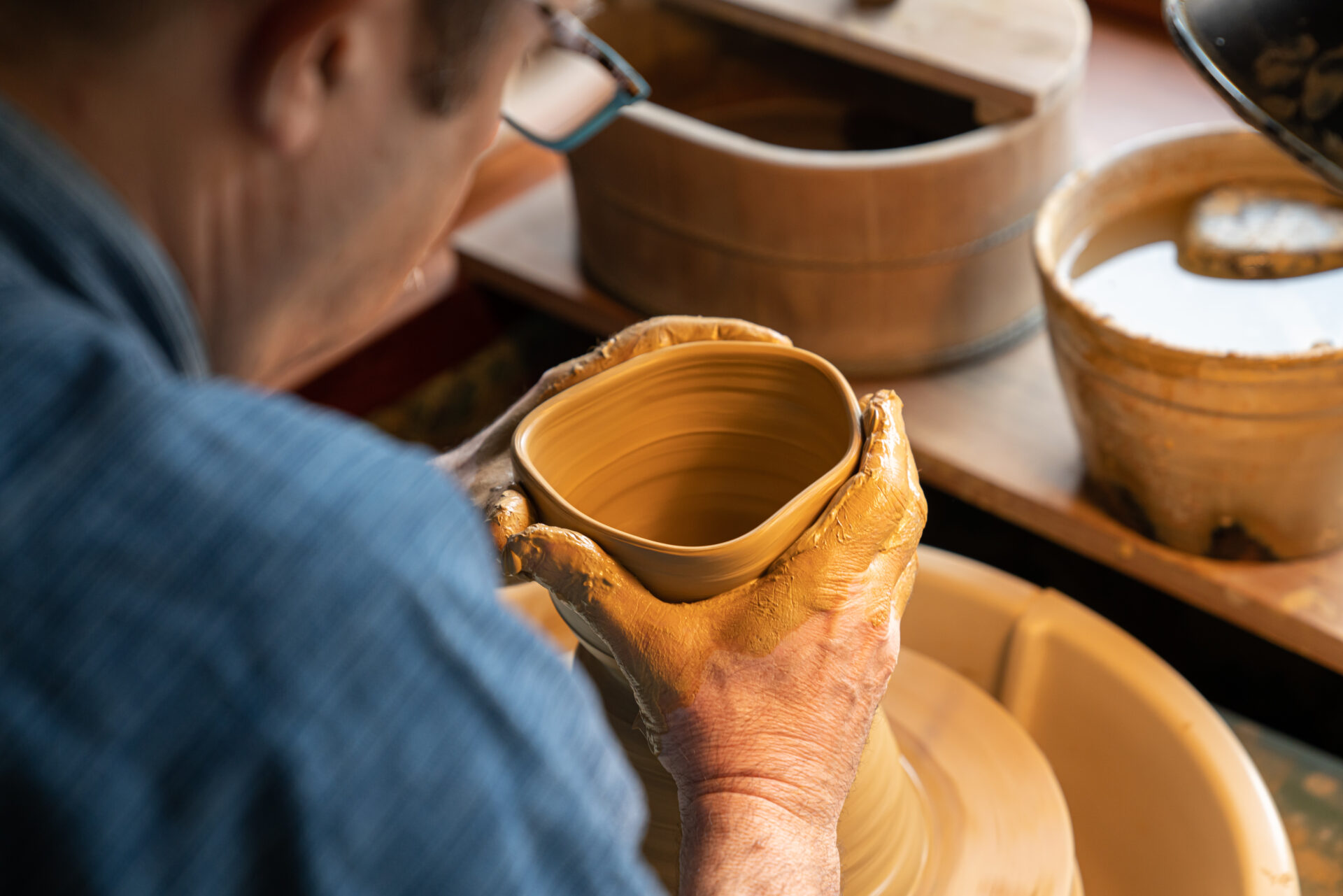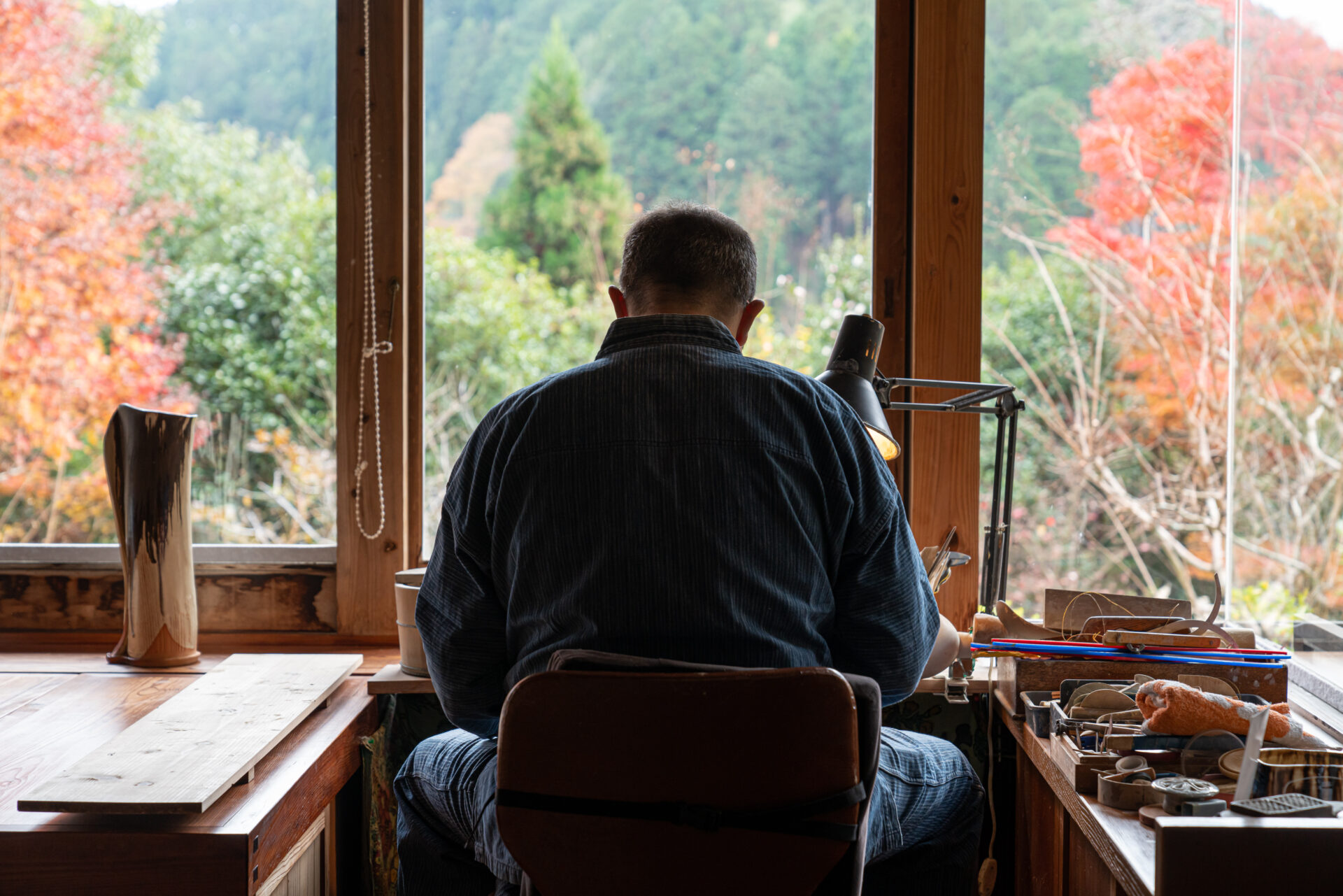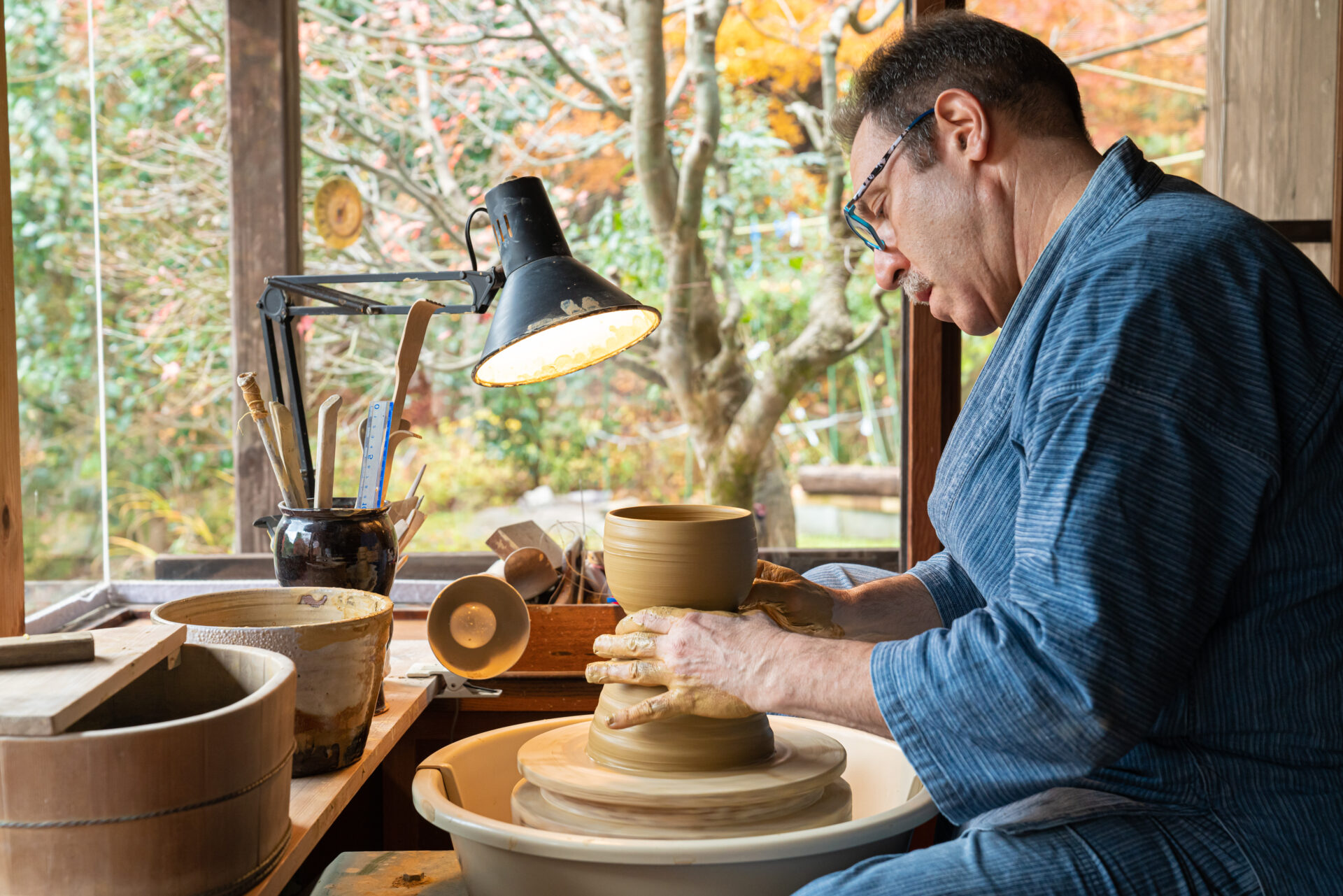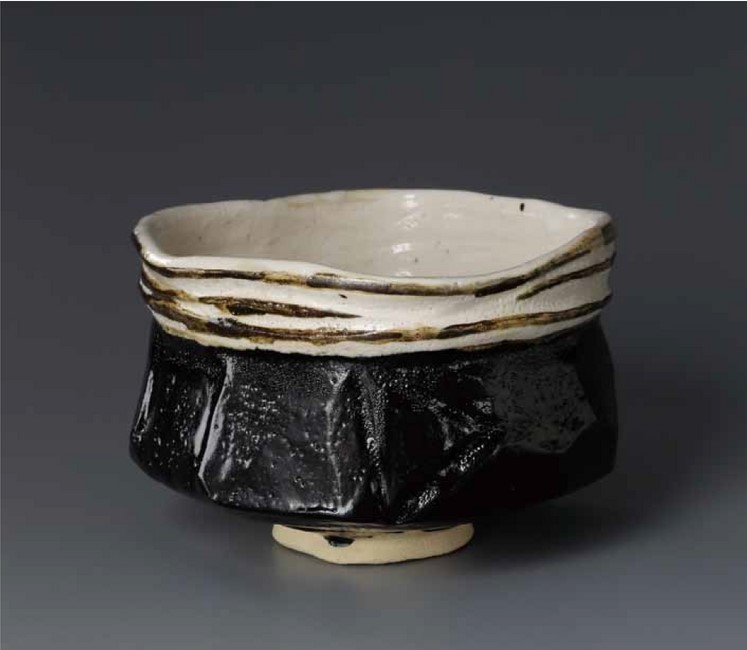 Ceramics Studio Visit
This is private visit to the rural studio of a ceramics artist, who is recognized as a master of utensils used in the Japanese tea ceremony, such as the tea bowl. He will explain the concepts behind the tea ceremony, Japanese ceramics and Japanese culture in English. We can also arrange visits to other Japanese ceramic artists located in other parts of Japan.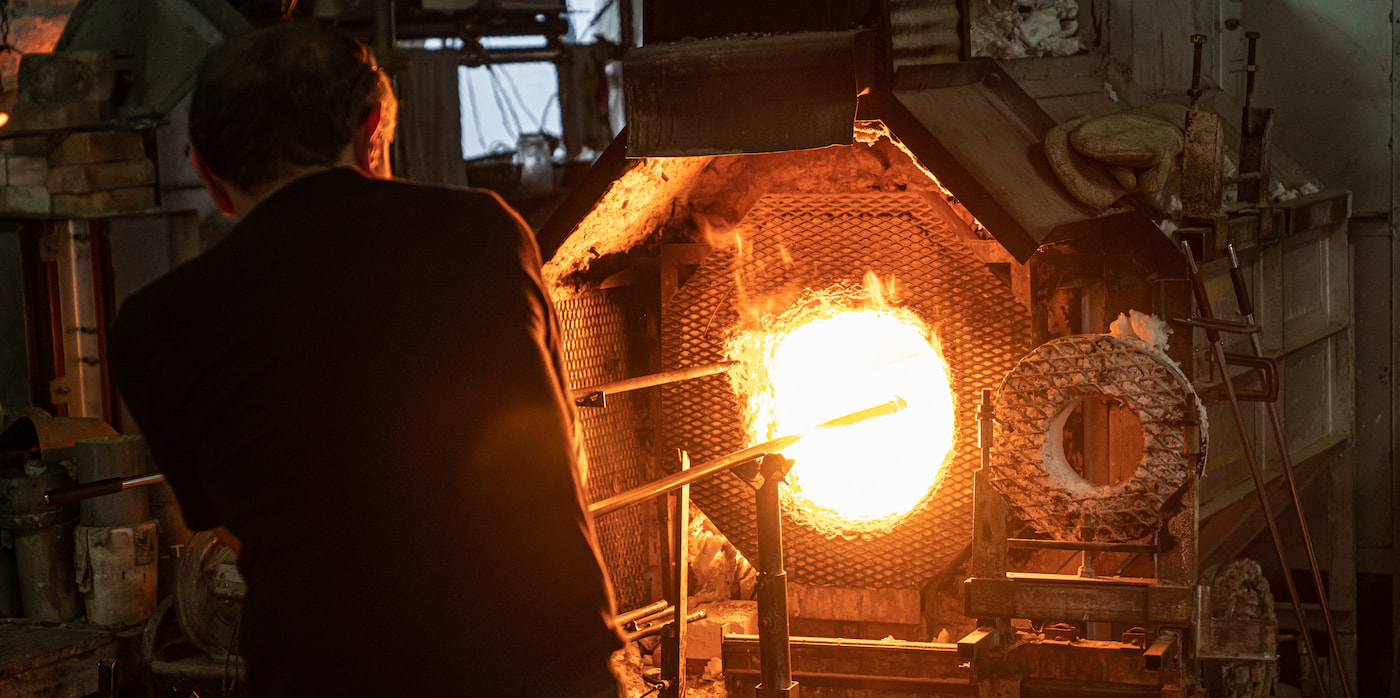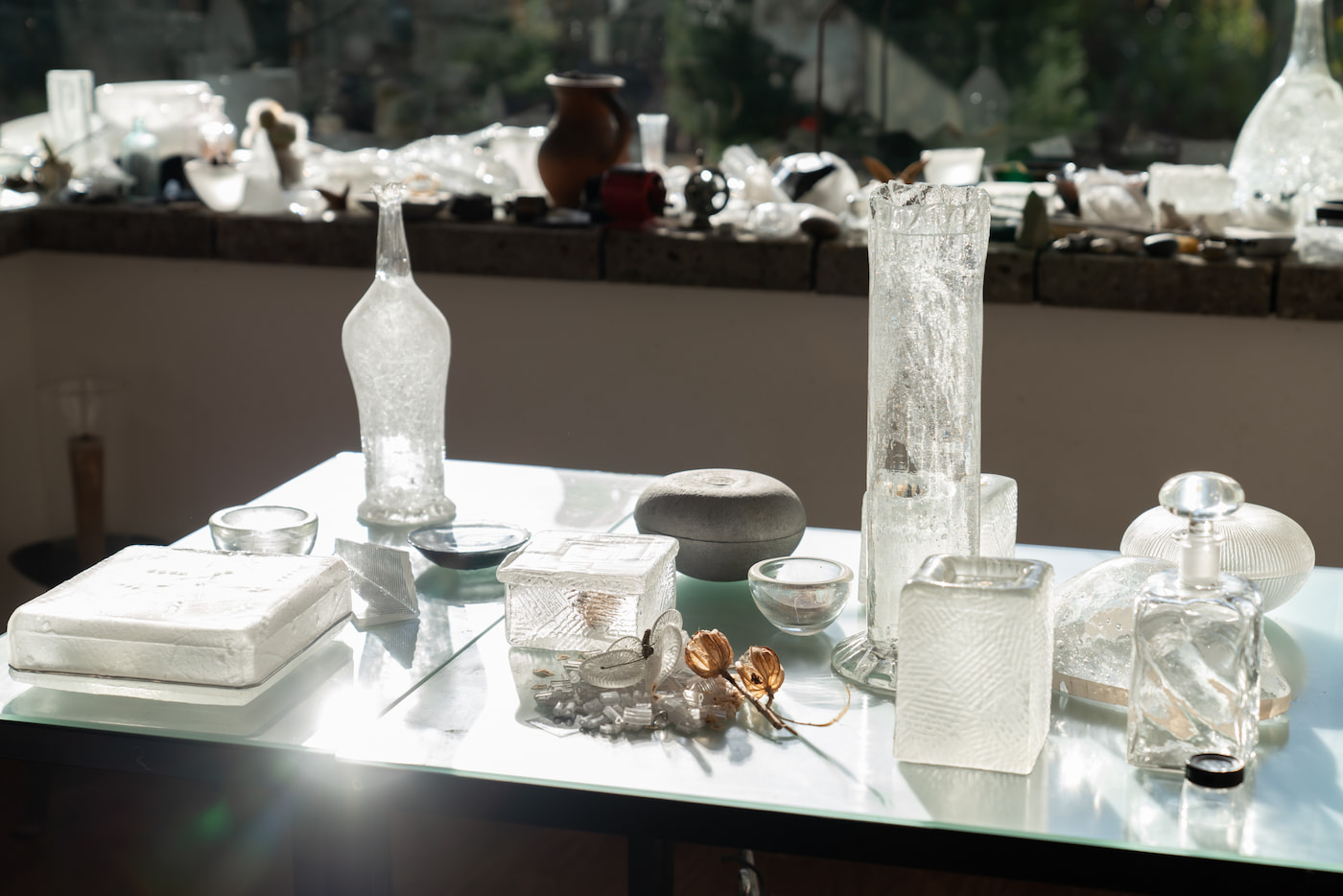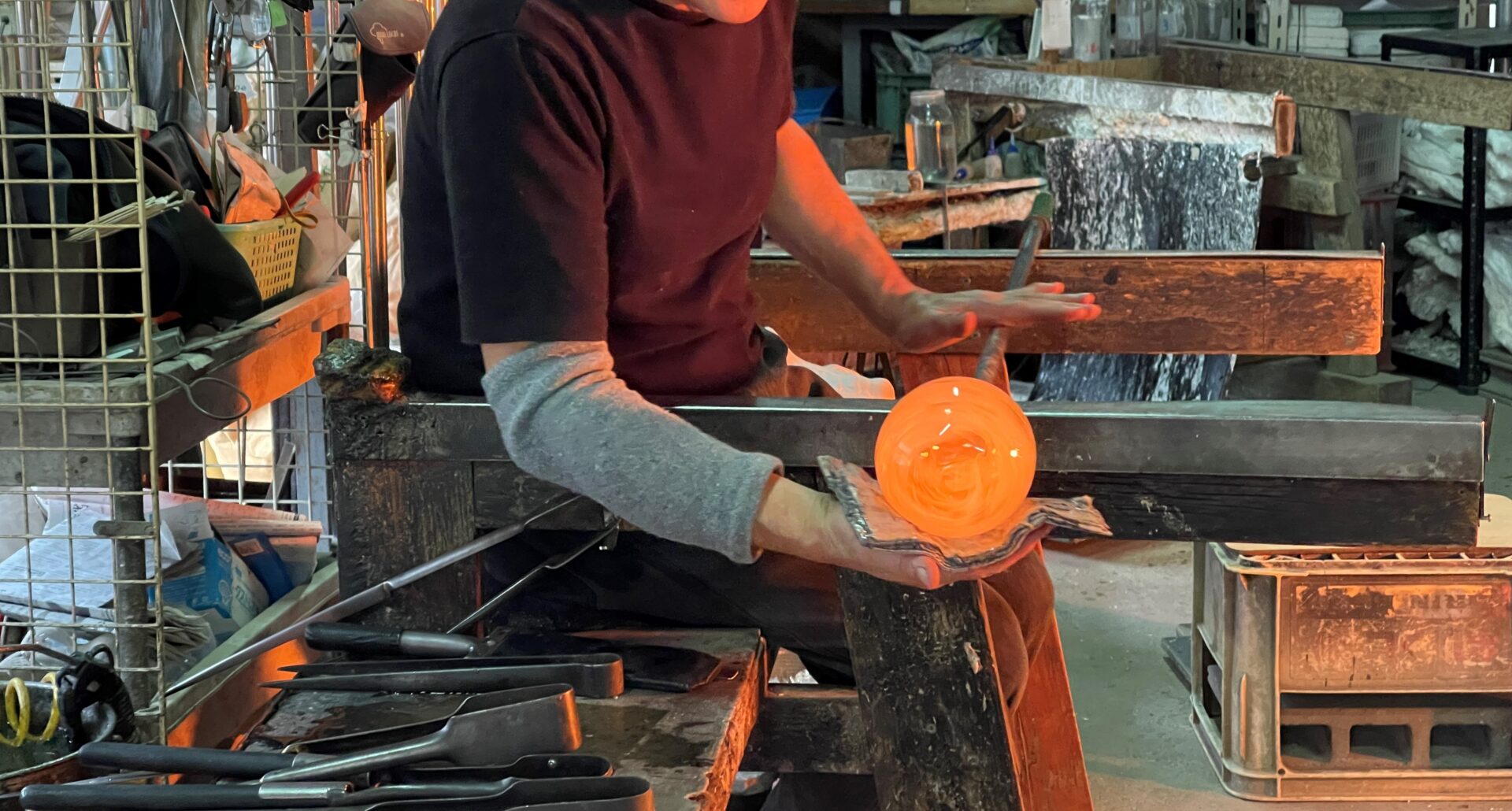 Glass Artist Visit
There is no color in his glass. Each glass is reflected by the scenery, light, wind, food, giving it a beautiful color into his art. Thus, his glass creates the expression of each moment and changes the aspect of glass depending on the surroundings. This is the style of his works and impressive way of creating glass. The atelier is located in a small valley over streams in rural Kyoto. A place is full of passion and spirits that are admired by people who are apprentice to the master - the artist. Let's visit him at his studio in the countryside.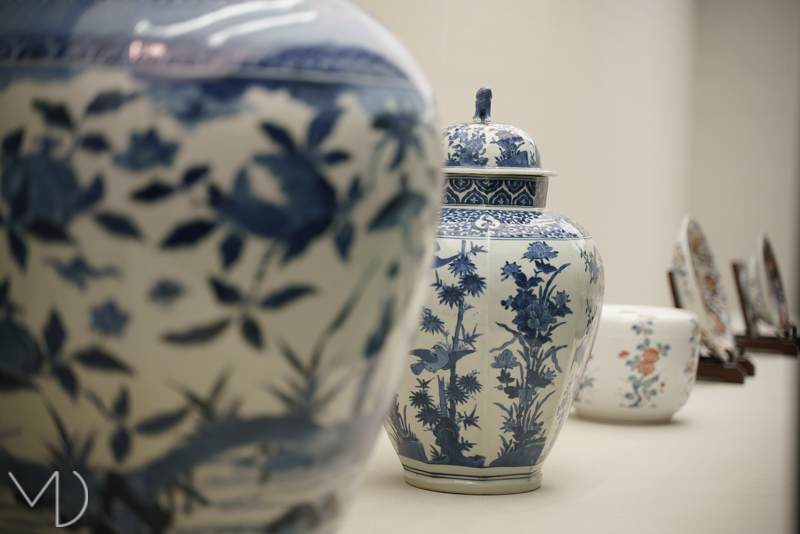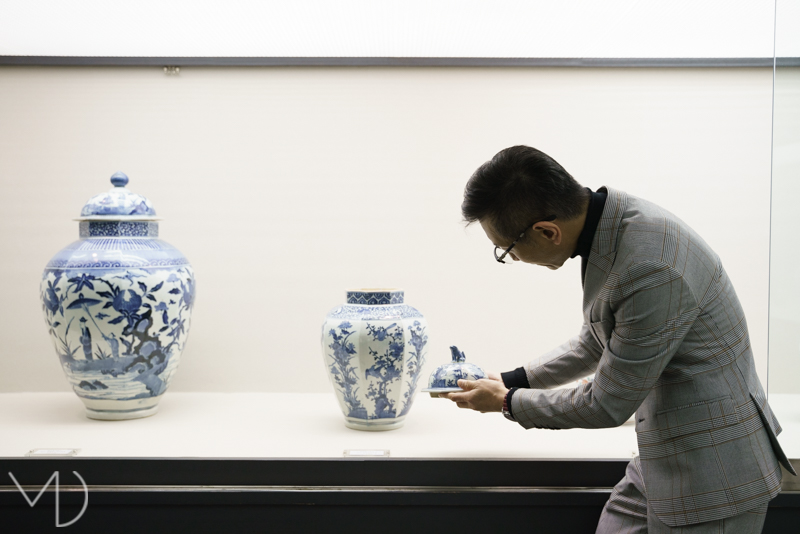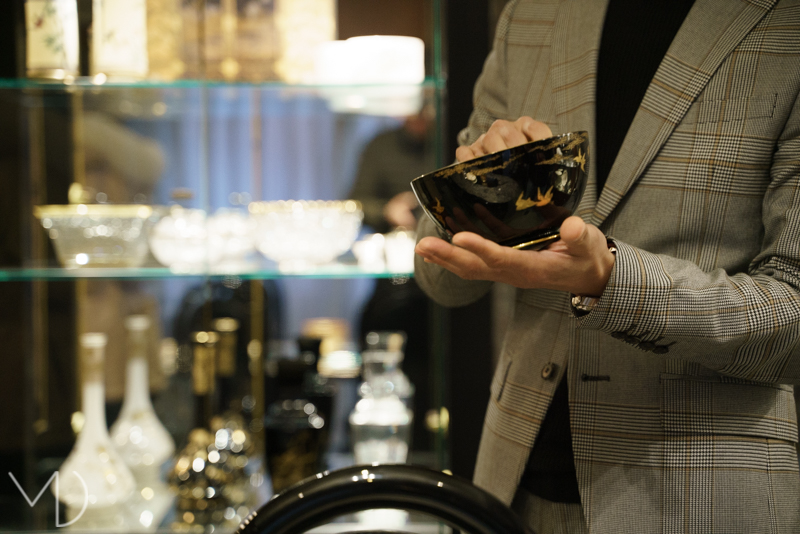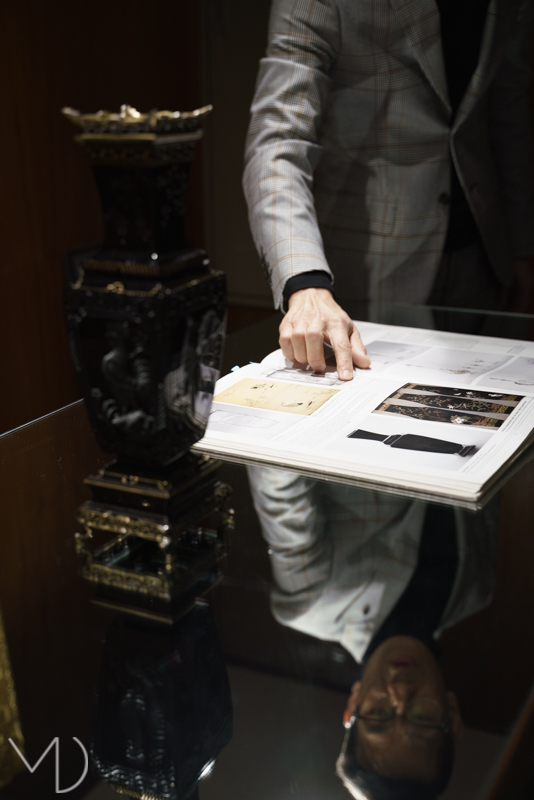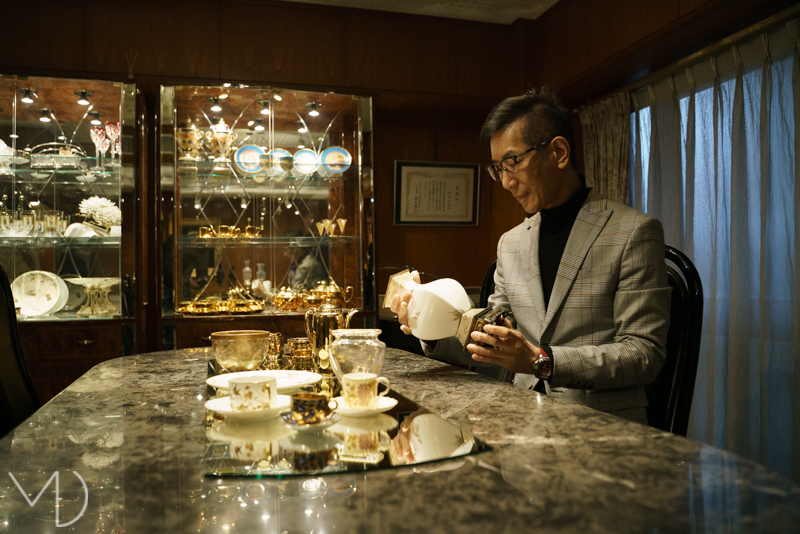 Visit Private Japonism Collection
Japonism refers to the Japanese influence on European and American art in the later half of the nineteenth century. During this visit you will see a noteworthy collection of antique Japonism Baccarat, antique Nabeshima ware, antique Kakiemon and other Japonism art that was created specifically for European royal families and aristocrats in former times but which has since been returned to Japan.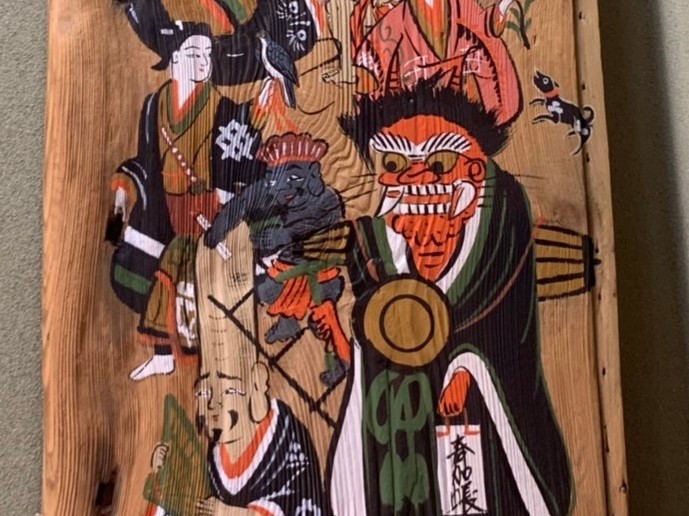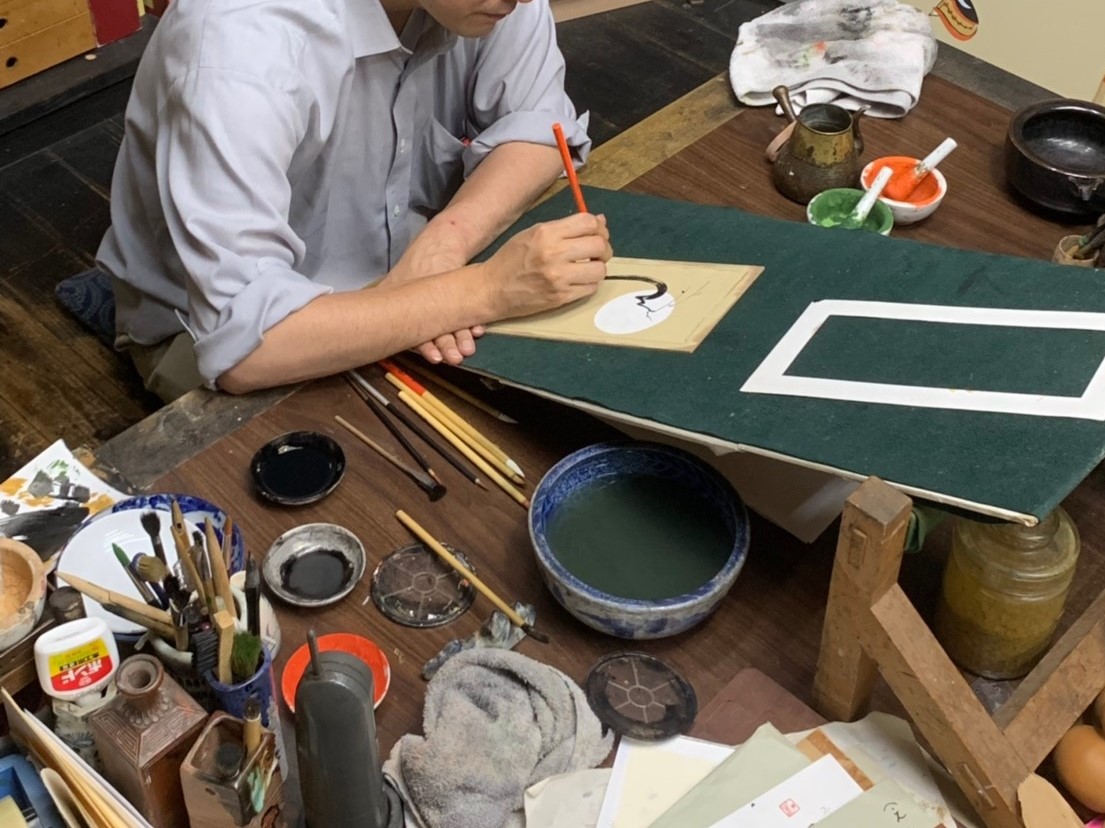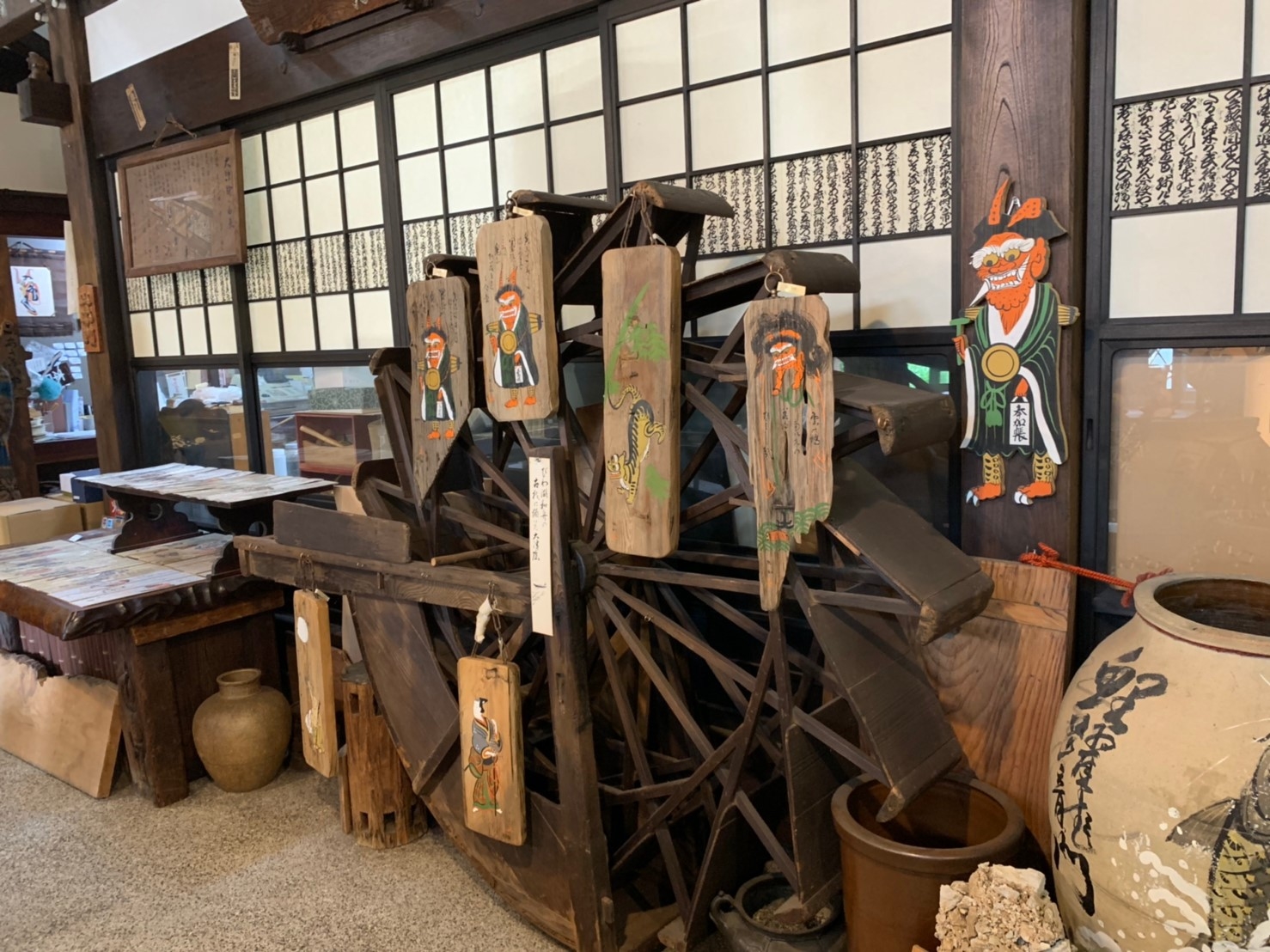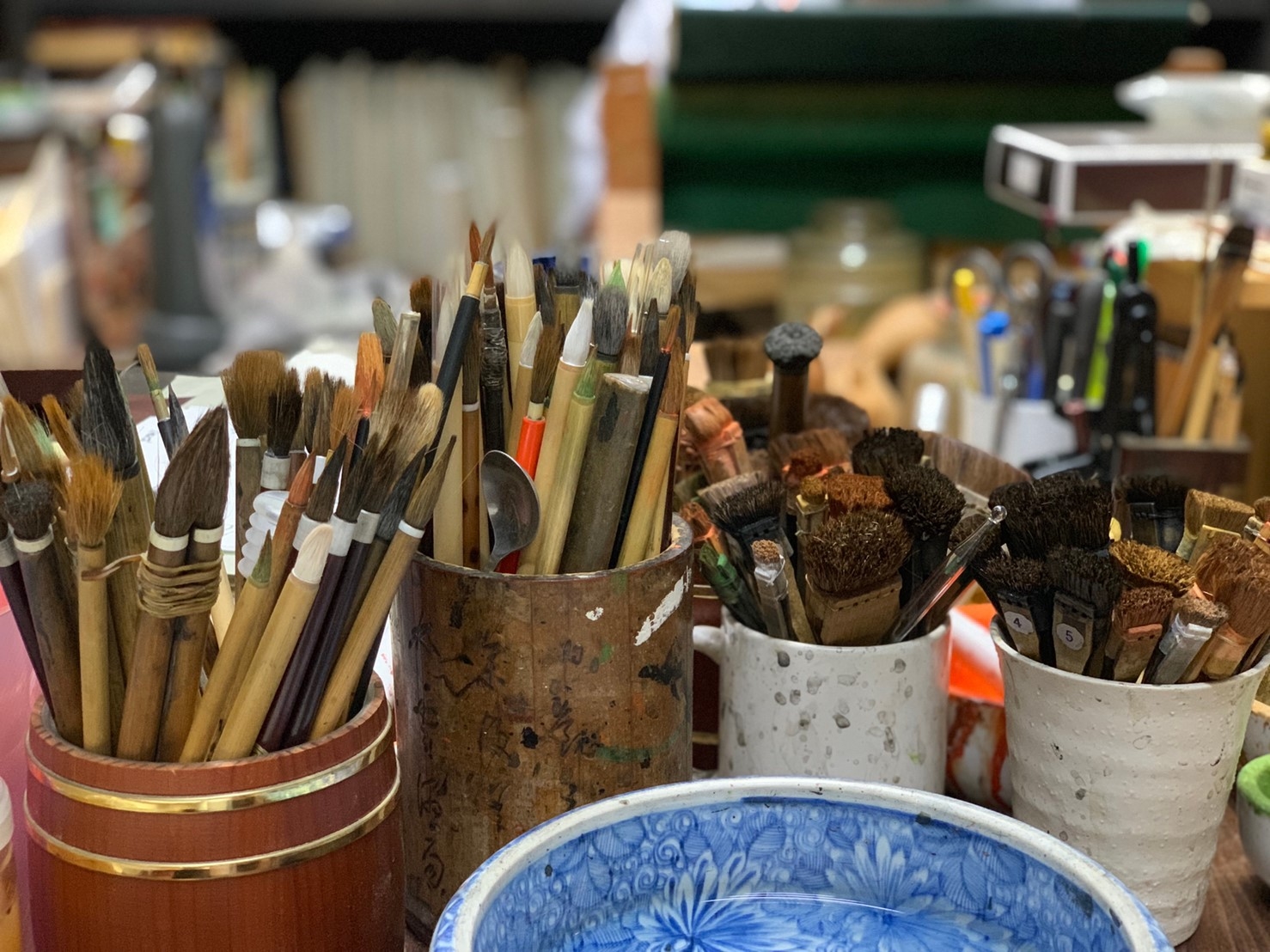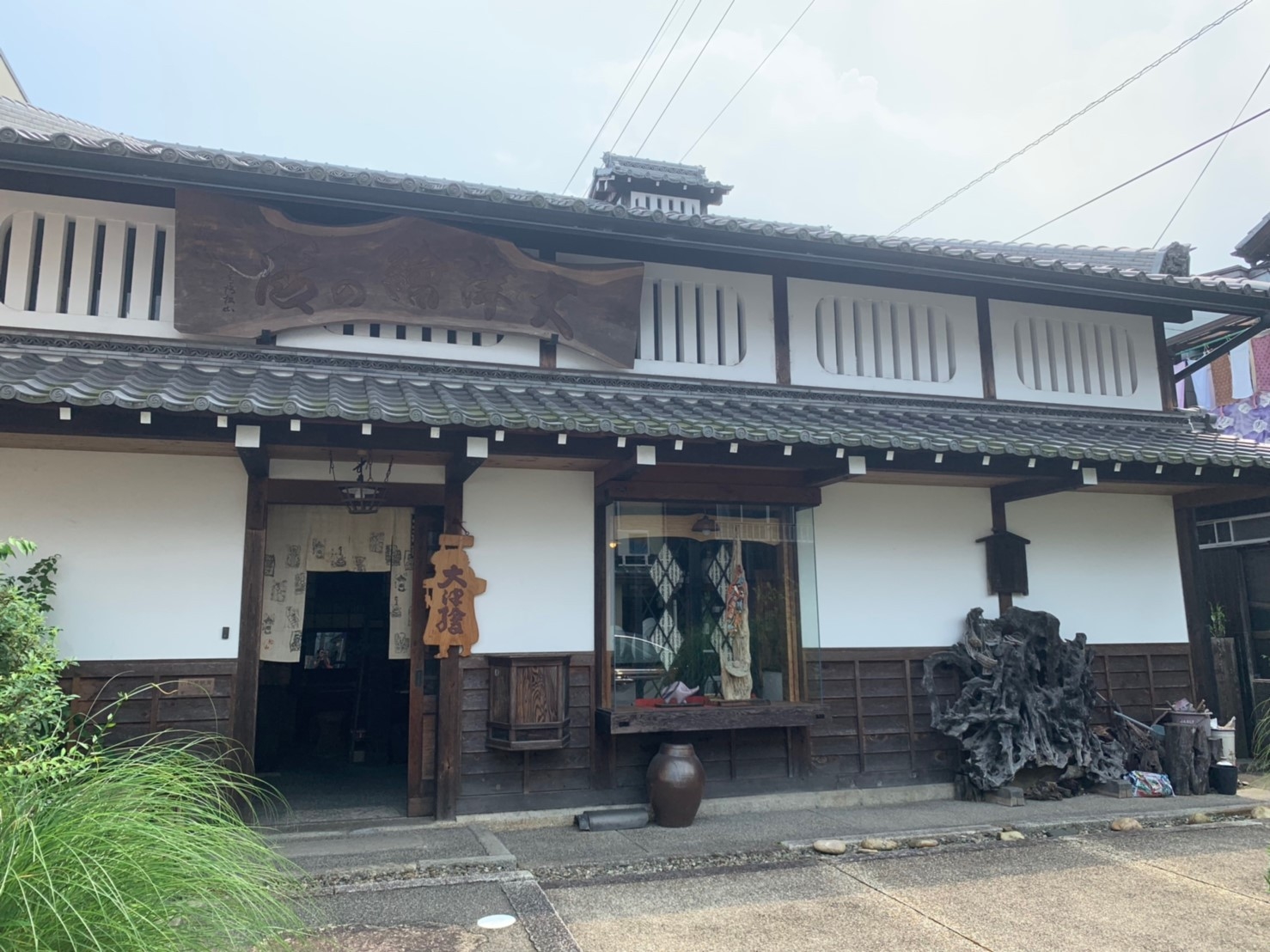 Visit to Otsu-style Painting Studio
This Otsu painting style represents a variety of subjects such as animals, dancers and mythical monsters drawn in a unique caricature style. At the beginning, this particular genre originated as Buddhist paintings but with the passing of time, numerous other types of subjects were depicted. The artist will explain the history and traditions behind Otsu art and demonstrate the technique. The experience takes place in the artist's studio in a beautiful heritage property.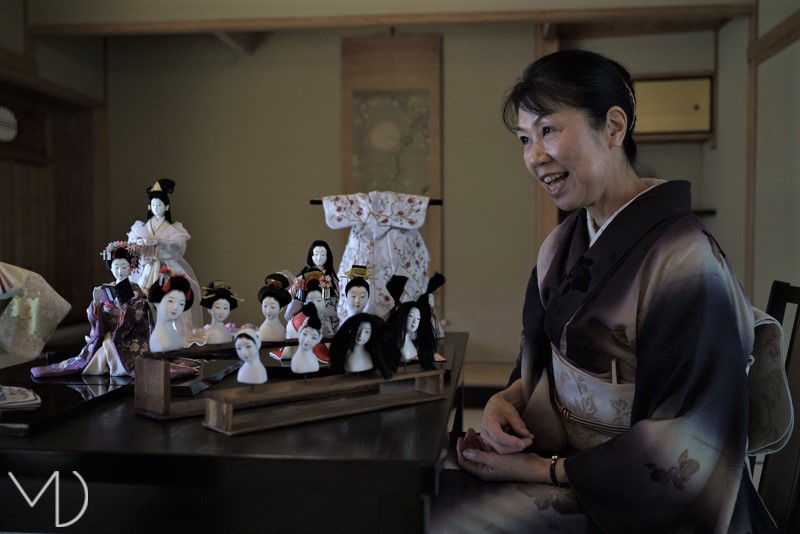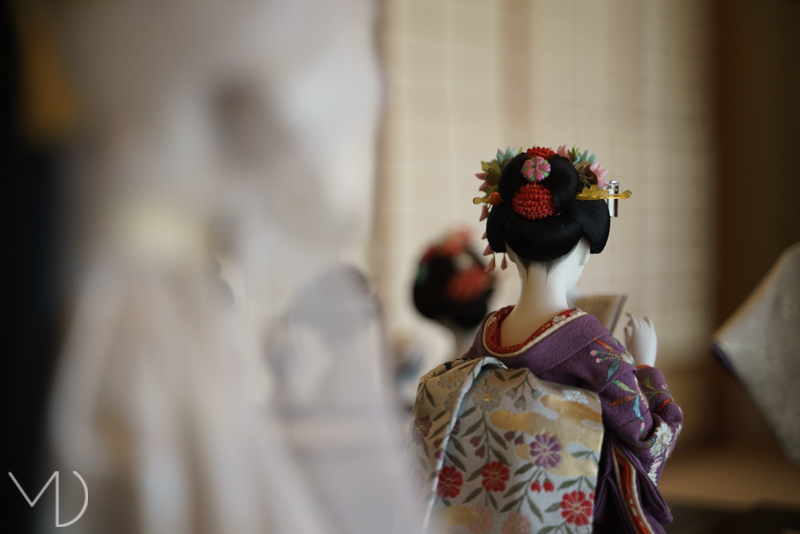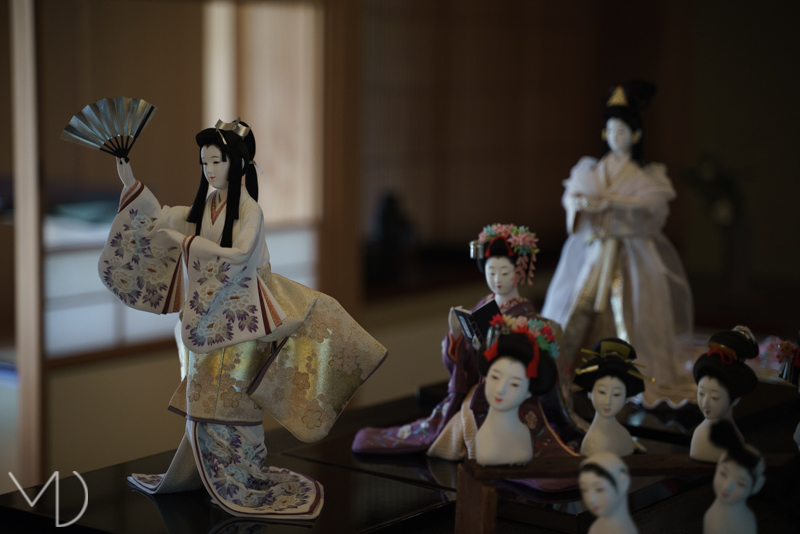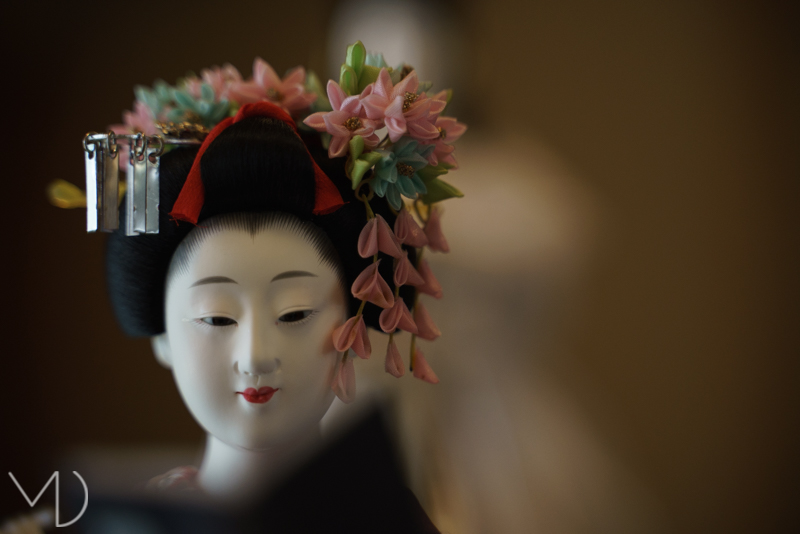 Visit to Kyoto Doll Studio
Humans or dolls? These forms of Japanese dolls are meticulously crafted so that the dolls look like real people, with their kimono and accessories being made with the same materials and techniques as for humans. In this experience, the Kyoto doll master artisan will show you how she makes everything herself from the body of the doll to the costume using techniques passed down through the generations. This master is well recognized for the sensitive rendition of facial expressions and the beautifully intricate kimono costumes.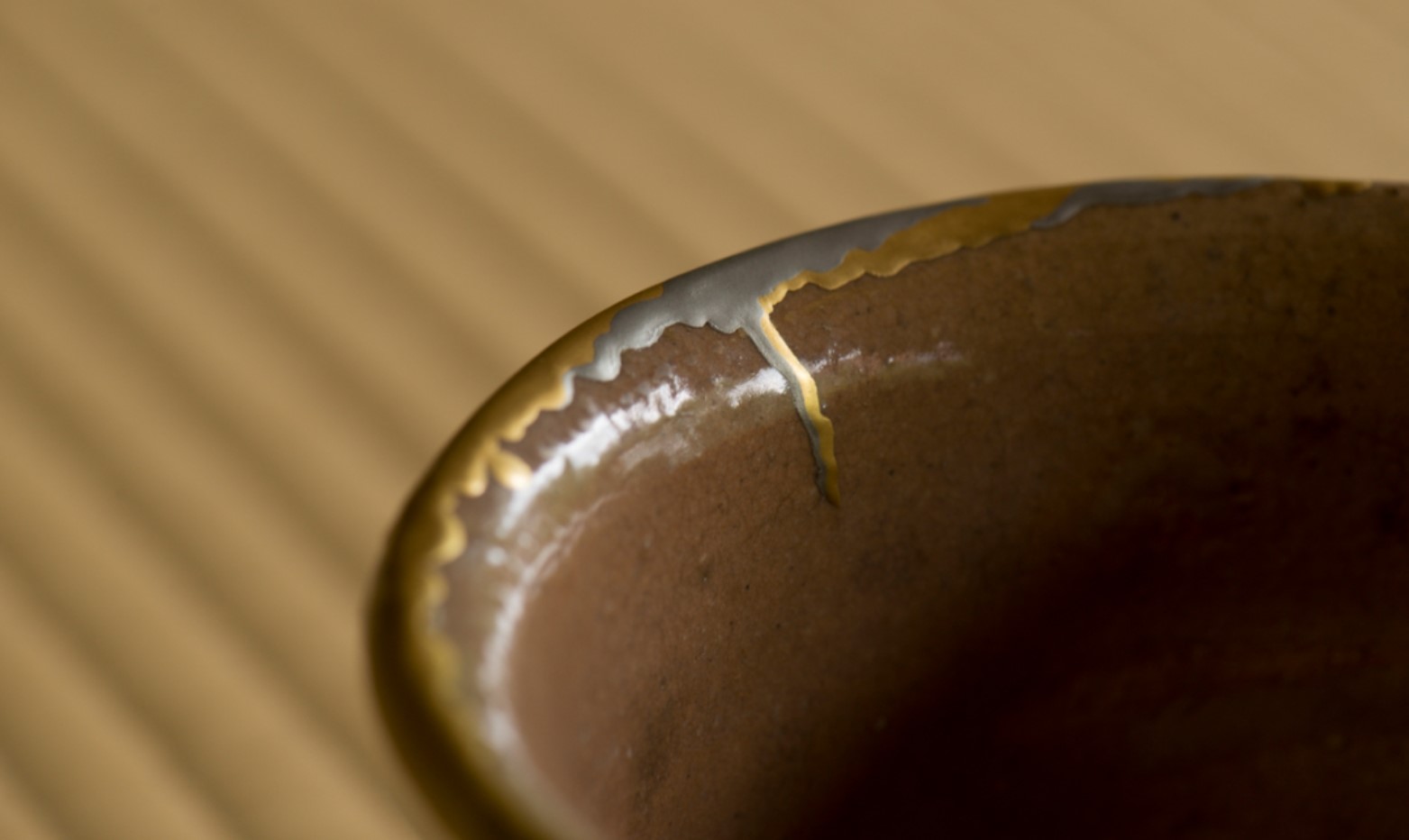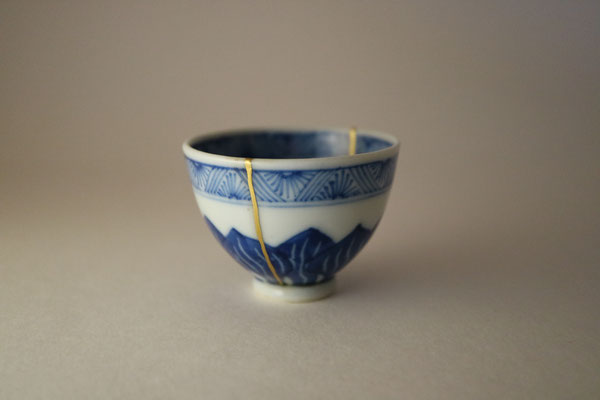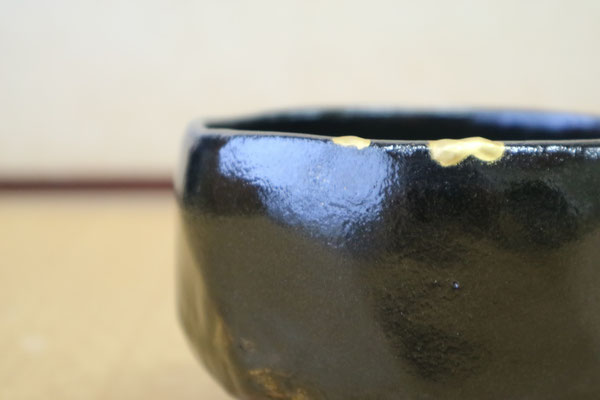 Kintsugi Restoration
Kintsugi is the Japanese art of fixing broken pottery pieces with an urushi lacquer resin mixed with powdered gold, silver, or platinum. This concept is built on the idea that in embracing imperfections you can create an even stronger, more beautiful piece of art. Instead of attempting to repair an item like new, the 400-year-old technique actually highlights the "scars" as a part of the design itself. This also acts as a metaphor for healing ourselves as well. During the process of repairing broken things, we actually create something more unique, beautiful and resilient.  The repairs are also an antidote to the modern culture of disposability.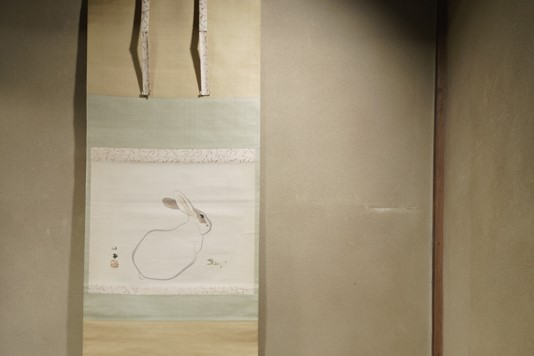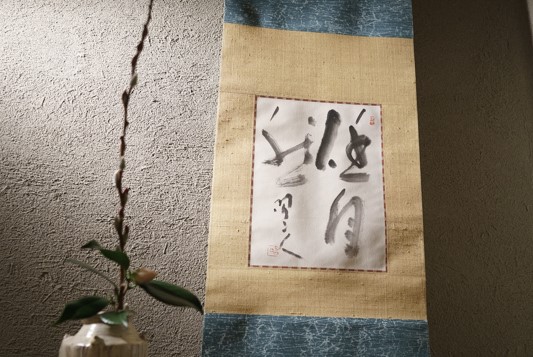 Japanese Scroll Painting
The artisan you will meet during this experience has been handed down over the generations the traditional techniques of creating oriental books, documents, prints, and works of art based on the art of Kyoto-style picture mounting. You will explore the traditional restoration techniques of art works and the traditional methods and techniques of making and restoring the delicate paper used in kakejiku (hanging scrolls) and fusuma (sliding doors), as well as learn about Japanese paper art.
Japanese Painting, Ceramics & Other Arts
YukaSato
2022-04-03T16:56:21+09:00