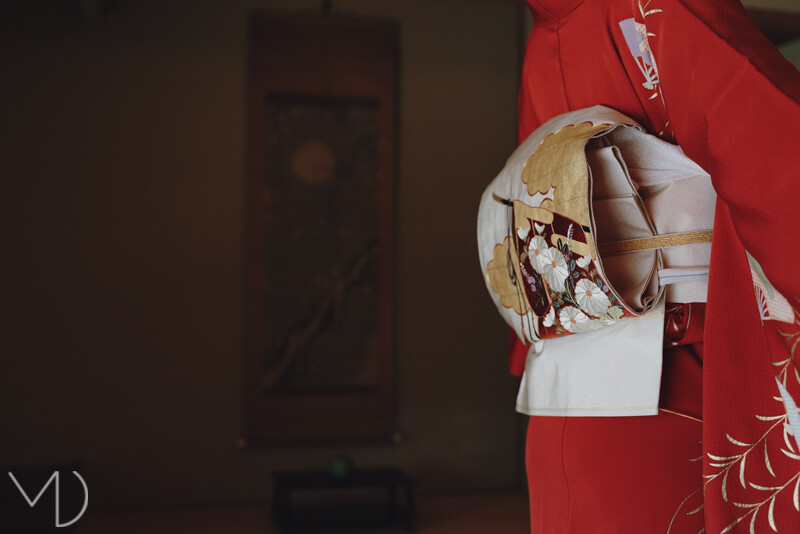 Kimono & Textiles
Japan is justifiably well-known for its textiles and the particularly sophisticated weaving, dyeing and design techniques developed over 1,500 years to create the most exquisite fabrics. Whether the simple, rustic beauty of ai-zome indigo linen or the refined aesthetic of Kyo-Yuzen silk, there is much to learn and appreciate within Japan's world of textile crafts. Japan's traditional garment – the kimono – is the ultimate expression of this rich heritage.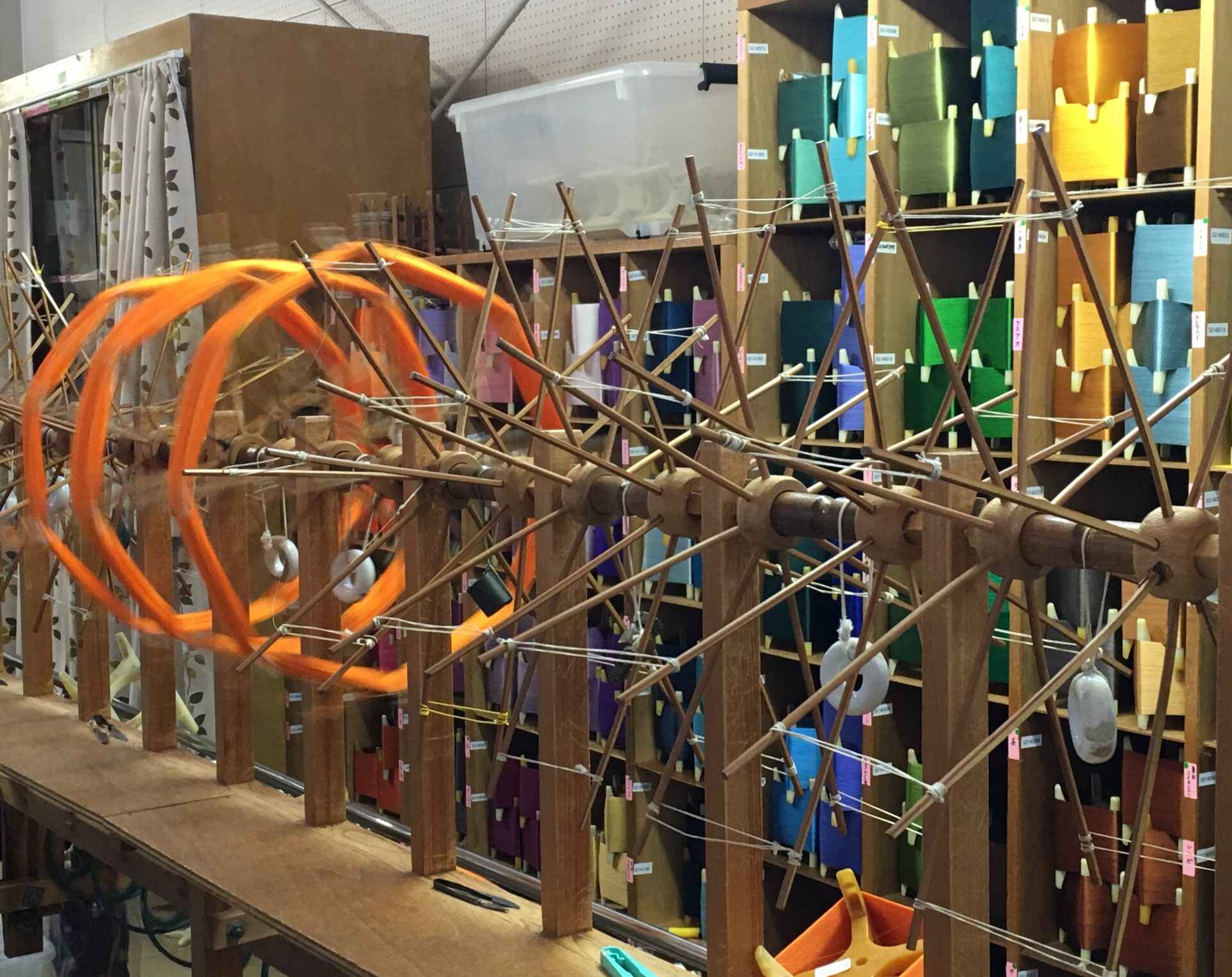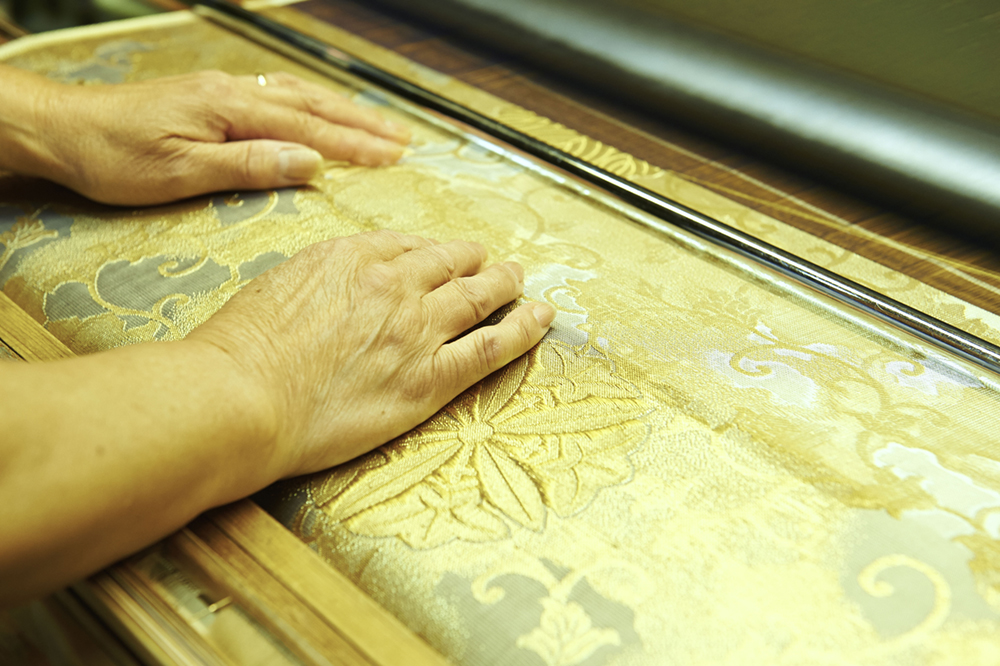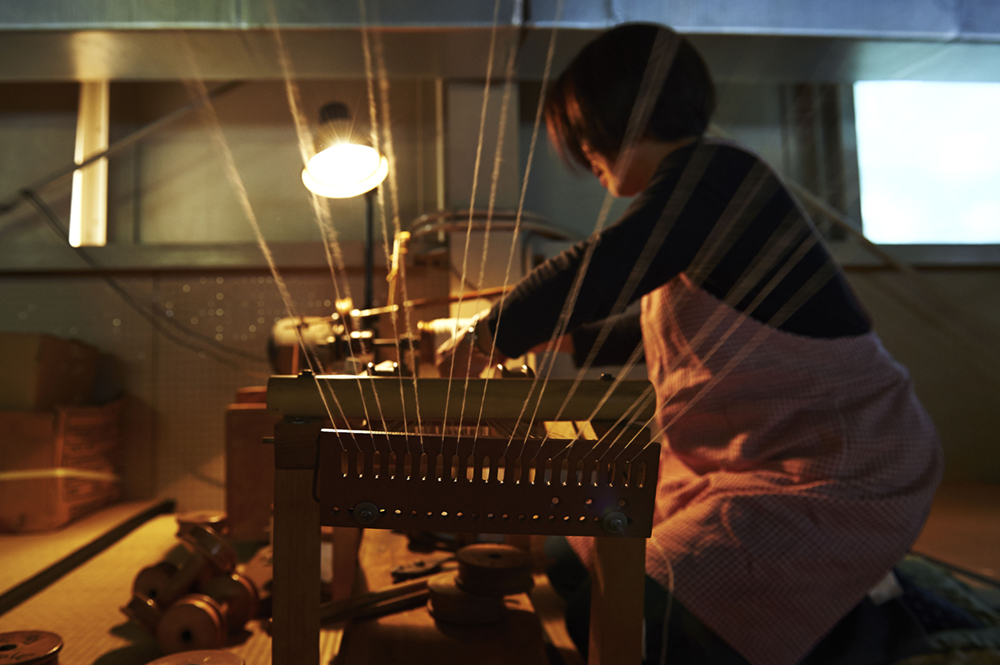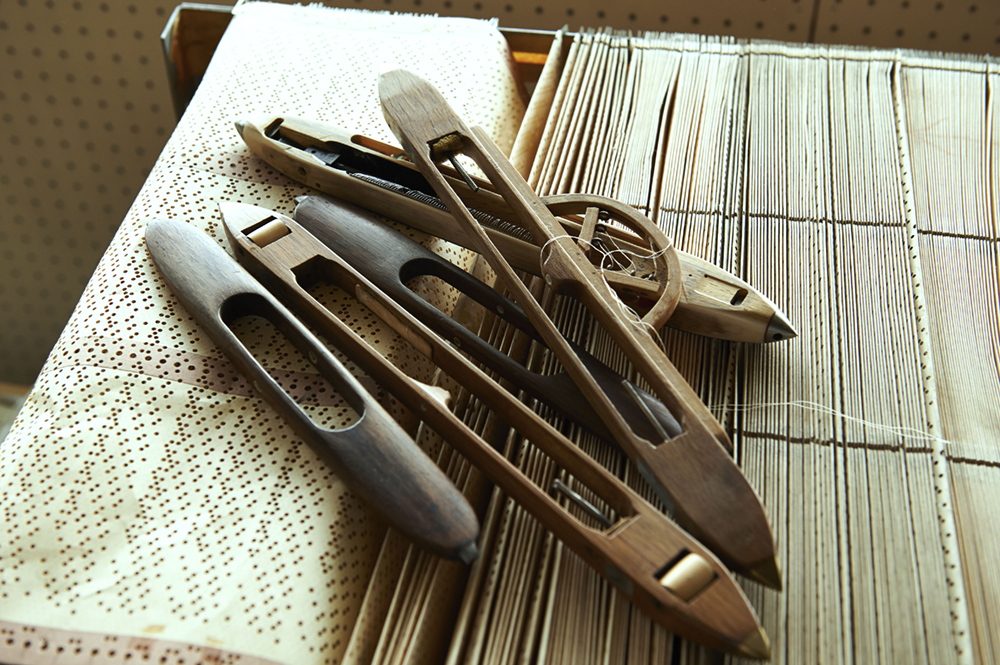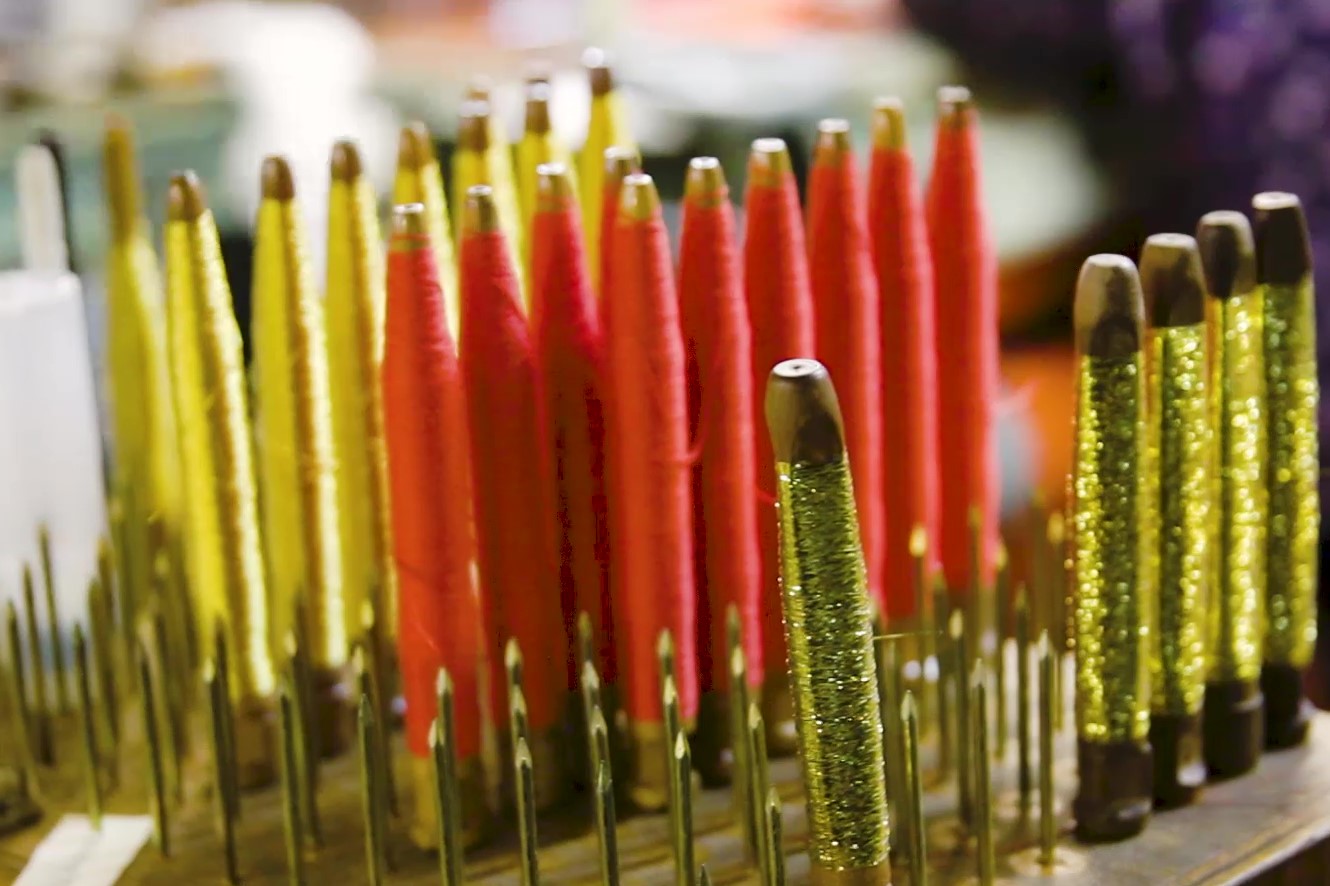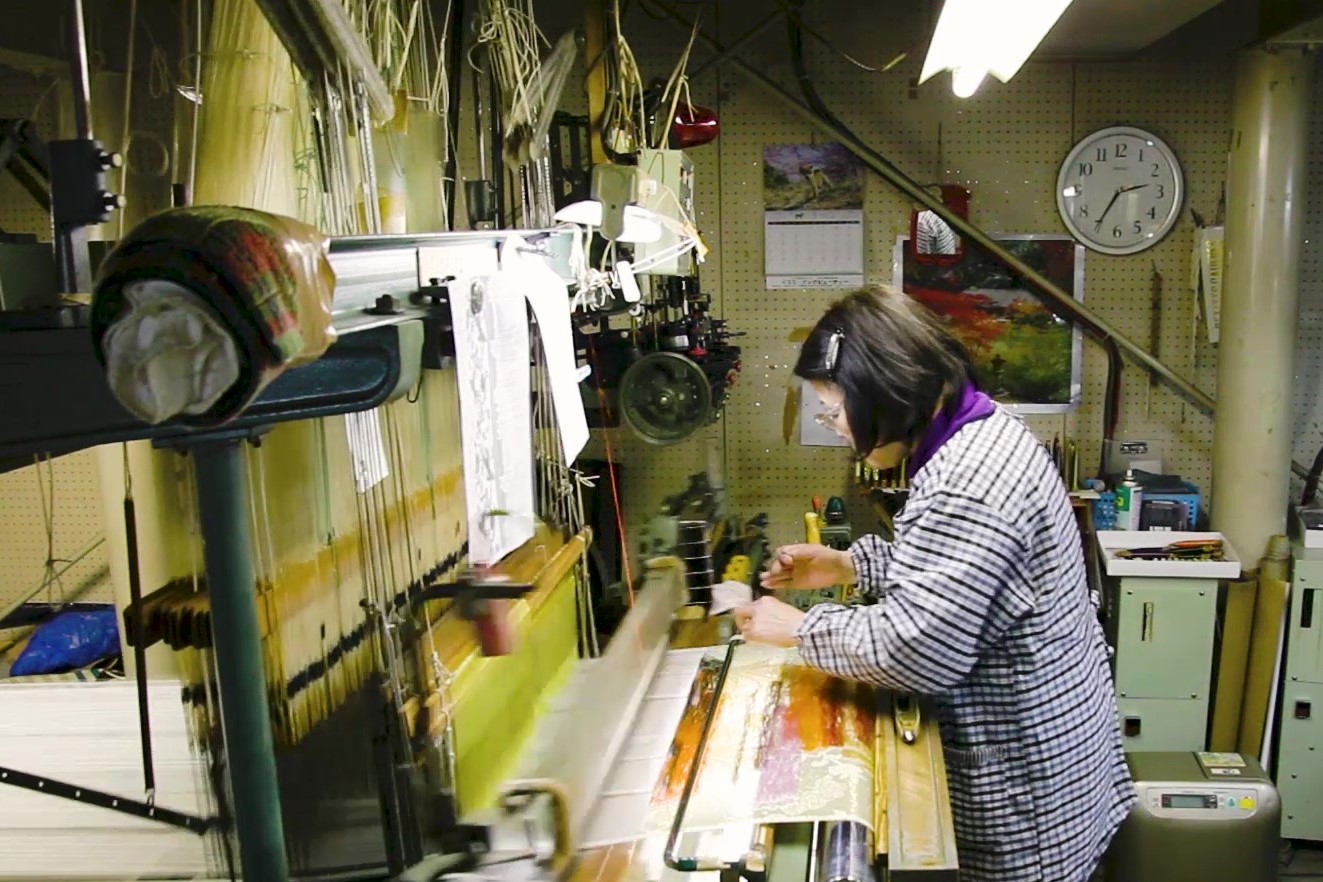 Nishijin Weaving
Kyoto's Nishijin district was formerly the heartland of Kyoto's textile industry, characterised by narrow streets lined by rows of Kyo-machiya townhouses where silk thread would be masterfully converted into bolts of gorgeous colour. Even today, you can hear the clatter of looms and see artisans at work in private atelier. In this experience we visit a maker of obi (the broad waist sash for the kimono) which uses both hand- and machine-operated looms to create the richly elaborate Nishijin-style obi.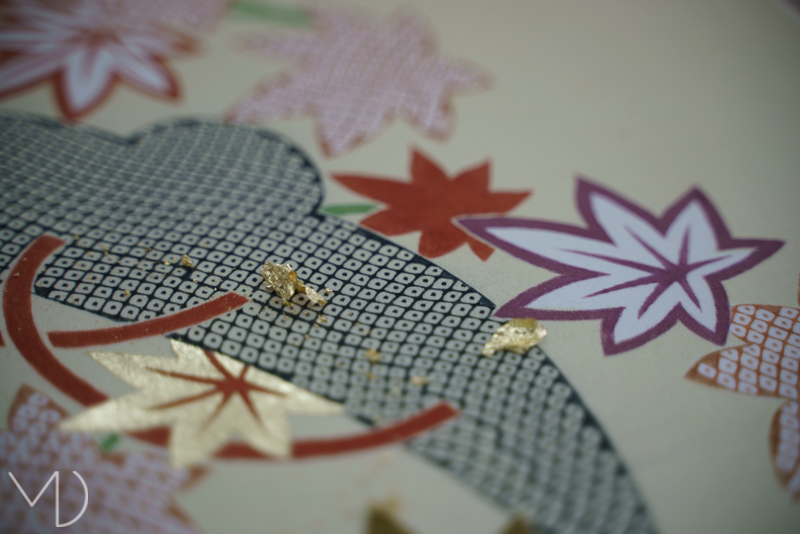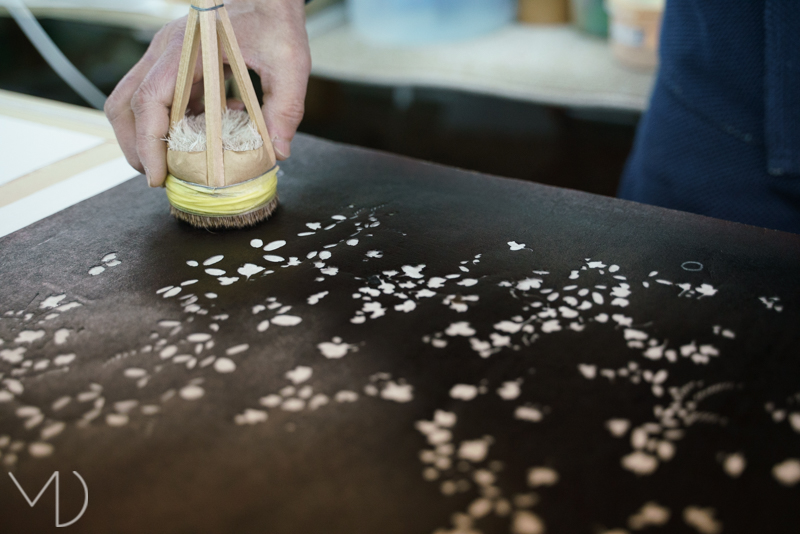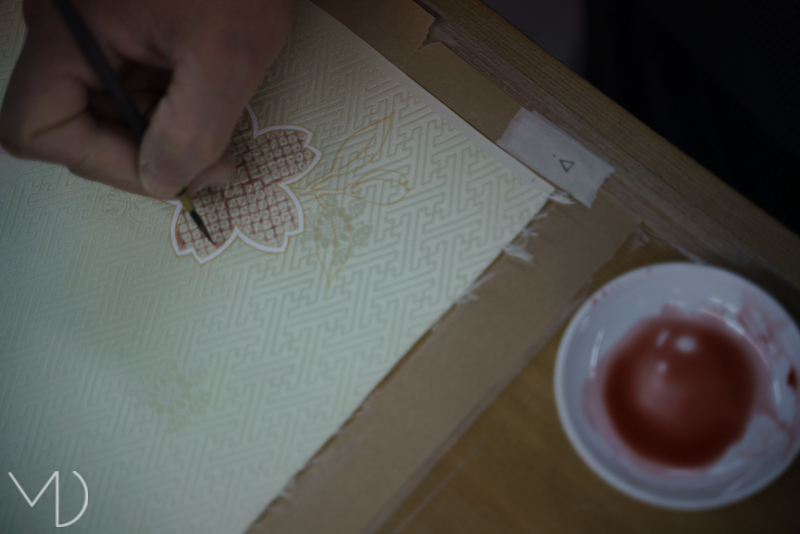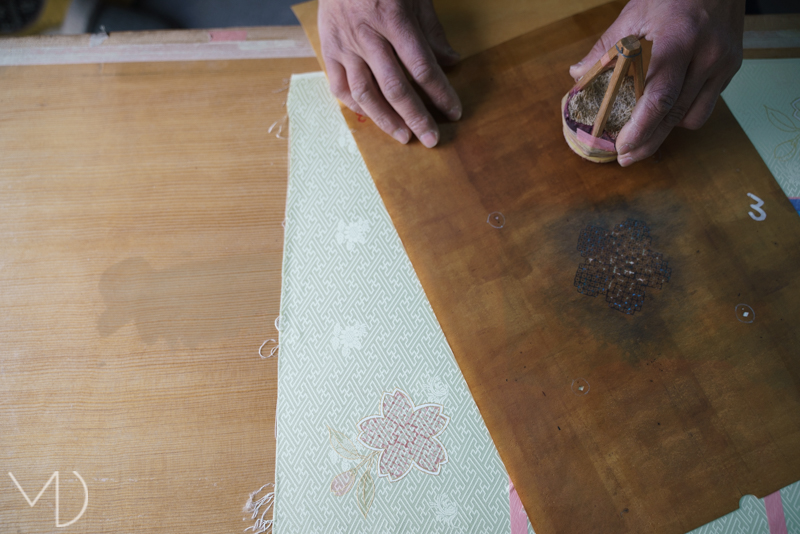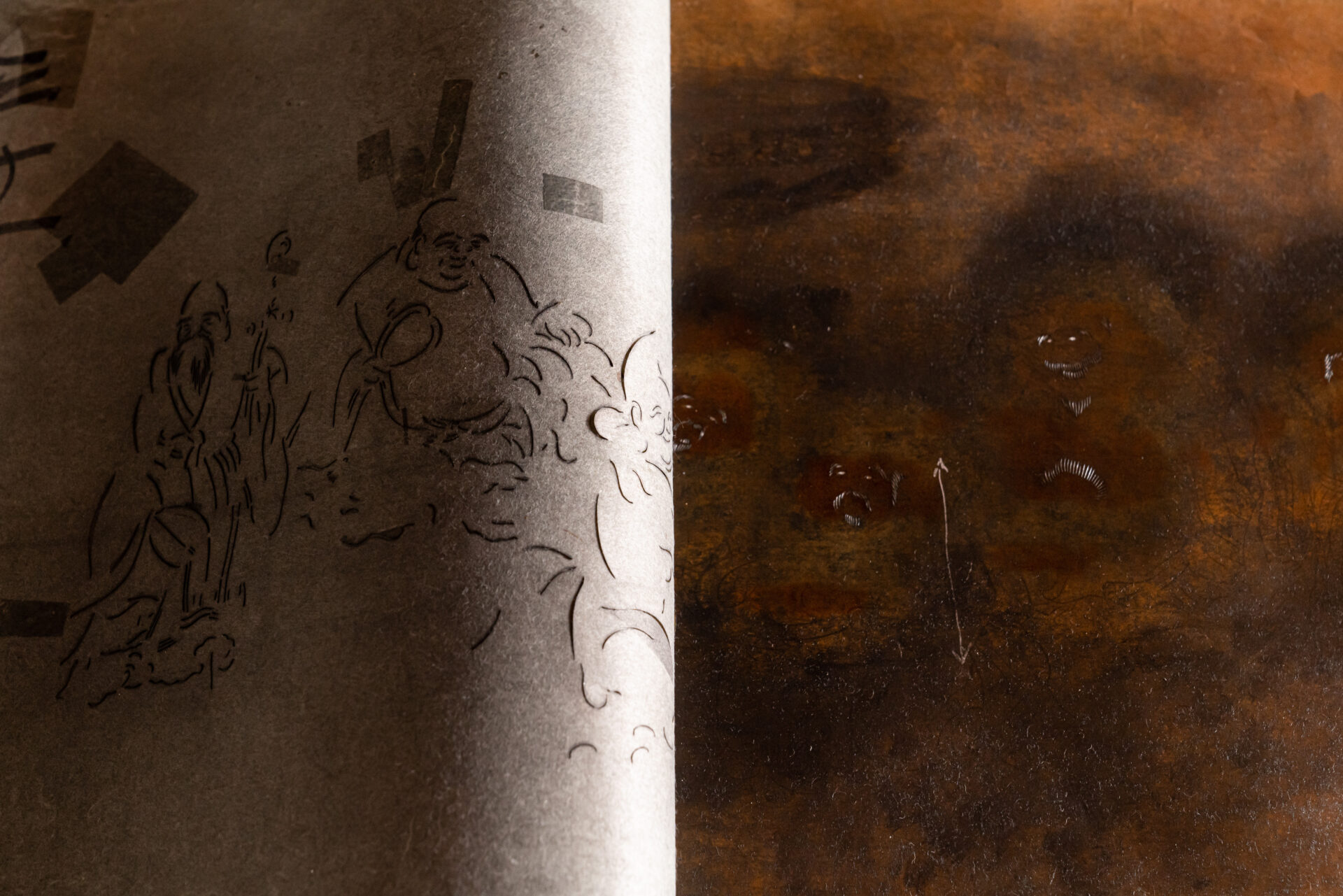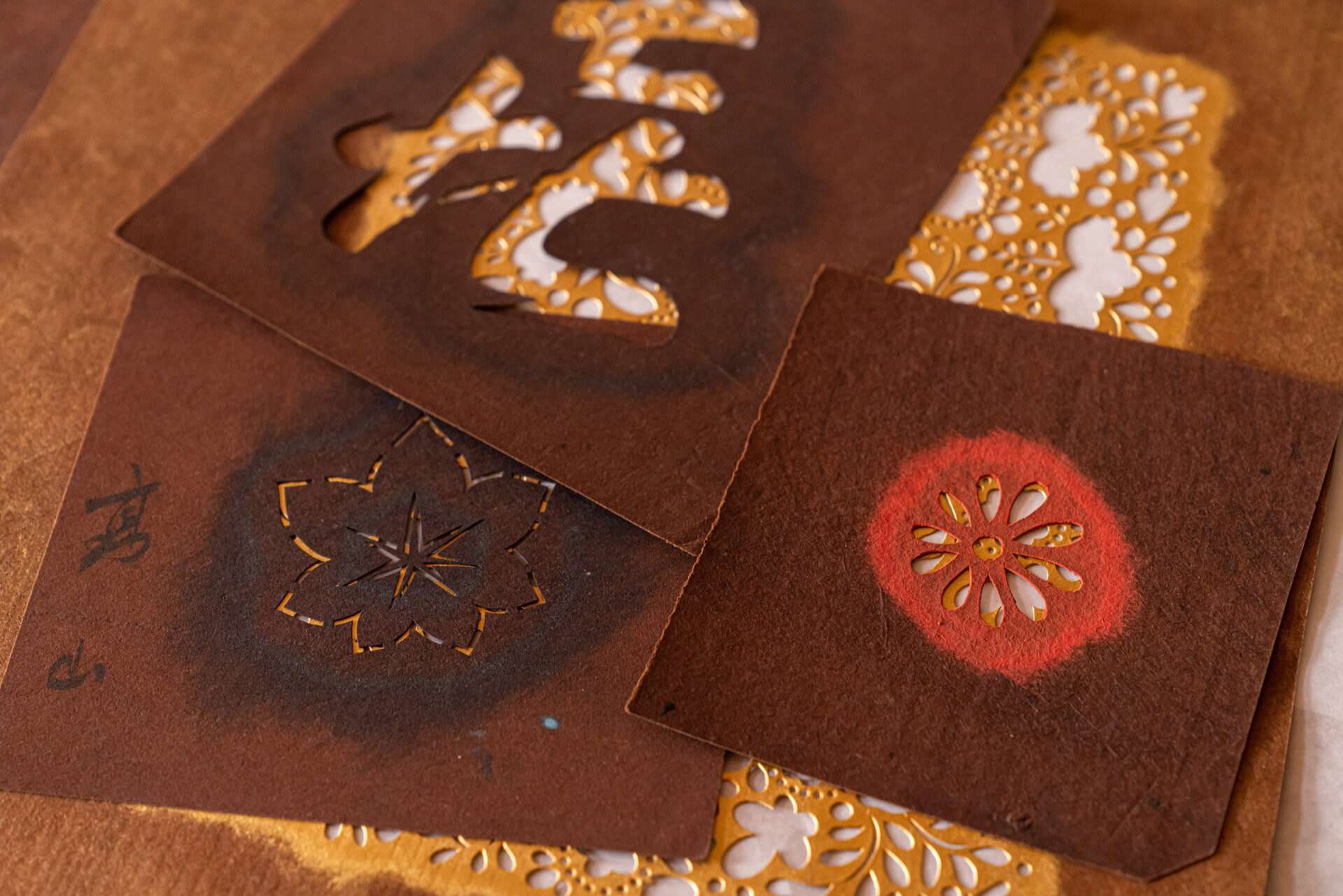 Kyo-Yuzen Dyeing
There are several techniques for creating the designs on kimono fabrics and Kyo-Yuzen, which originated in Kyoto towards the end of the 17th century, is the most famous. Often inspired by motifs from nature, Kyo-Yuzen is a process where dyes are applied directly to patterns drawn onto cloth. In this experience you have the rare opportunity to see a highly skilled artisan at work as he applies the dyes to silk panels in excruciatingly precise detail using techniques from 300 years ago. With his workshop part of his residence, you also have the chance to see how the working space was incorporated within the living space in Kyoto's traditional-style machiya.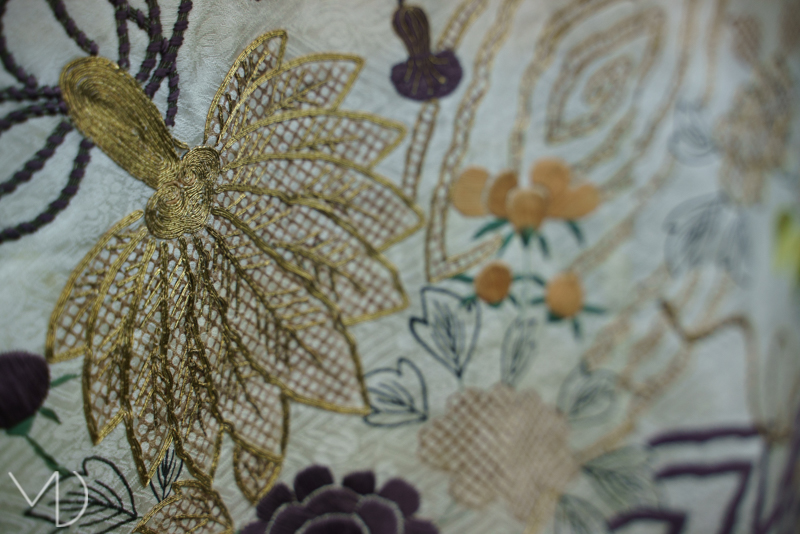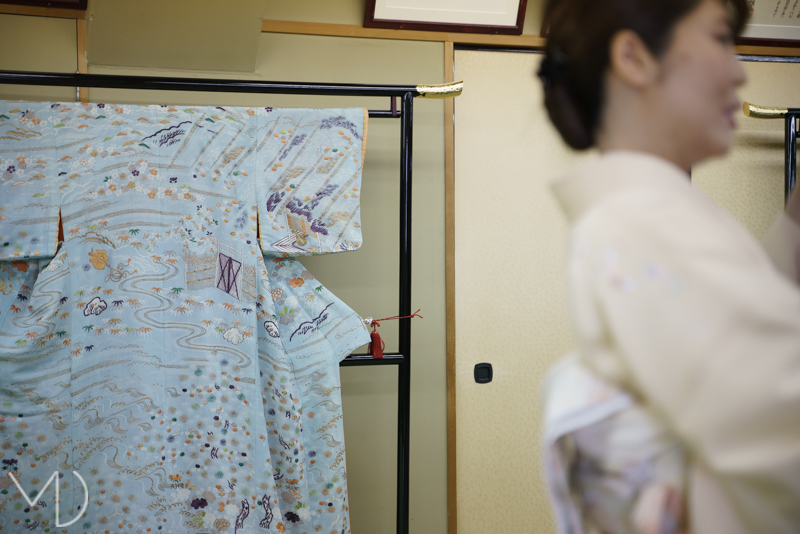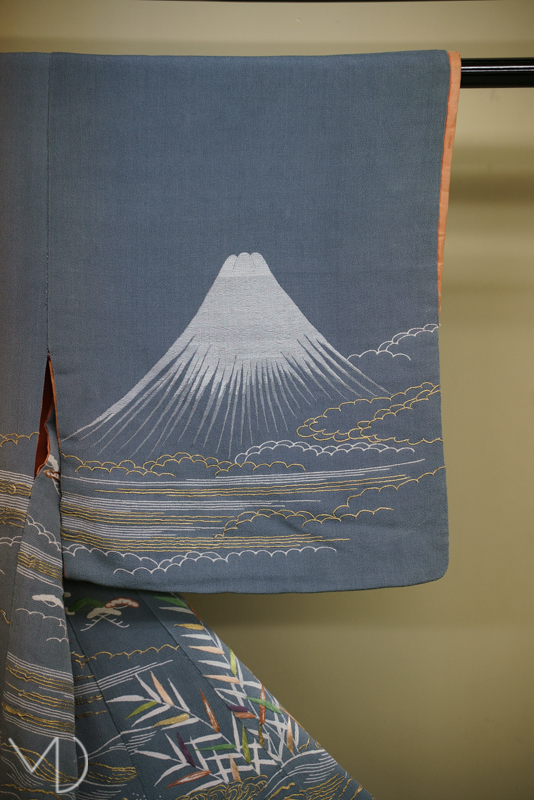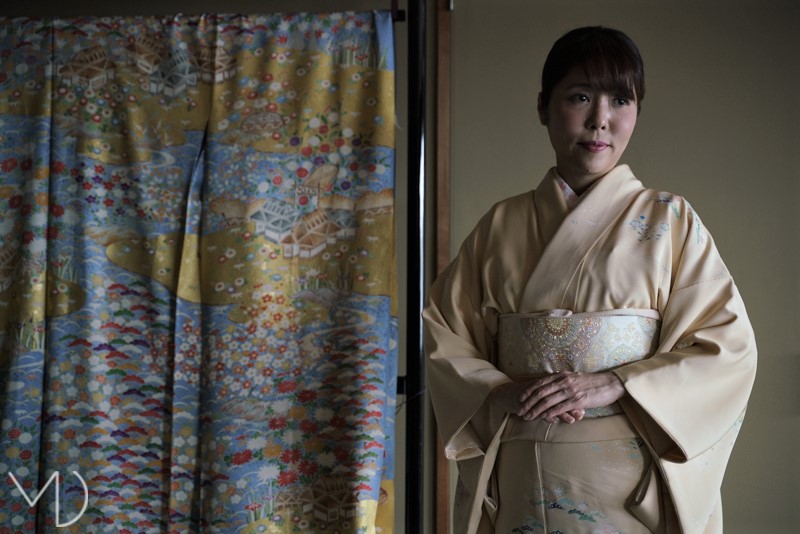 Fine Kimono Manufacturing
This is an opportunity to witness first-hand the intricate step-by-step process by which the panels of a kimono are first designed, hand-dyed using the Kyo-Yuzen techniques, and then hand-sewn to form the completed kimono. The company we visit is one of Kyoto's oldest kimono makers, specialising in particularly high-end kimono (some of which have been purchased by Japan's imperial family). The company also has on display some very rare, antique Kyo-Yuzen kimono which allow you to appreciate earlier designs favoured by Kyoto's aristocratic families.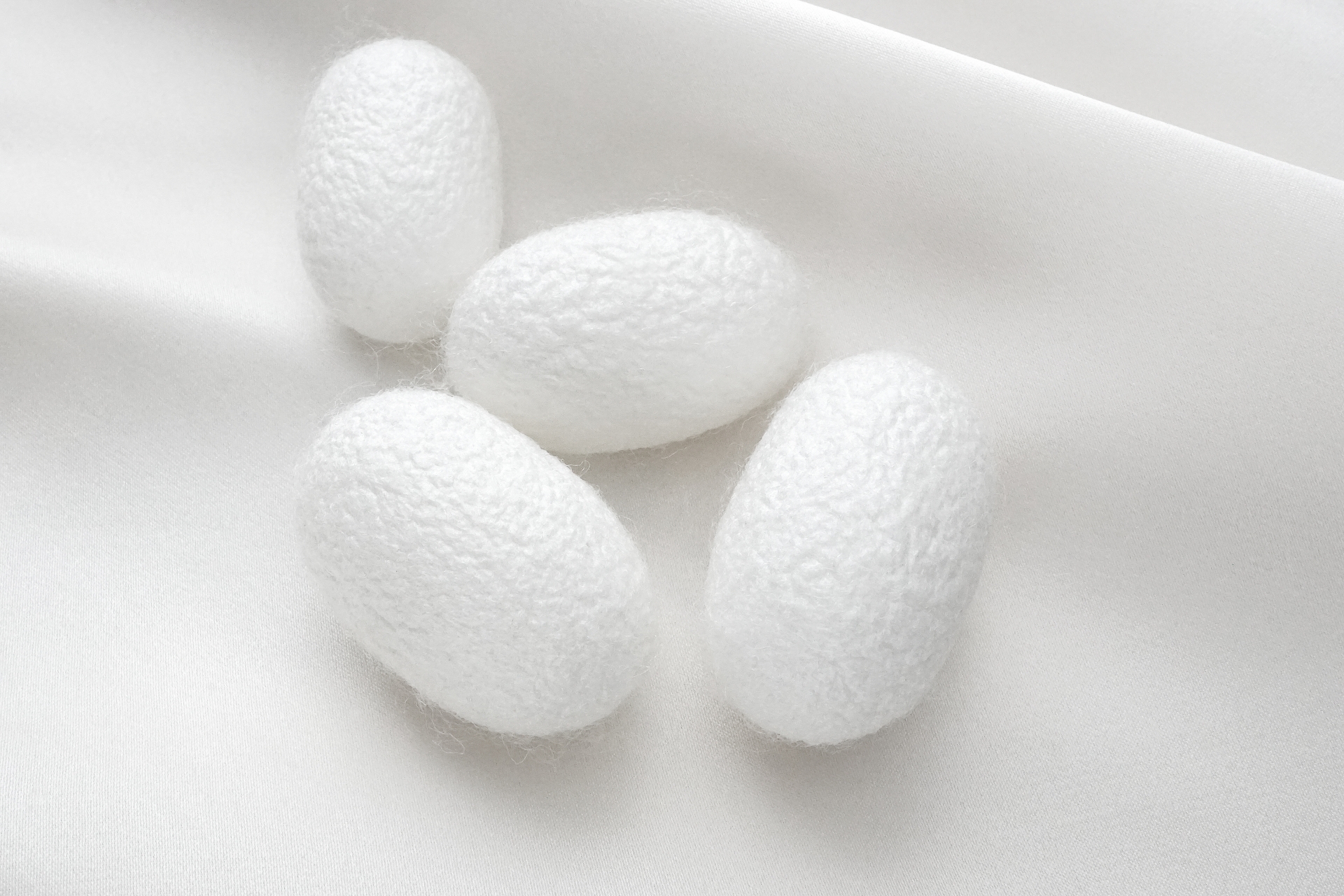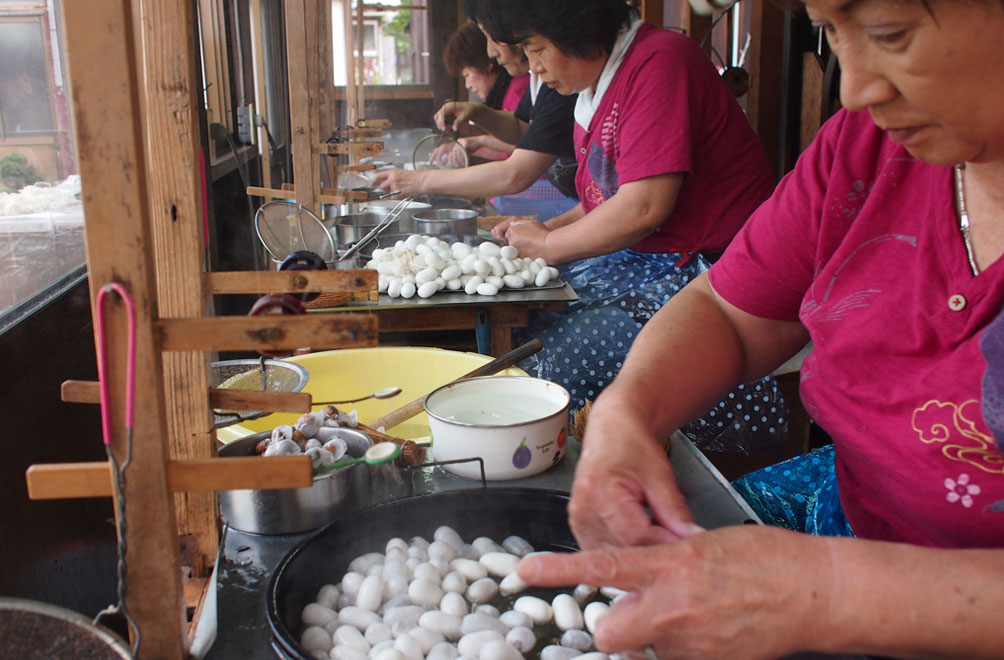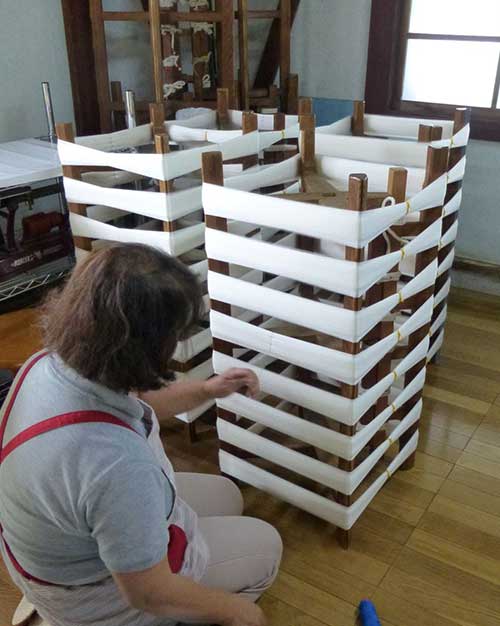 Silk Cultivation
In some parts of Japan it is still possible to see how silk was traditionally made by cultivating silkworms in the lofts of farmhouses and spinning the raw fibres into fine silk threads. We visit a traditional site to learn about the very source of silk and how the threads are transformed into traditional kimono clothing using centuries-old spinning techniques.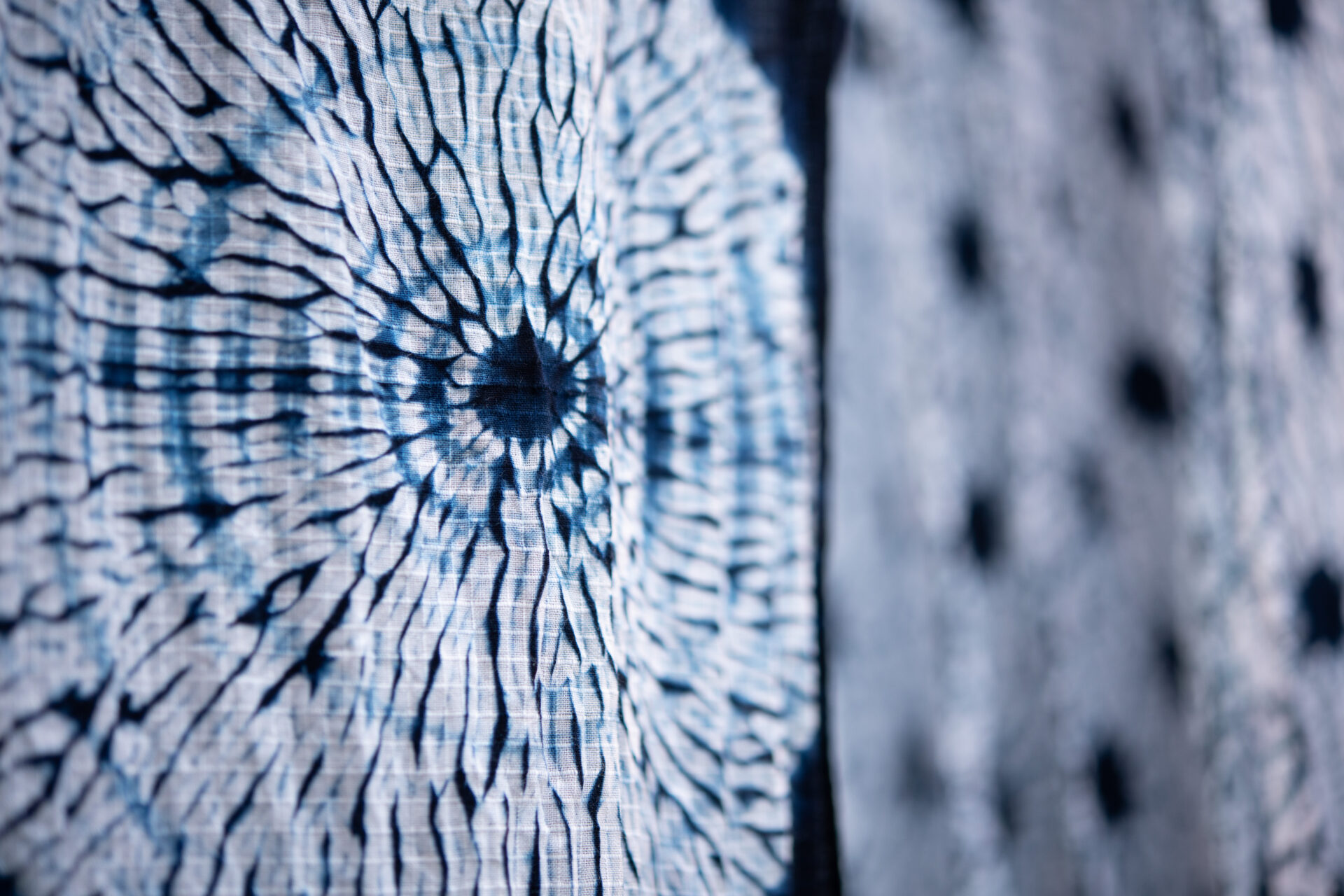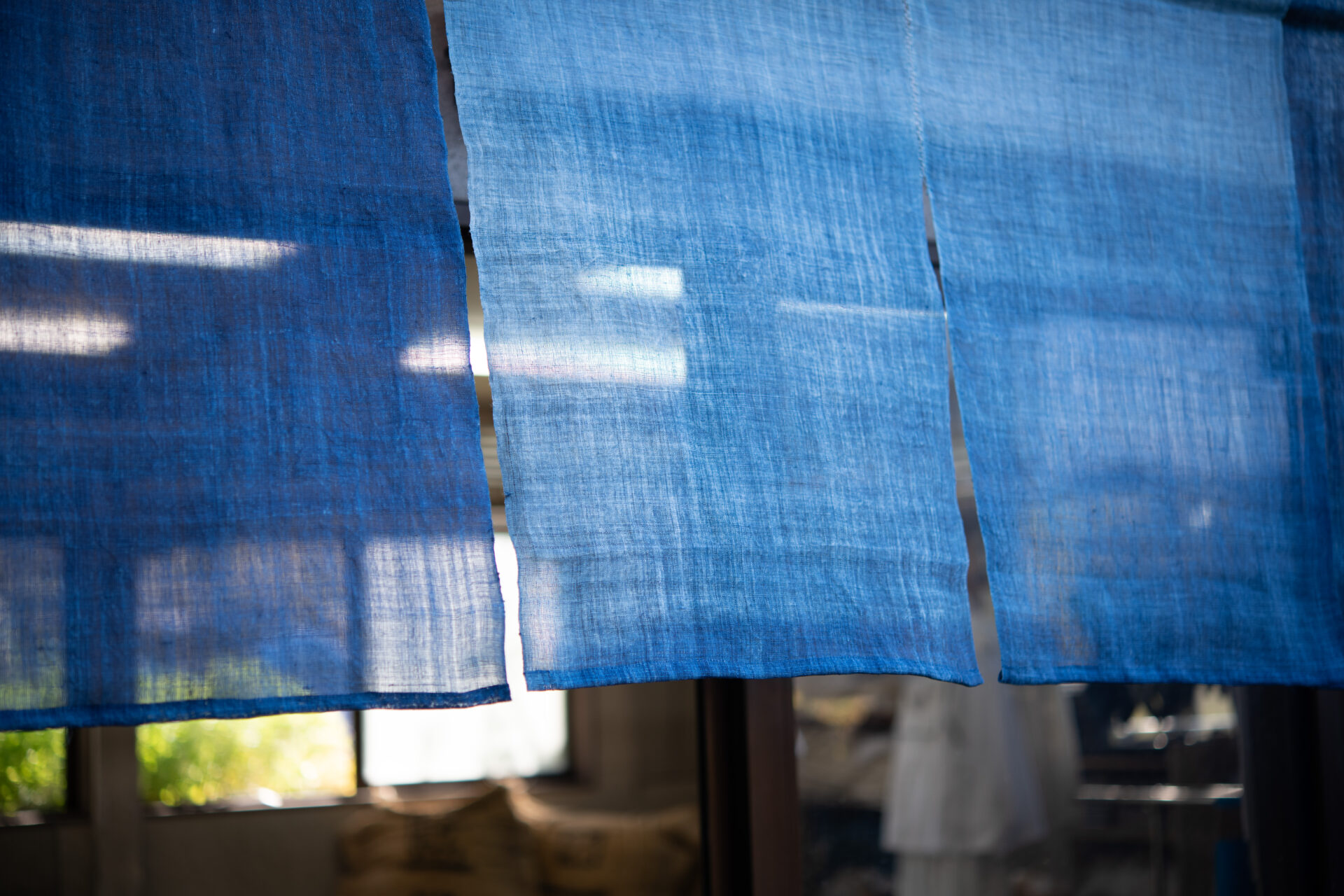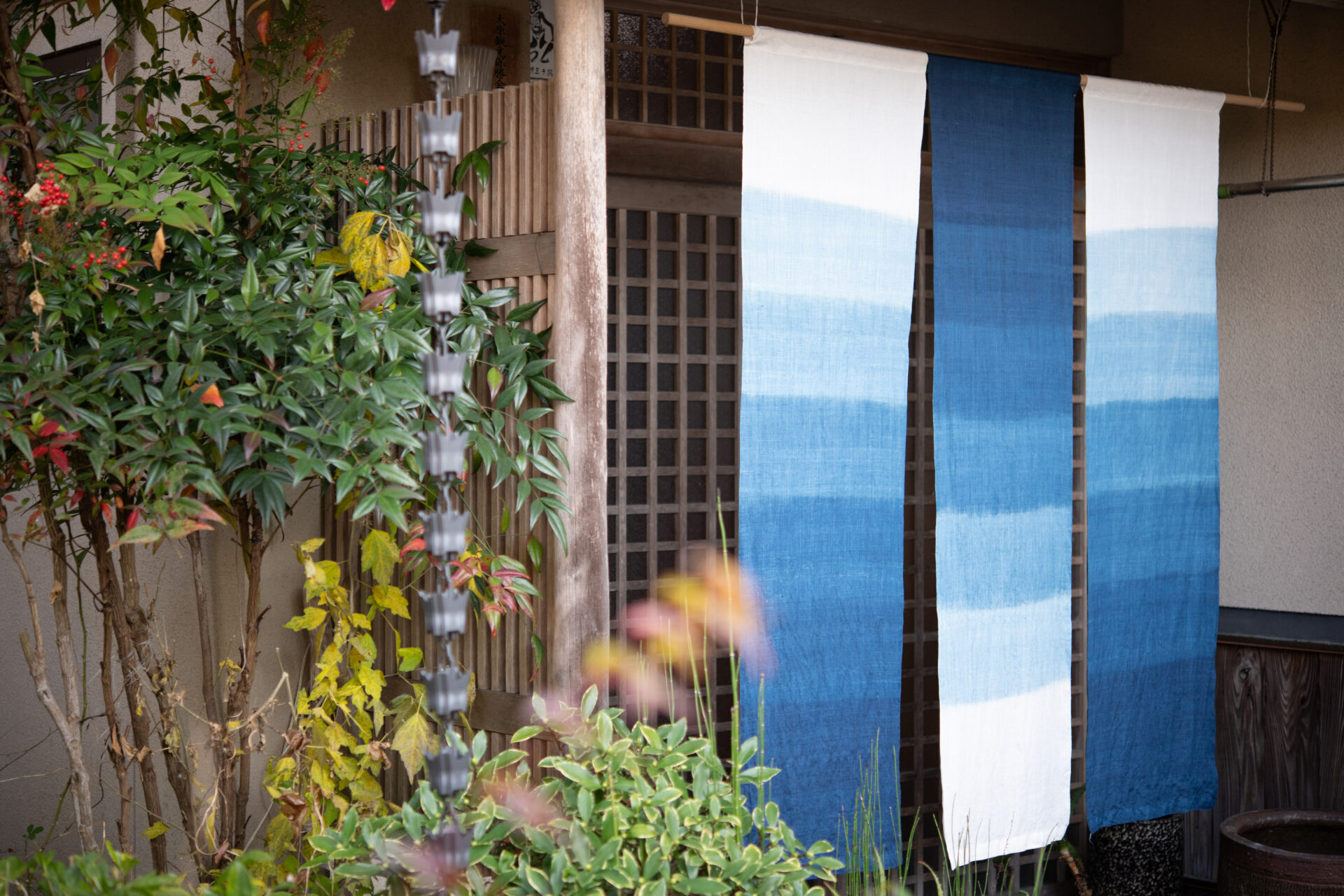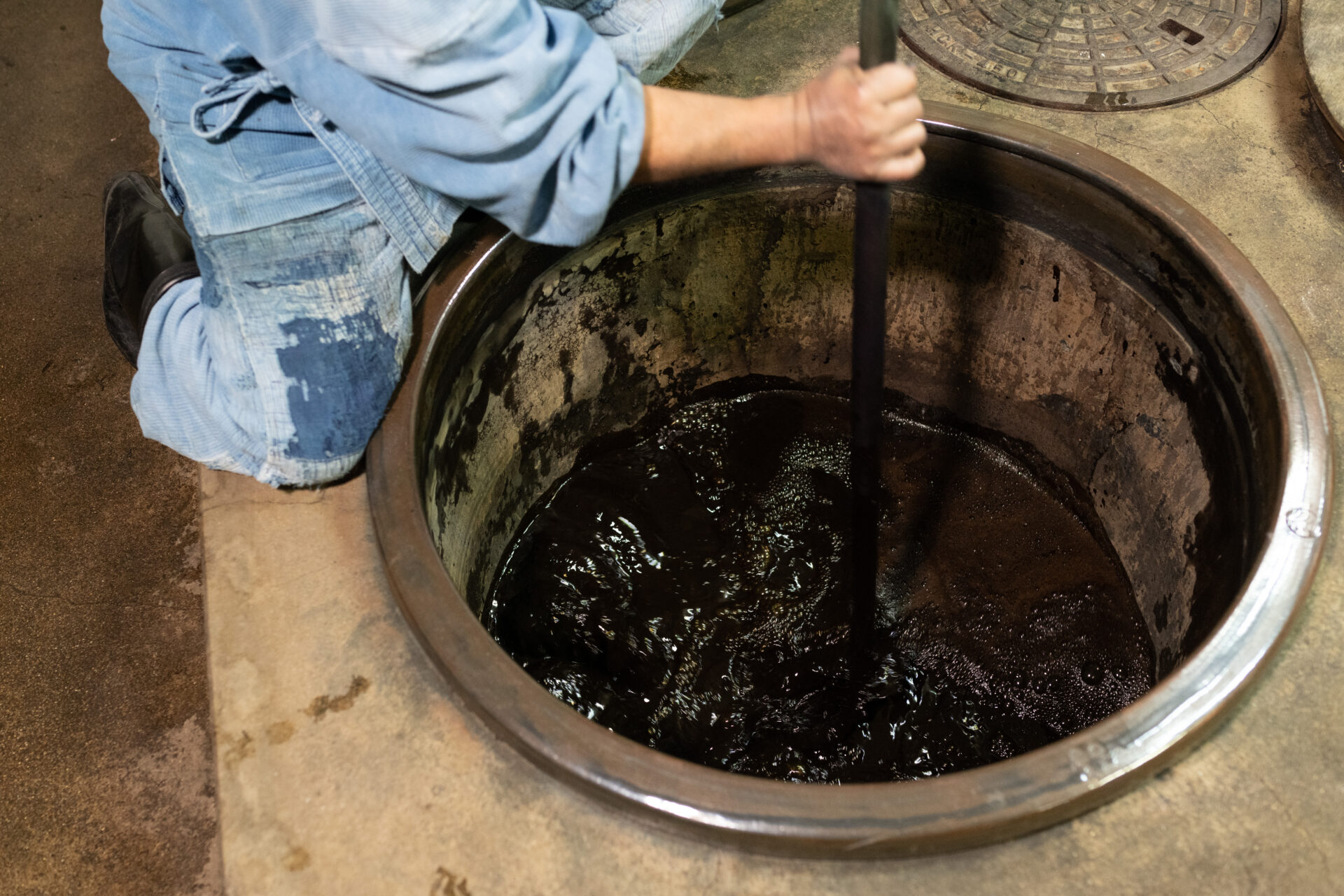 Ai-zome Dyeing
Ai, known as "Japan blue", is the quintessential color of Japan, appreciated throughout the world. Its deep intensity comes from an elaborate manufacturing process developed from ancient times involving the repeated stages of fermentation and drying of the leaves of the Japanese indigo plant. Through a workshop you will see how ai-zome artisans apply this traditional technique (called "natural lye fermentation") to create the most stunning shades of indigo blue. Apparently, there are only two indigo-dyeing workshops in Japan who use natural indigo and traditional technique, and most of them use chemical dyes mixed with indigo.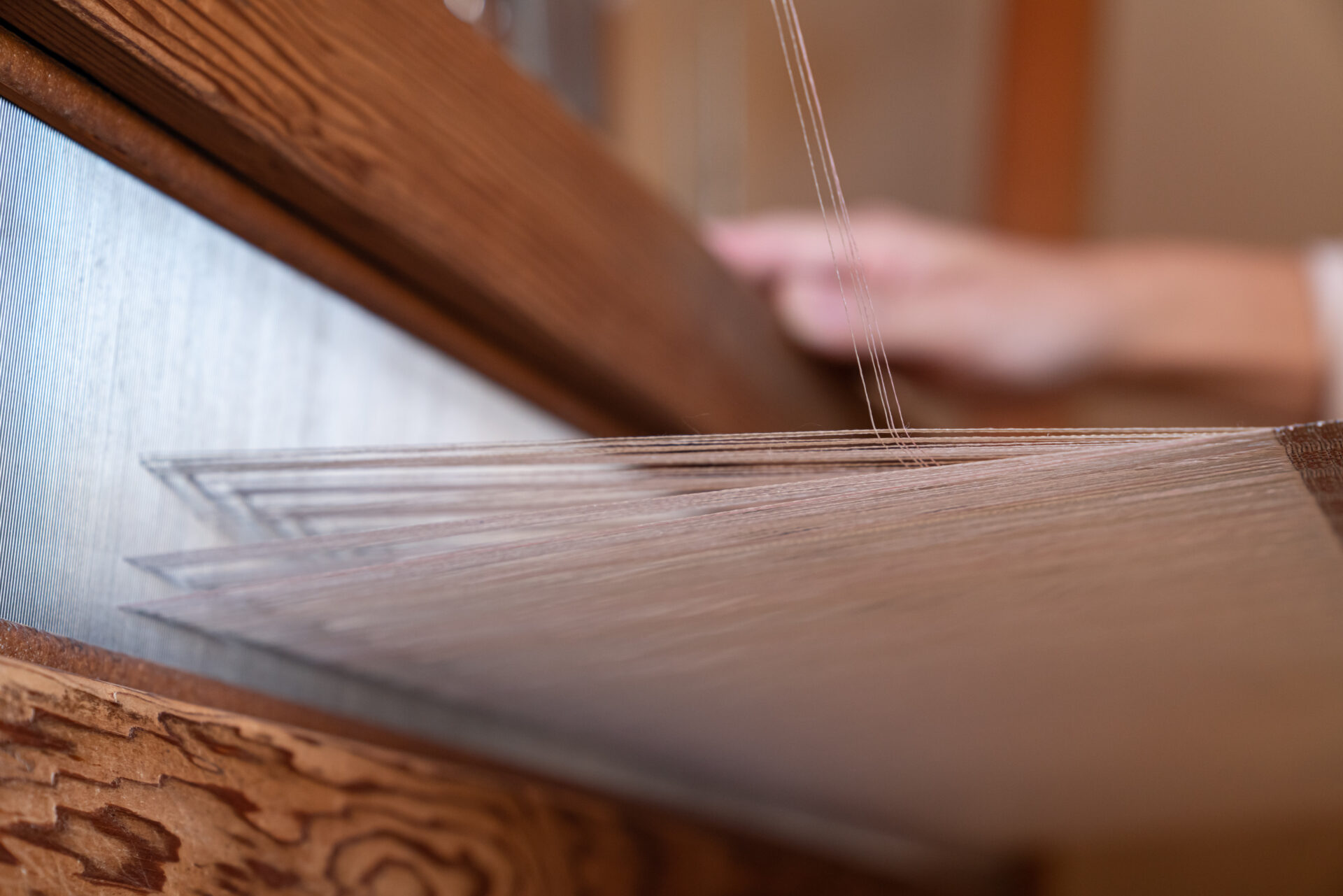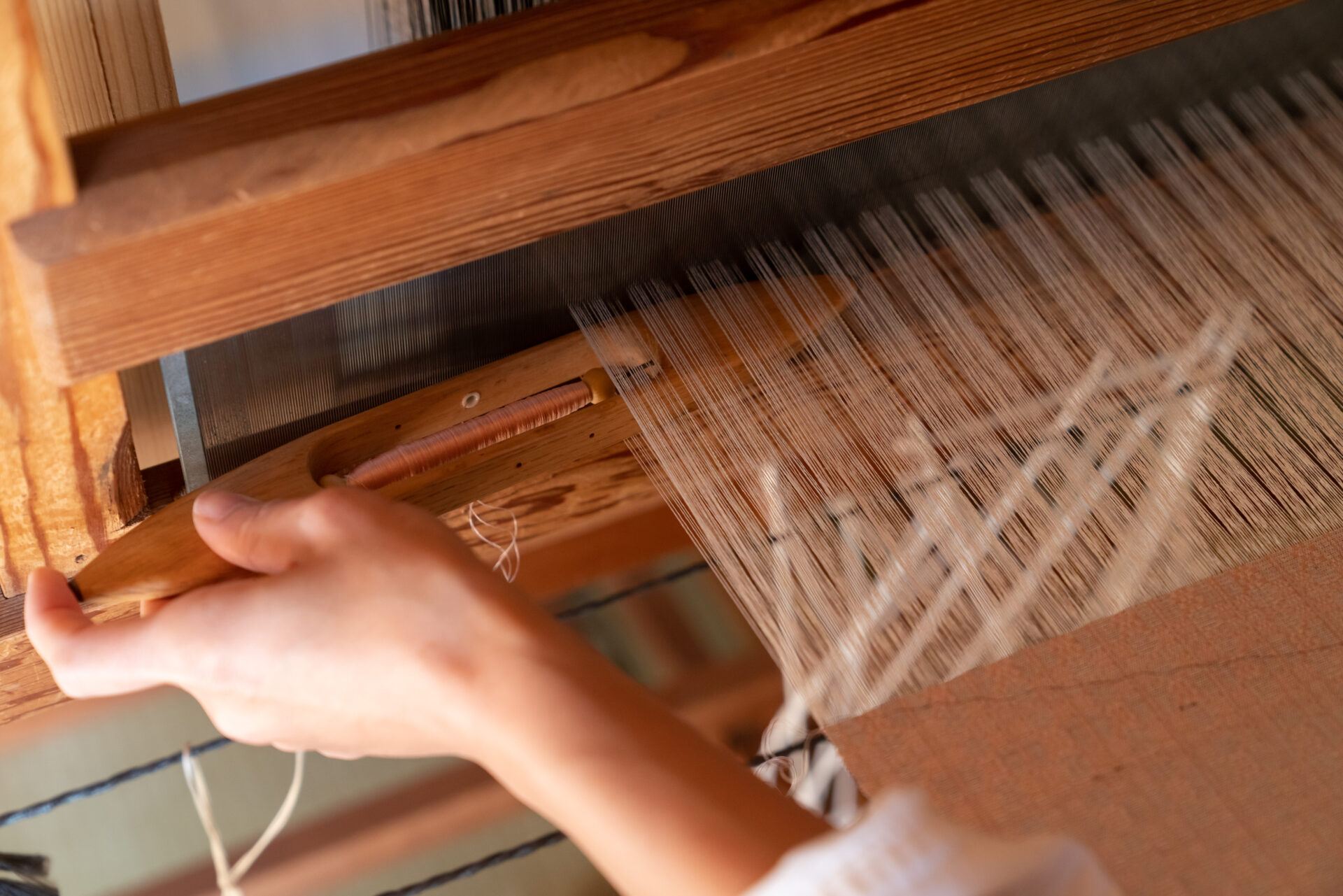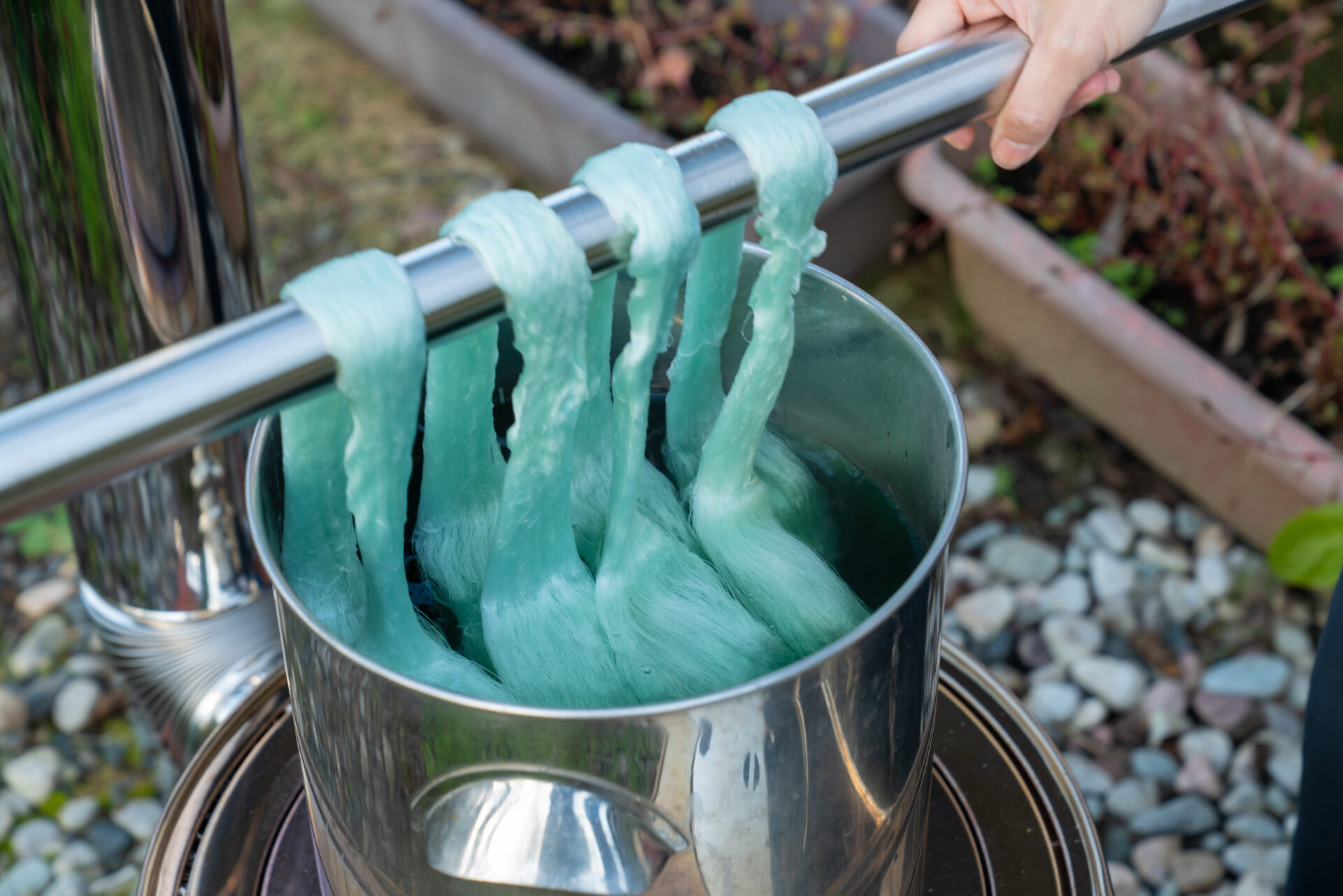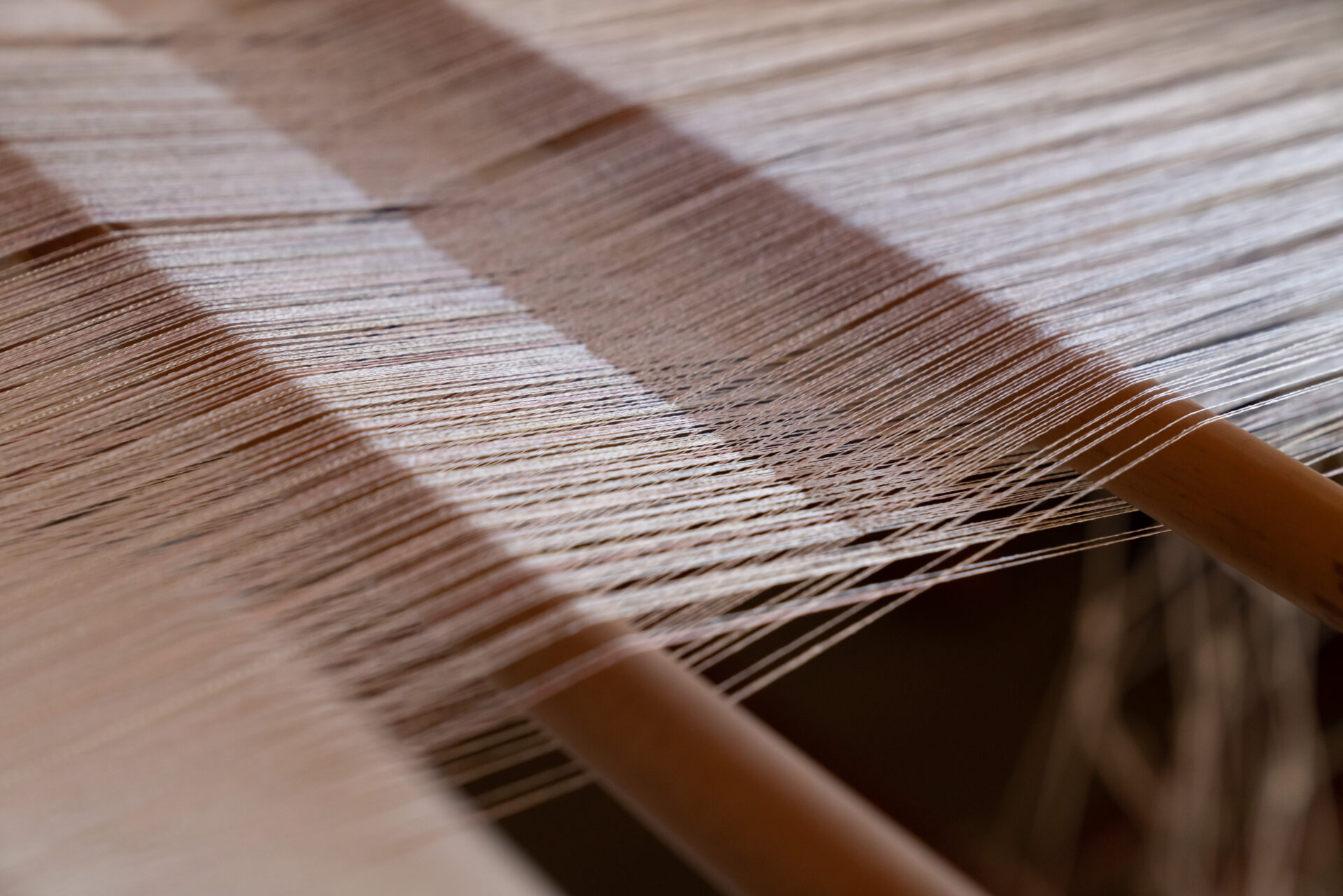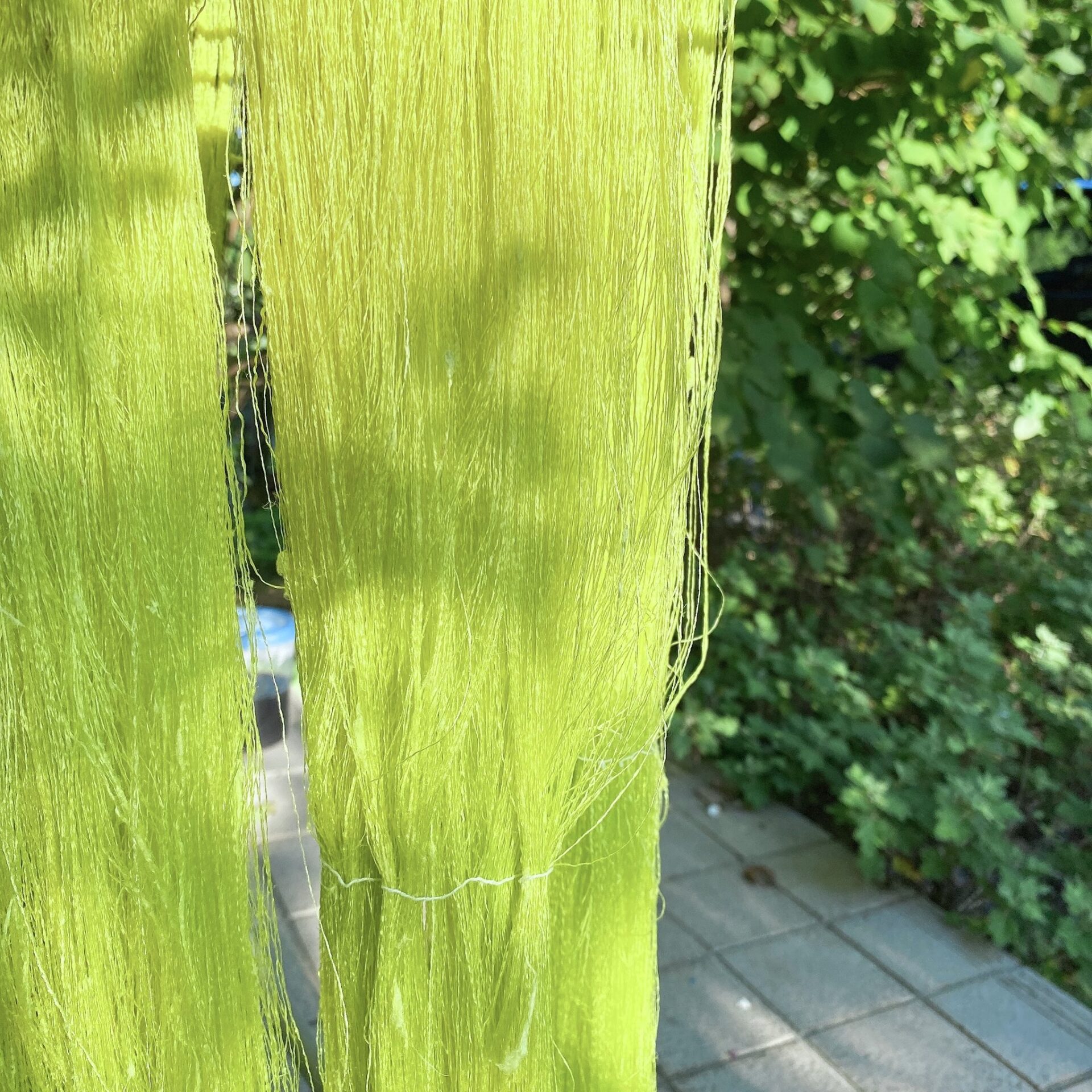 Natural Plant Dyeing & Weaving
This experience introduces participants to the process of using organic materials to dye yarns. White threads are dyed first and then different threads are dyed one by one so that colors are less likely to fade or discolor, also giving the yarns more natural depth and vibrancy. The yarns are then applied to traditional wooden looms to create patterned fabrics. Incredibly time-consuming, you'll see the exacting technical skill and high craftsmanship needed to achieve the beautiful colors as well as create the intricate designs and effectively manage the looms to create the final fabric.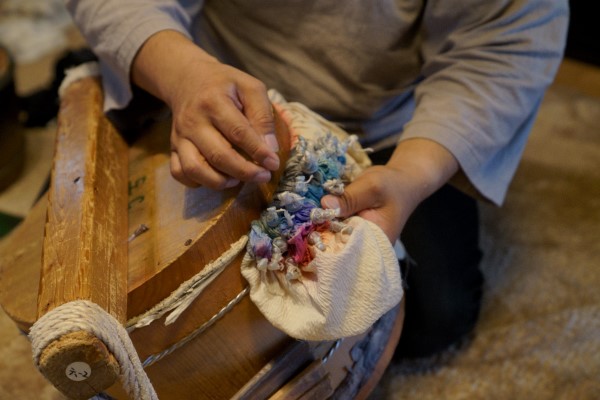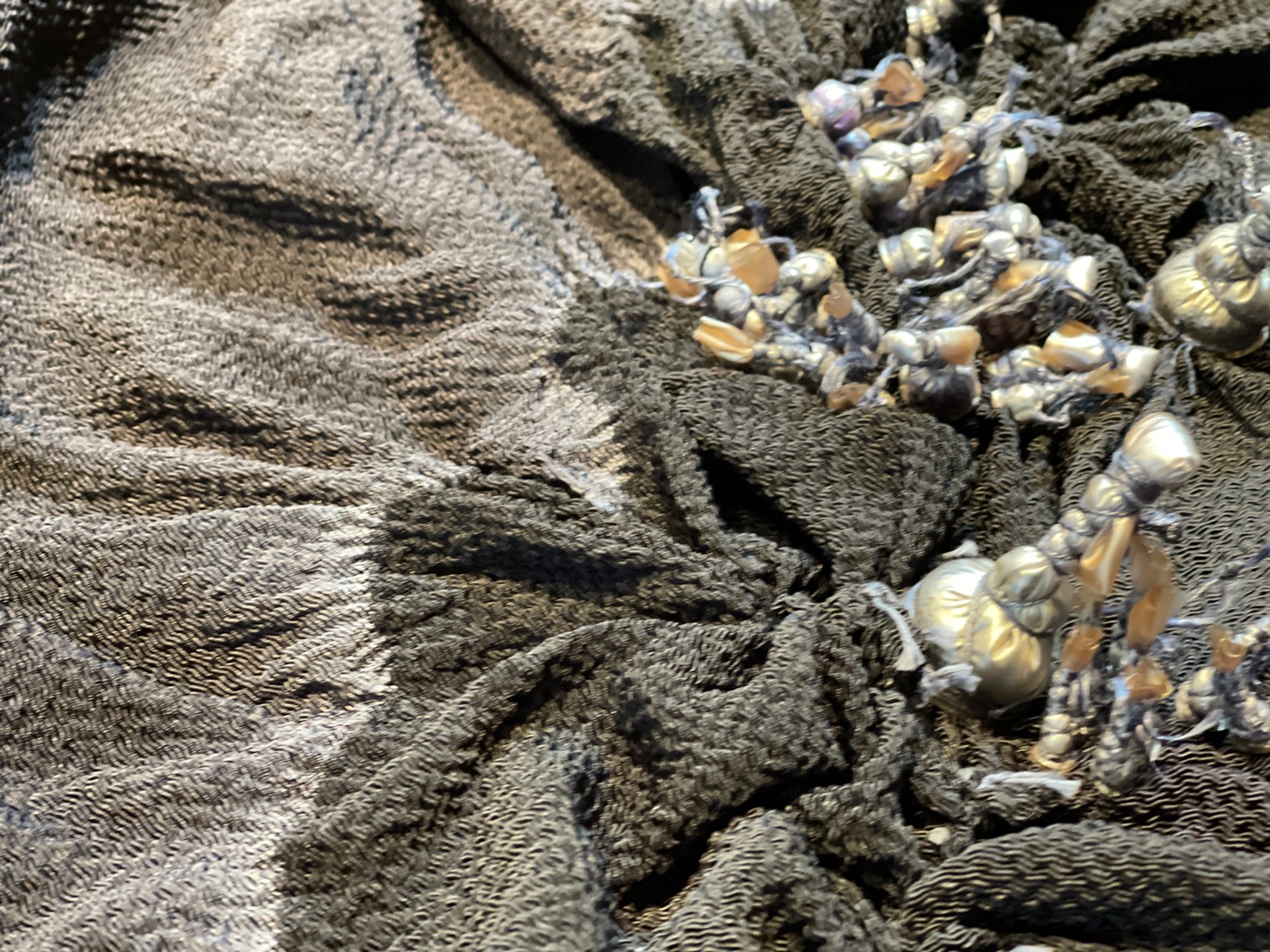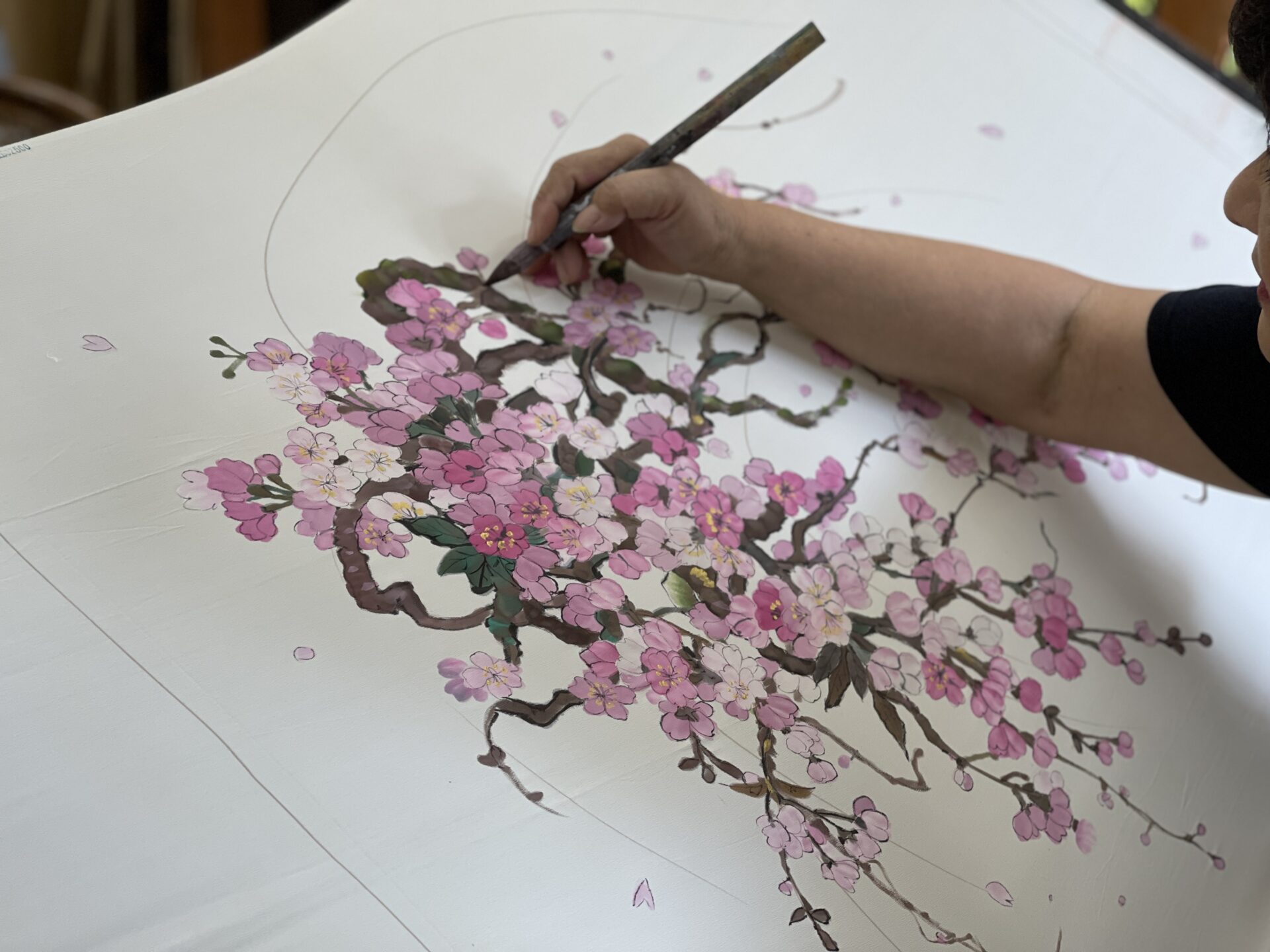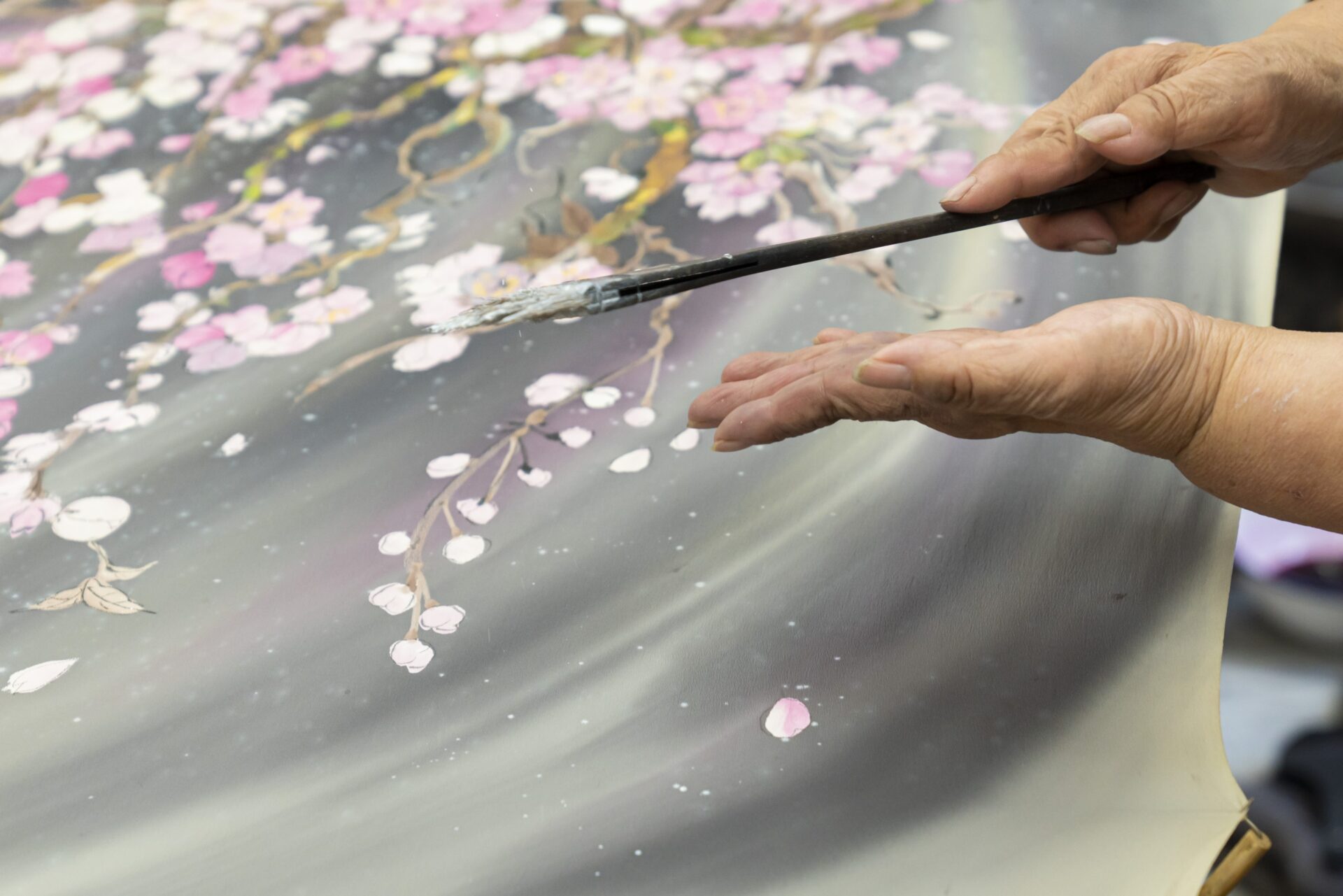 Shibori Dyeing & Yuzen Hand-painting
The process of wrapping cloth and binding it with thread to create resist-dye patterns has been used across cultures for centuries. It is thought that shibori-zome, or tie-dyeing, arrived in Japan from India in the Nara period (710-794). This technique was then further developed into the tsujigahana-style of shibori in later periods. Through this experience you can witness traditional shibori techniques as well as other applications such as gradation dyeing and hand-painting direct onto yuzen-dyed fabrics and inspect a number of exquisite handmade works introduced by artisans themselves.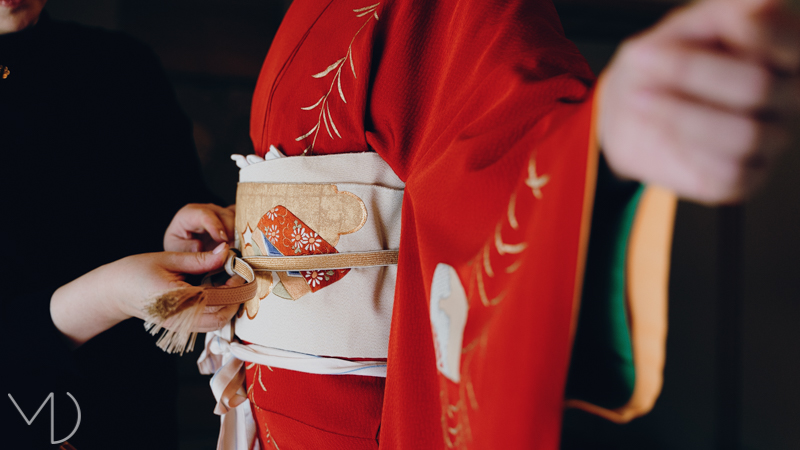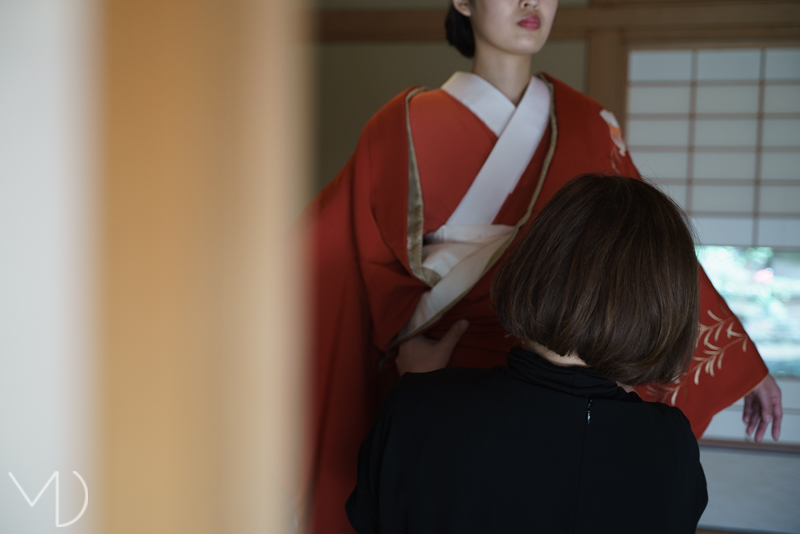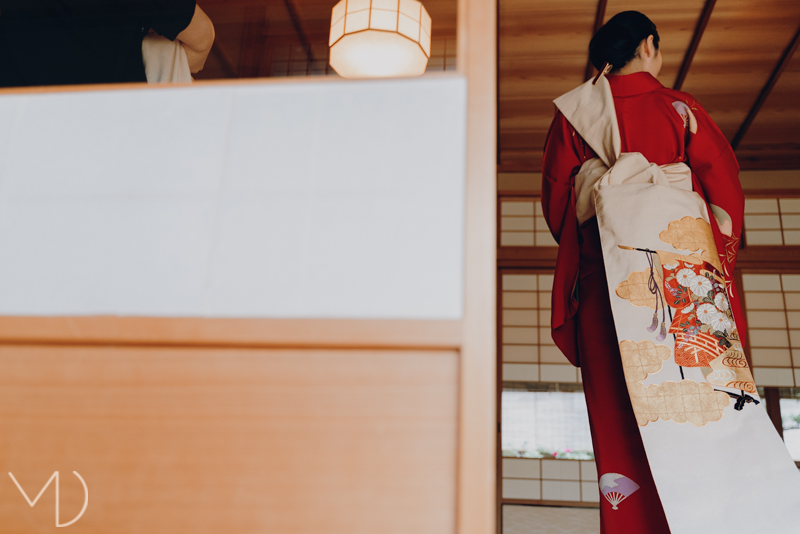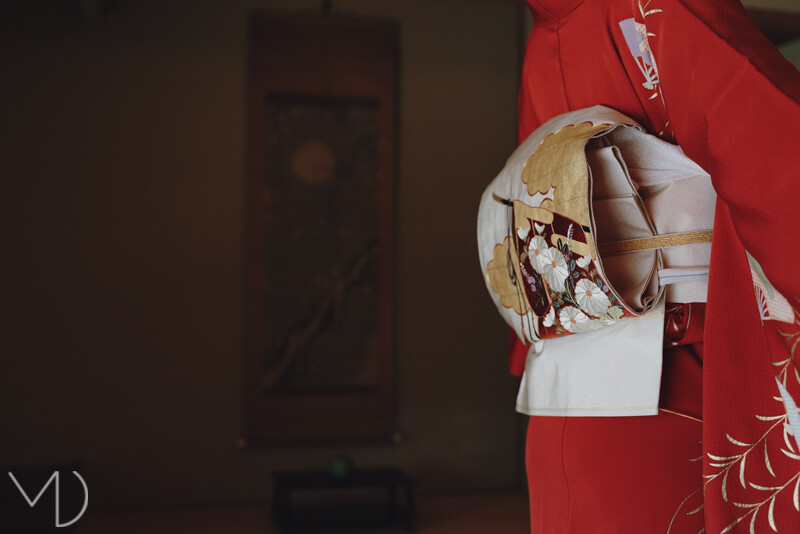 Kimono Stylist
Contrary to what you may think, the kimono can be a comfortable form of clothing even for the infrequent wearer. This experience allows you to meet a professional kimono dresser in her own home who will explain the proper steps involved in wearing a high-quality kimono and fitting it to each body type. You're likely to be surprised by its lightness and comfort. Afterwards, enjoy the opportunity to explore the backstreets of scenic Kyoto, in traditional dress.