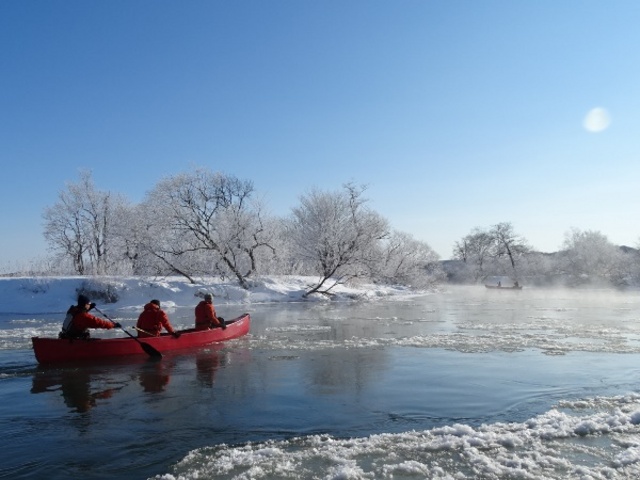 Onsen, Nature & Wellness
Japan's geographic location, stretching as it does from the snow-bound north to the sub-tropical south, means that it is a country of great natural and geological diversity. Incredibly mountainous with 80% of its landmass made up of forested hilly terrain, Japan offers many opportunities to explore or escape from its dense cities. Regardless of whether you're seeking a local experience with farmers or fisherfolk in Japan's more remote areas, a hike through a national park or a boat trip through a coastal geopark, or a relaxing stay in a mountain onsen retreat to enjoy the thermal therapeutic waters, there's a lot on offer.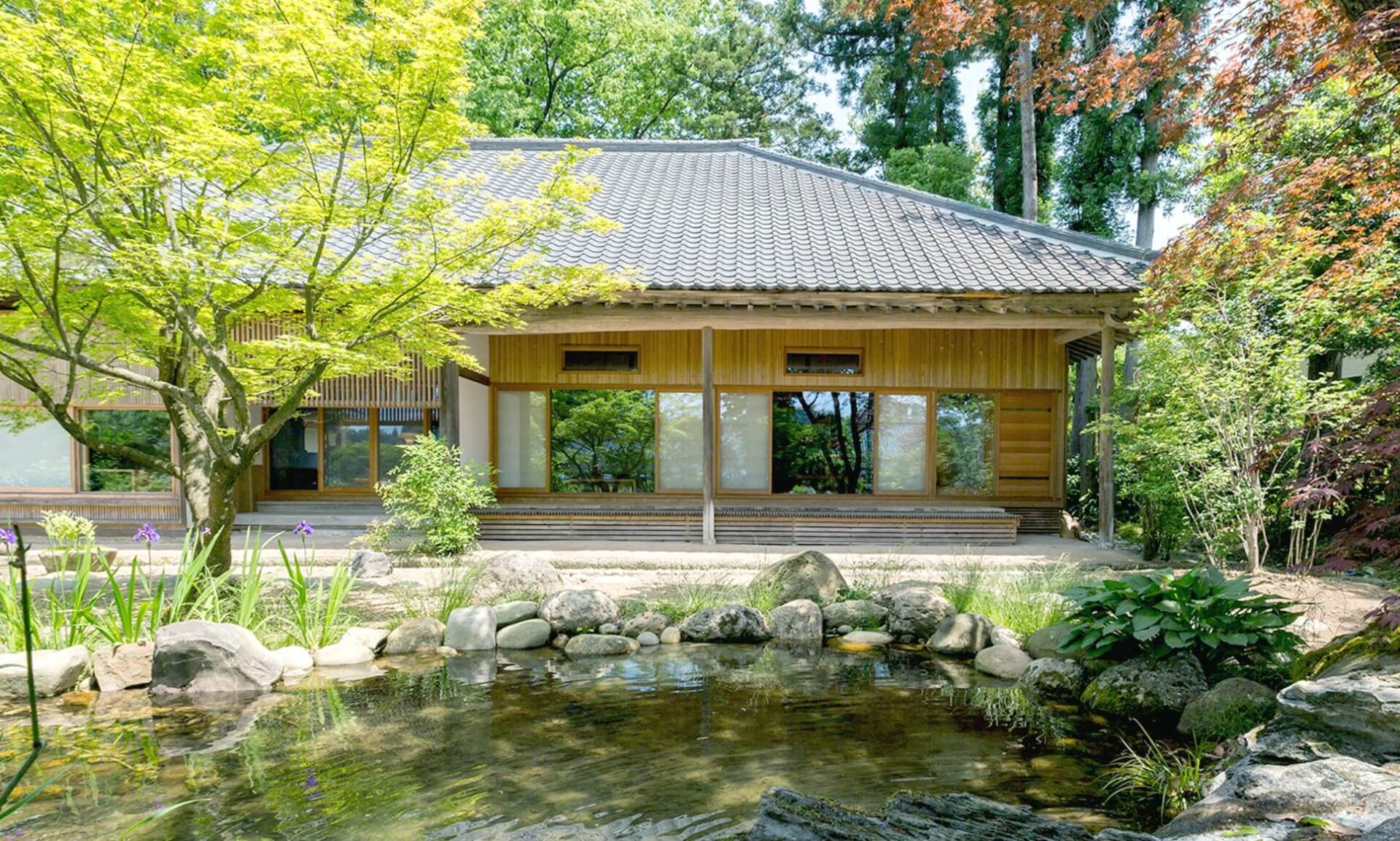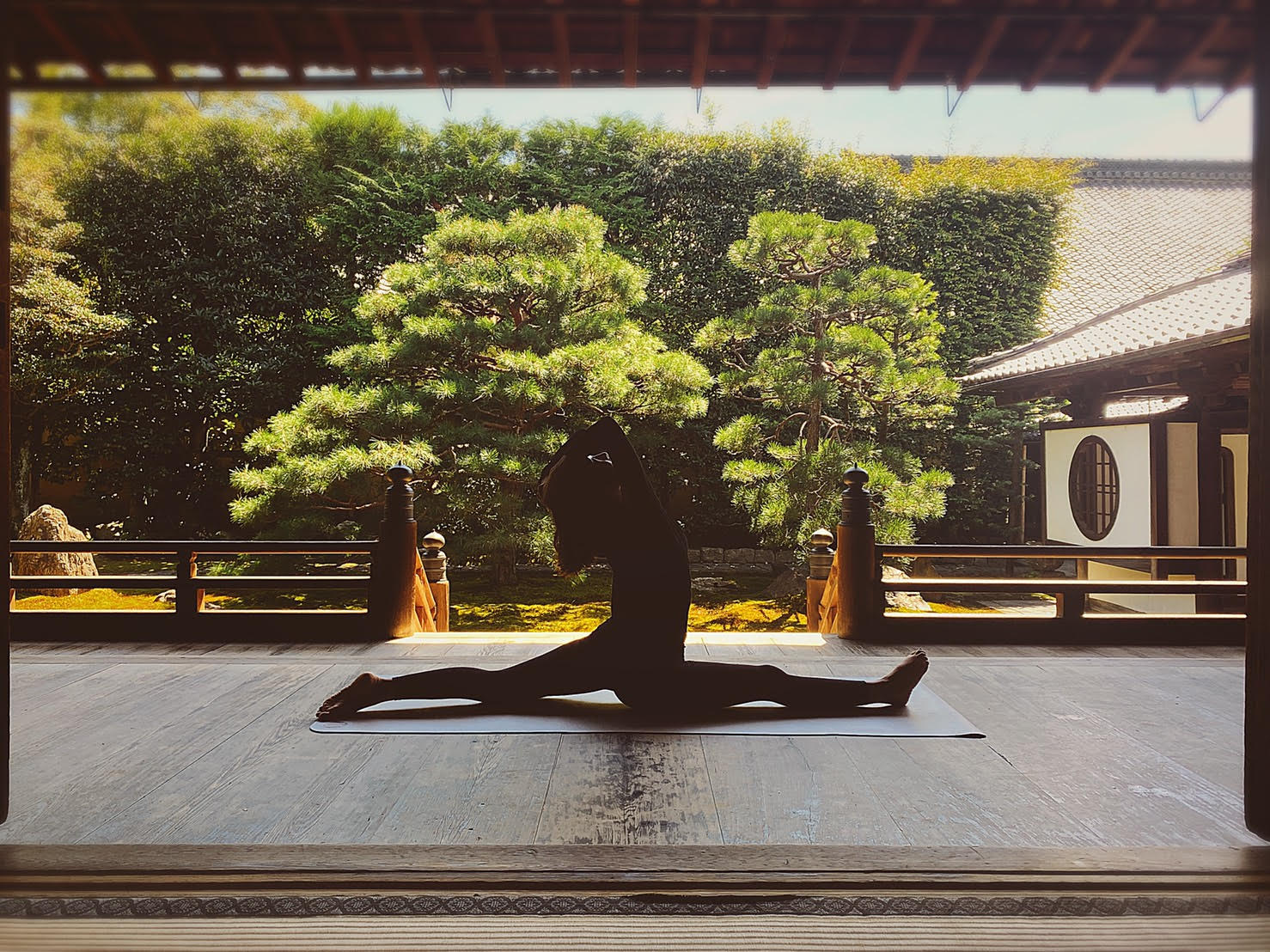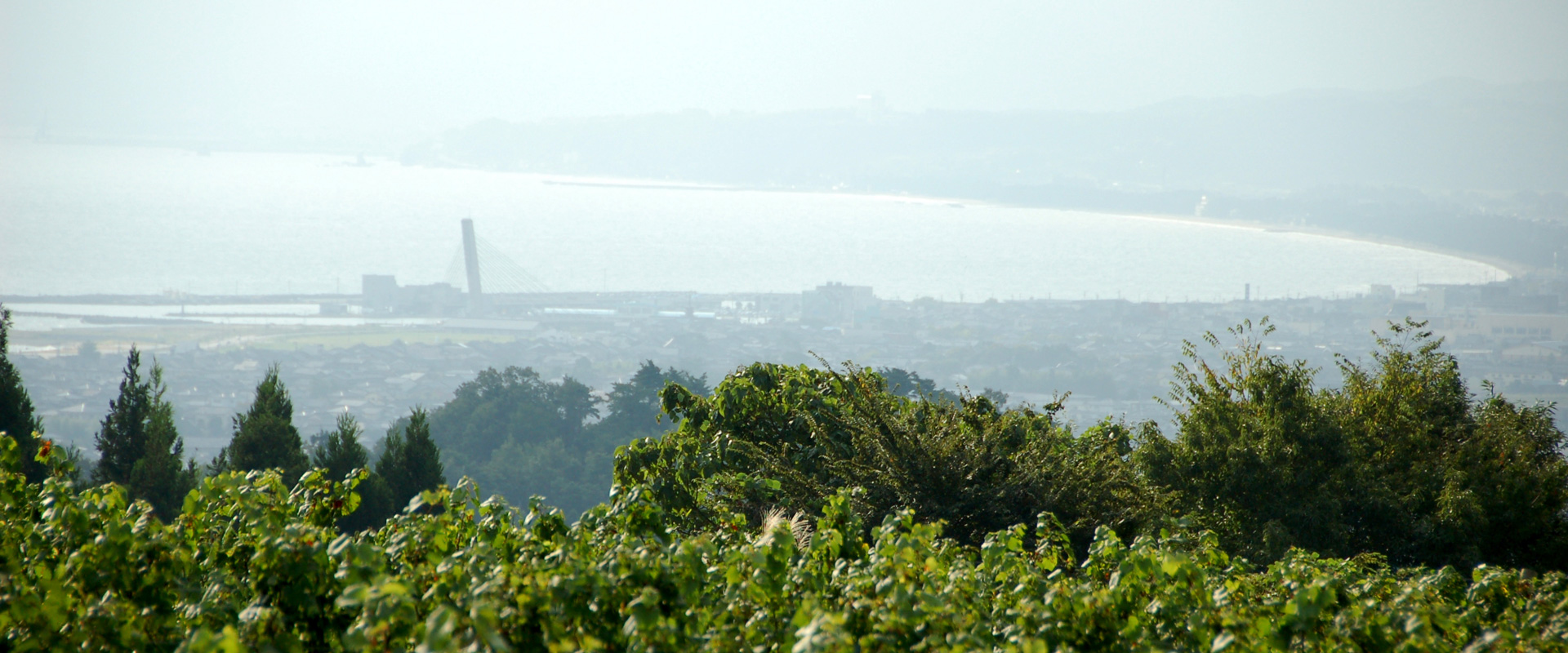 Wellness & Retreat Tour
As the pandemic continues, many of us have found ourselves renewing an interest in this area.  Planning tours for the purpose of health and relaxation can at least be a high priority to add to your tour plans. Here we have our original tour named 'Wellness Retreat Japan Tour' to offer our partner agencies. Travel connects us — to our planet, to its people, and to ourselves.  Our new Wellness tours offer the perfect balance of awe-inspiring destinations, Japanese traditions, tea ceremony, Japanese mind, and healthy food culture, helping you return home feeling even better than when you left. The great thing about visiting Japan with us is that to immerse yourself in Japanese culture; meet & talk to local people to understand authentic Japan and the culture. As the saying goes, do as the locals do, and here with us, you will meet & talk to local people to understand authentic Japan and the culture.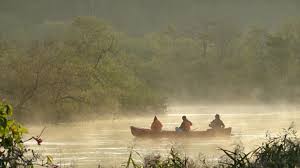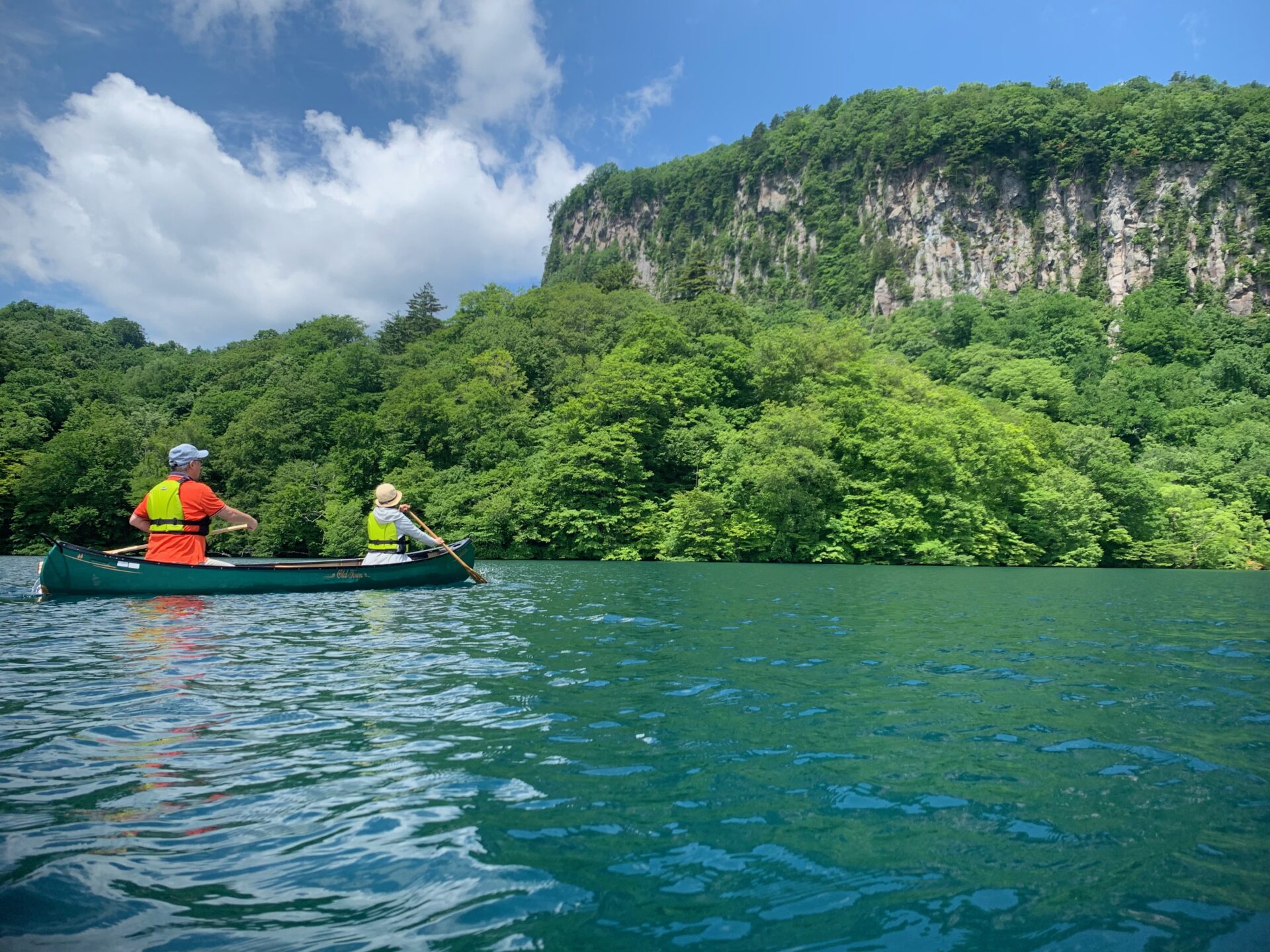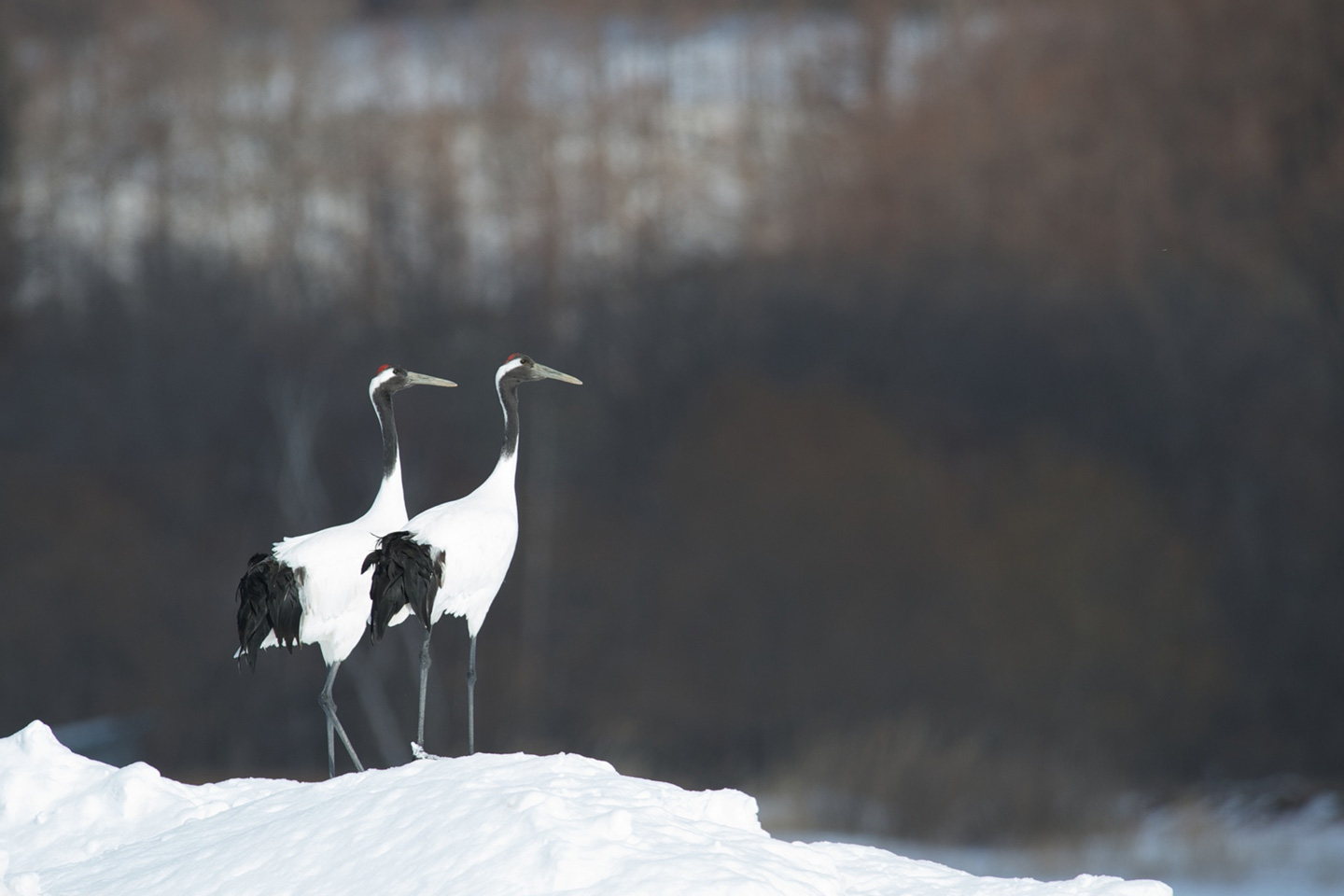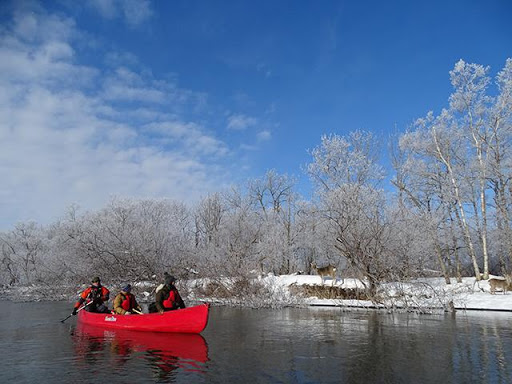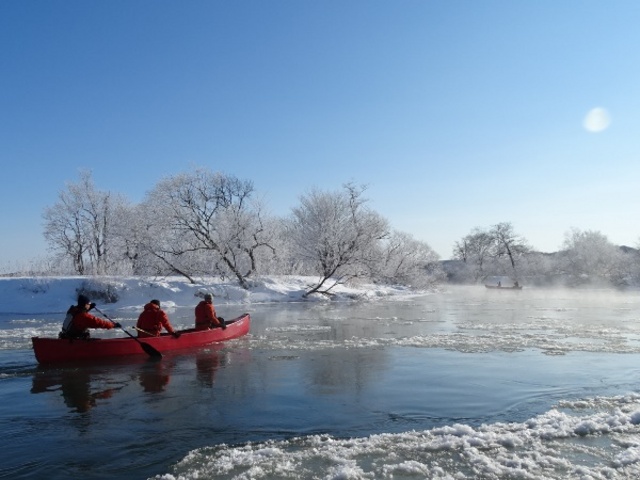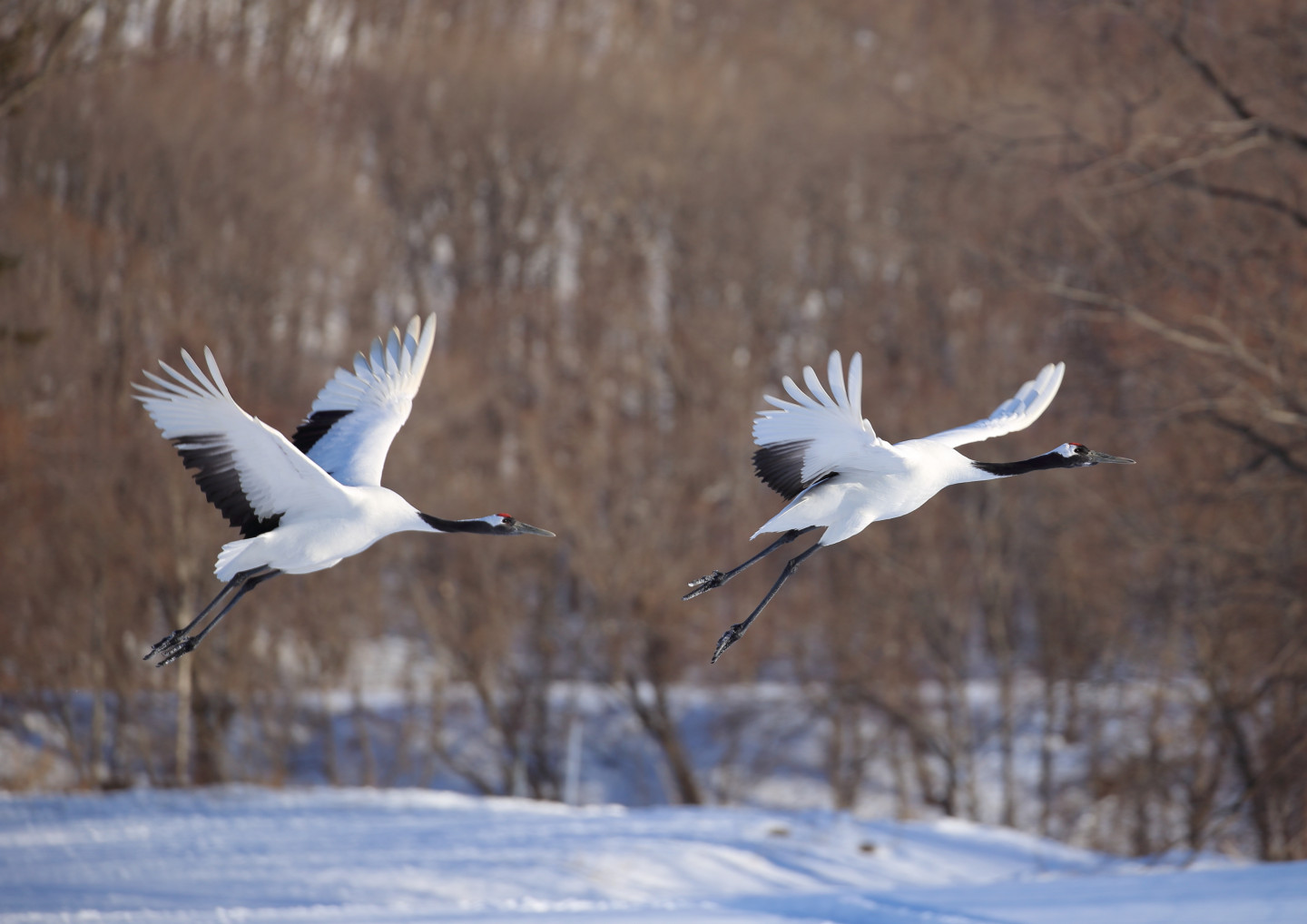 Marsh Canoeing / Lake Canoeing
This is an exceptional canoeing experience along the lake in the early morning as the mist rises from the surface. In the quietness of the morning, only the gentle sounds of the canoe gliding through the water can be heard. In the autumnal foliage months, the experience changes to a twilight experience to best enjoy the colors of the foliage and lake at sunset.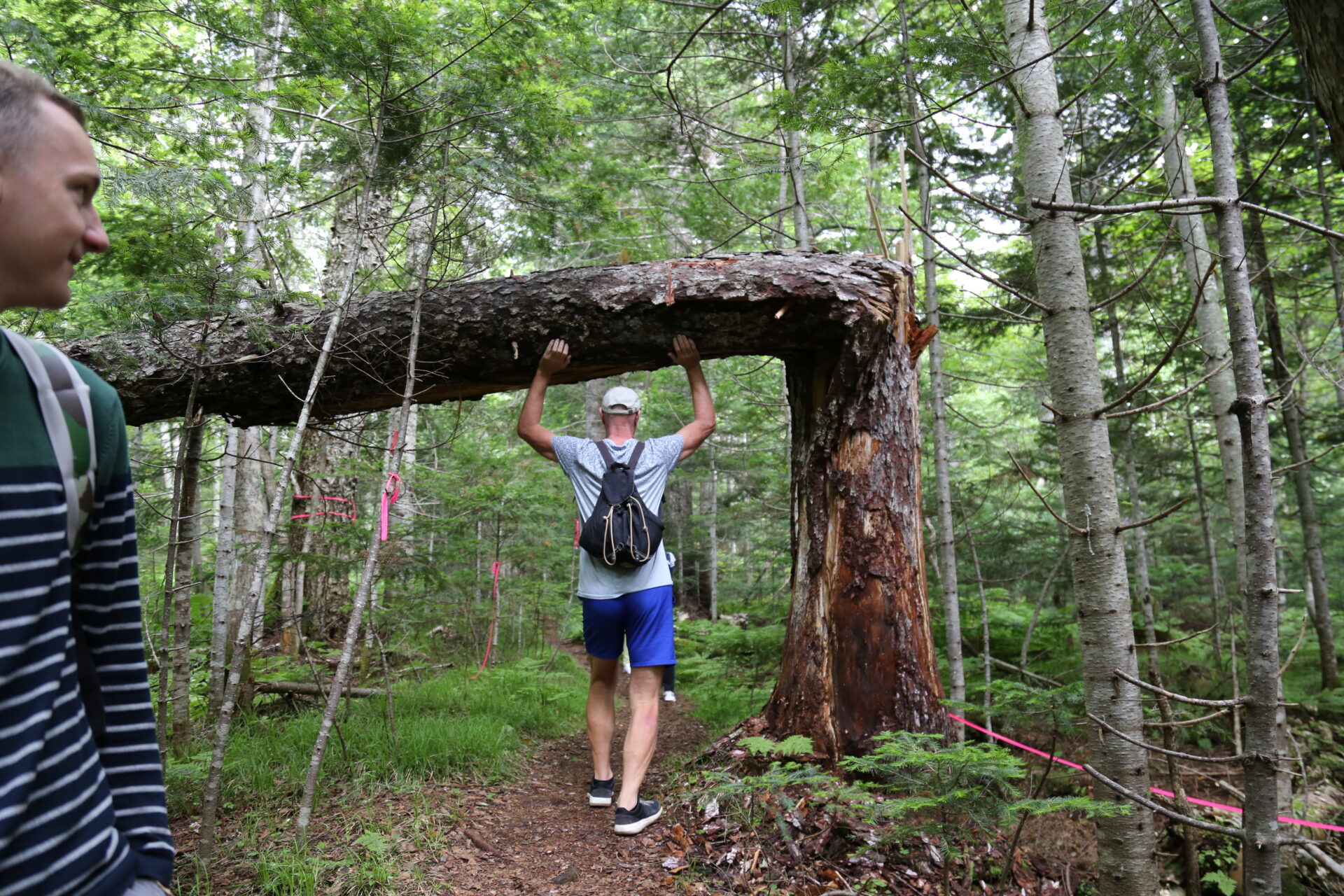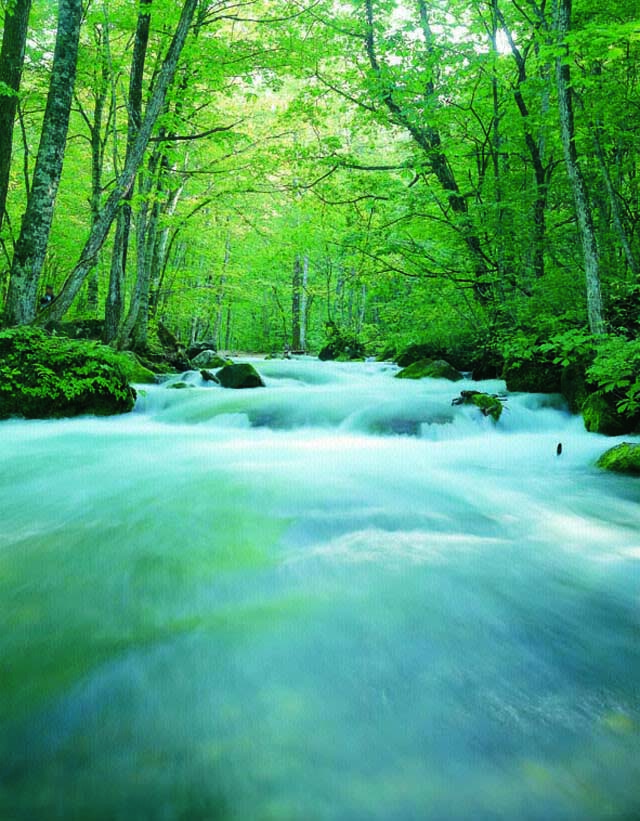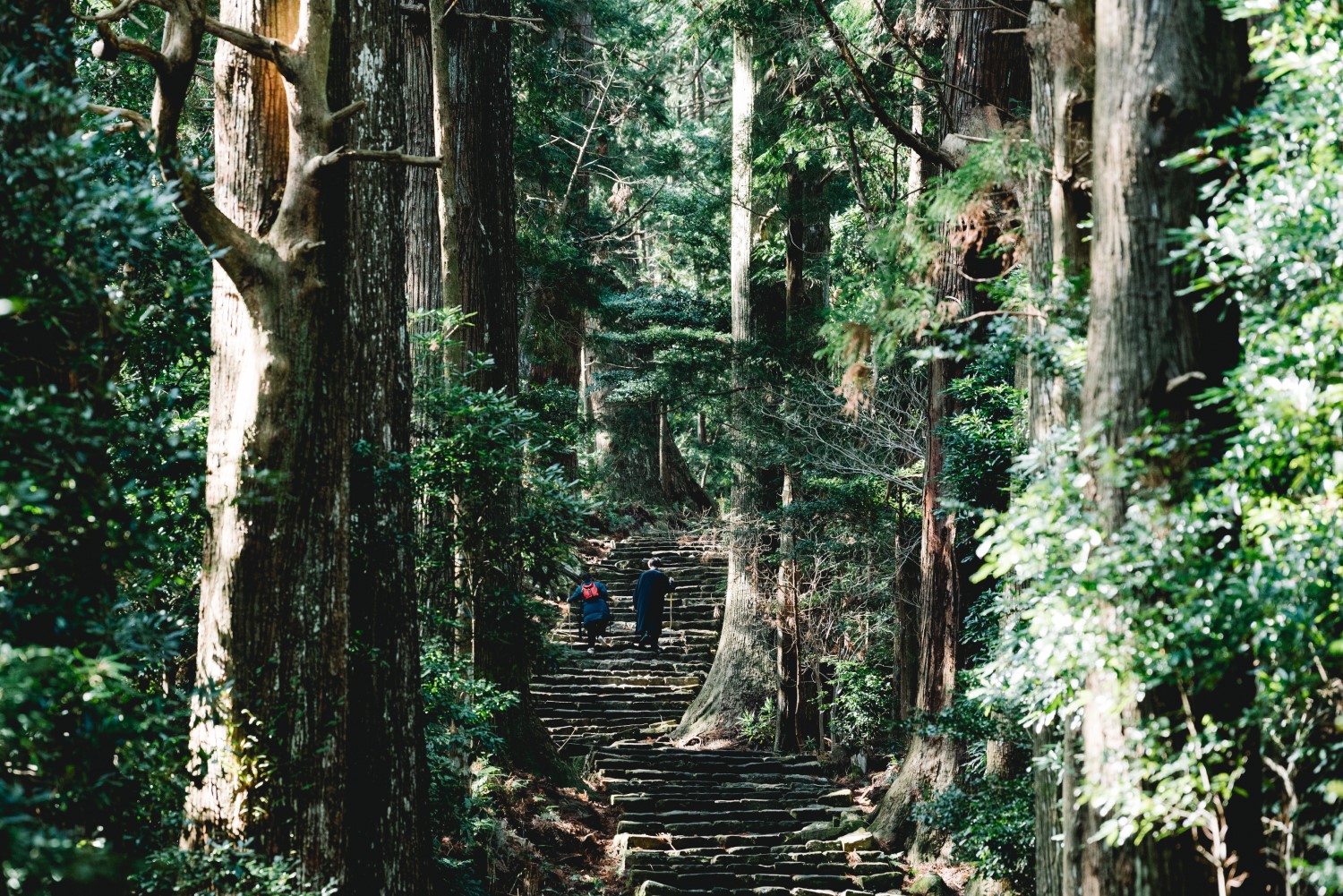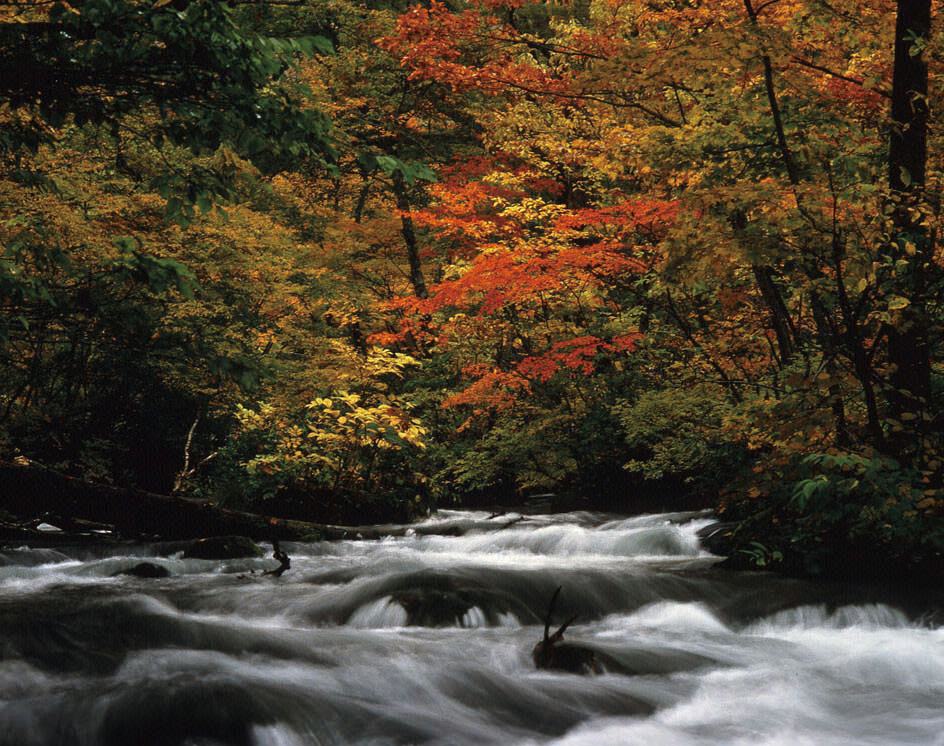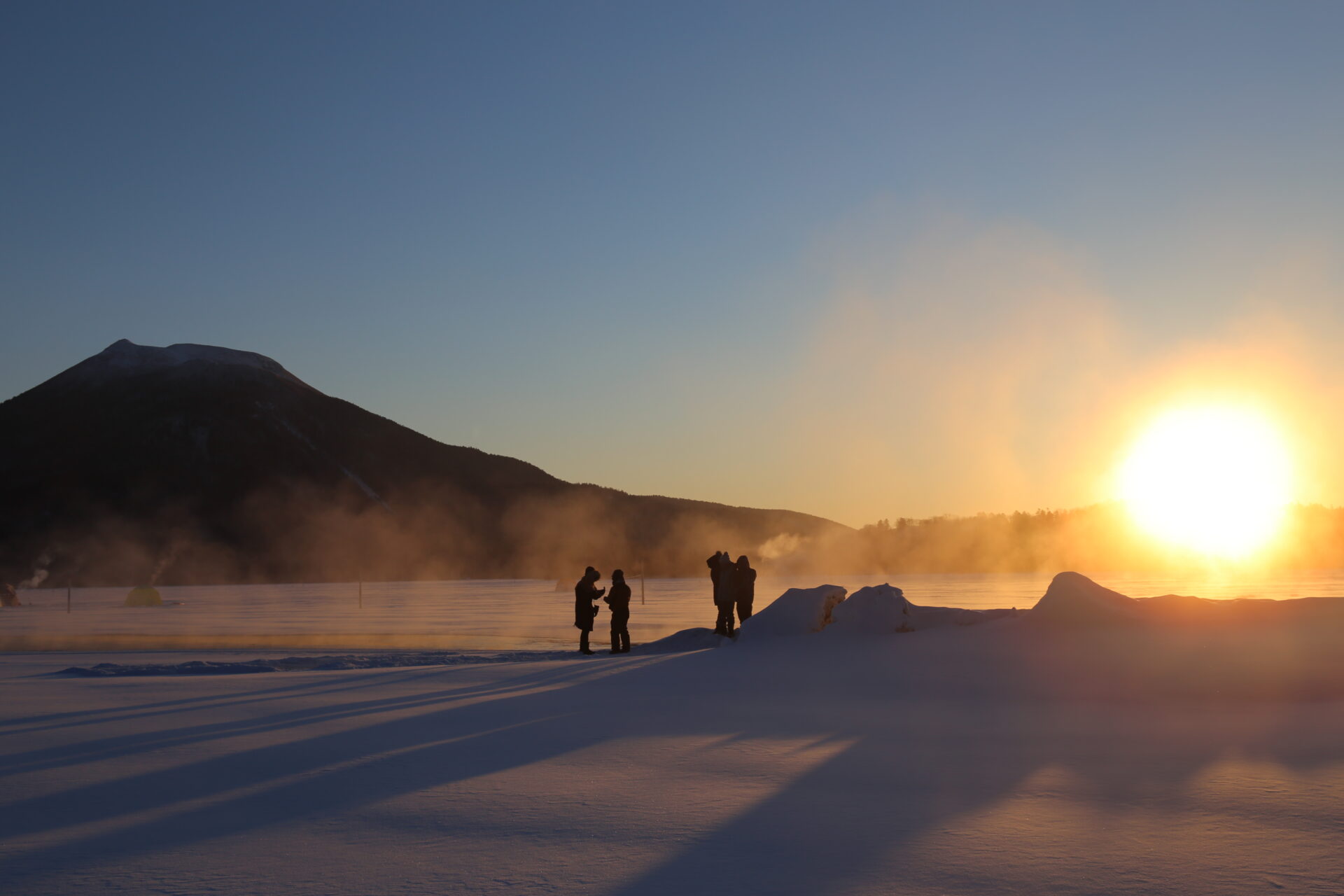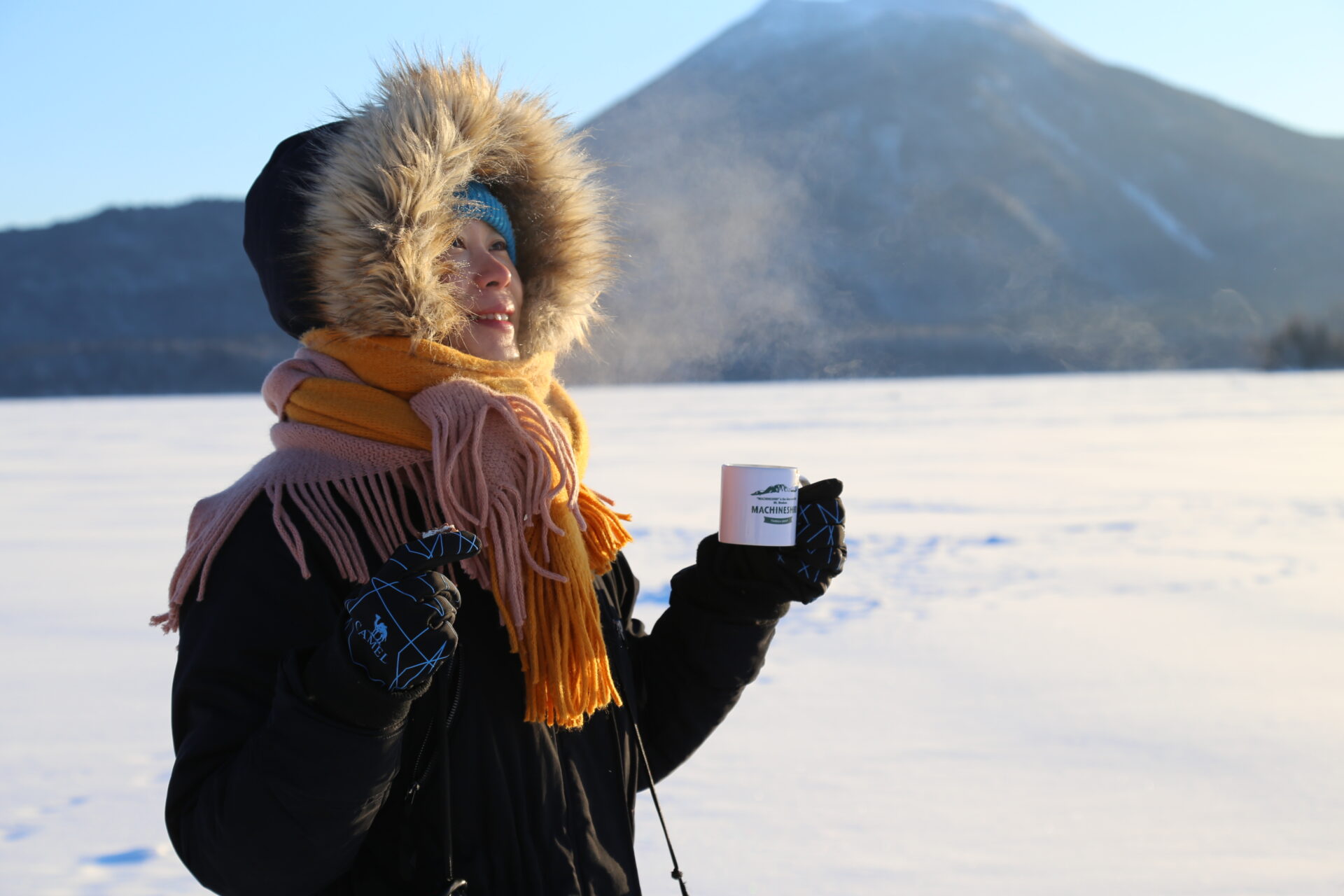 Nature Guided Tour
We can provide nature-guided tours through some of Japan's truly stunning natural regions. One such tour includes a walk around a lake born from ancient volcanic activity and the surrounding forest with a certified guide, the only guides permitted in this special region. Highlights include massive Japanese Judas trees, primeval forests, native fauna, flowing streams and naturally occurring onsen.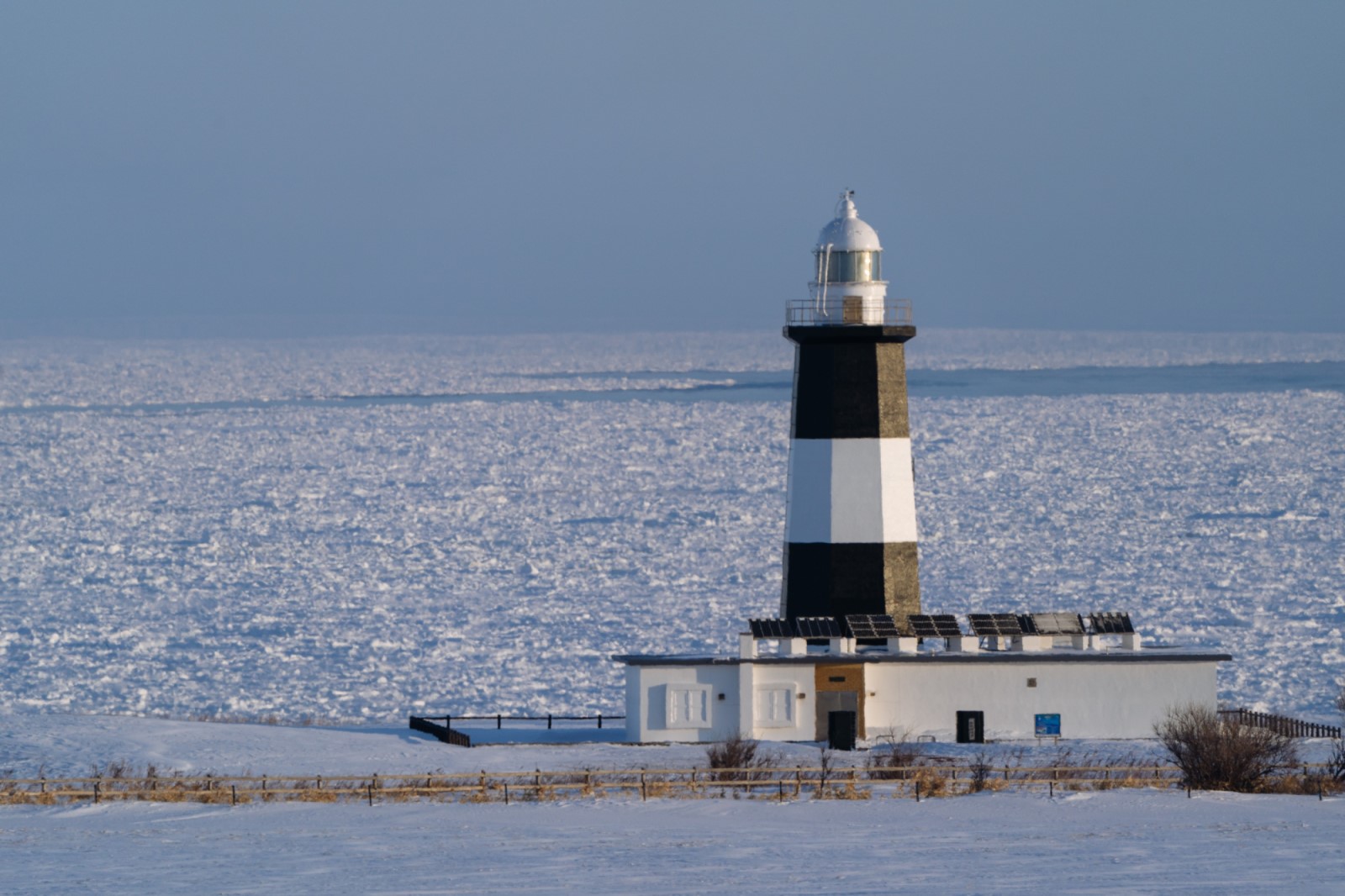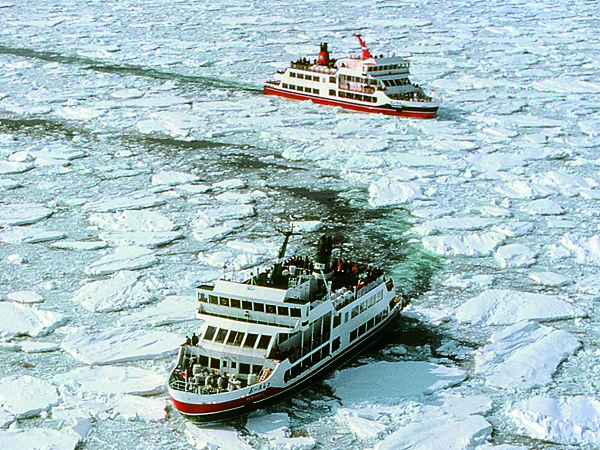 Drift Ice Nature Tour
Even for Japanese, a trip to the spectacular north-west of Hokkaido to see the drift ice is something they want to experience at least once in their life. In fact, this landscape is only seen in very few parts of the world and in Japan the only place you can see drift ice is in Hokkaido. You can see the drift ice from late January to late March.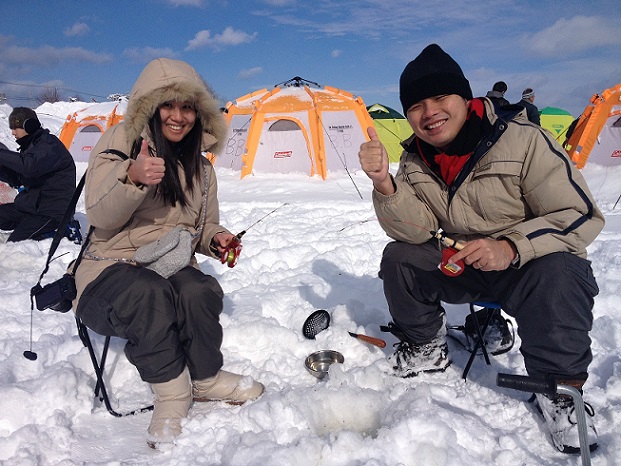 Smelt Fishing Experience
Step onto the thick ice of a river or a lake in Japan's north, drop a fishing line and hook up the famous local wakasagi river smelt. Once you have caught your fish, it will be cooked into the freshest tempura you have ever tasted, and right in front of you on the ice!