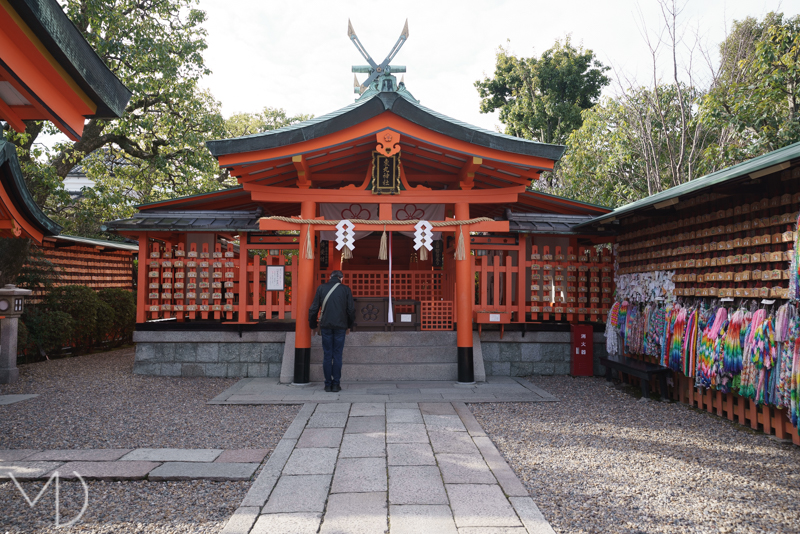 Buddhism & Shinto Traditions
All aspects of Japan have been profoundly influenced by its two main religions – Shinto and Buddhism. Shinto is Japan's native religion based on animist beliefs and most clearly typified by richly decorated shrines and vermillion red torii gates. Buddhism arrived in the 6th century and is most visibly represented by towering temple structures and magnificent mon entry gates. Regardless of belief, many Japanese still perform customs and rituals at these places of worship as a way of honoring ingrained traditions. For the traveler, visiting these sites provide a powerful glimpse into these traditions but also an appreciation of their architectural design and historic significance.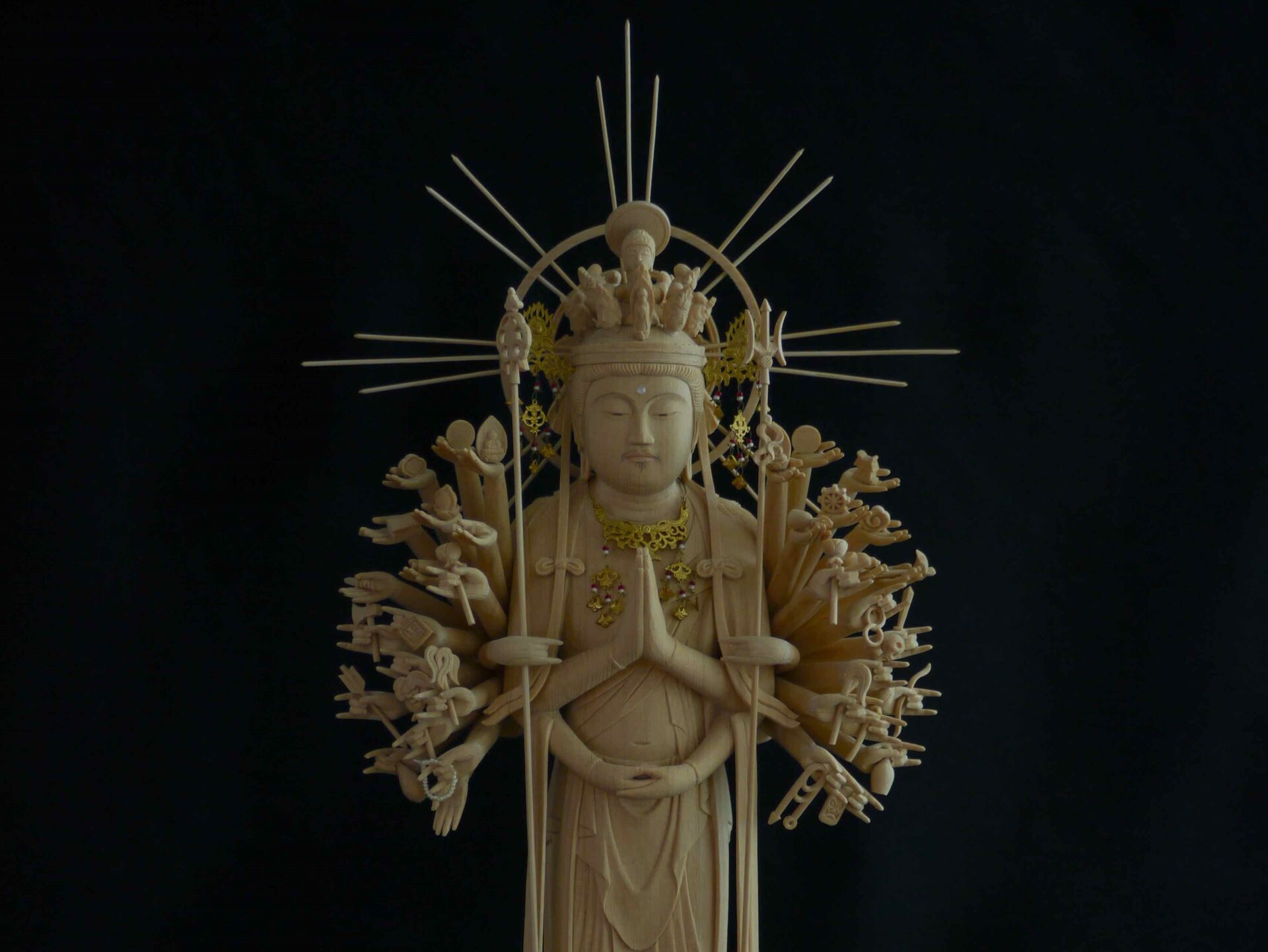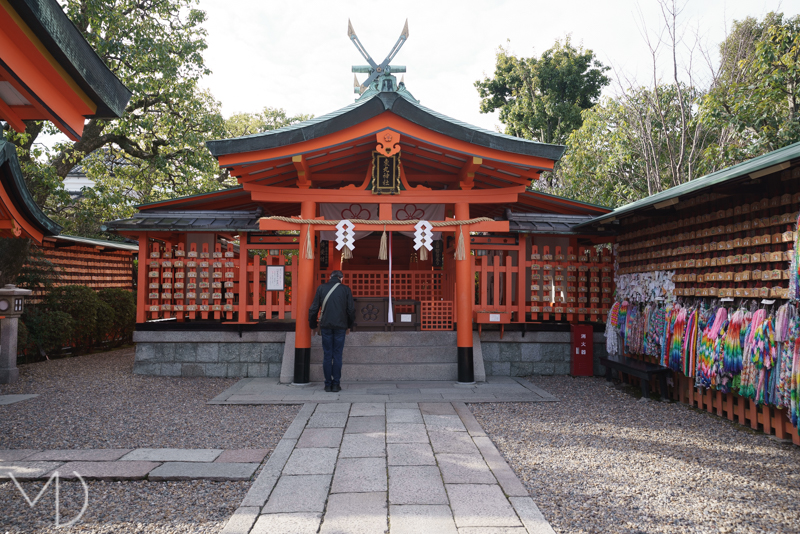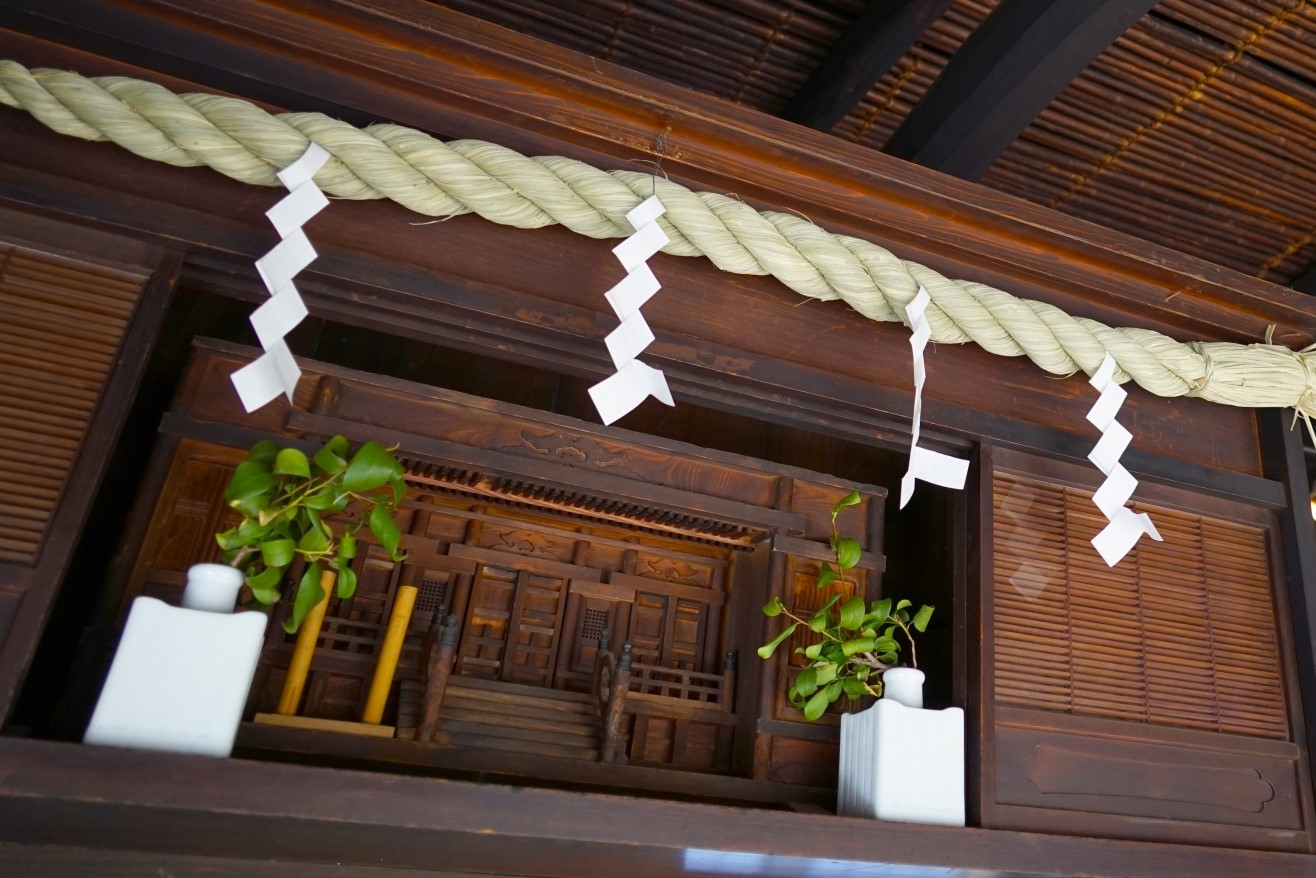 Understanding Shinto & Buddhism
There are not many people who can explain the difference between Shinto and Buddhism in an accessible way, and condense both religions' complex evolution, architectural styles and philosophy with intelligence and charm. This tour will take you on a tour of Kyoto's shrines and temples with an expert who can make it all make sense without overwhelming you with the detail.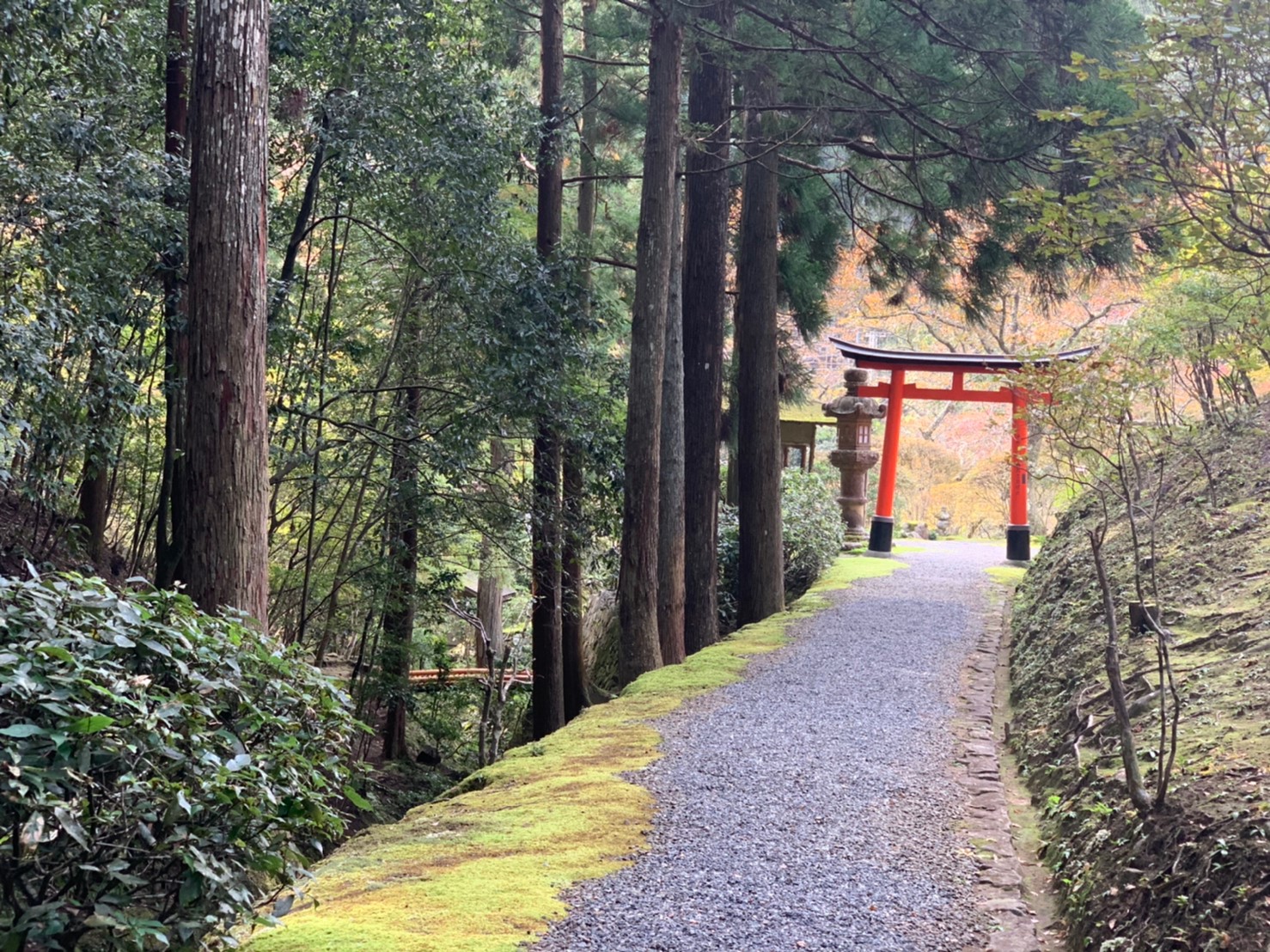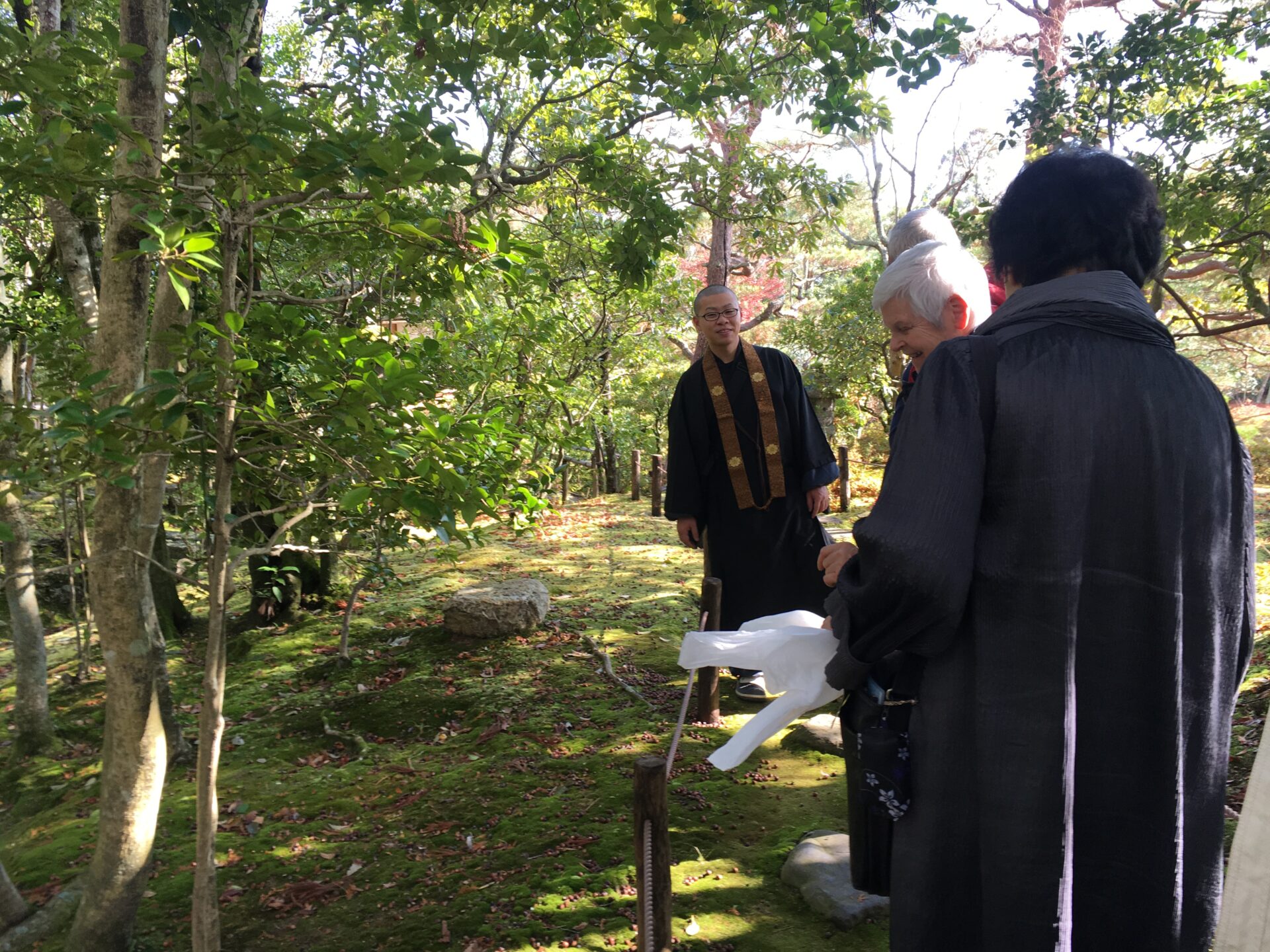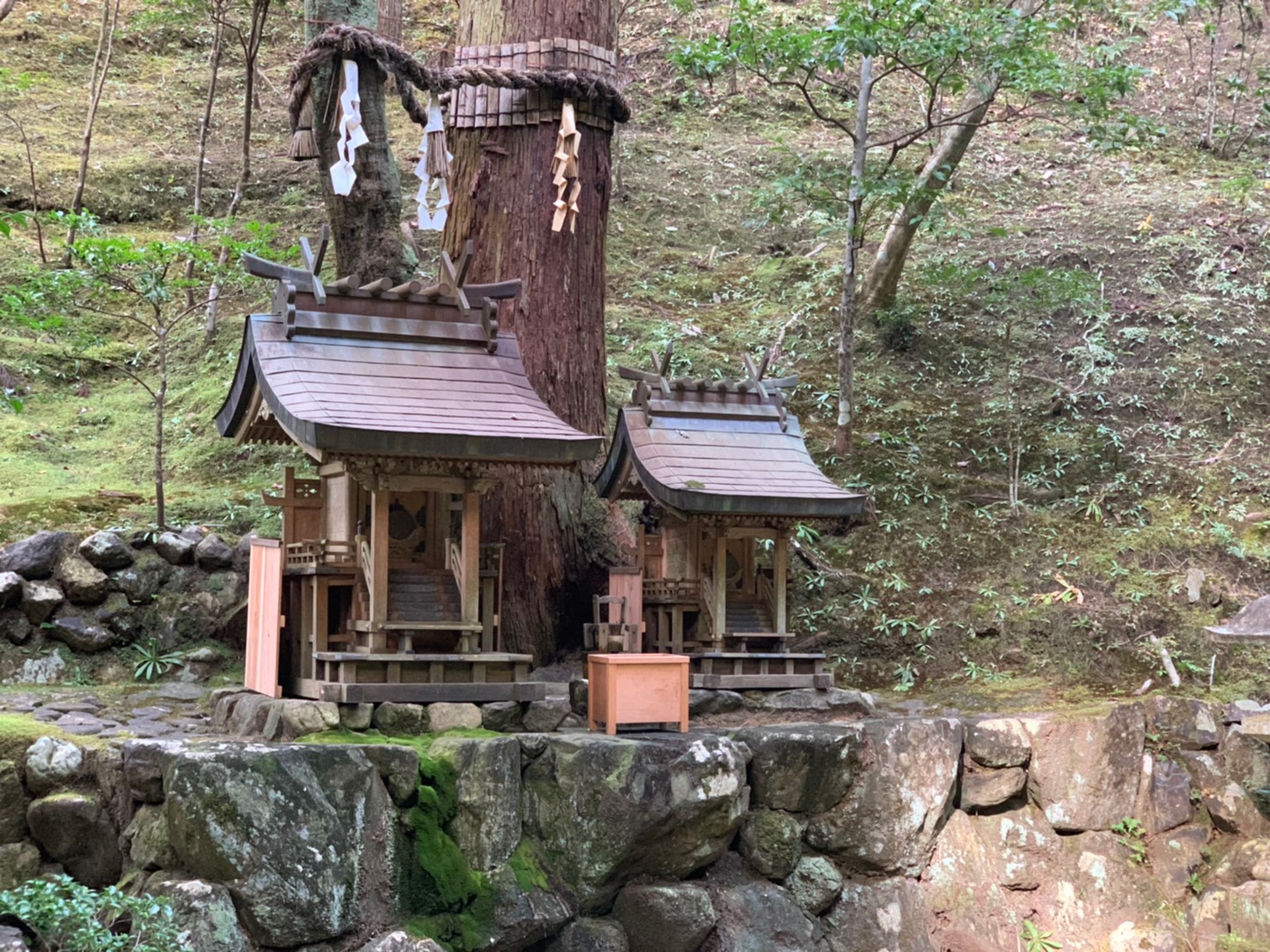 Private Temple Visit with Buddhist Priest
In this private experience, you have the opportunity to explore a historic temple (once the villa of a famous samurai lord), personally guided by the resident Zen Buddhist priest. Nestled among woods which are equally stunning in spring or fall, this temple founded over 1,200 years ago features some beautiful religious sculptures and dragon paintings from the famous Kano school of artists. Afterwards the priest will introduce you to the key tenets of Zen Buddhism and lead you through a personal meditation session. Enjoy the quietness and serenity of this lovely temple setting.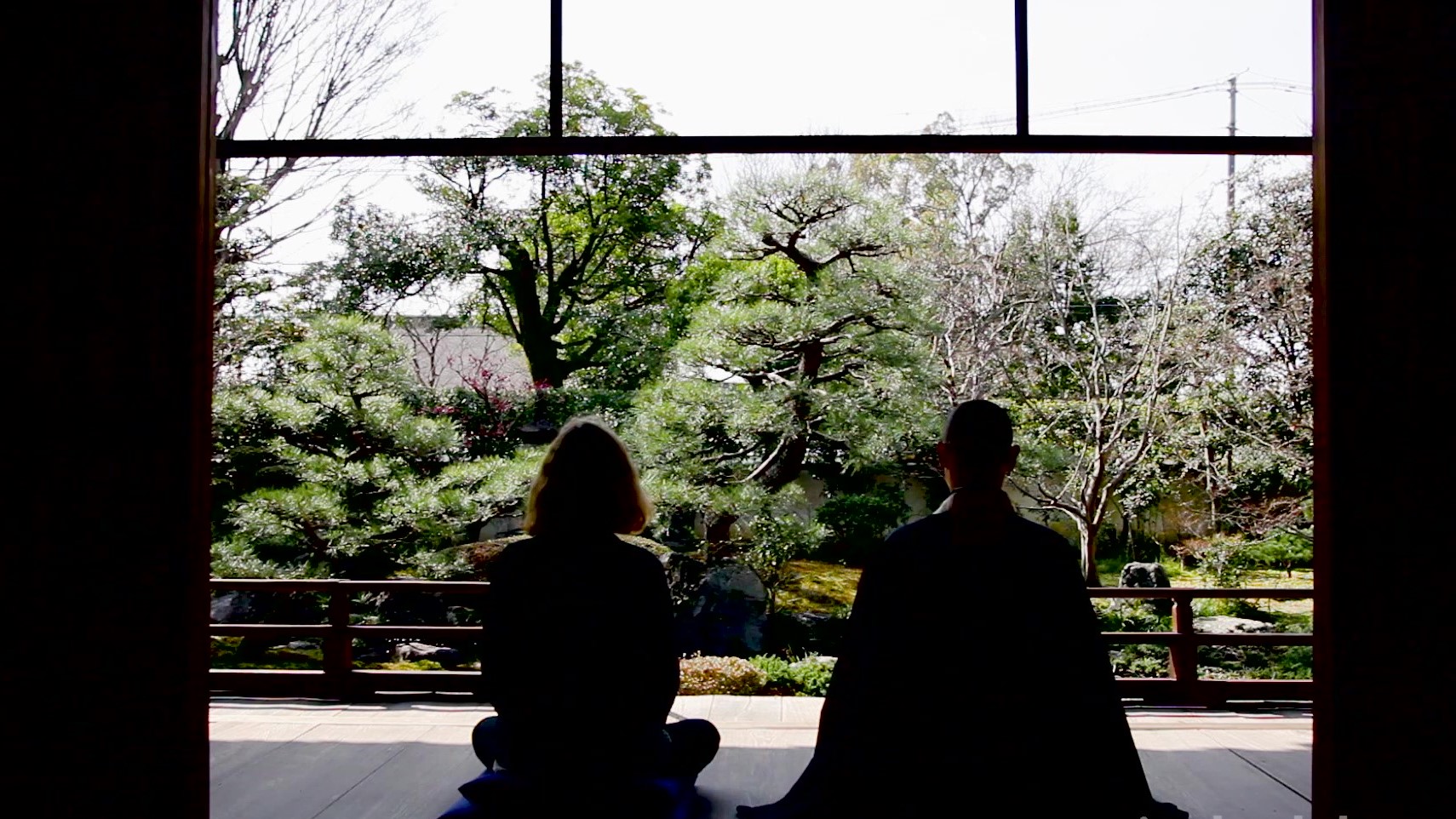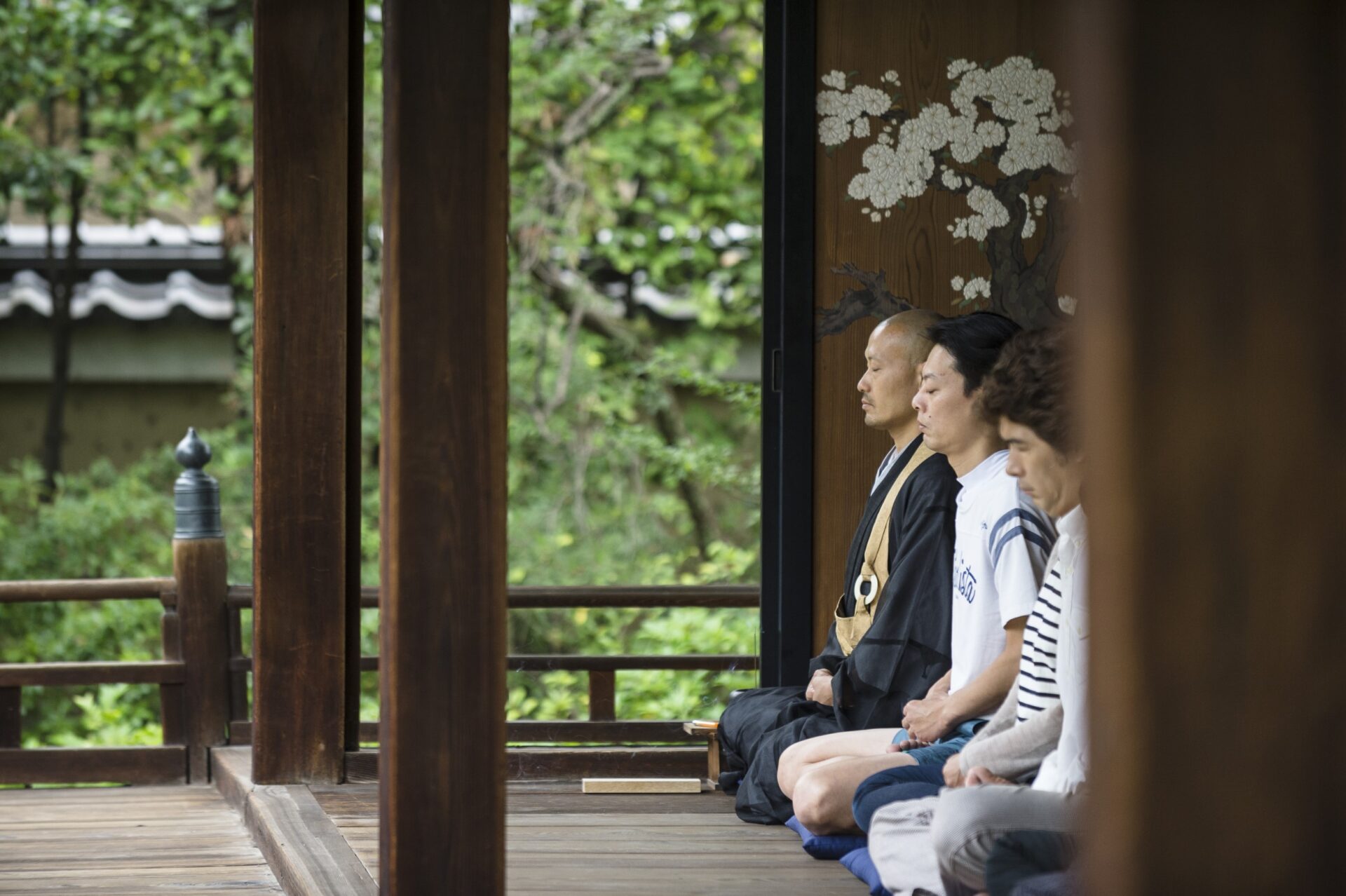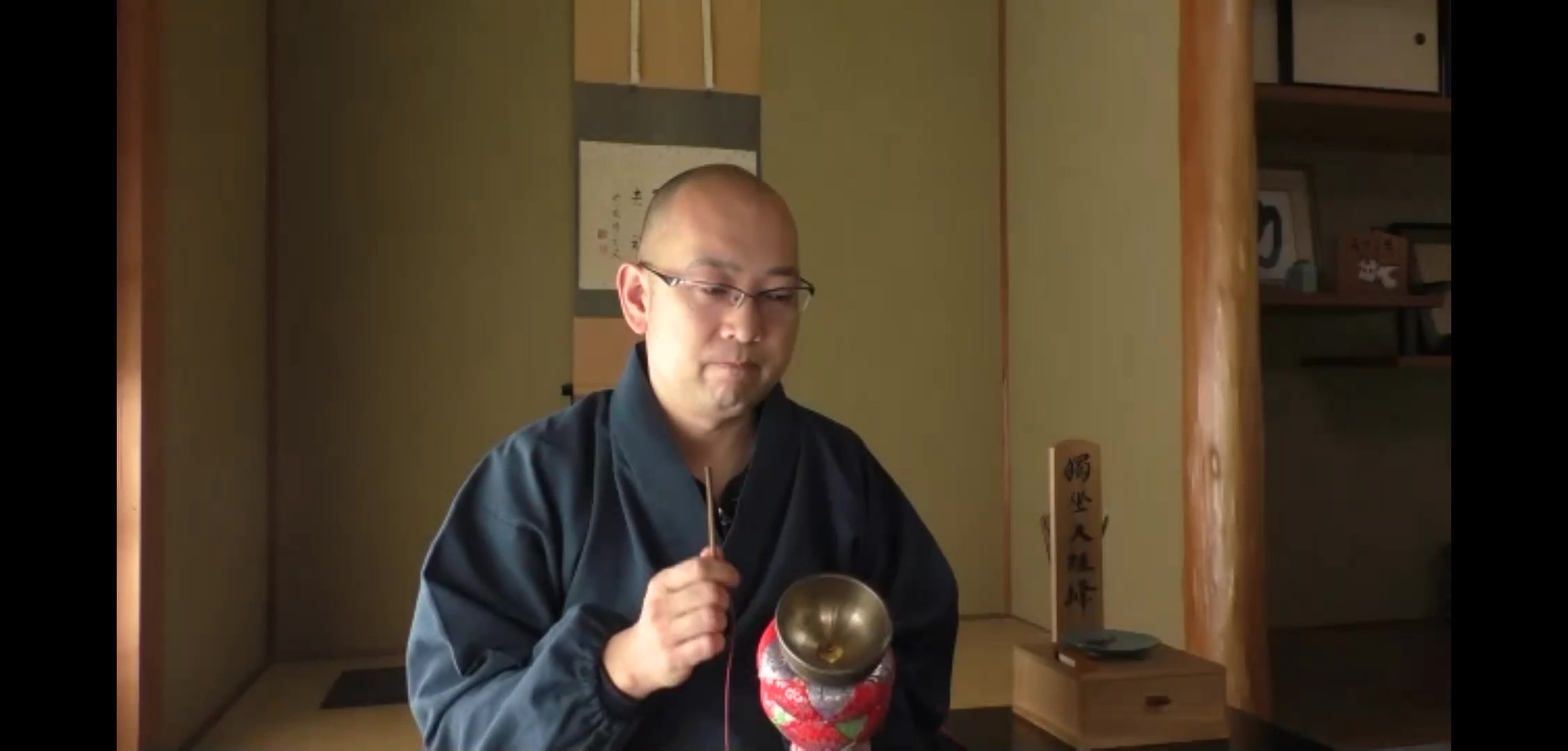 Private Meditation Session with Buddhist Priest
In this very special experience, you have the opportunity to learn about Zen Buddhism from a priest and benefit from his own personal reflections about life and belief, and perhaps hear some jokes along the way. In Japan, often priests are sought out in times of trouble or turmoil to help provide some guidance and reassurance, and can also be surprisingly open and funny. Then sit with the priest for a guided meditation session.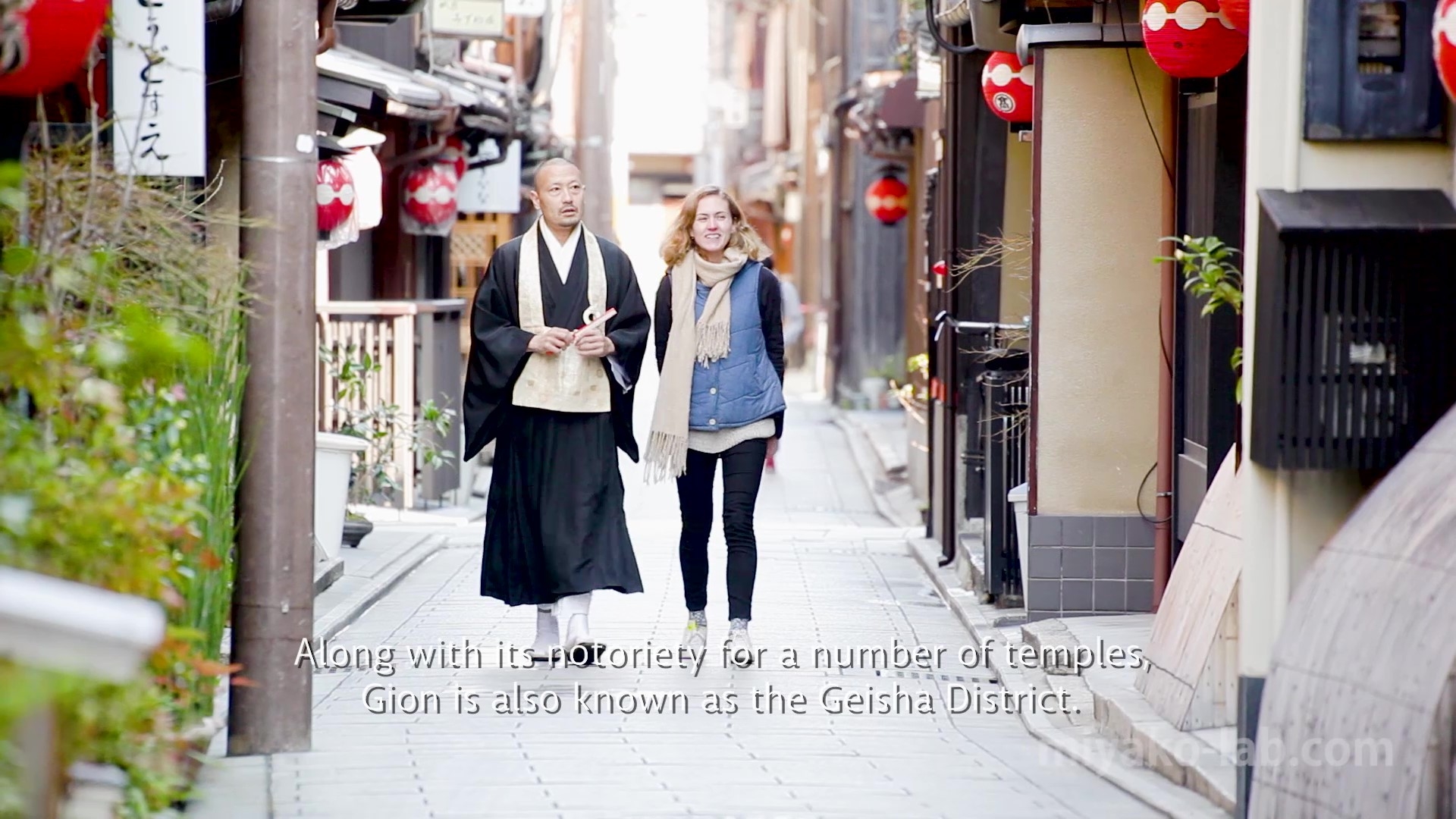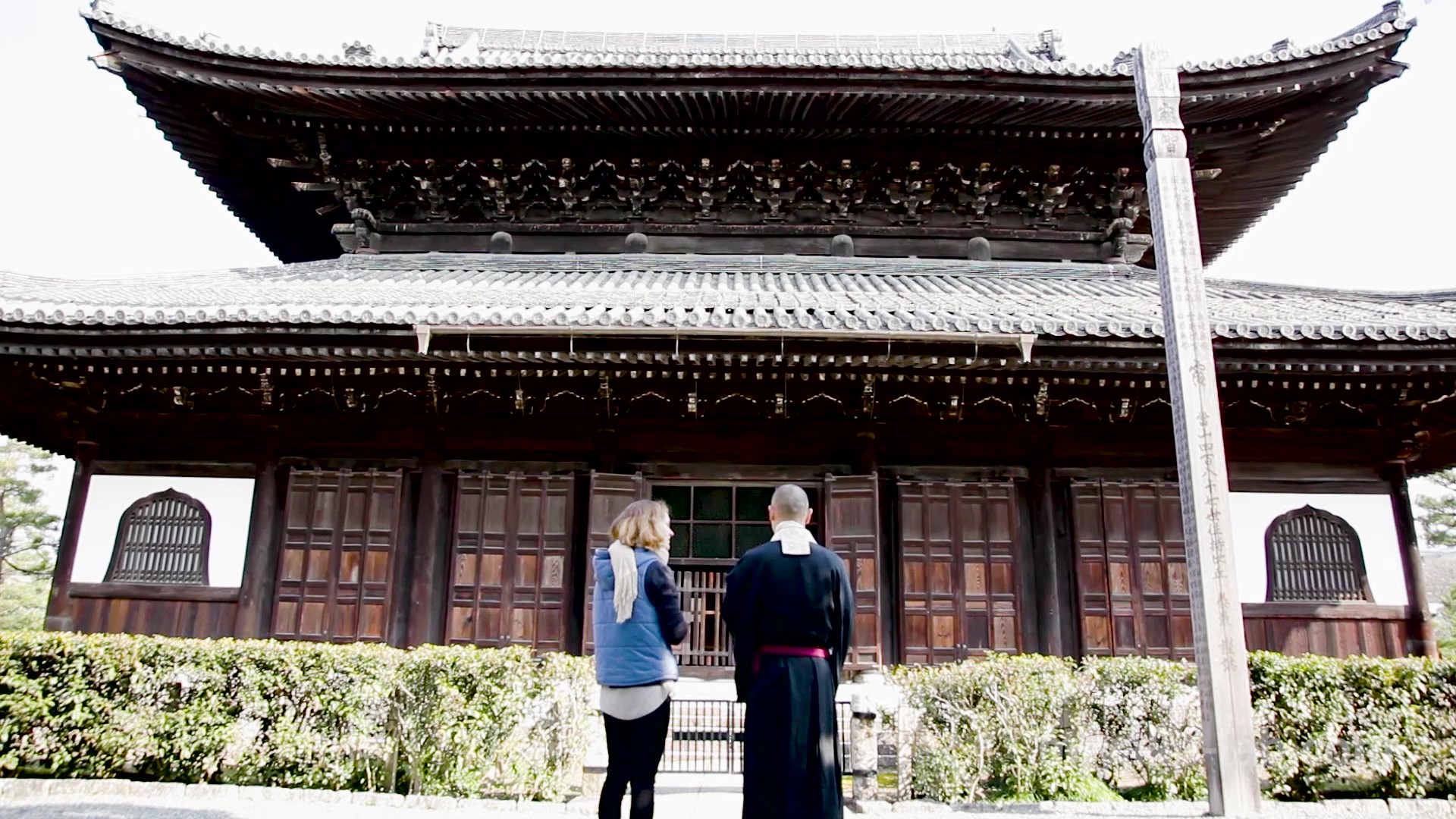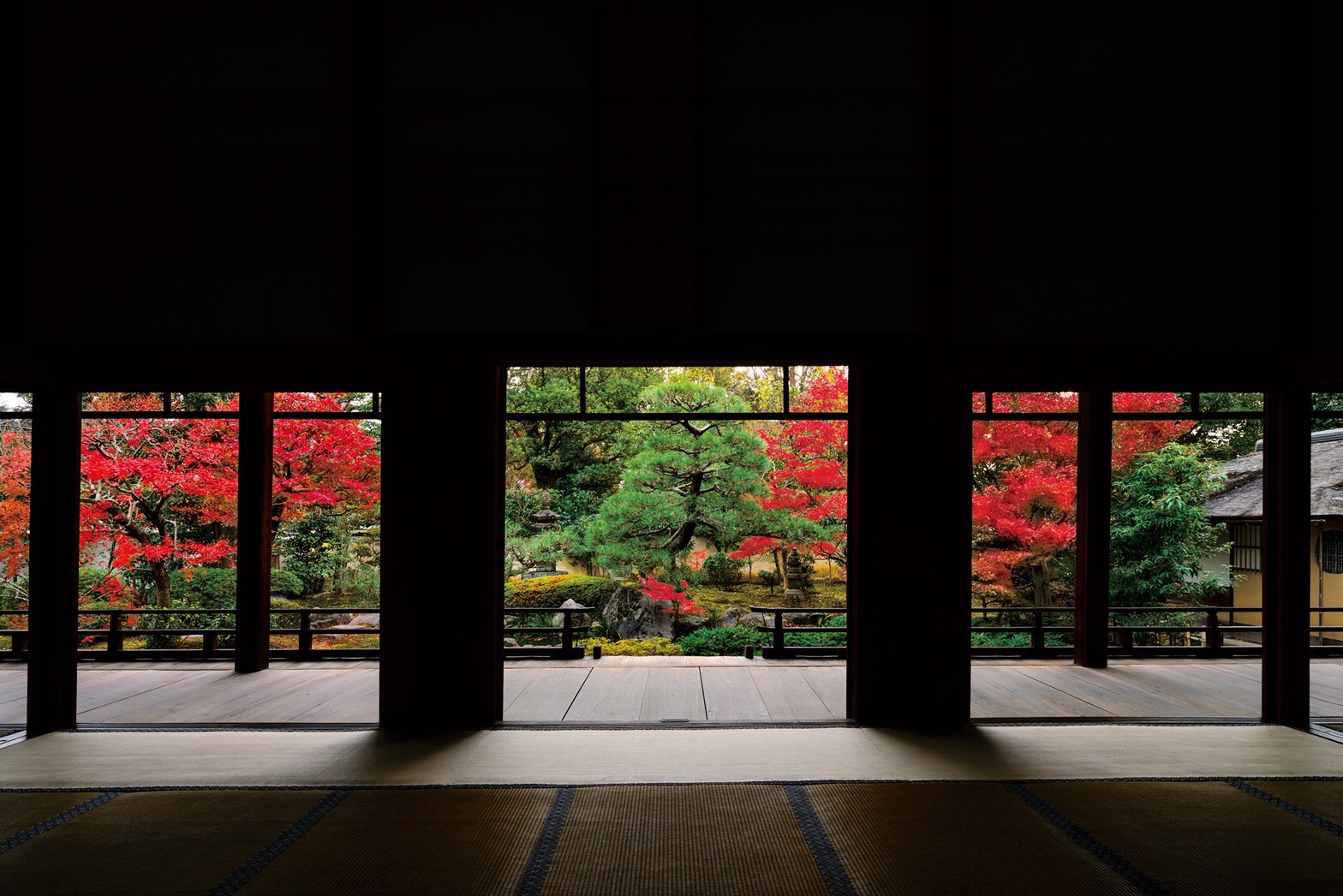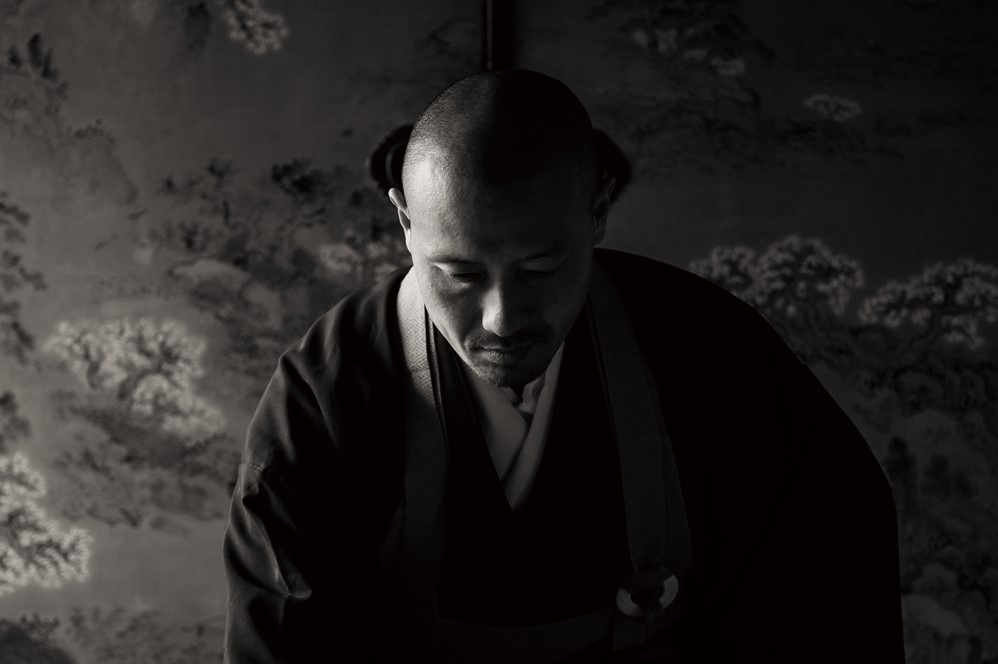 Walking Tour with a Zen Priest
This walking tour with a Zen priest through the streets of Kyoto is a unique way for you to experience the interaction between the temple community and the residents of the local neighborhood. After strolling the local area, you will be invited back to the temple for a private tour and to be served a cup of freshly whisked matcha tea with the priest.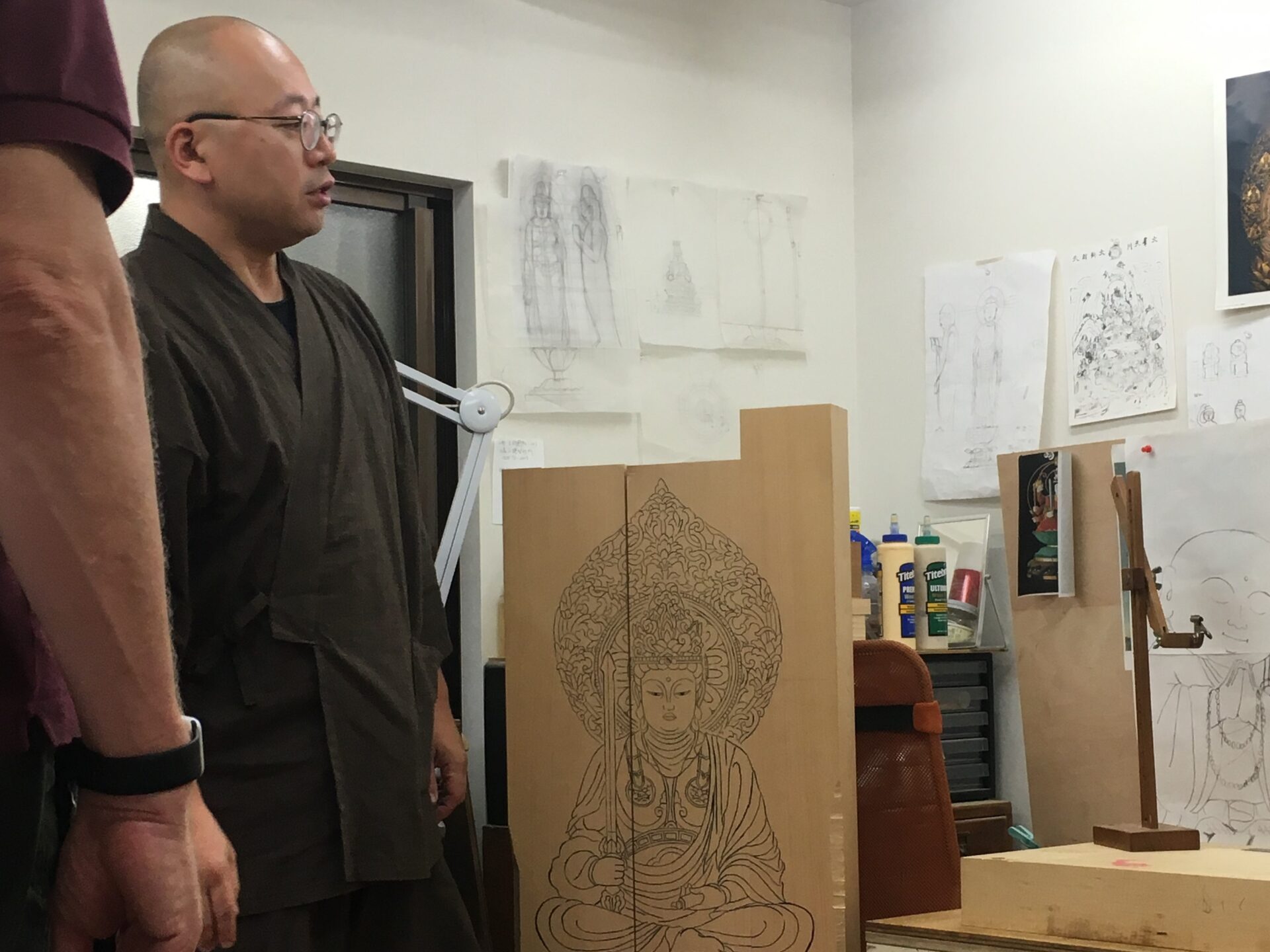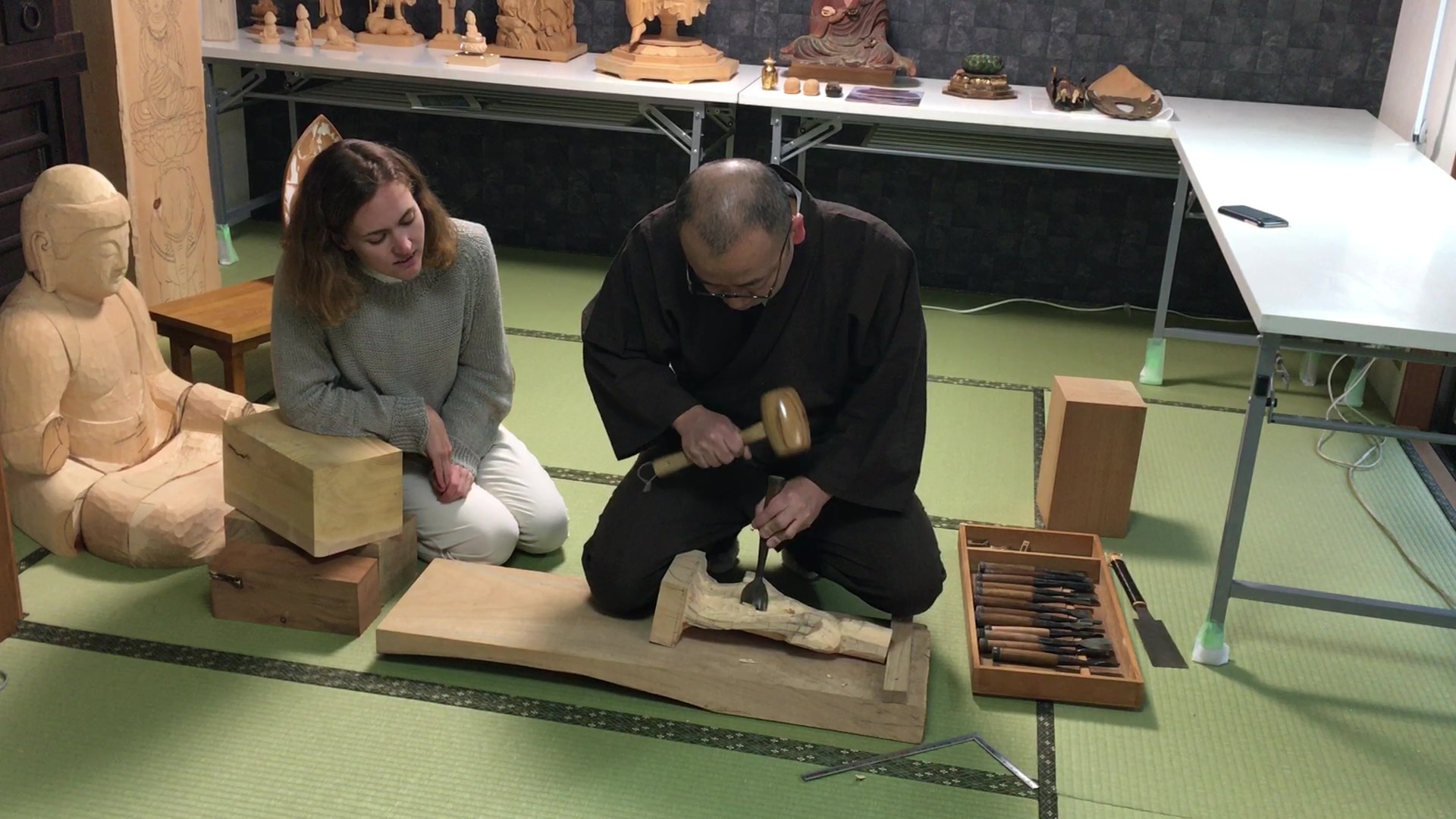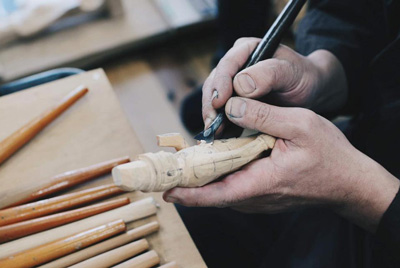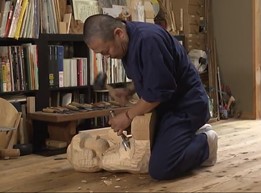 Buddhist Sculptor Atelier Visit
In this experience you will visit the atelier of one of Kyoto's master sculptors of Buddhist art. Witness his exacting skills in crafting the forms by hand from blocks of wood and see how the sculpture takes shape live as part of a dynamic, tactile process. Hear about the importance of these sculptures to the Buddhist religion, the different figures they represent, and why they play an important part in the faith. Depending on your interest, we can also arrange for the sculptor to give you a personal guide of Buddhist art on display in some of the temples of Kyoto.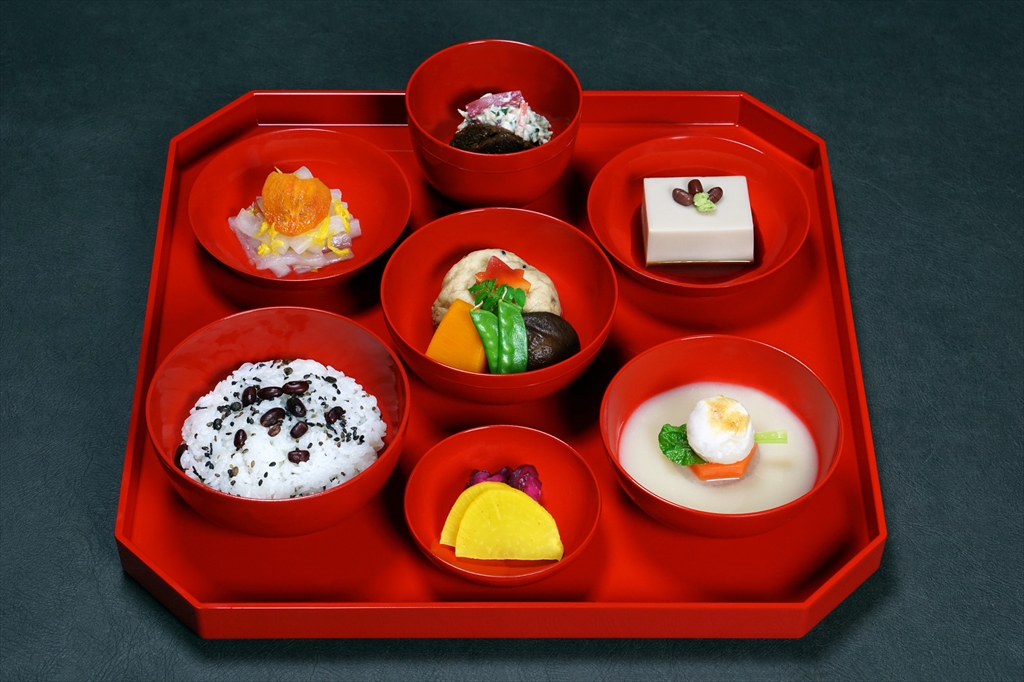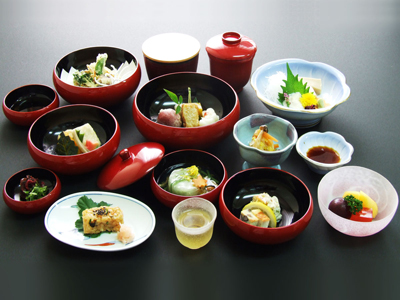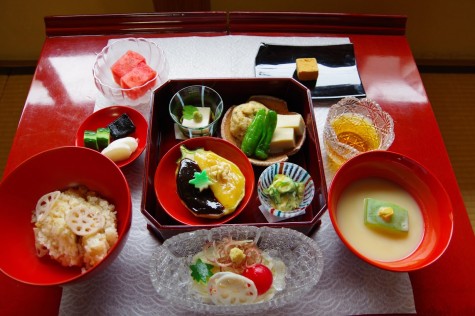 Shojin-ryori Vegetarian Experience
Shojin-ryori is Buddhist cuisine made only from vegetables and plant-based ingredients such as tofu. It was initially created as a meal for Buddhist priests as part of the Buddhist precepts. In Zen, all activities related to food are regarded as part of a priest's ascetic practice. Through food preparation, cooking, consumption and cleaning up after the meal, priests seek to train their minds. Shojin ryori is not simply about vegetarian food but part of their greater faith. Whether enjoyed at a restaurant or an authentic temple setting, trying shojin-ryori is a not-to-be missed Japan experience.